Download Free ICSE Board Biology Science Paper 3 of class 10 that was held on March 2019 is in PDF and are solved by expert teachers for I.C.S.E. students. To clear the doubt students can download ICSE board 2018-2019 previous year Bio/ Biology question paper-3 for the preparation of ICSE examination for 2019. In this 2018-2019 ICSE Board Paper of Biology Sciecne Paper-3 you can find answer of the sample question paper, Question bank of 2019,Solved 2019 biology quetsion paper, Very important and repeated question form 2019 examination and Class X students & teachers can also download the online solution in PDF for free.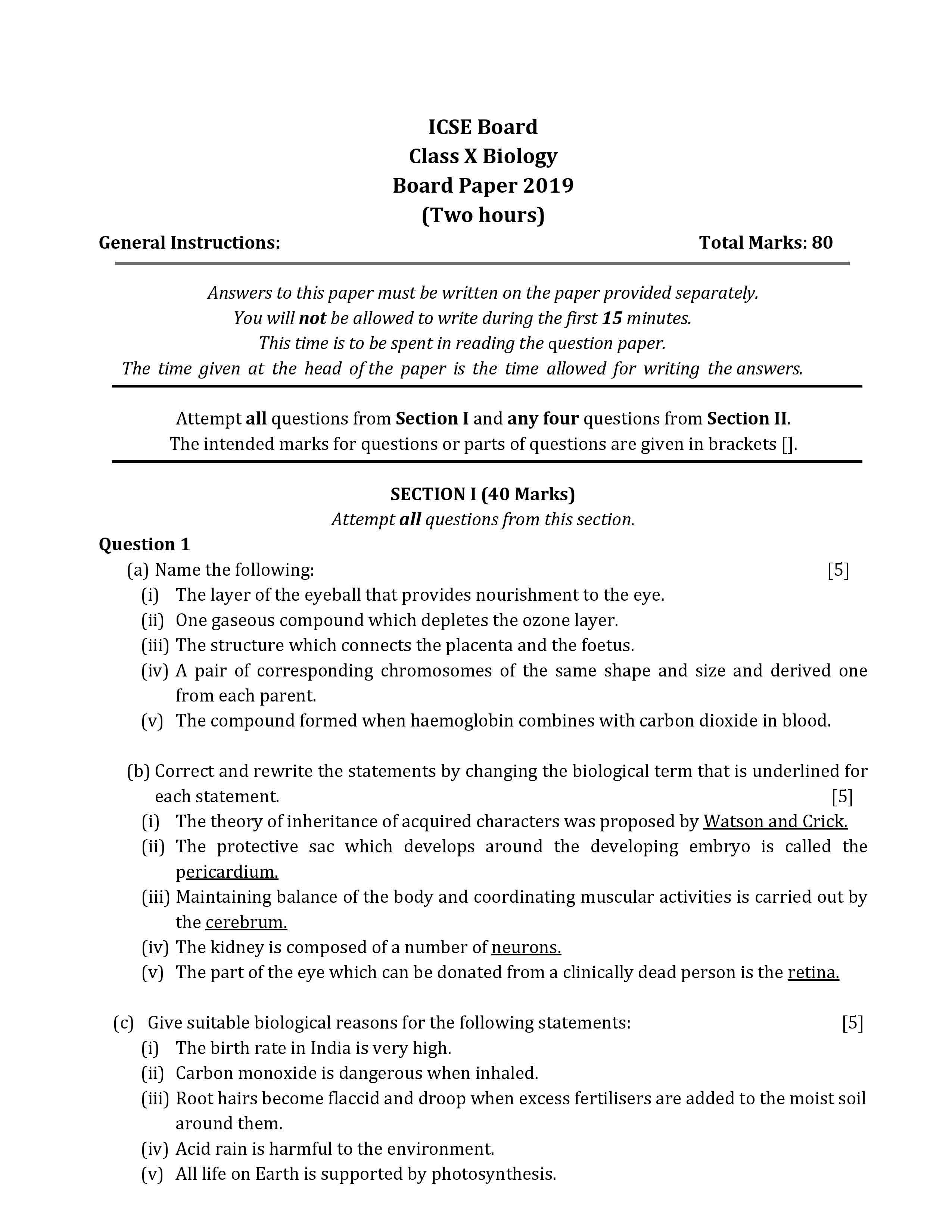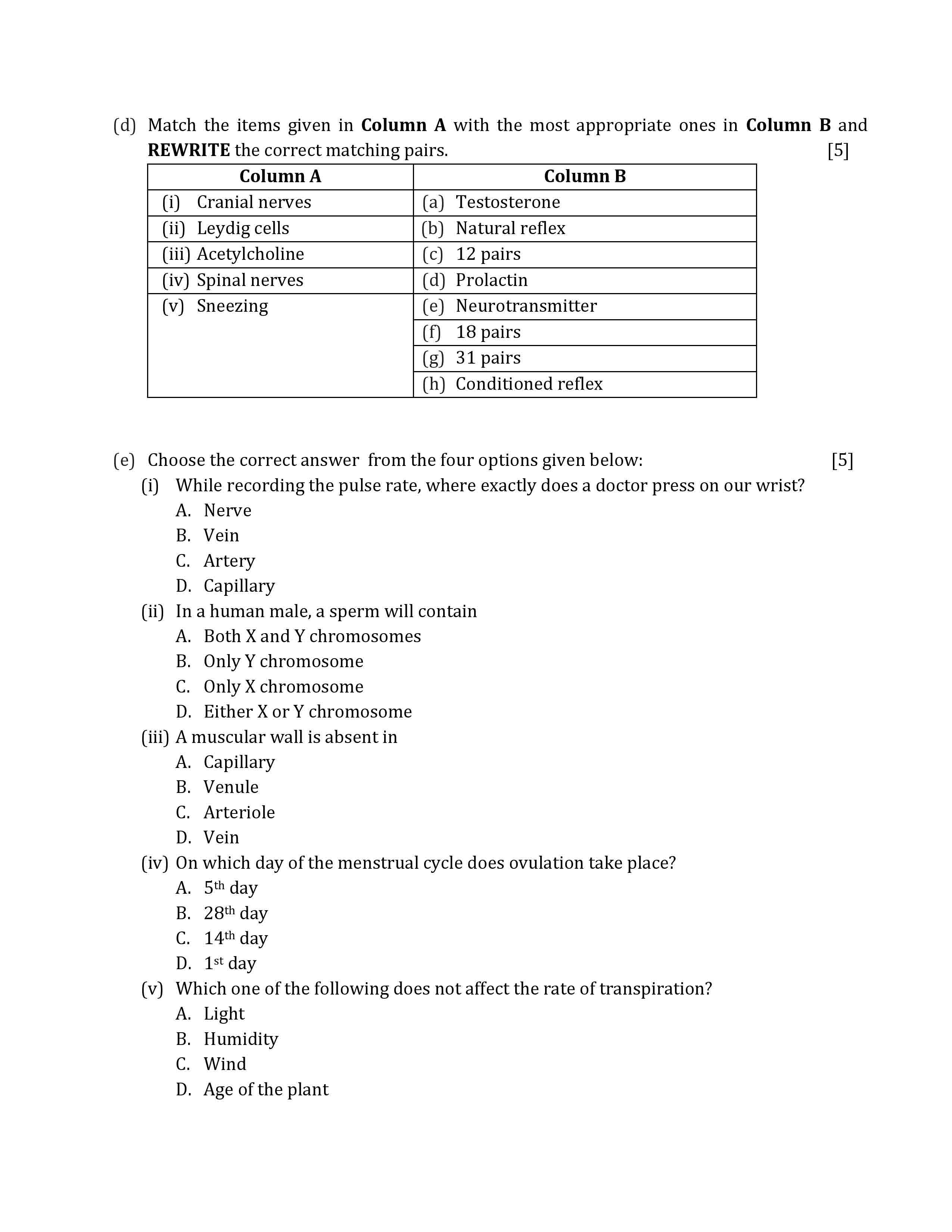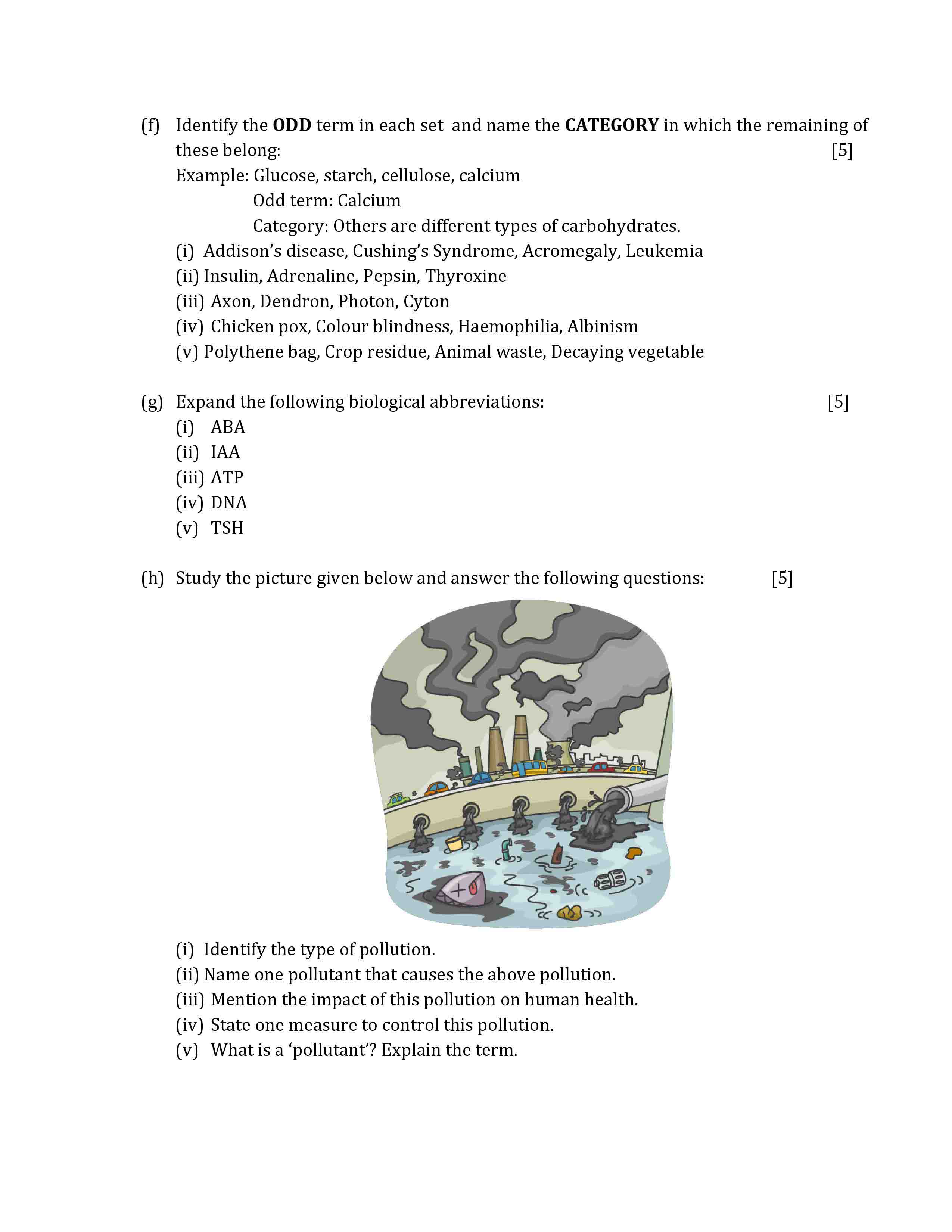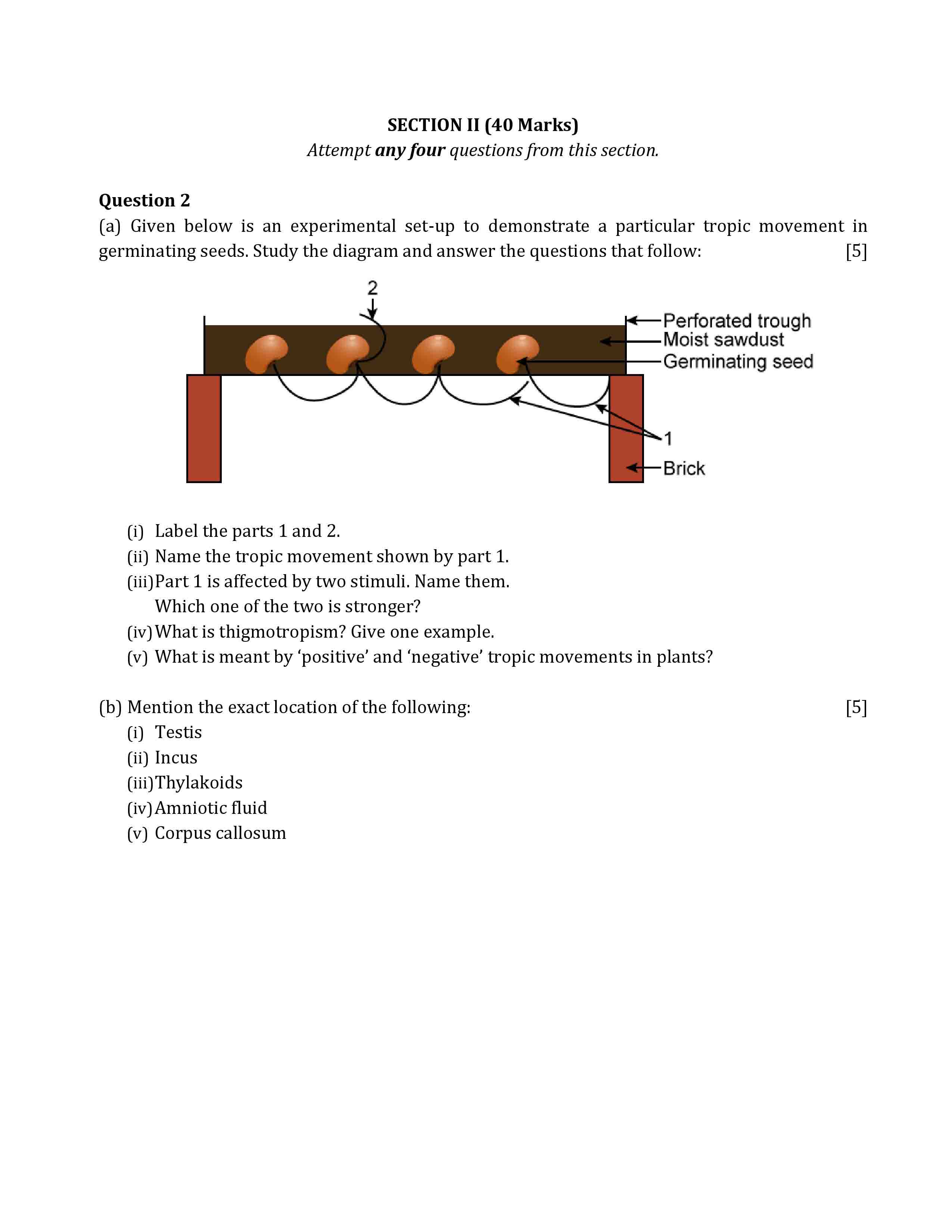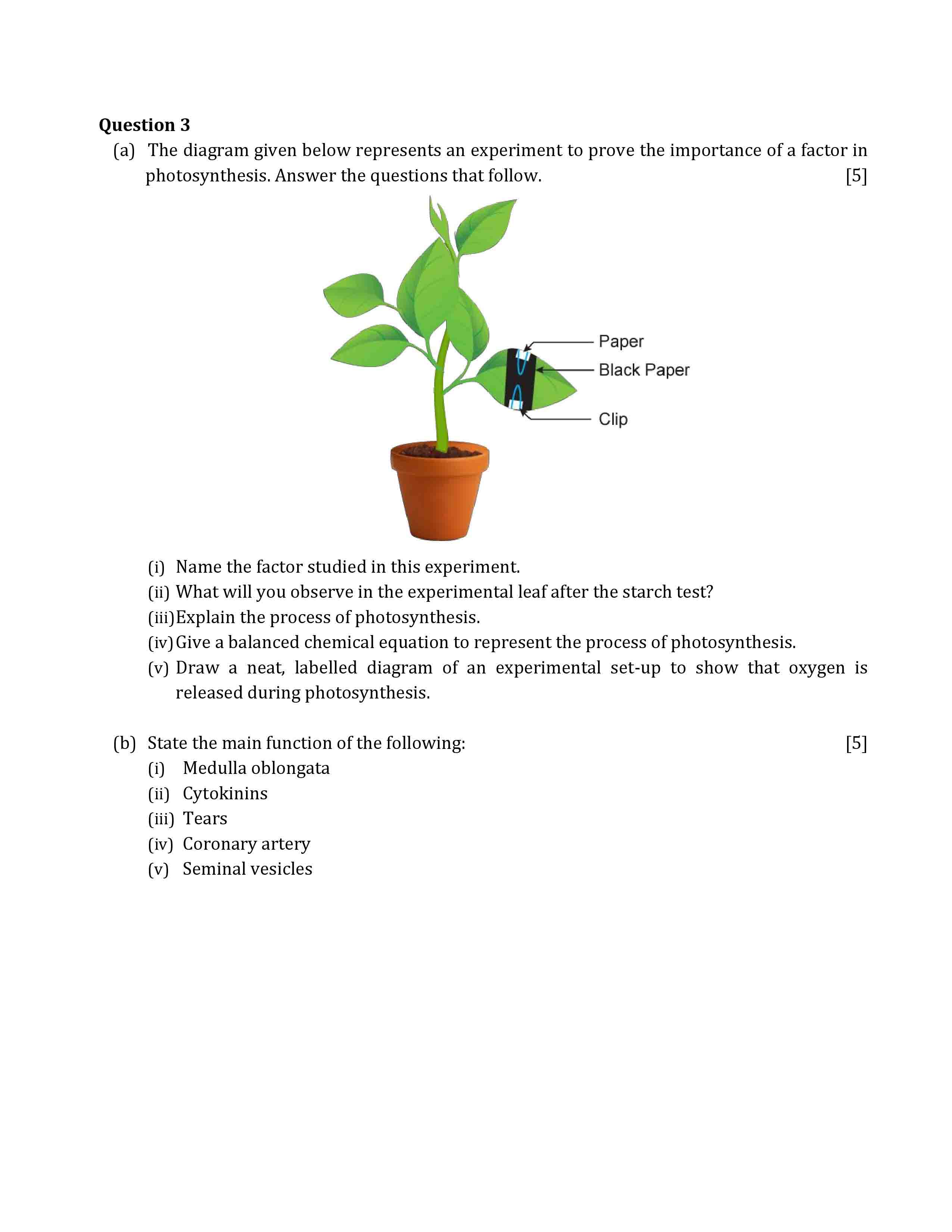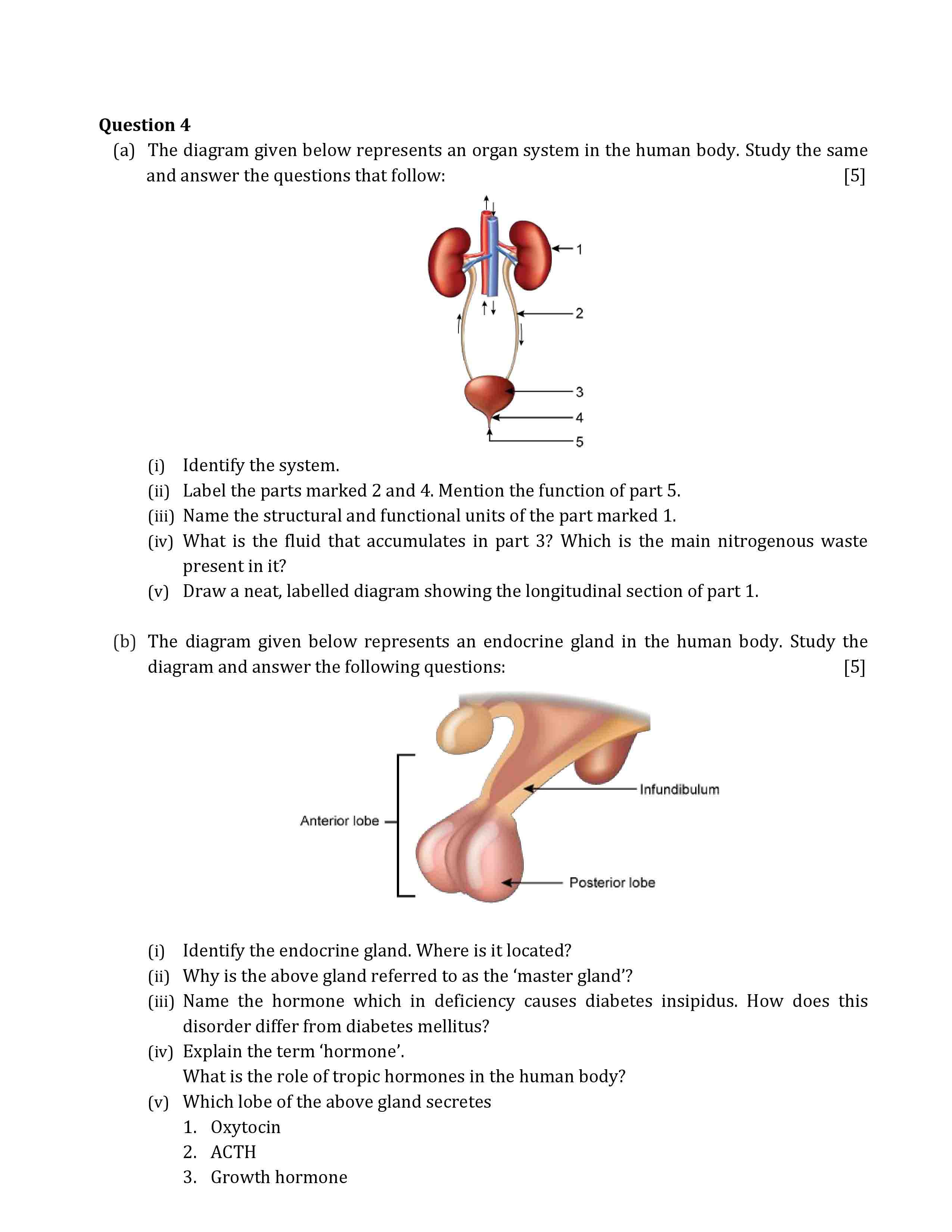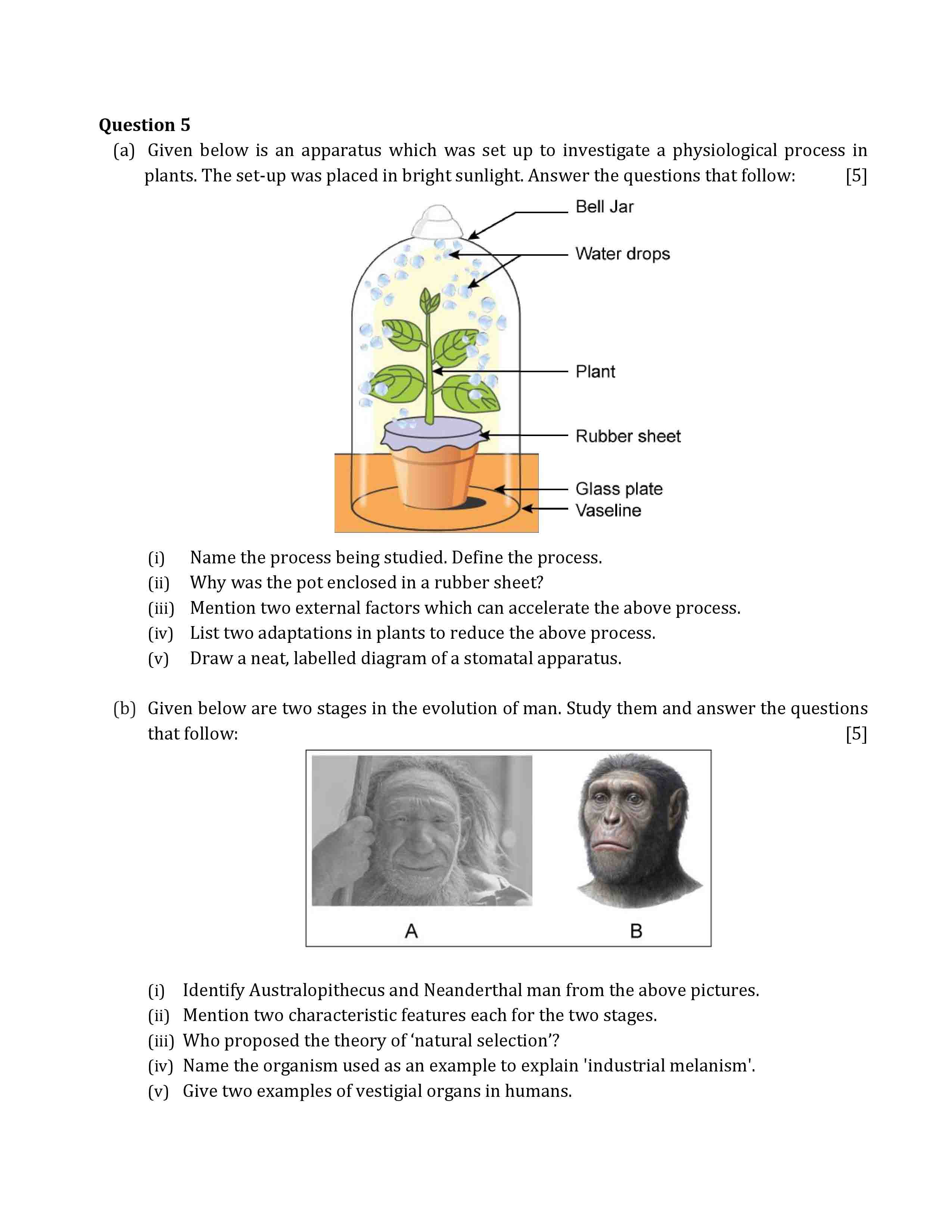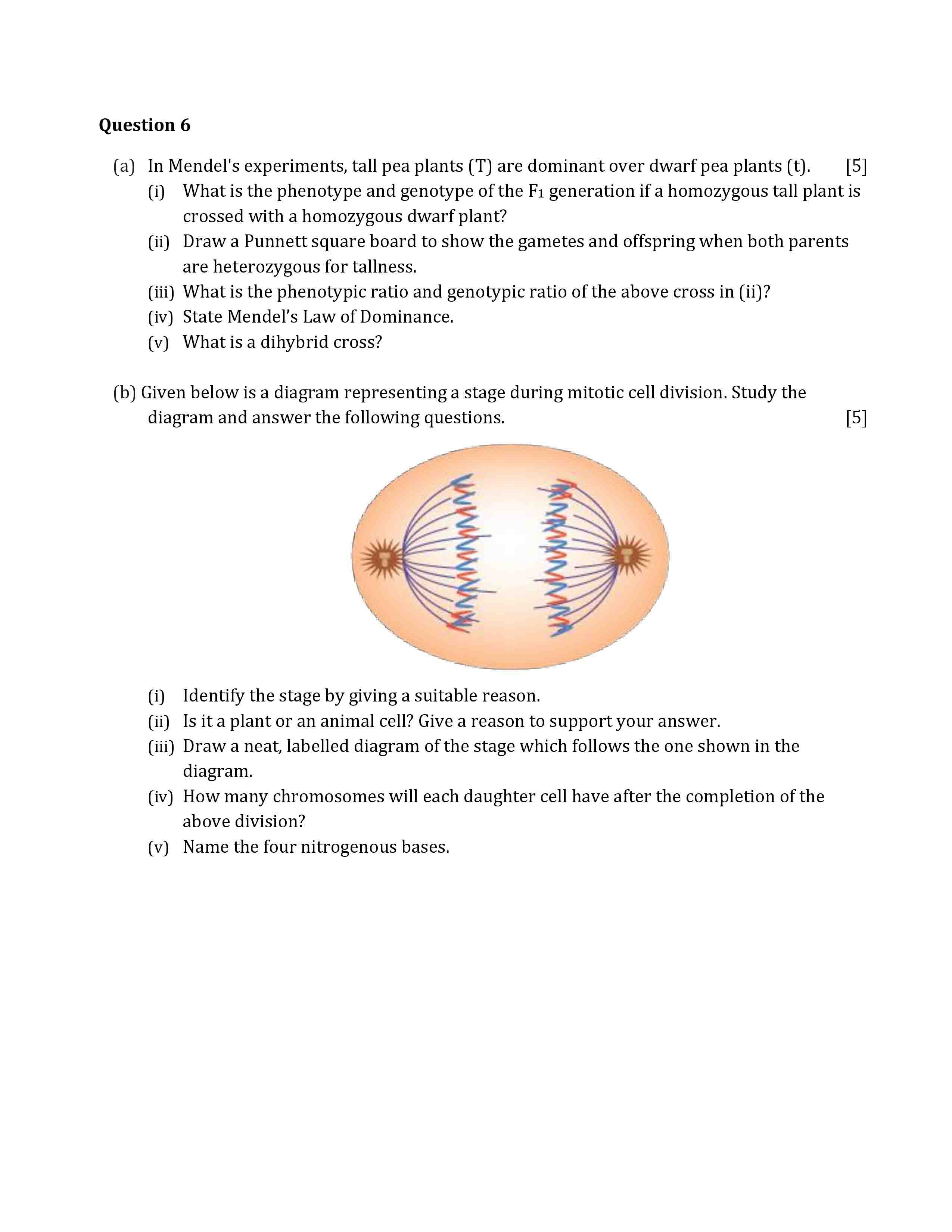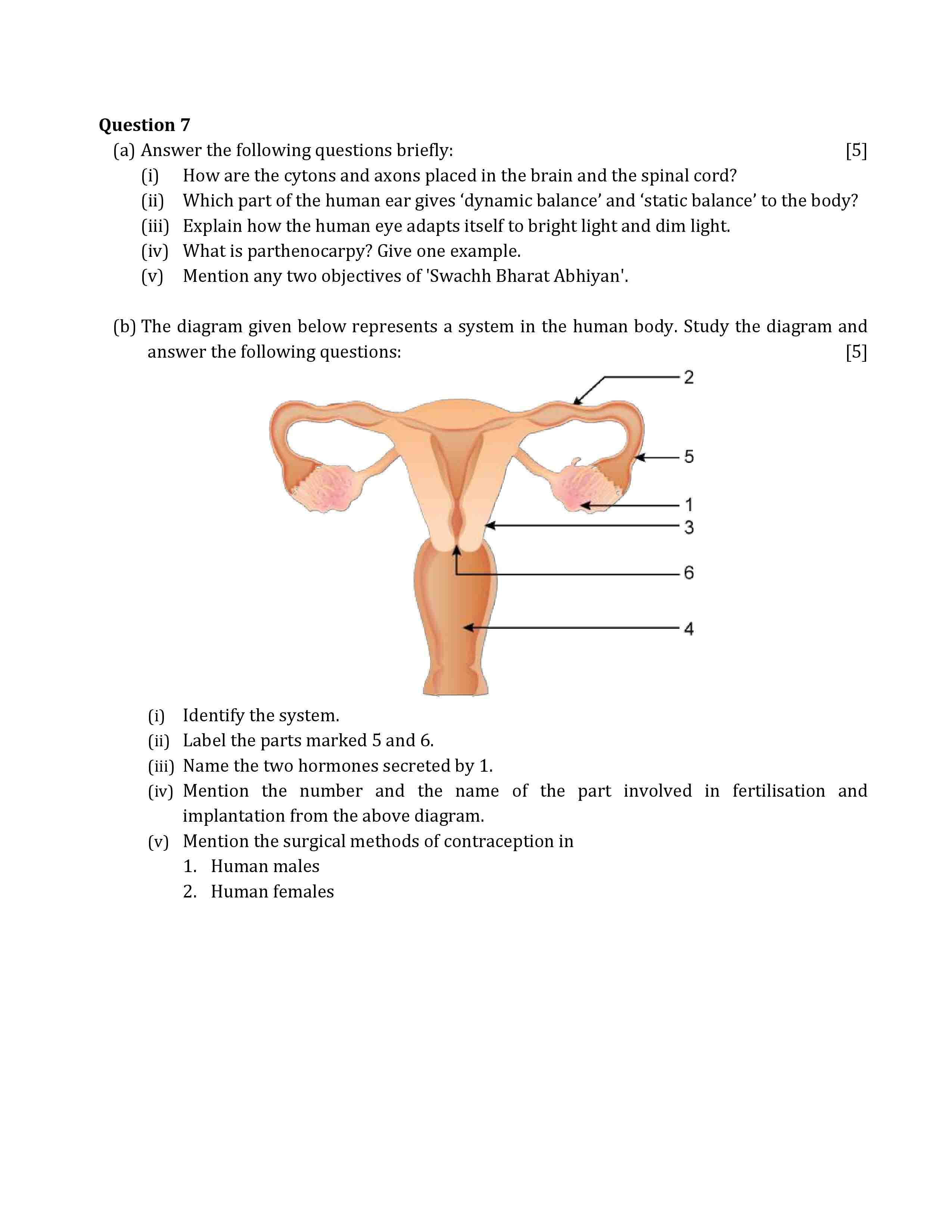 Biology ICSE board 2019 Syllabus for Class X of Maximum marks 80 (Part-1 40 Marks & Part-2 40 Marks) - Basic Biology, Plant Physiology, Human Anatomy and Physiology, Physical Health and Hygiene, Pollution and ICSE 2018-2019 biology important question and ICSE biology paper 3 question bank.
Downloaded from www.cisce.org

Hey! So, have you start solving the ICSE Class 10 Biology 2019 Previous Year Question Paper?