ICSE Class 10 Biology 2020 Question Paper - Free PDF Download
Free PDF download of ICSE Board class 10 Biology 2020 question paper is solved by expert teachers for I.C.S.E. students preparing for upcoming board exams. Practicing the previous year's biology question paper will help students to clear their doubts, and help in understanding the question paper pattern, important questions, and the number of questions asked from each chapter.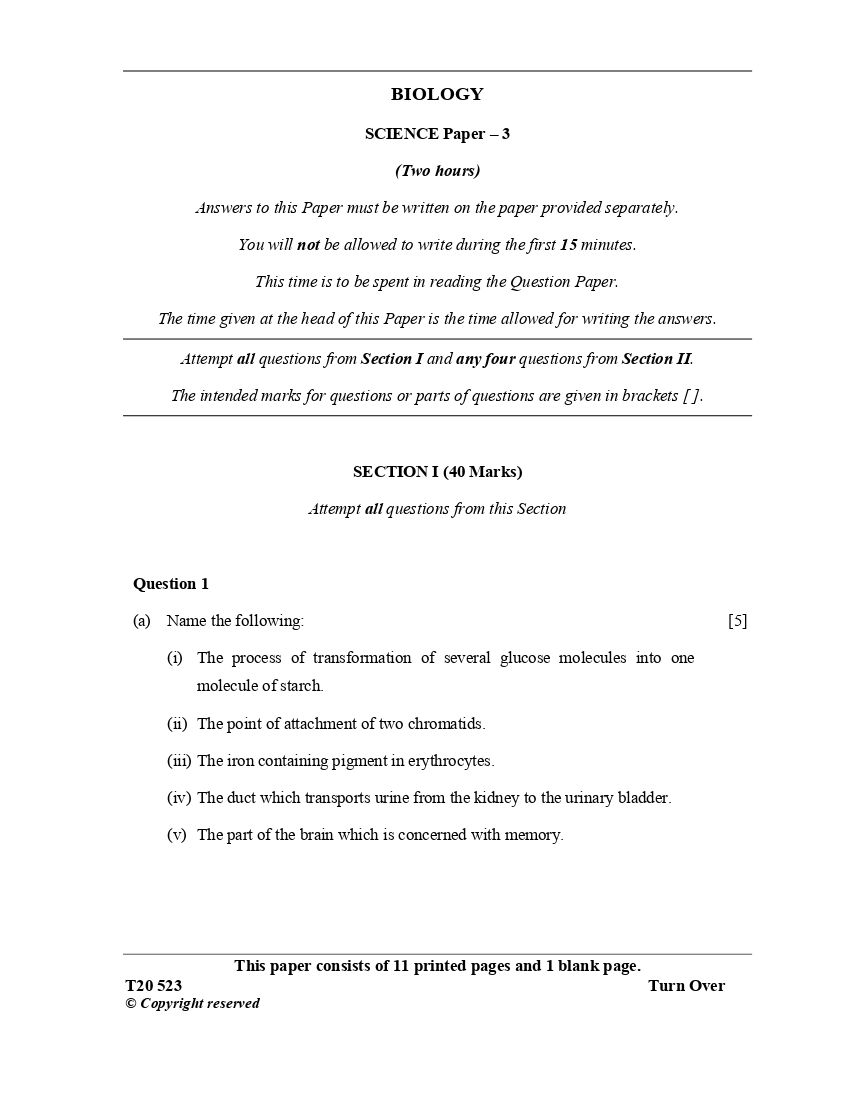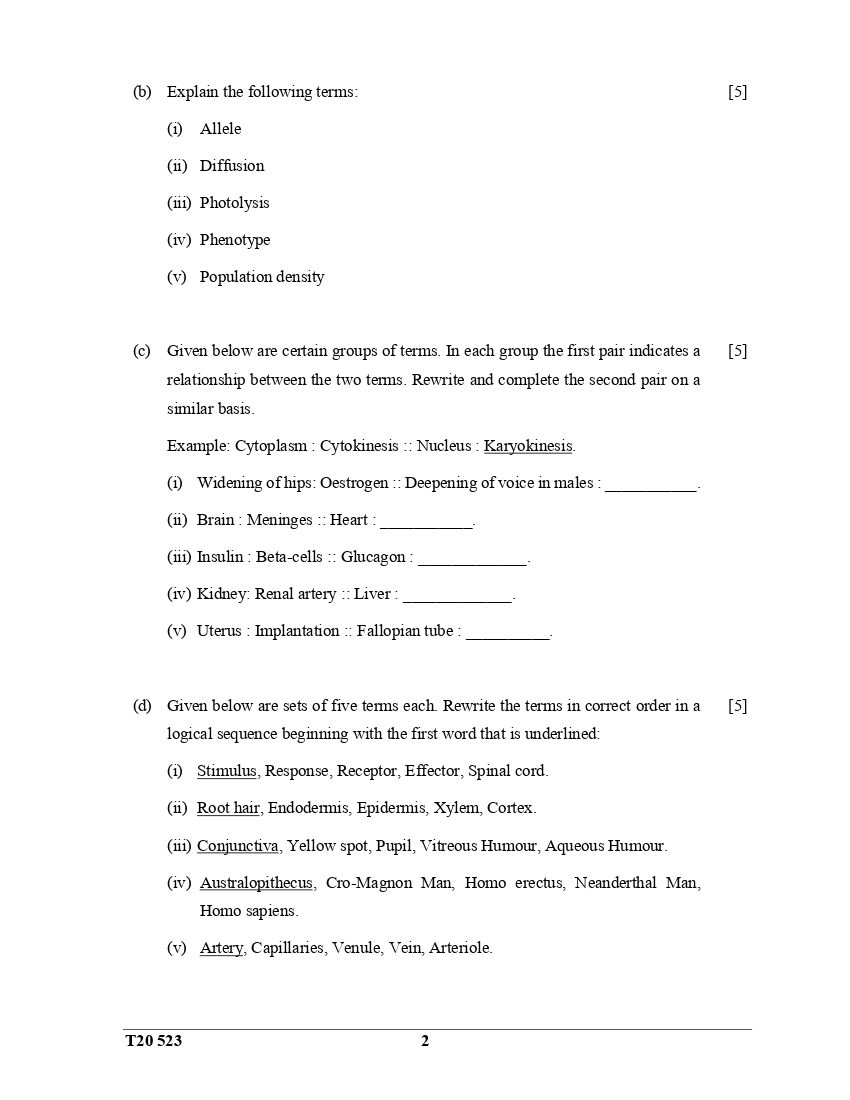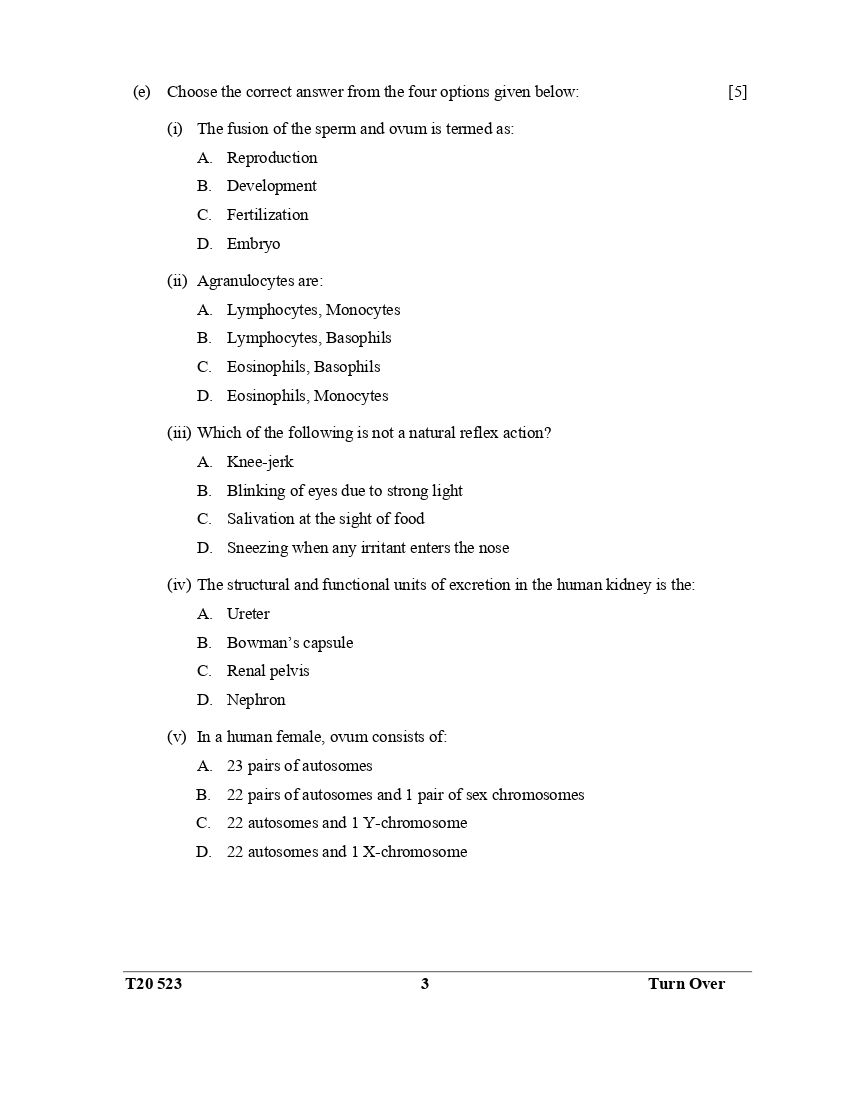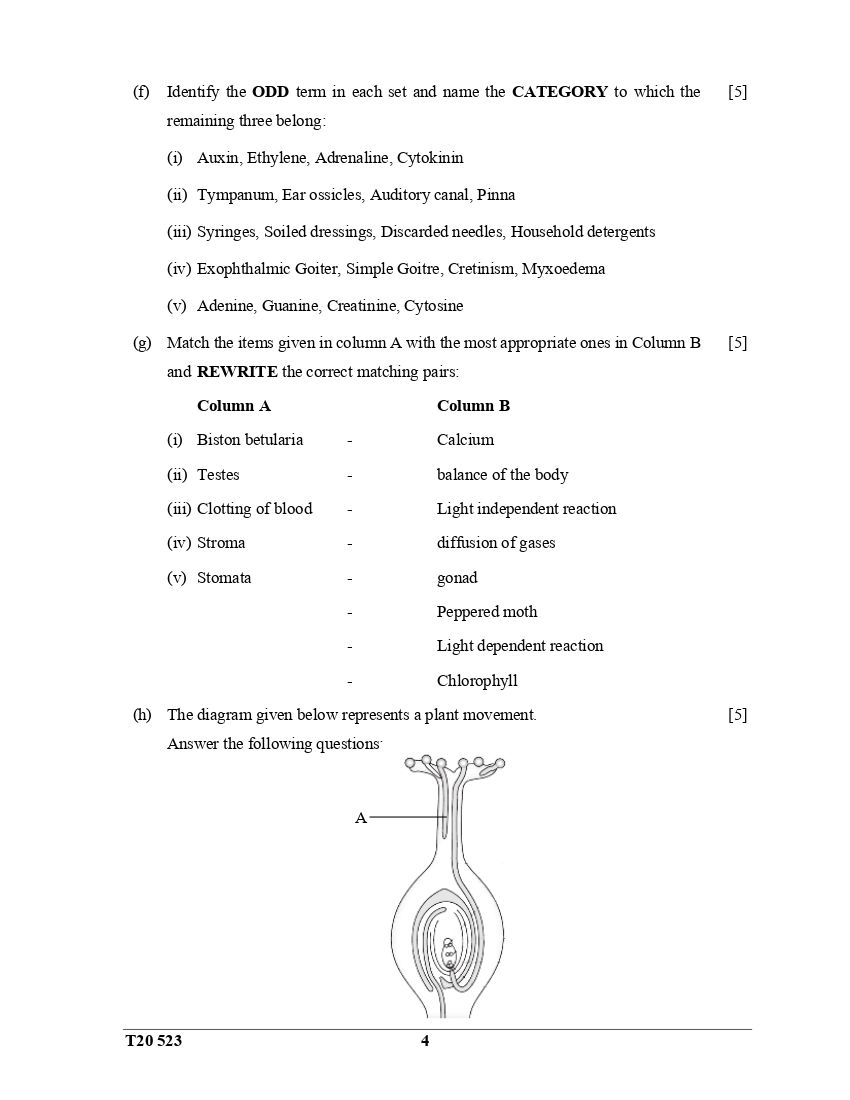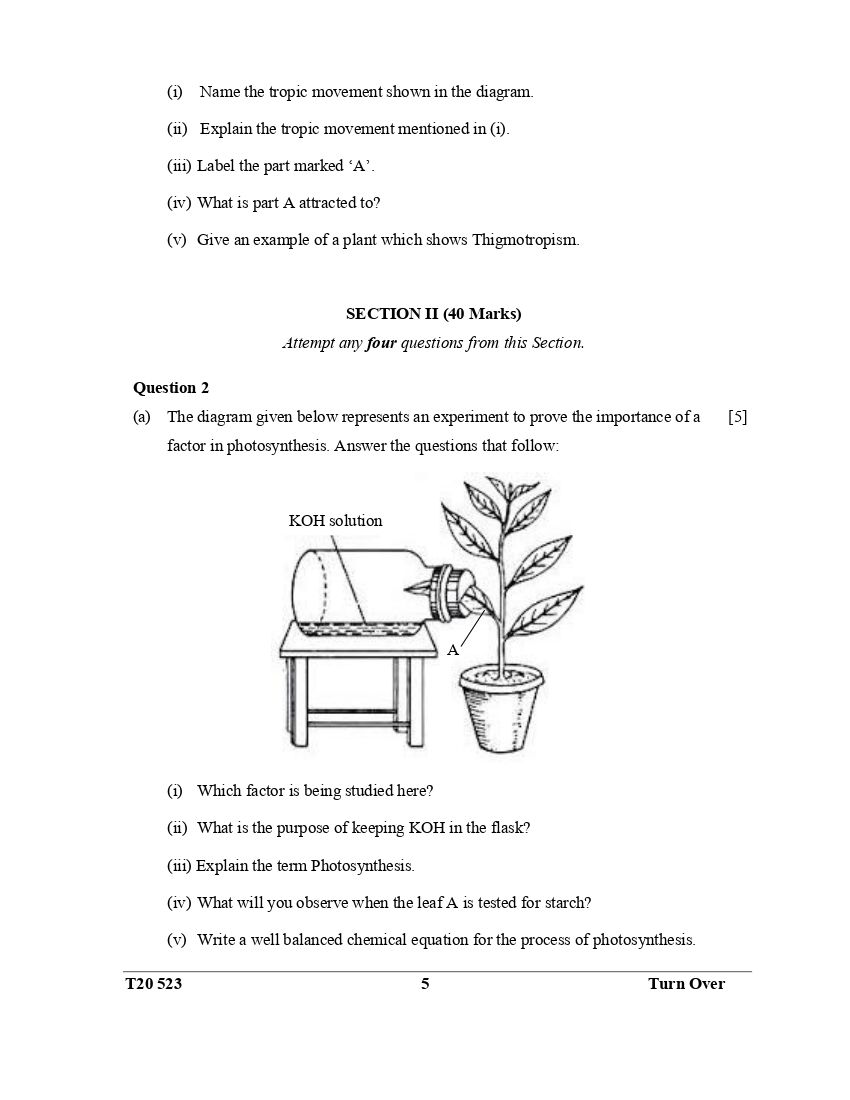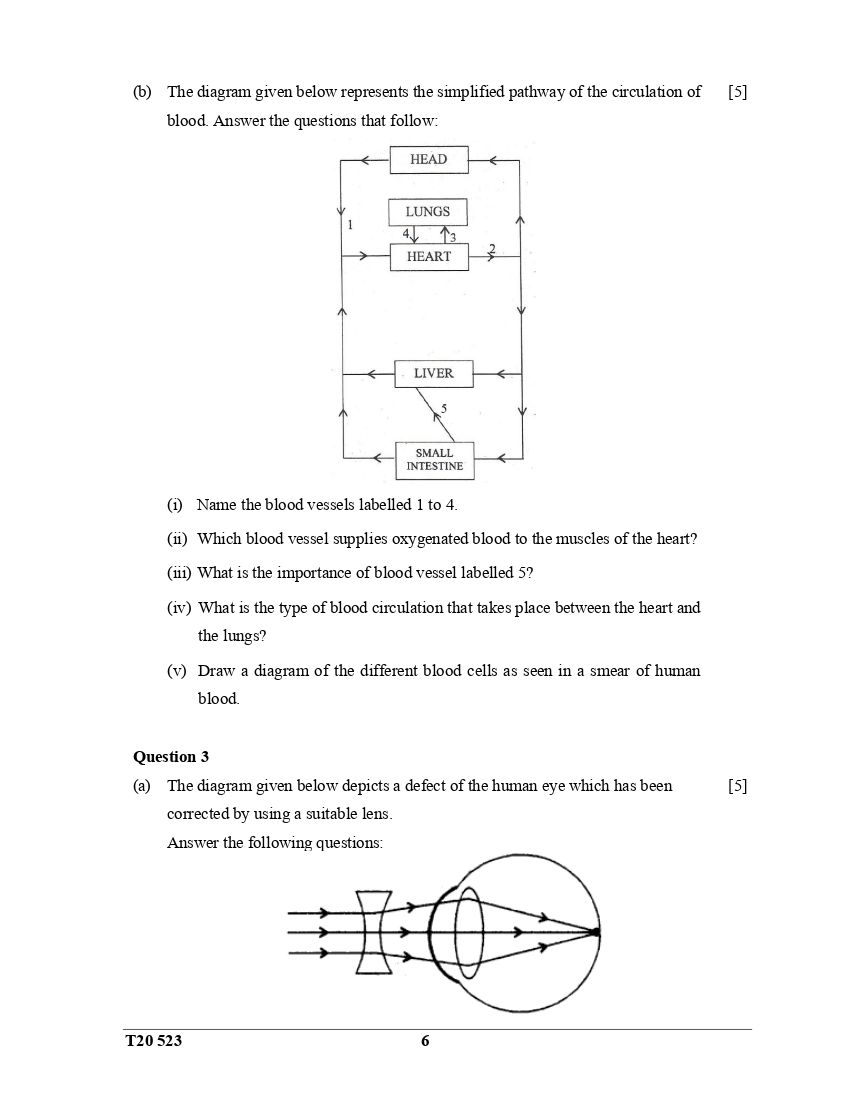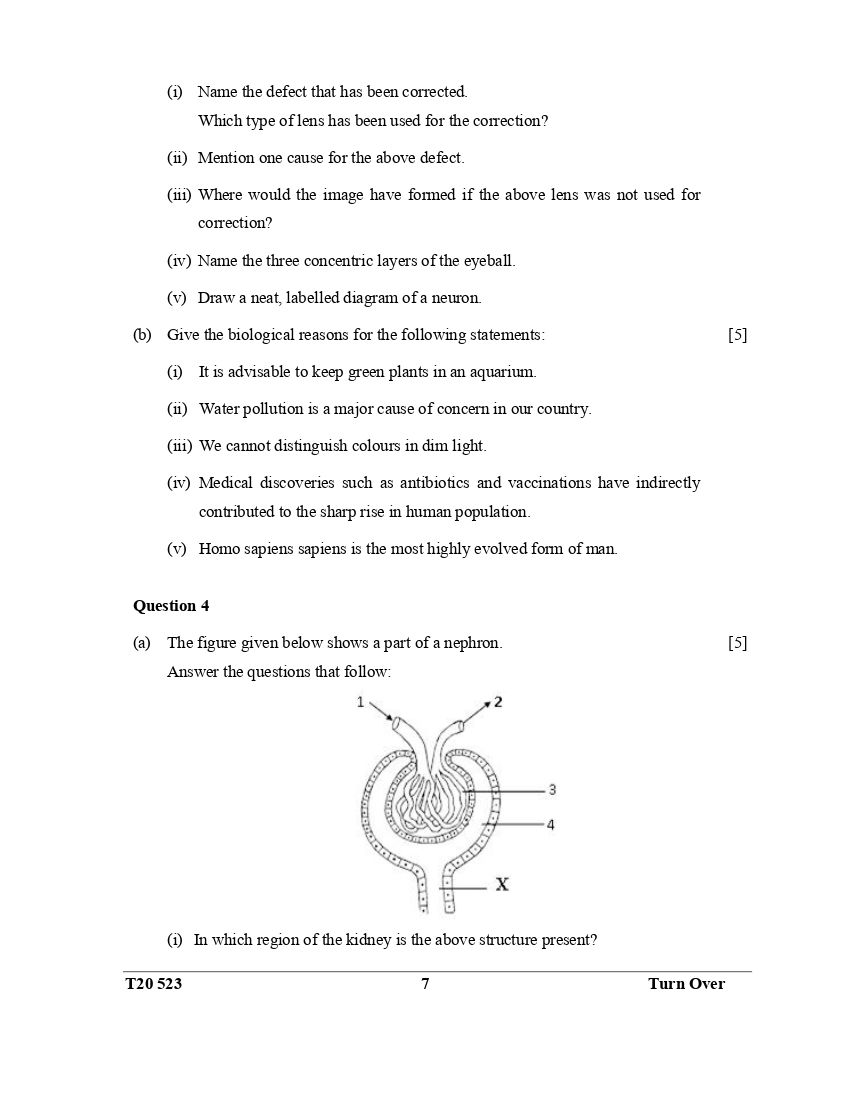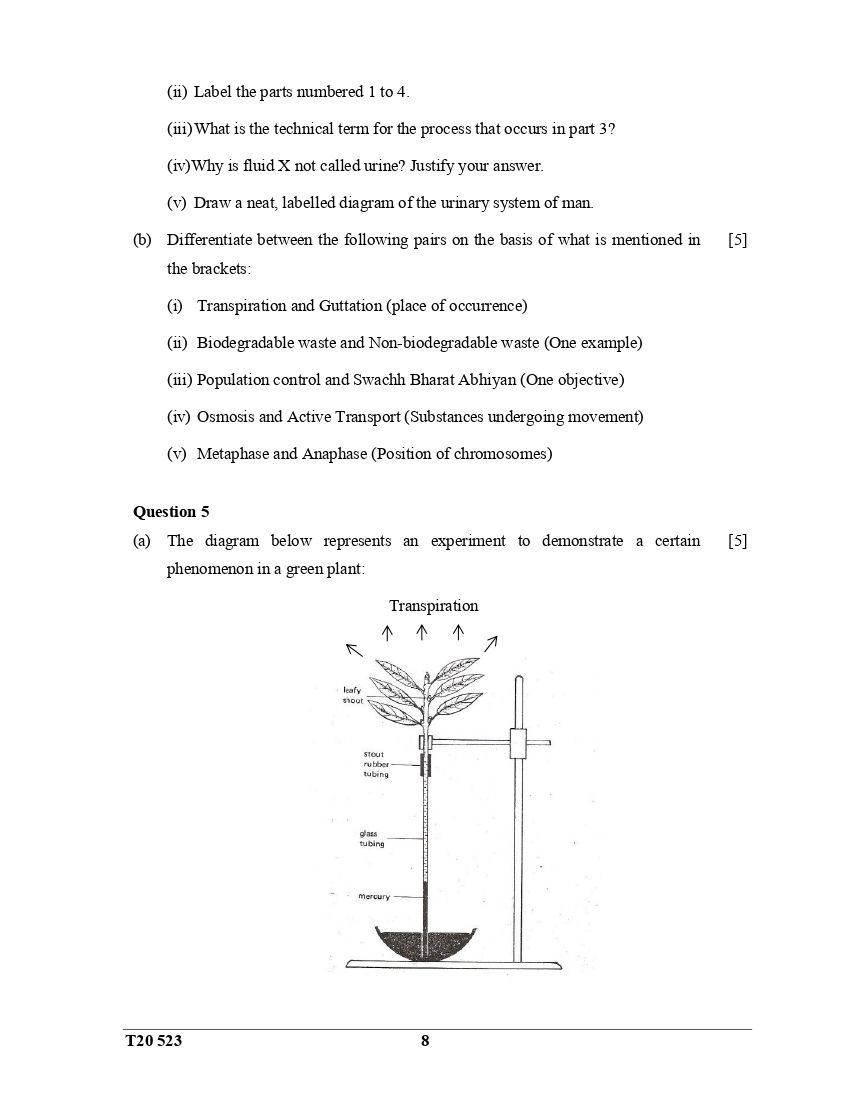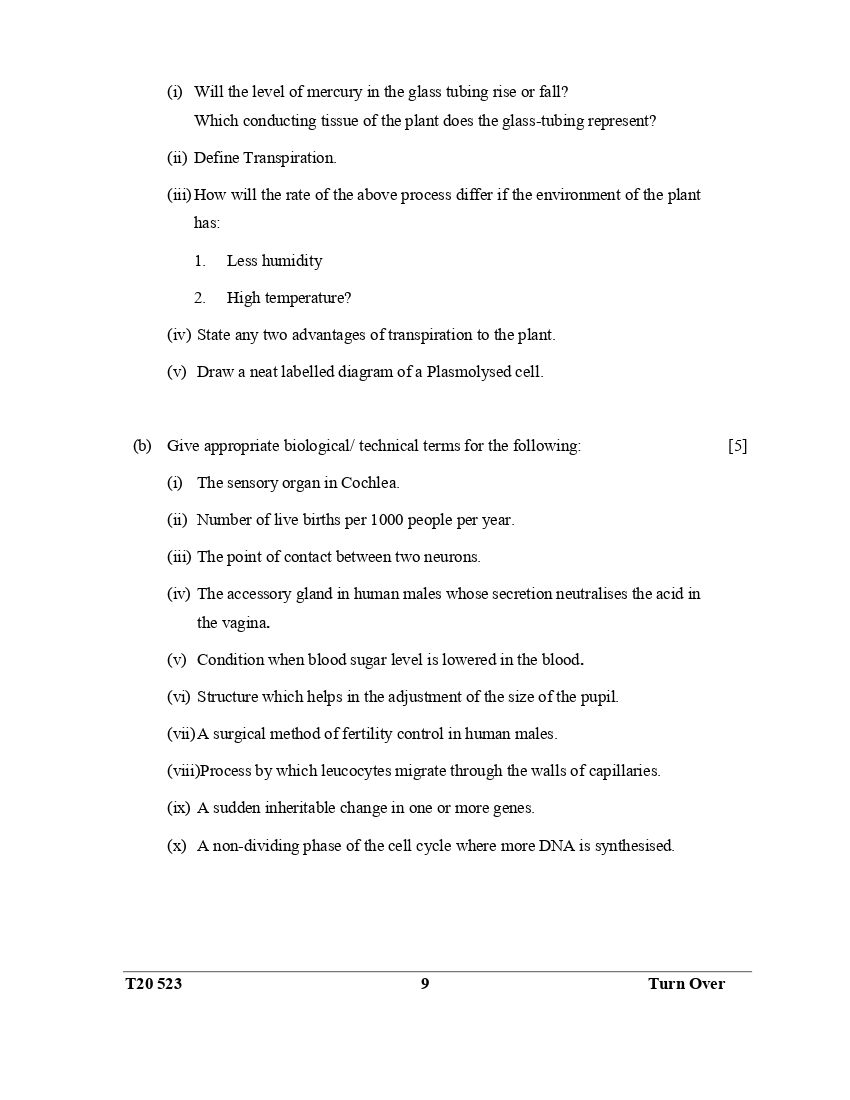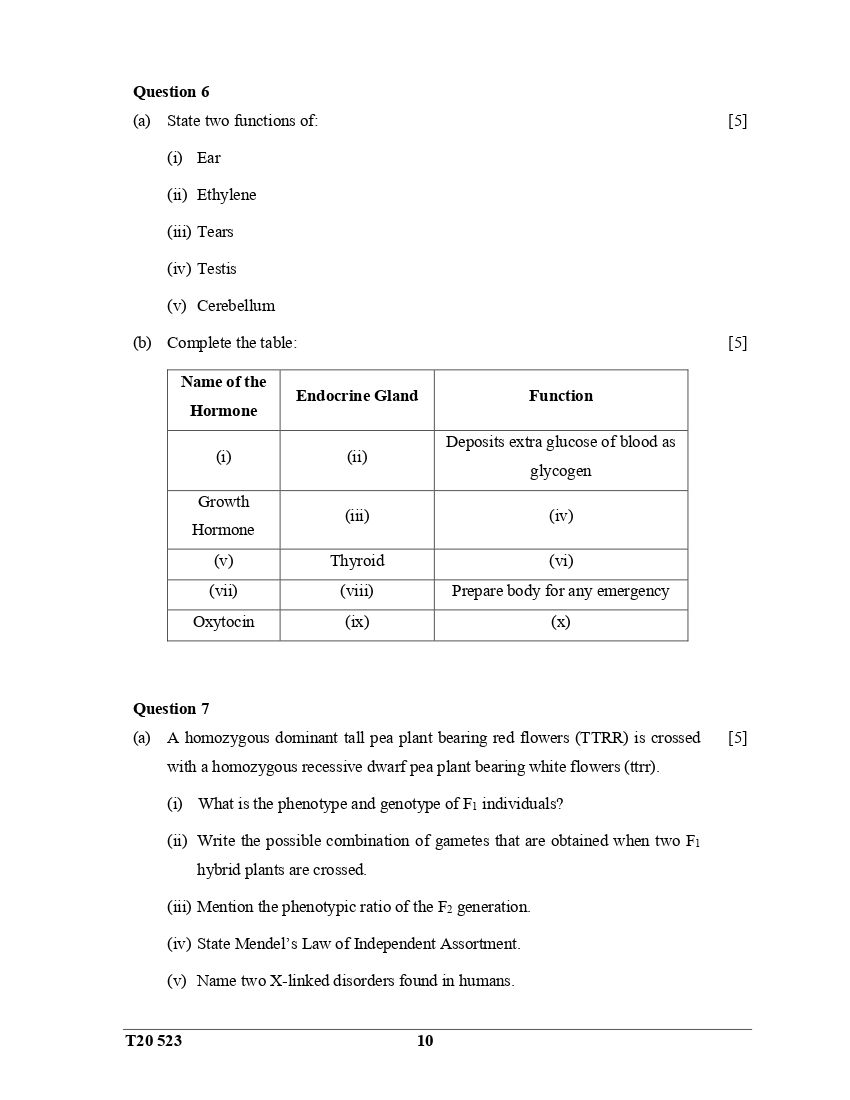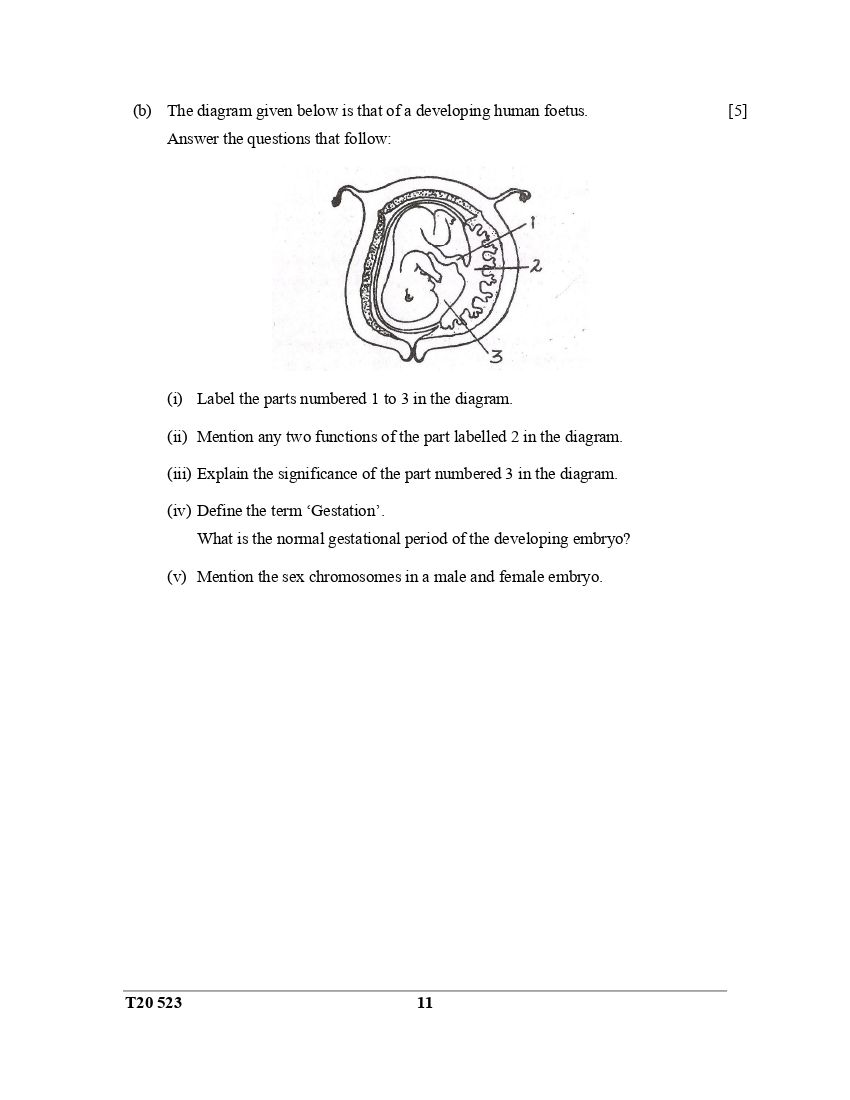 ICSE Biology syllabus for class 10 of maximum marks 80 (Part-1 40 Marks & Part-2 40 Marks) - Basic Biology, Plant Physiology, Human Anatomy, and Physiology, Physical Health and Hygiene, Pollution. ICSE Class 10 Biology Previous Year Questions 2020 will help you to upgrade your exam preparation and boot your result.
Downloaded from www.cisce.org

Hey! So, have you start solving the ICSE Class 10 Biology 2020 Previous Year Question Paper?