ICSE 2018 English Language Solved Paper for Class 10
Board : ICSE Year : 2018 Subject : English Language Class : 10
This is the solved question paper of English Language 2018 ICSE Board exam for class 10. The answers have been made as per ICSE syllabus and latest pattern. Students can download and view the solution below. English is one of the important subjects in ICSE board. The paper of 2018 exam has been solved by our expert teacher for I.C.S.E. class 10 students.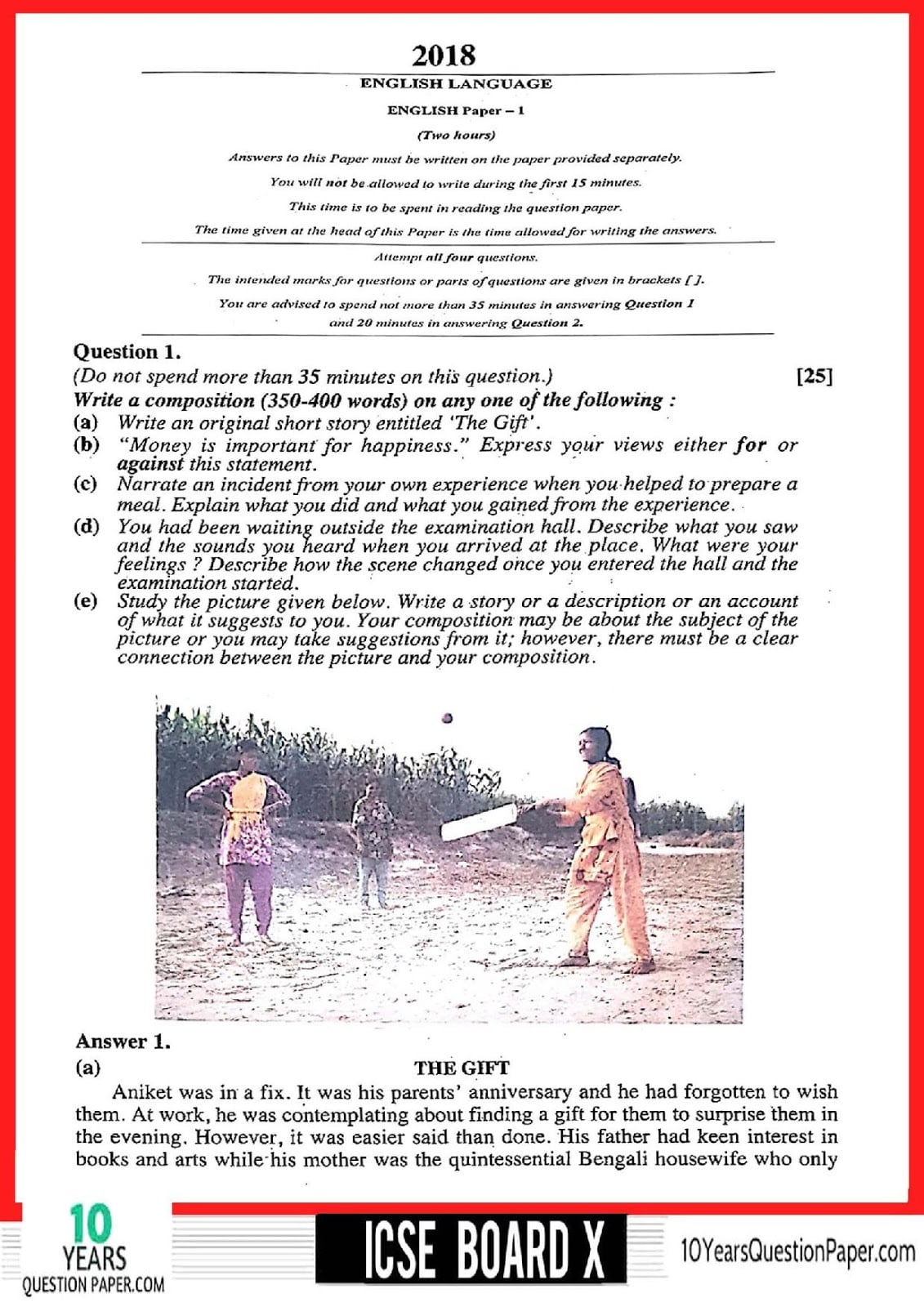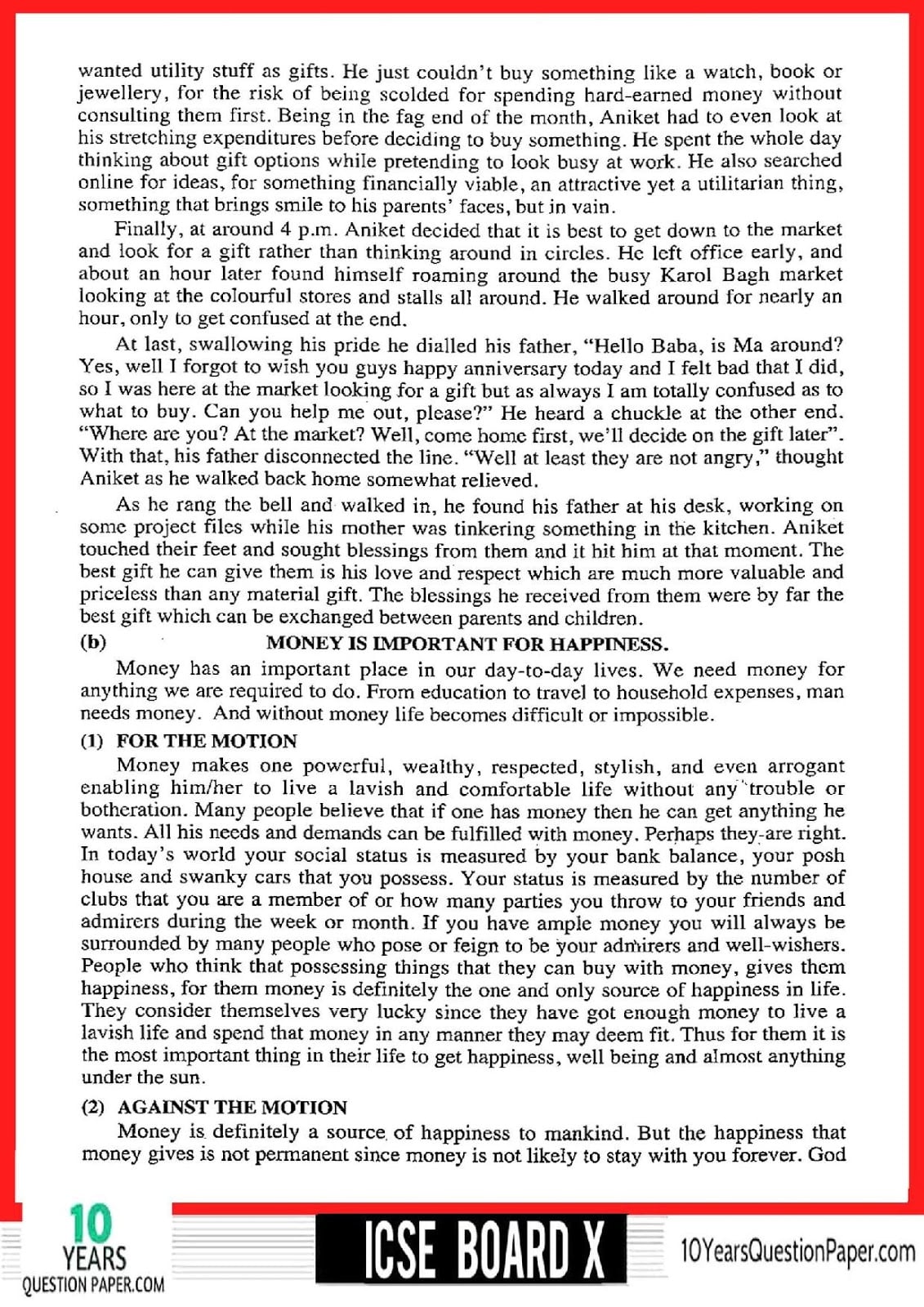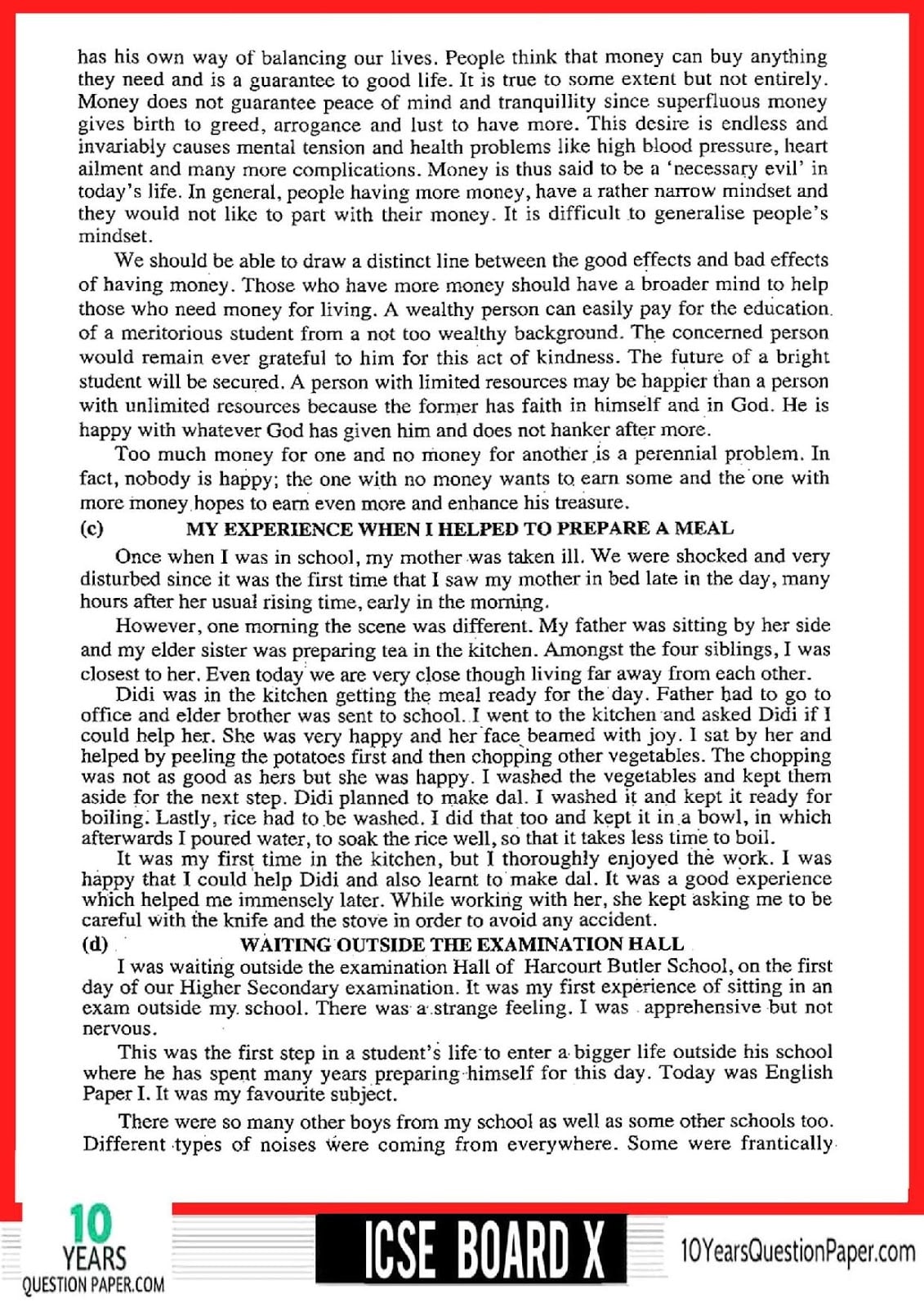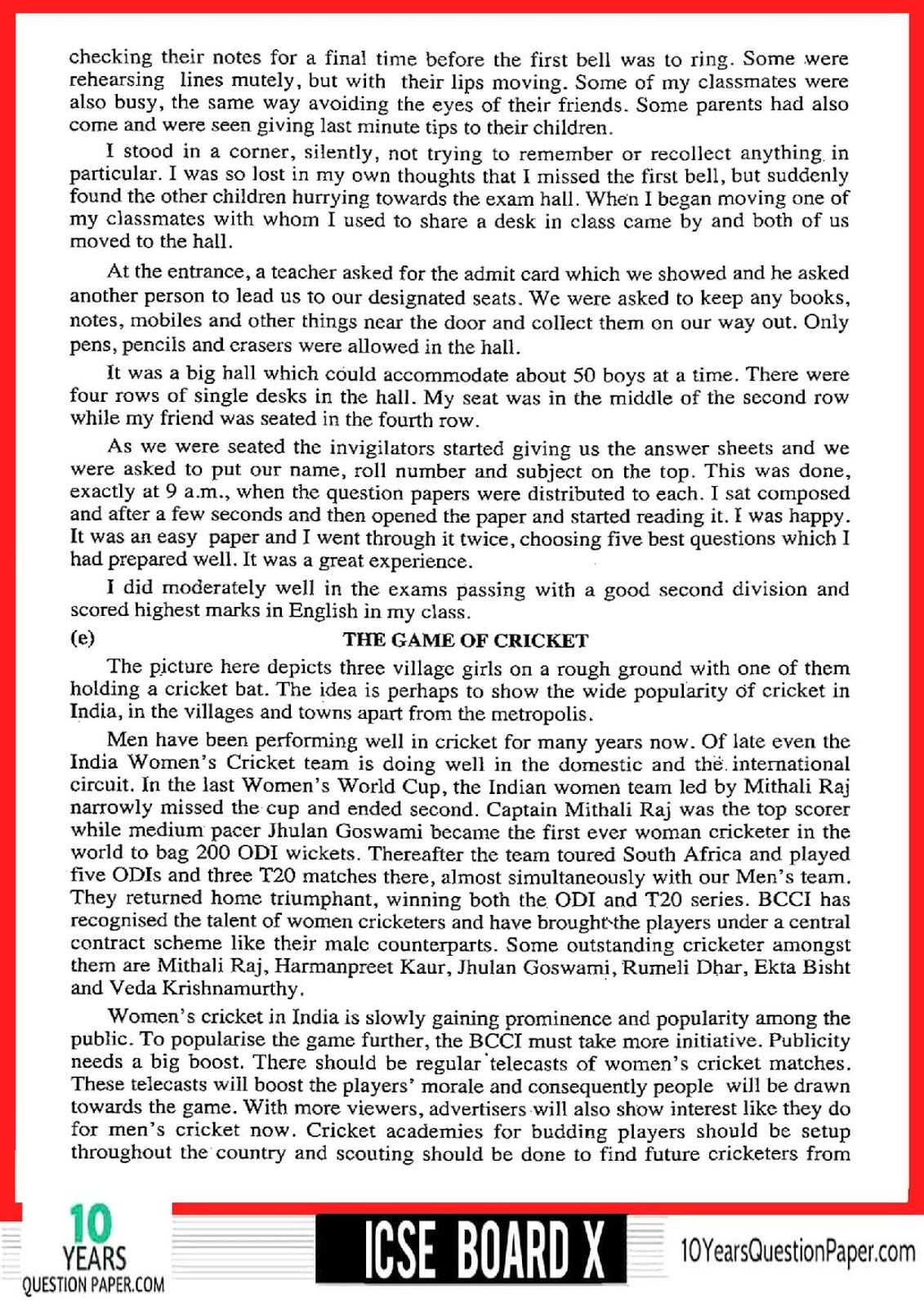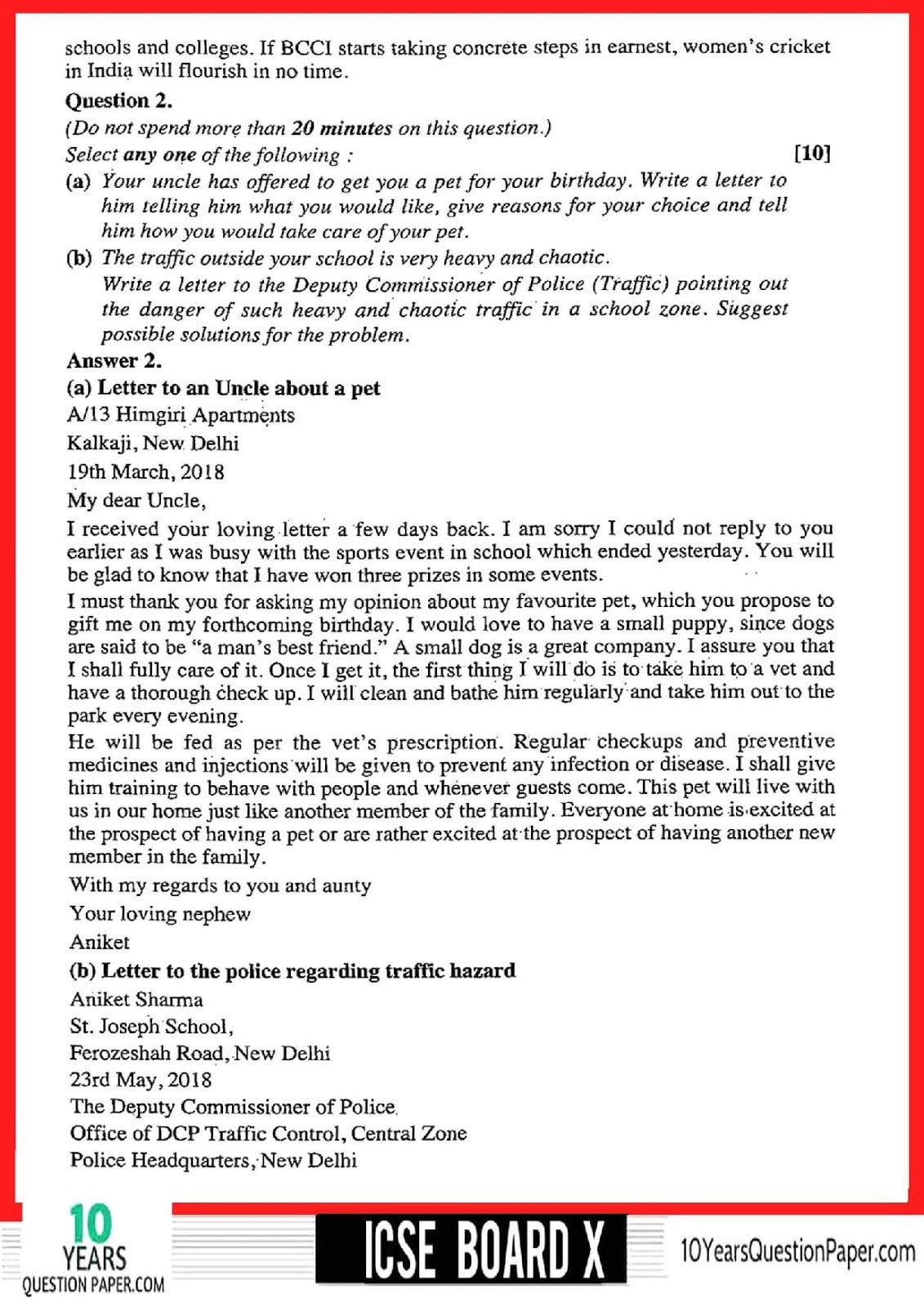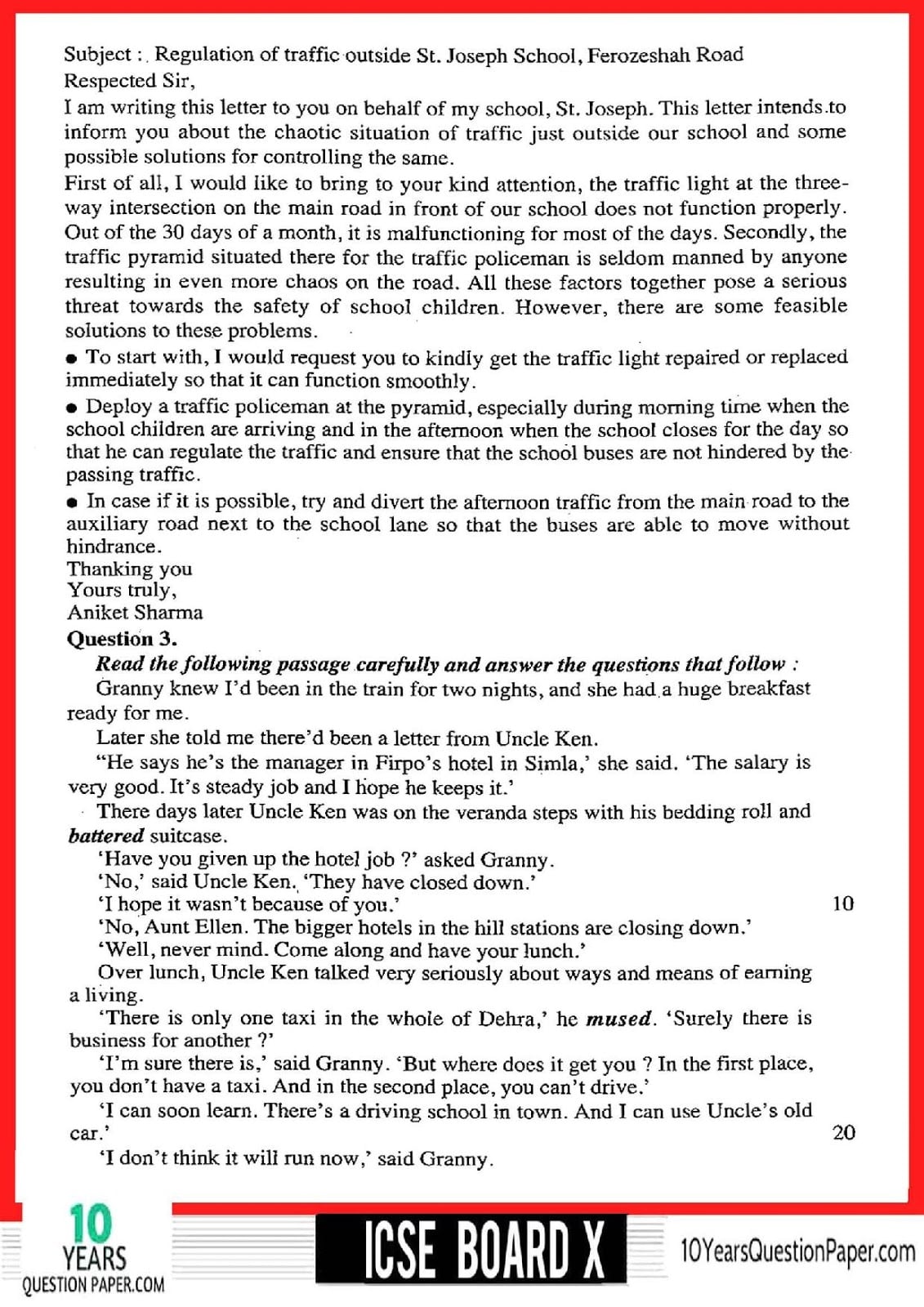 *

Enter Email ID To Download PDF
Downloaded from www.cisce.org
Previous year ICSE English language 2018 question paper is an easy and fast way of scoring good marks and as language paper is lengthy paper you need time management for your examination, So below we have given the link of unsolved and solved question paper of 2018 English language students should download both the paper and practice the questions given in paper and see the answers where you have made mistake.

Hey! So, have you start solving the ICSE Class 10 English Language 2018 Previous Year Solved Paper?