ICSE 2019 Biology Solved Paper for Class 10
Board : ICSE Year : 2019 Subject : Biology Class : 10
Download ICSE Class 10 Biology Previous Year Question Paper 2019 Solutions that was held on March 2019 is in PDF and are solved by expert teachers for I.C.S.E. students. Those students facing problem while answering the question paper can take help of the answer given below of 2019 ICSE Biology (Science Paper-3)exam that will sure help you clear all your doubt.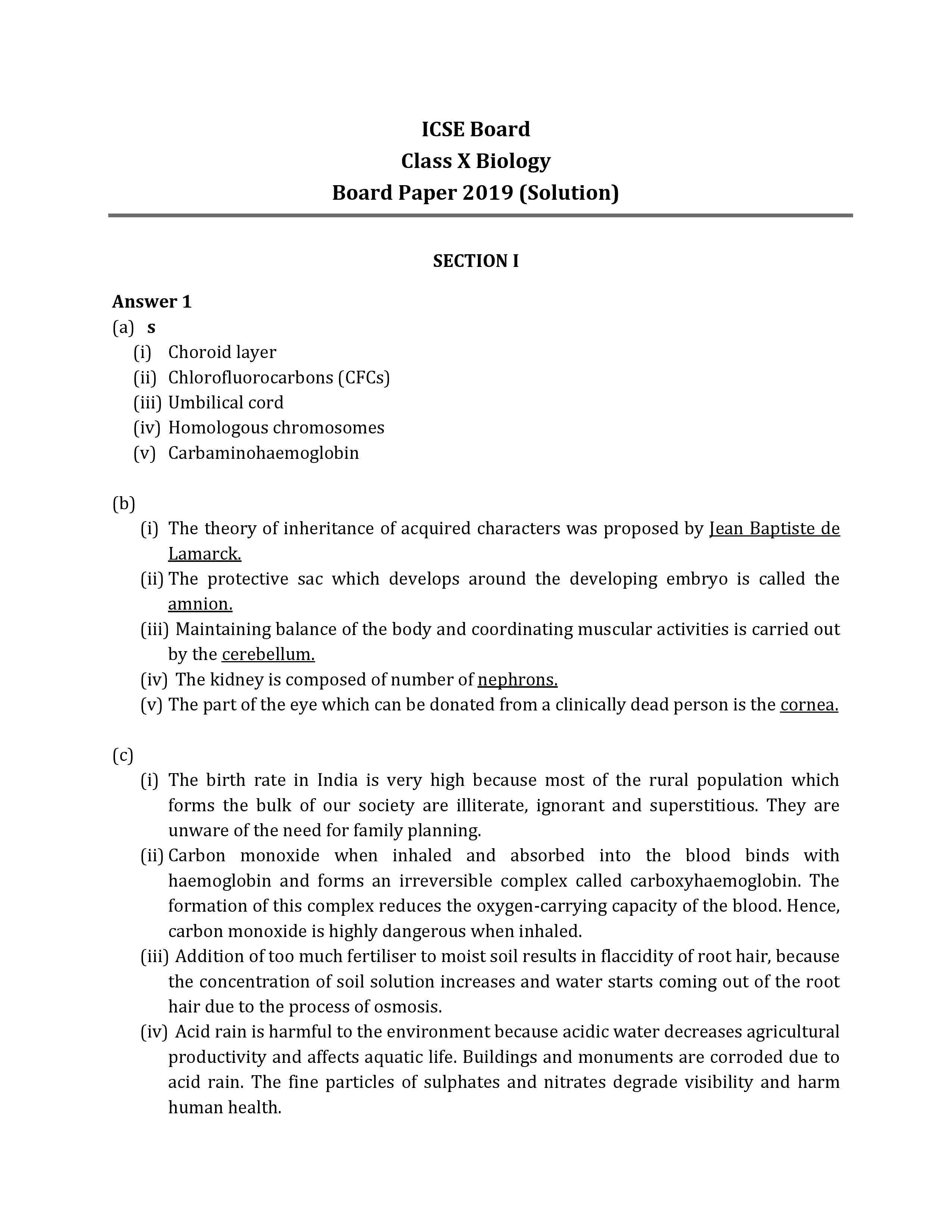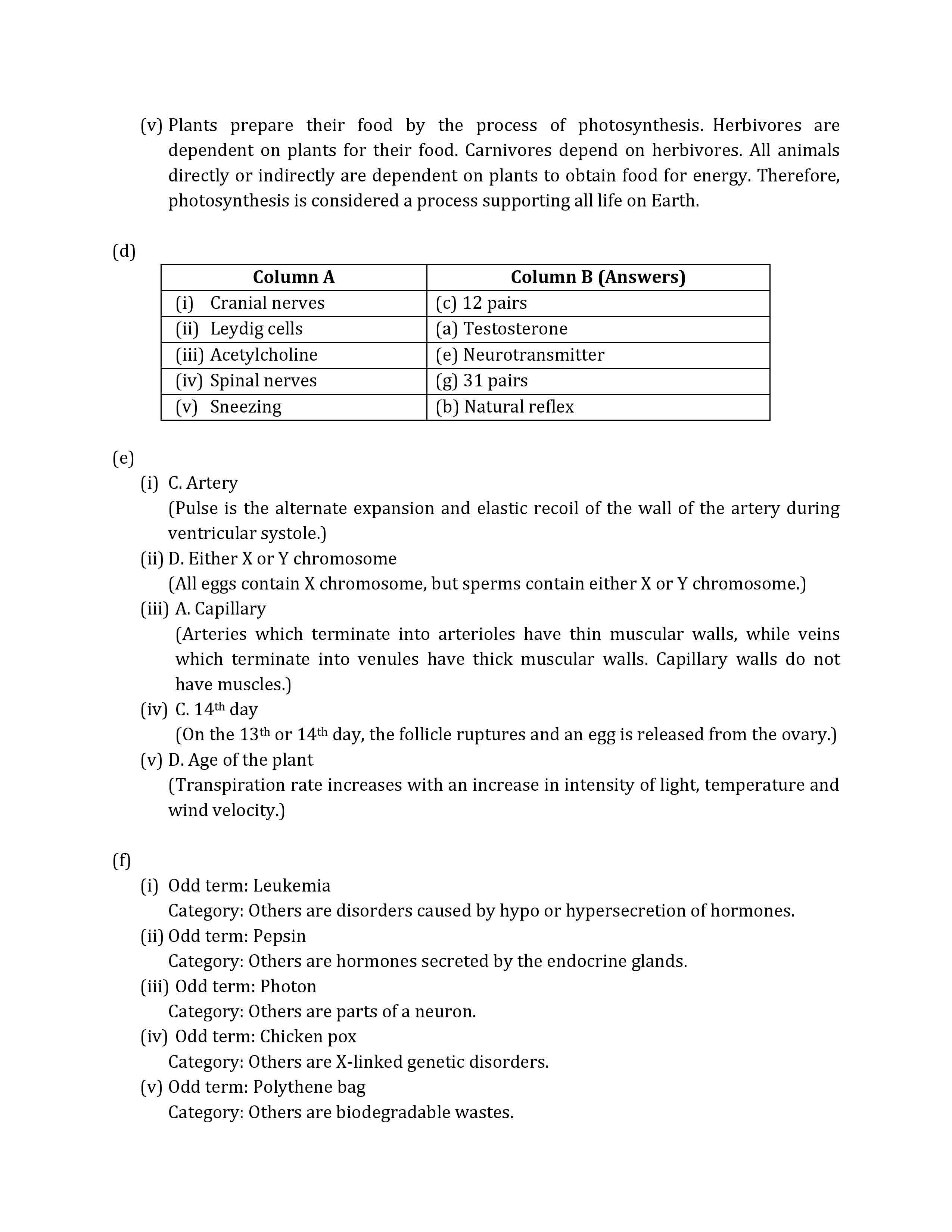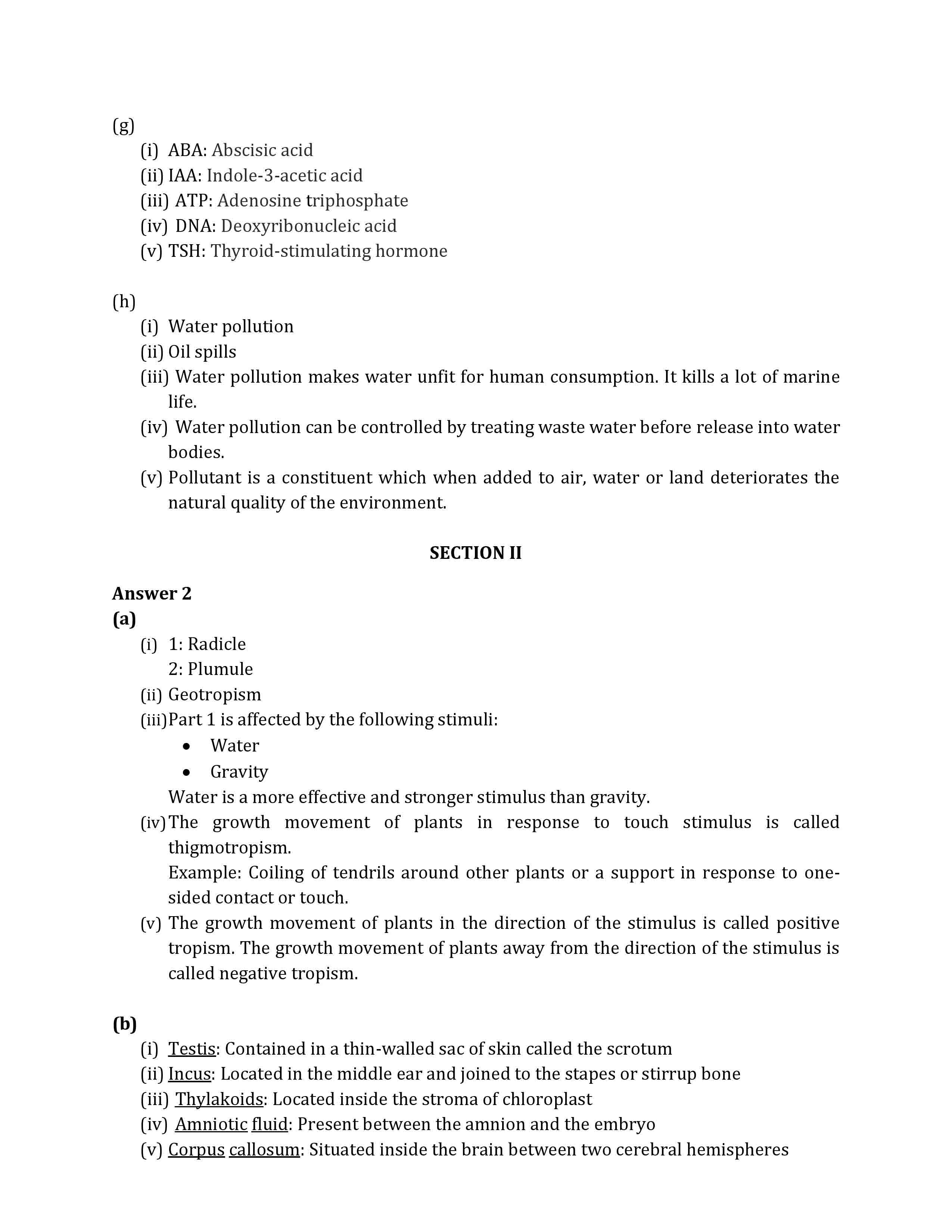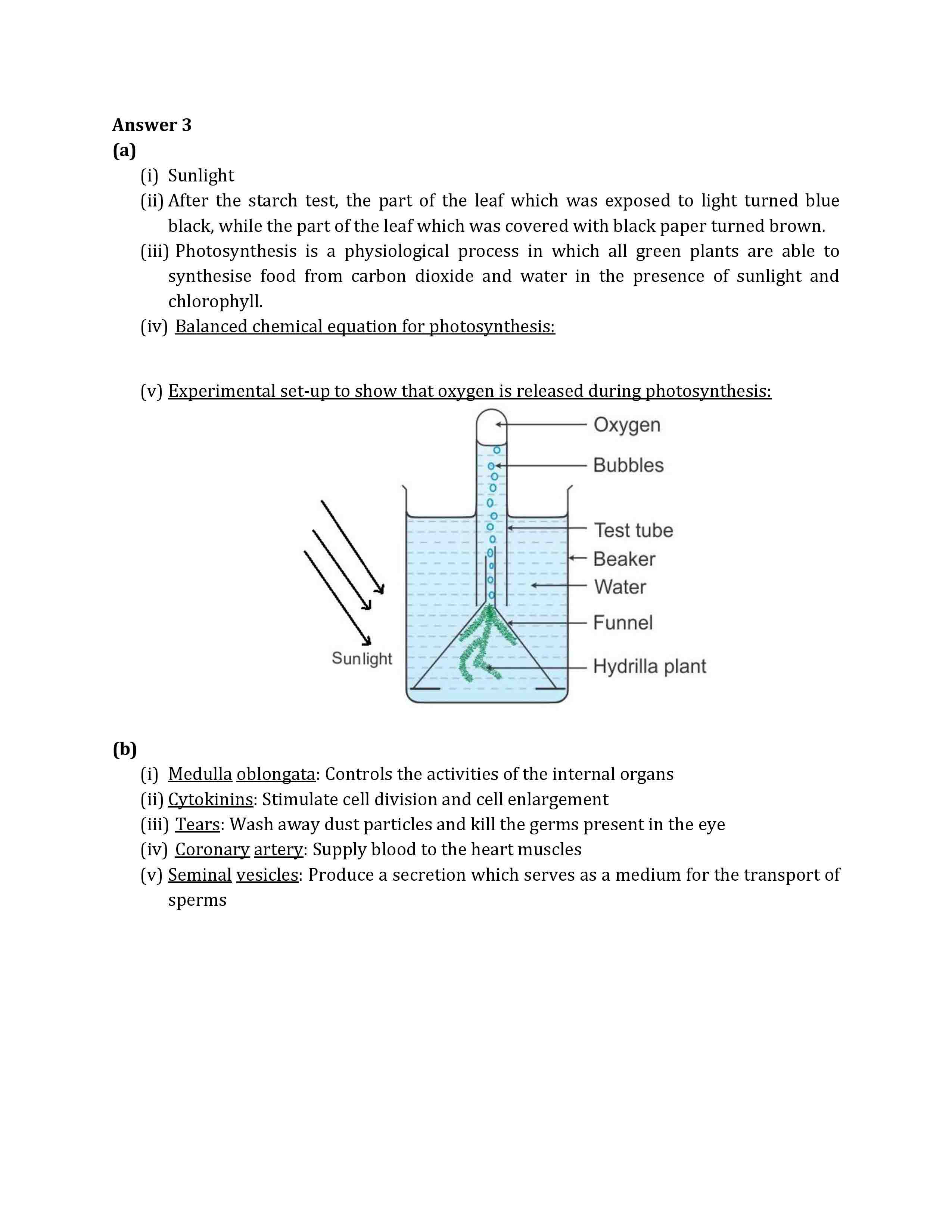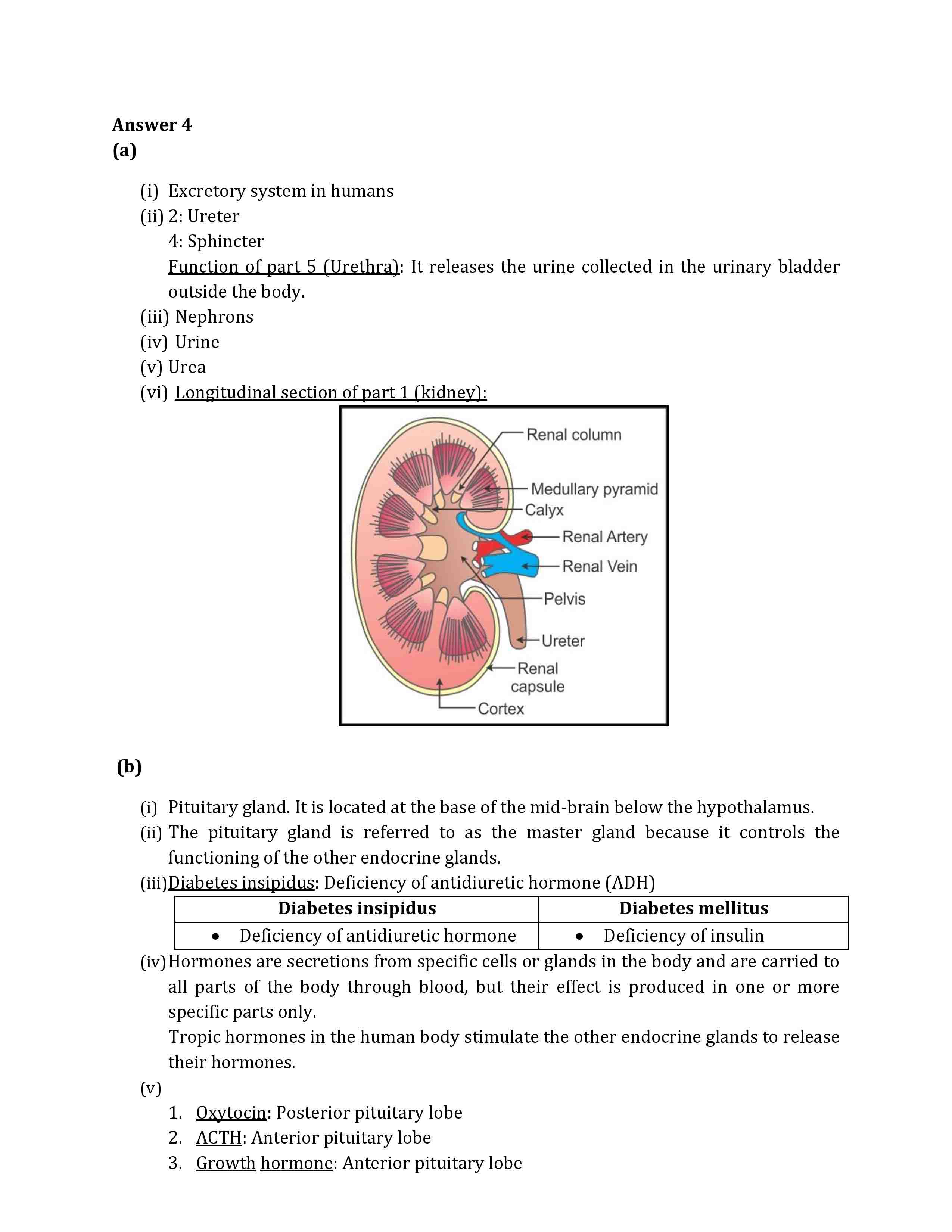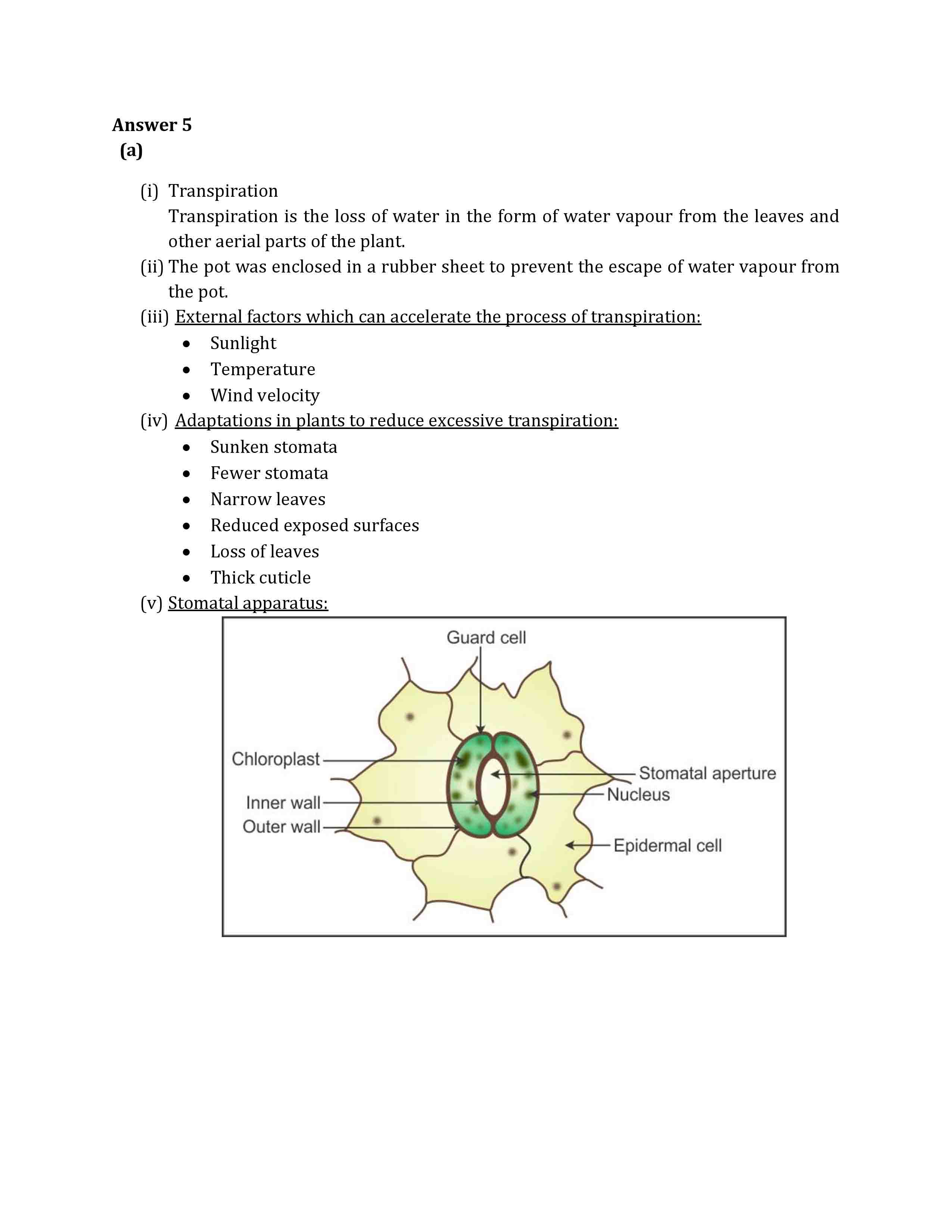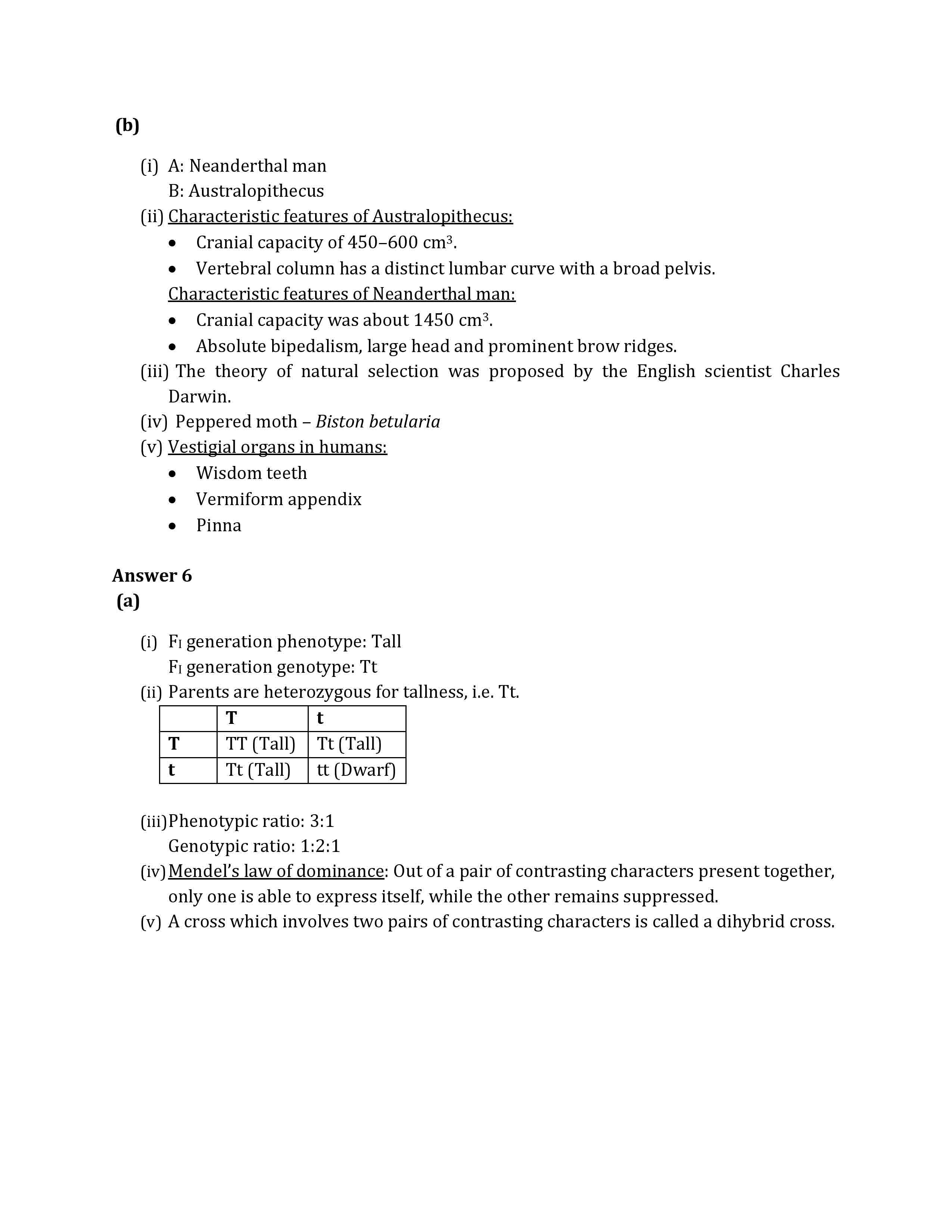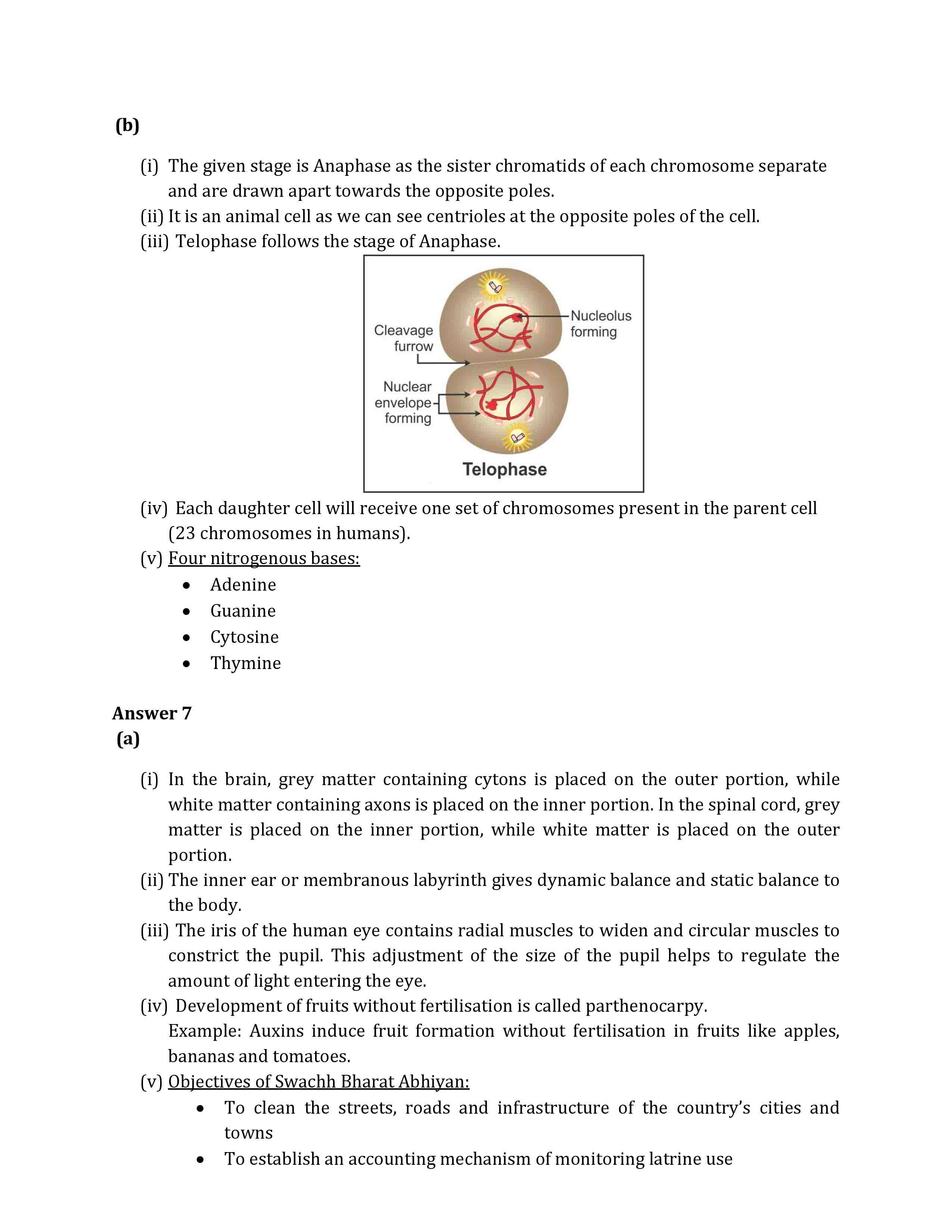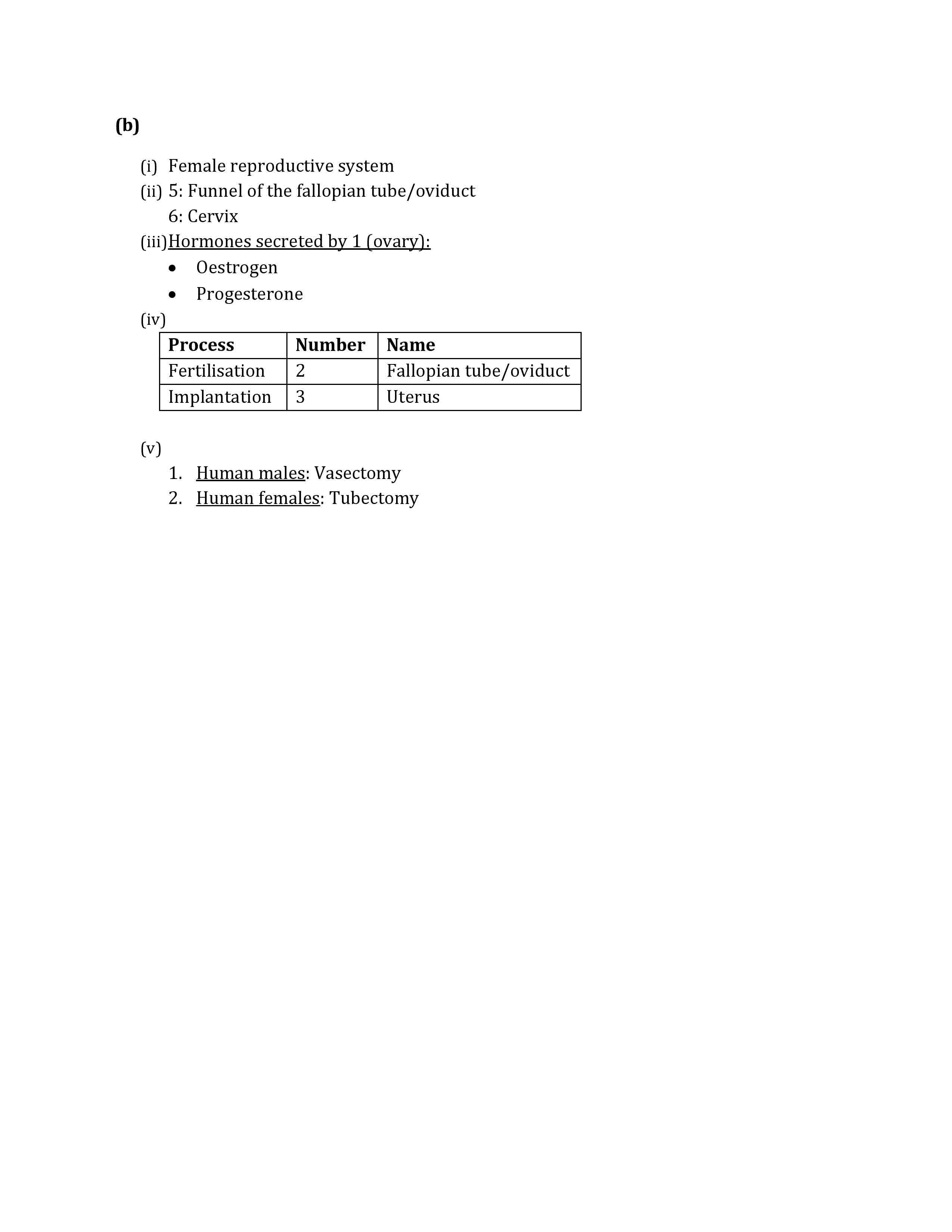 *

Enter Email ID To Download PDF
Downloaded from www.cisce.org
ICSE INDIA CISCE (Council for the Indian School Certificate Examinations), The previous year solved question paper of Biology 2019 and question bank will help to upgrade your ICSE examination results, practice the solved ICSE board Biology exam papers, online model answers of Biology paper-3 - Basic Biology, Plant Physiology, Human Anatomy and Physiology, Physical Health and Hygiene, Pollution are available in the attached sheet in PDF for students and teachers. The solved and unsolved Biology 2019 paper link and preview are given been below students can download the papers in PDF for free. You must solve the question paper by setting the conditions like those in the real board exam of class 10. This will help you to practice and make you comfortable for the final exam and this will also avoid the unnecessary stress and anxiety while writing the exam in the examination hall on the final day.

Hey! So, have you start solving the ICSE Class 10 Biology 2019 Previous Year Solved Paper?