ISC 2023 English Paper 1 Question Paper with Answer - Free PDF Download
The Indian School Certificate (ISC) 2023 English Language Question Paper was conducted, on 13th February 2023. The paper was taken by students appearing for the ISC 2023 examination and was held across various examination centers in the country.
As per the reports received from students and teachers, the 2023 ISC English 1 question paper was moderate in difficulty level and was well-balanced with a mix of objective and subjective questions. The objective section included multiple-choice questions, fill-in-the-blanks, and one-word answers. The subjective section included essay writing, comprehension, and letter writing.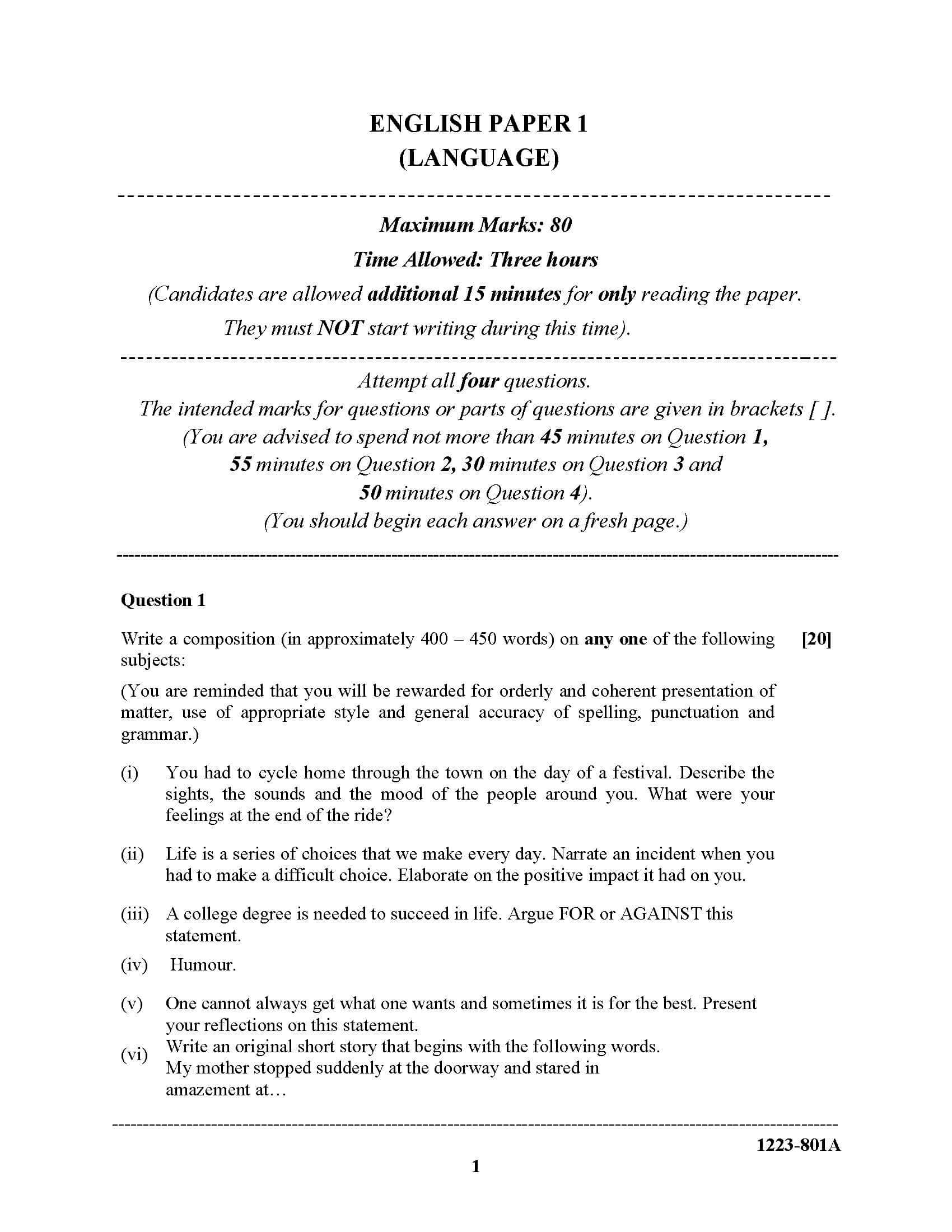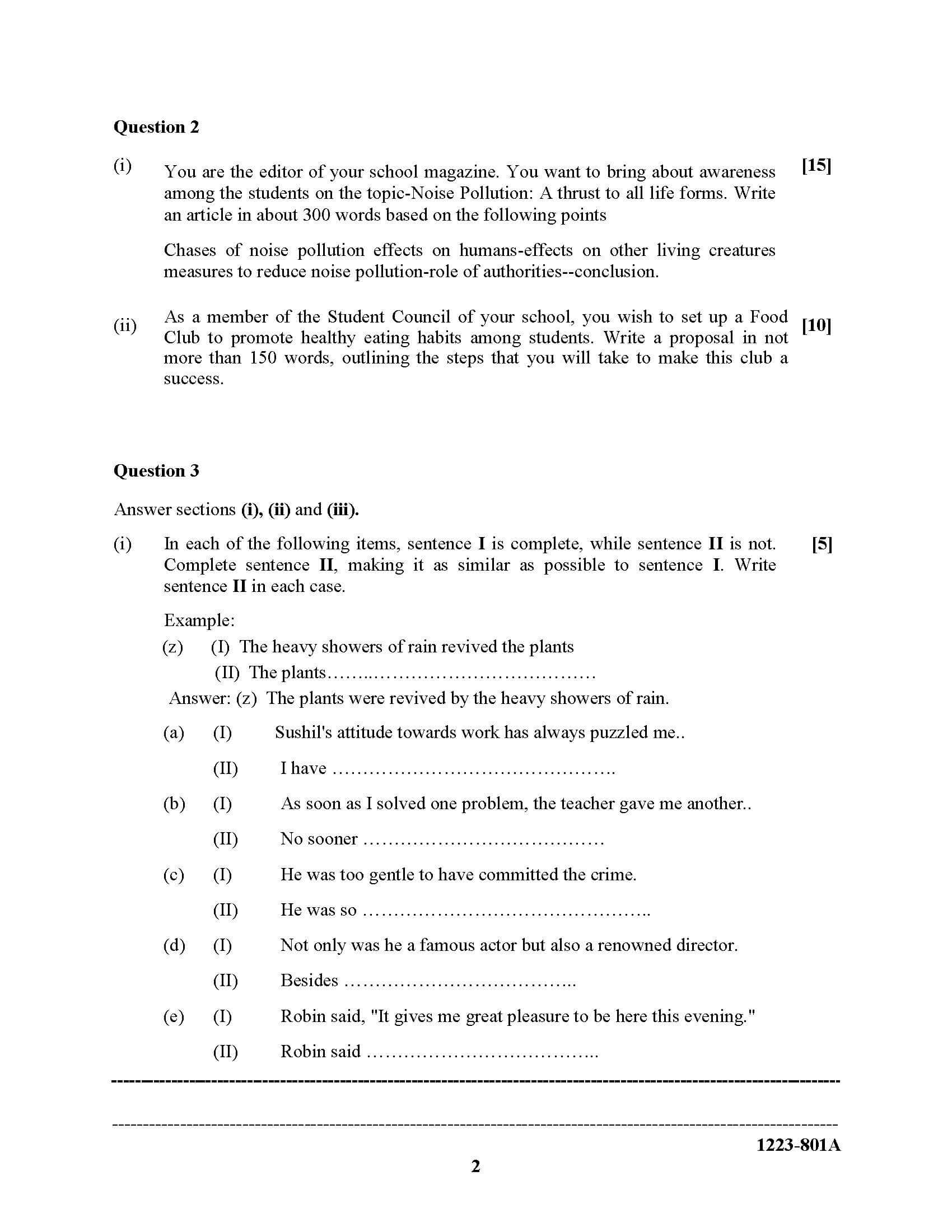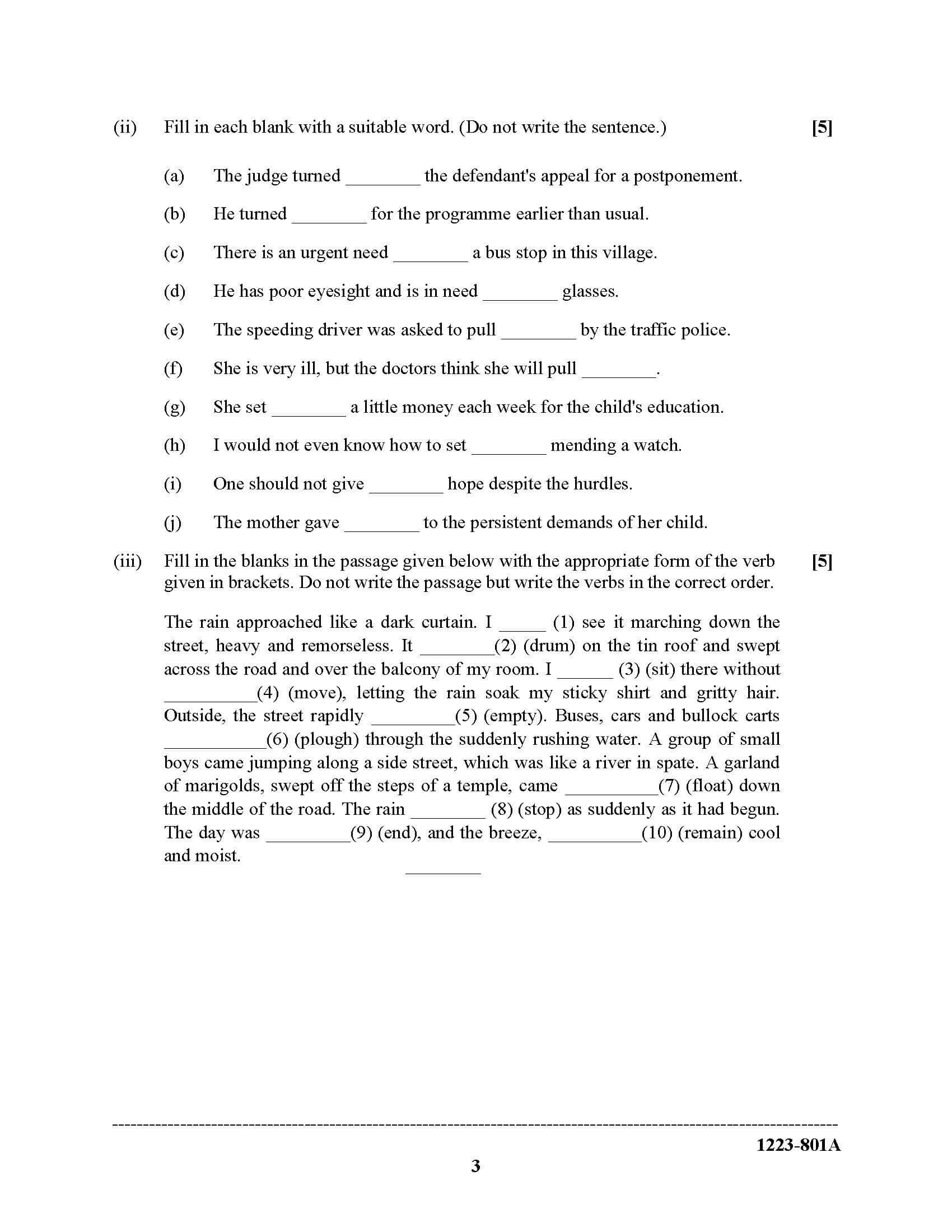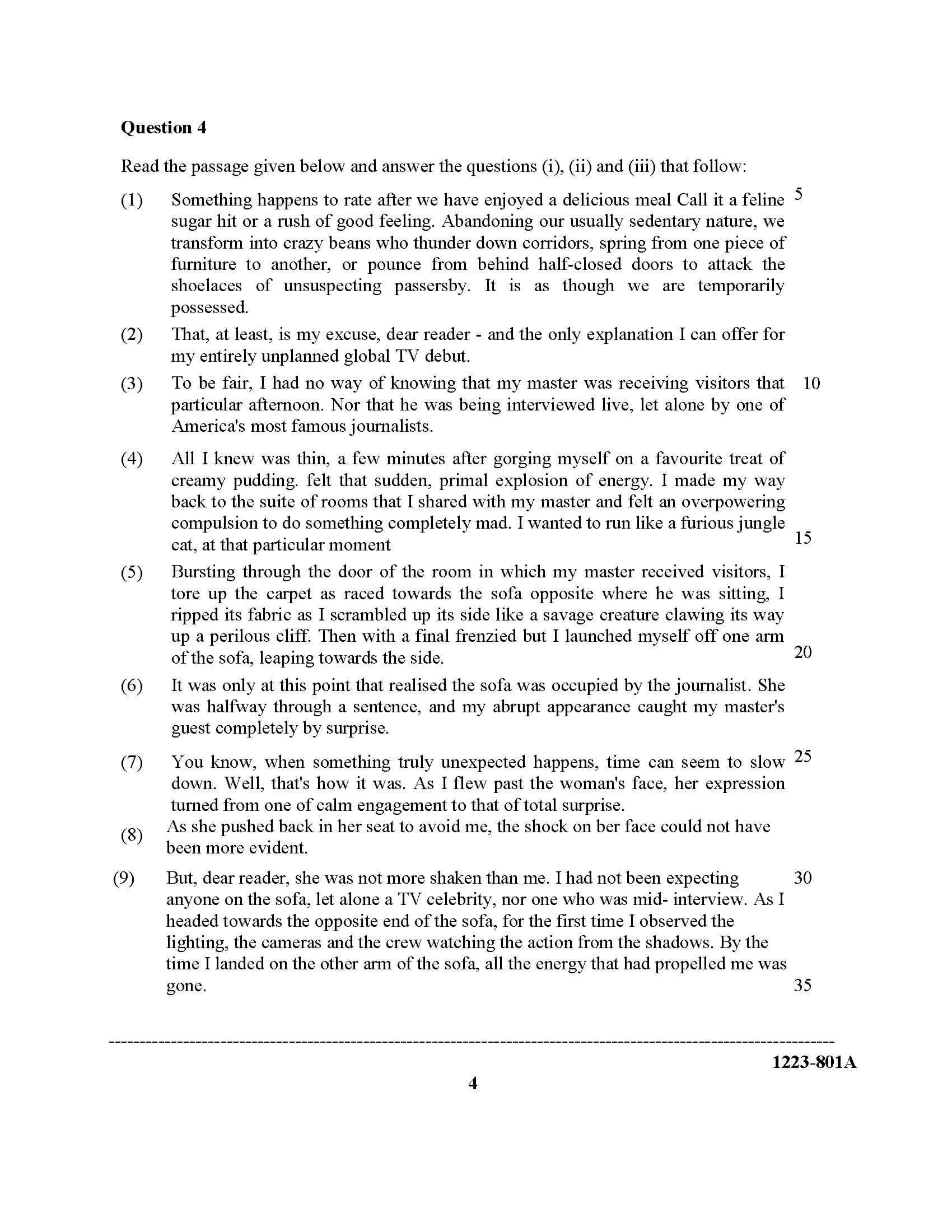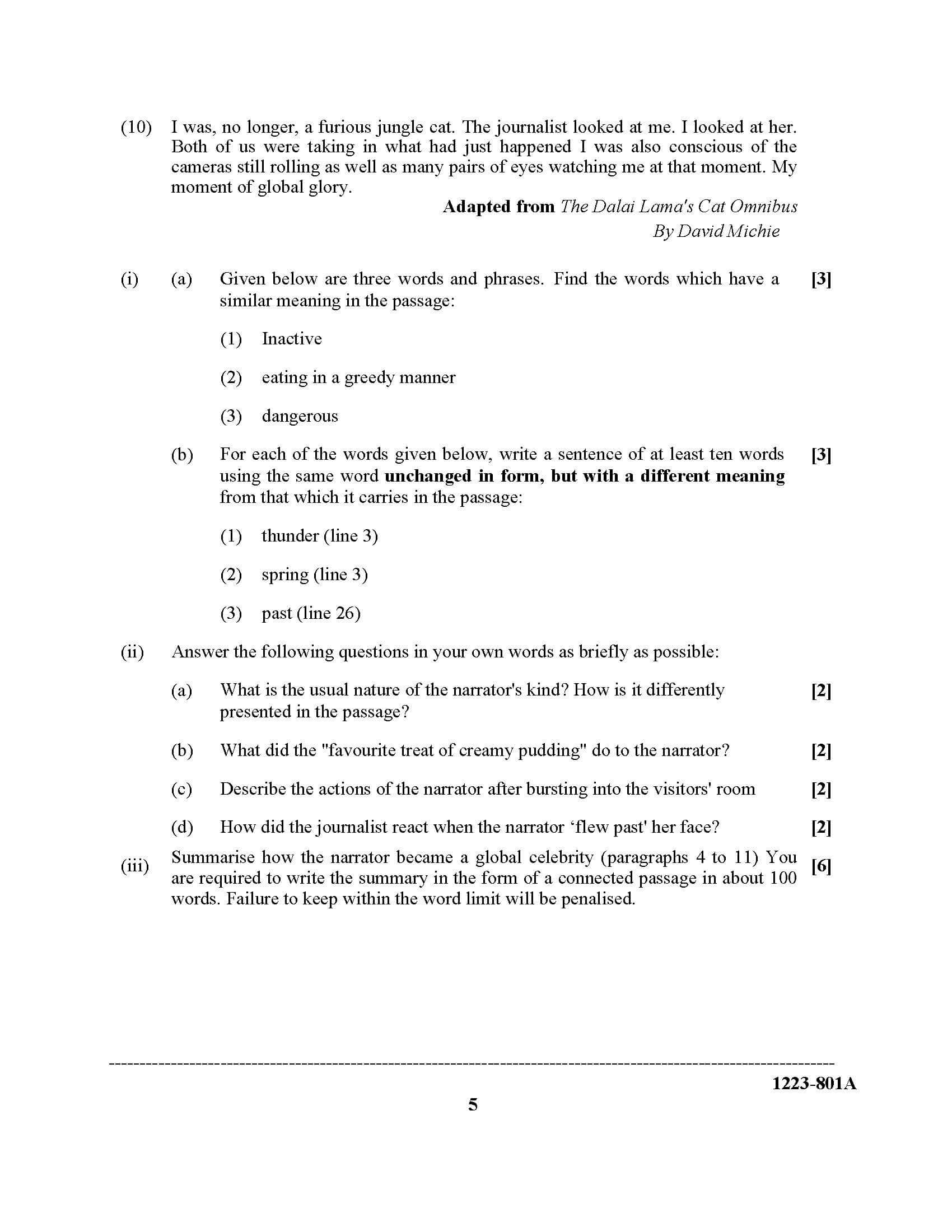 ISC English Paper 1 (English language) syllabus for class 12 - Write a composition (in approximately 400 - 450 words), (article writing, book review, film review, speech writing, report writing, personal profile, statement of purpose and testimonial,Short-answer questions to test grammar, structure and usage, Comprehension.
In conclusion, the ISC 2023 English Language Question Paper was well-received by the students and was considered a good opportunity for them to demonstrate their language skills. The students are now eagerly waiting for the results, which are expected to be declared in the coming months. We wish all the students who appeared for the ISC 2023 English Language Paper the very best for their future endeavors.
Downloaded from www.cisce.org

Hey! So, have you start solving the ISC 2023 English Language Previous Year Question Paper?