NDA 2018 Maths Question Paper with Answer Key
Exam : NDA Year : 2018 Subject : Mathematics
NDA Mathematics 2018 Question Paper with Answer Key - Free PDF Download
Free PDF download of NDA Mathematics 2018 question paper with answer key. The Multiple-choice paper is solved and answer key of the questions are given at the end of the question paper. In this article, 10yearsquetionpape.com is providing you NDA I Mathematics 2018 question paper with answer key in English/ Hindi language.
The NDA paper 1 2018 mathematics questions where asked from 10+2 level only & the sub-sections in this part are also of basic level maths.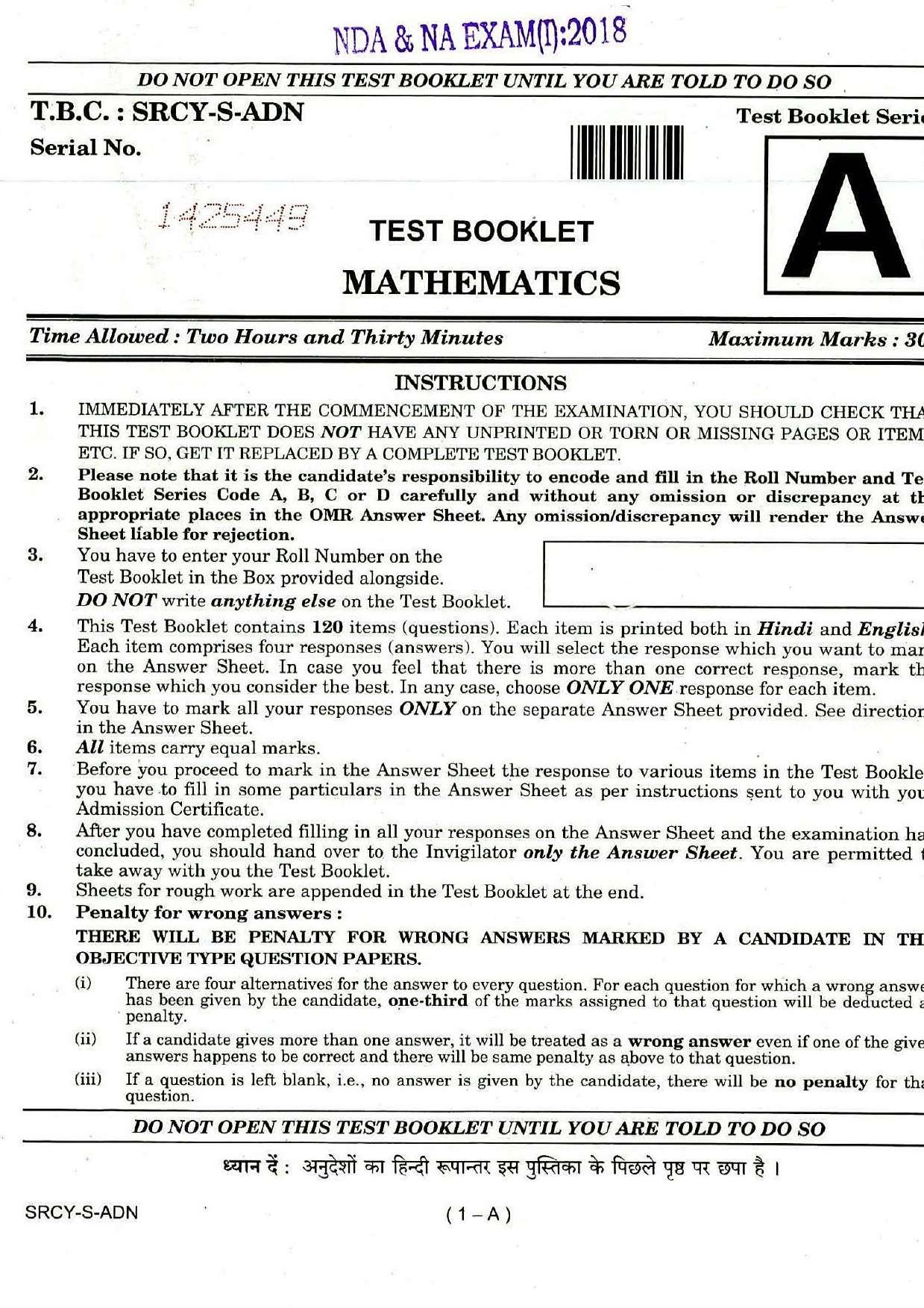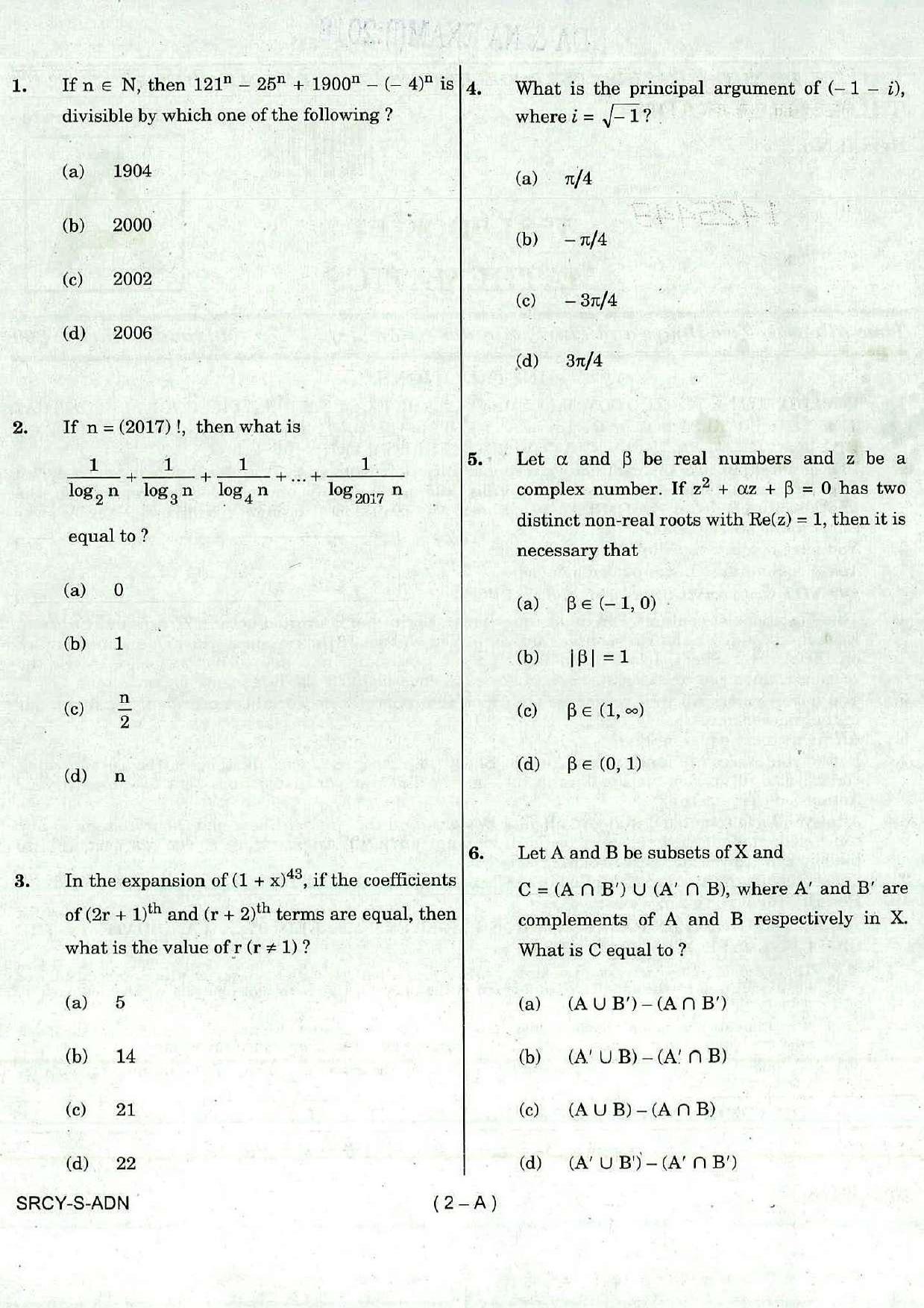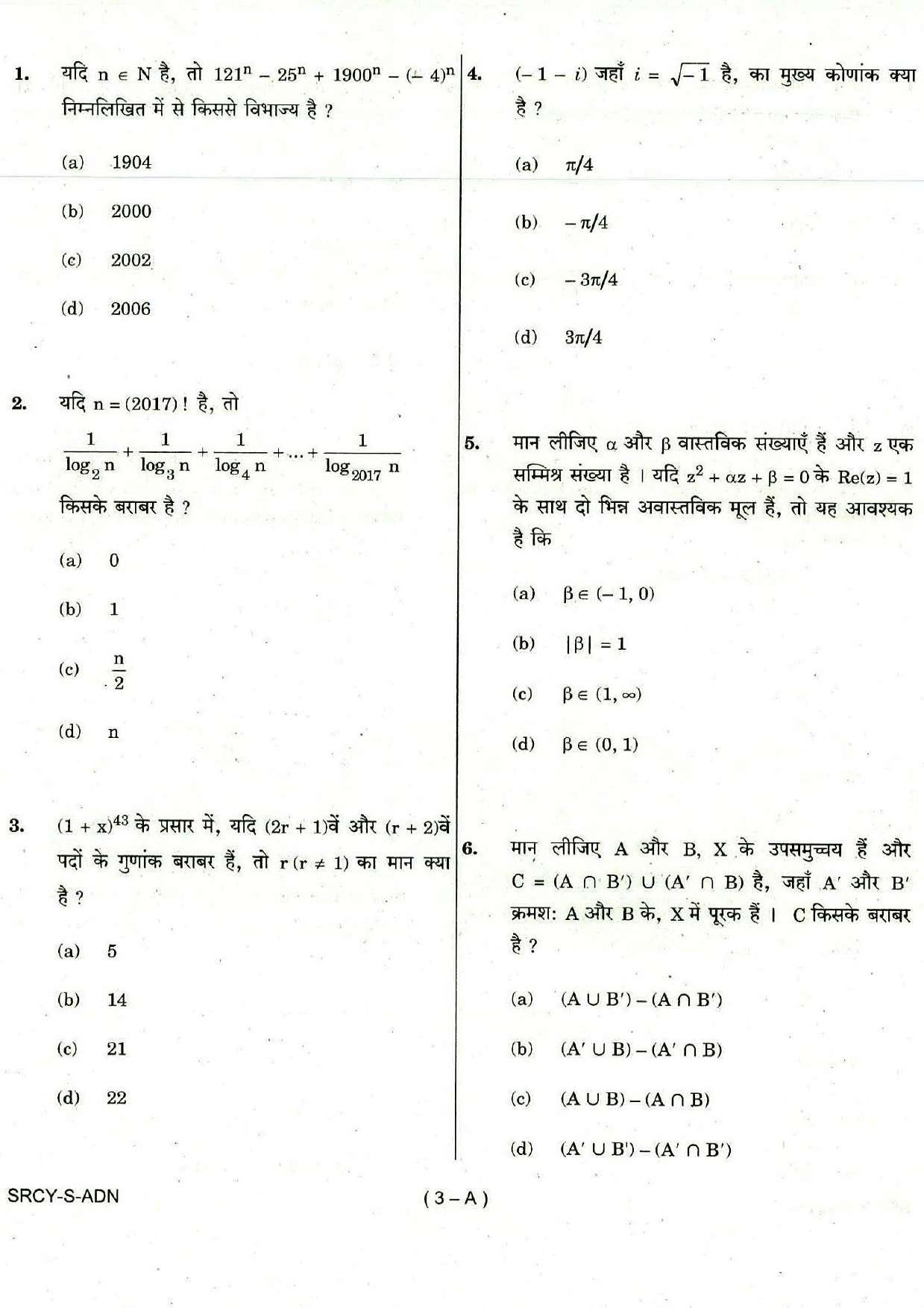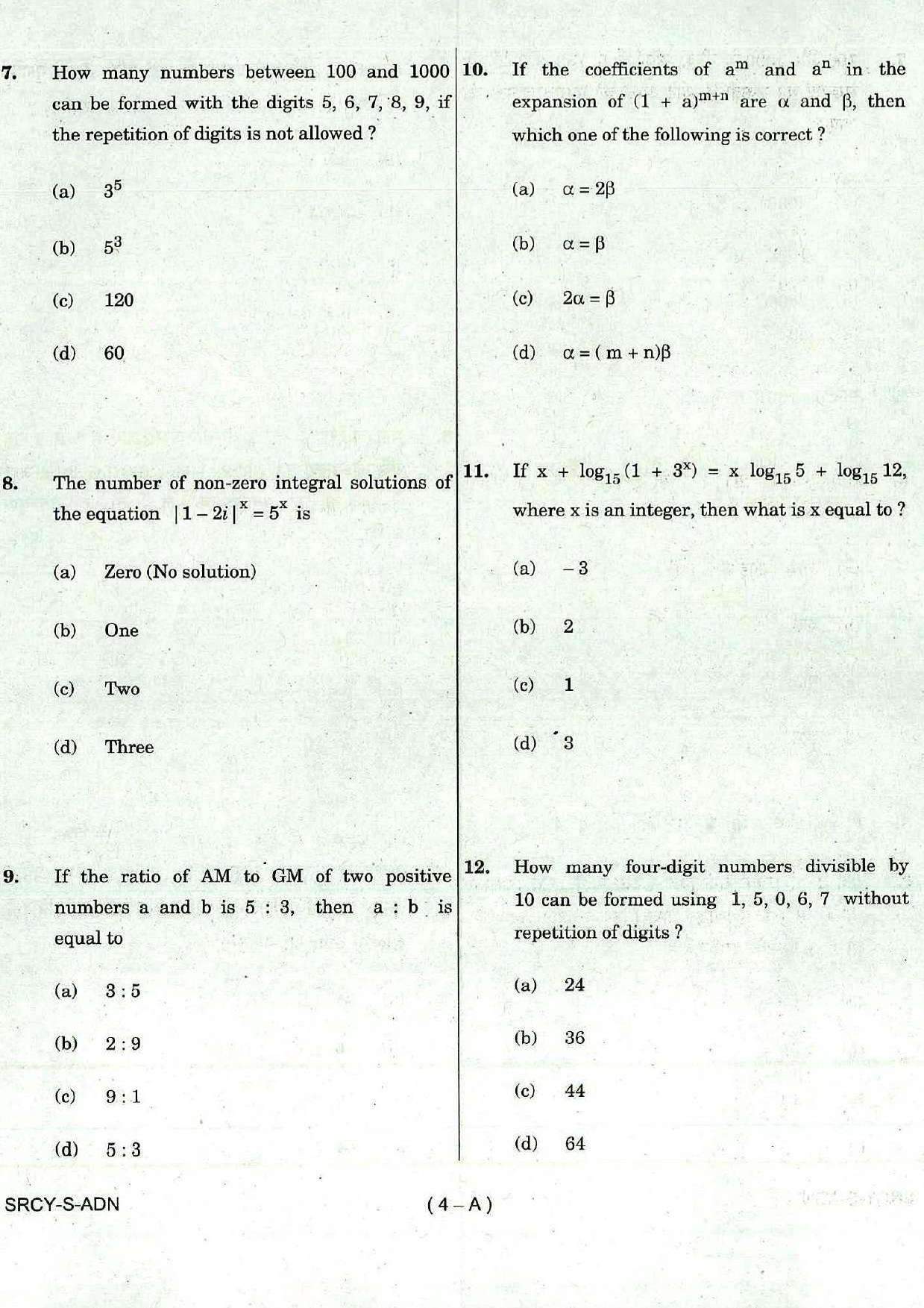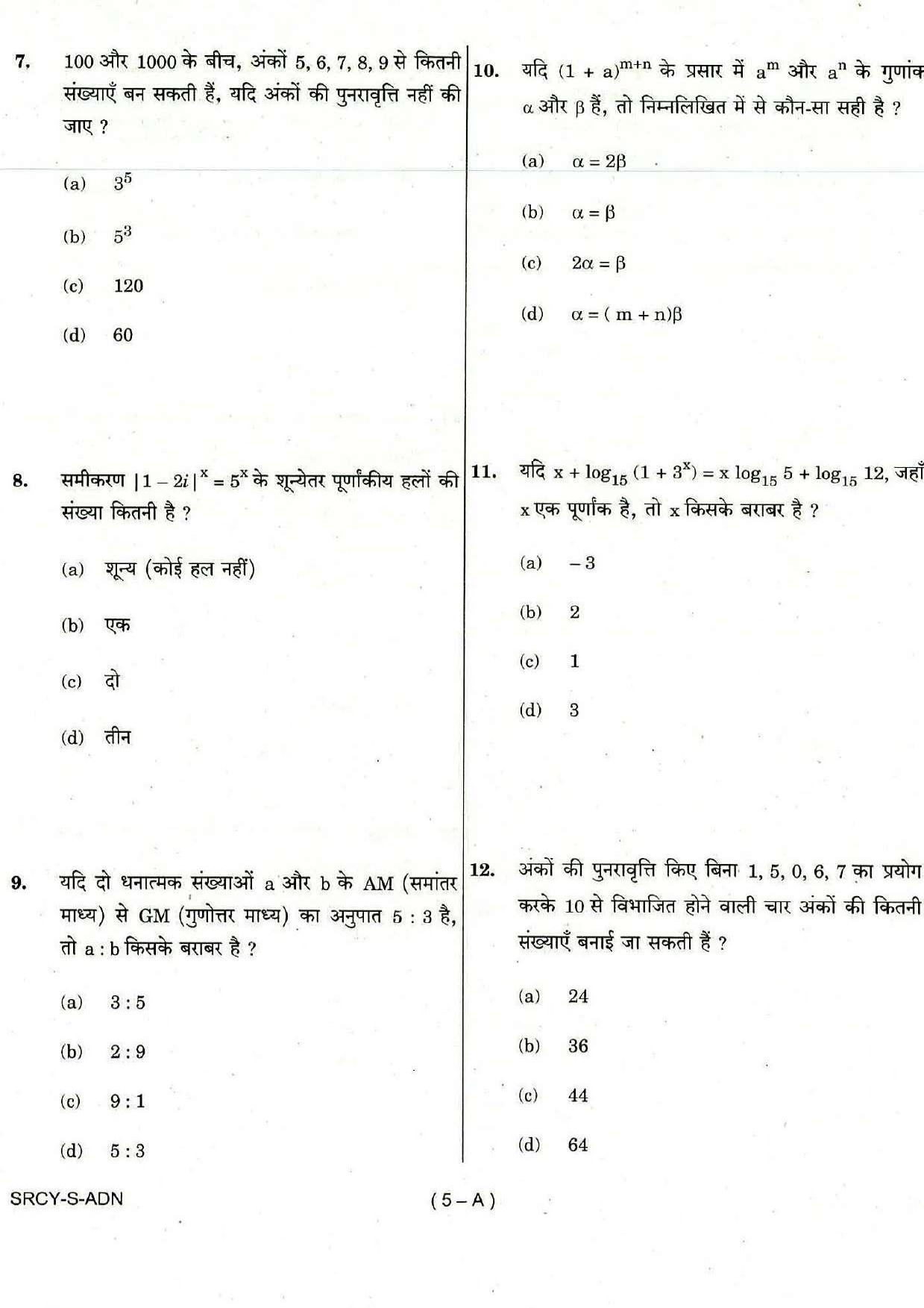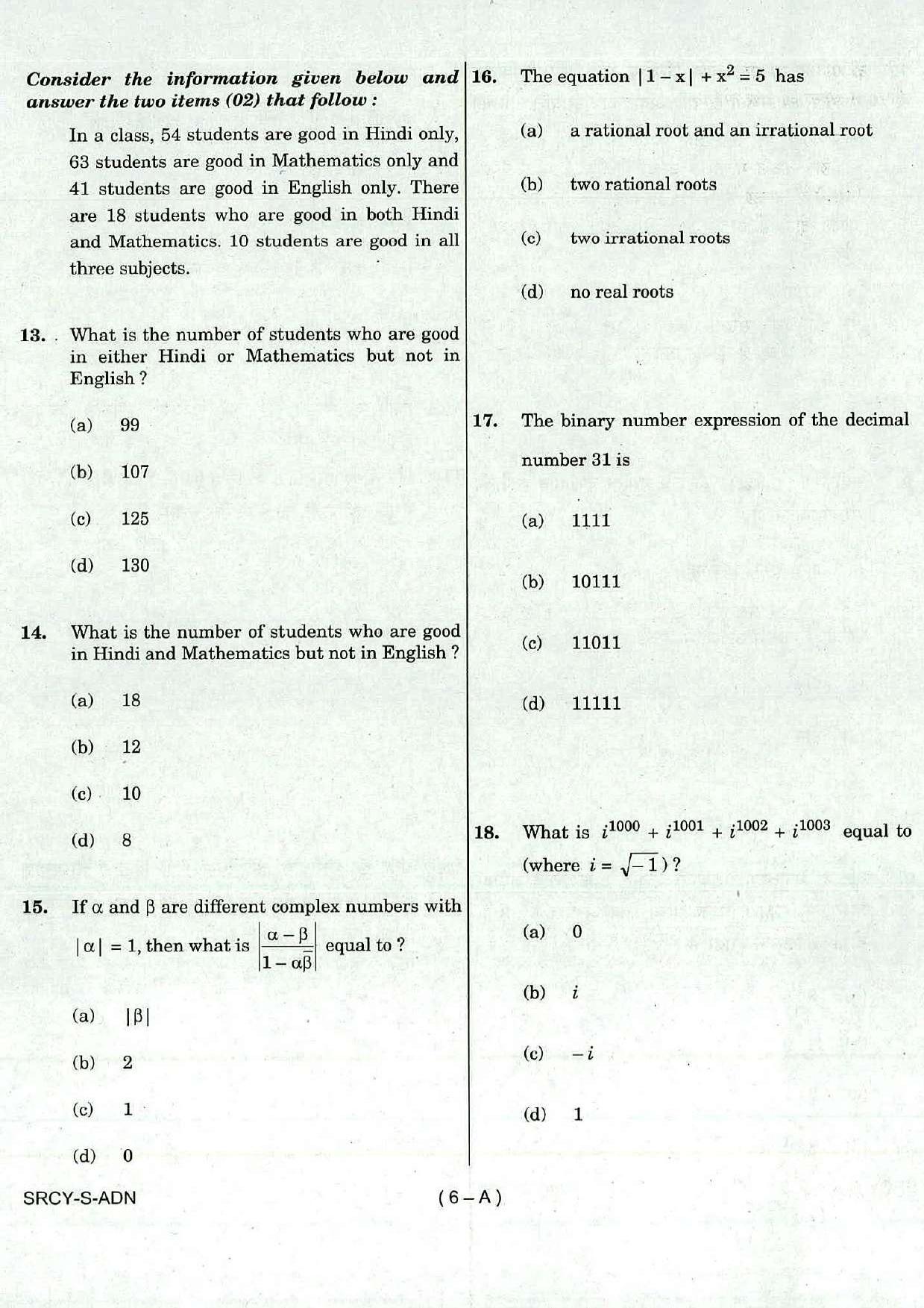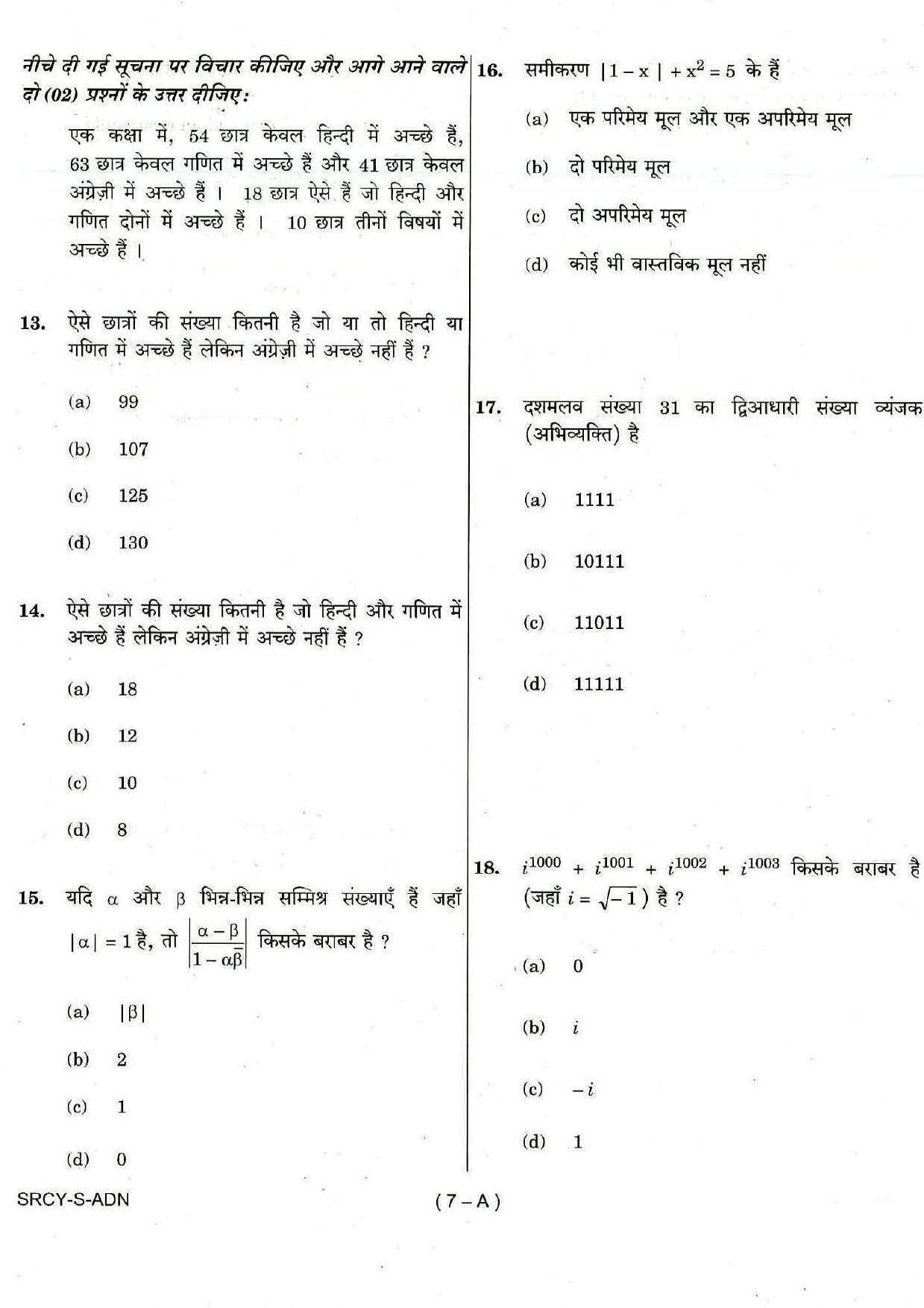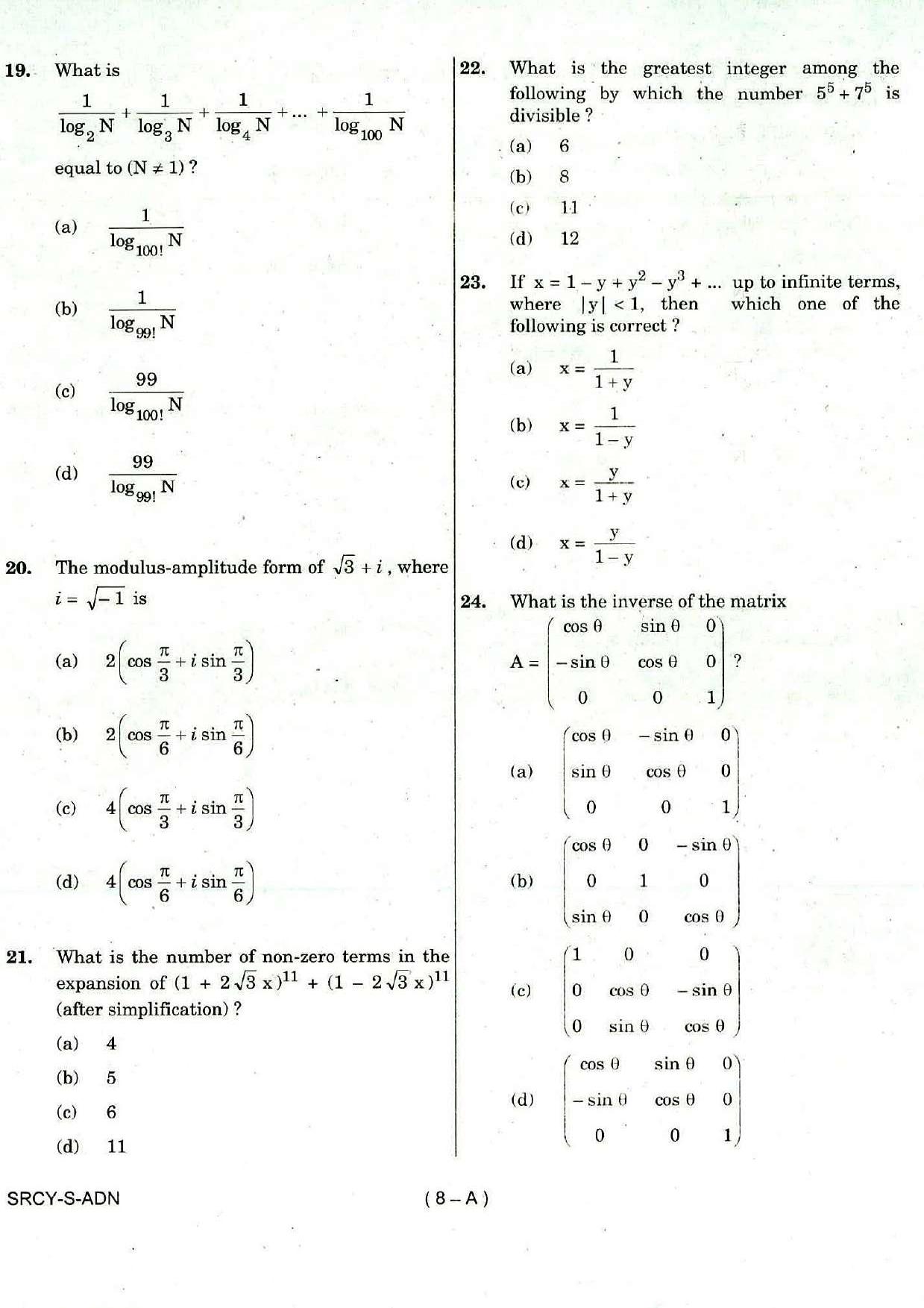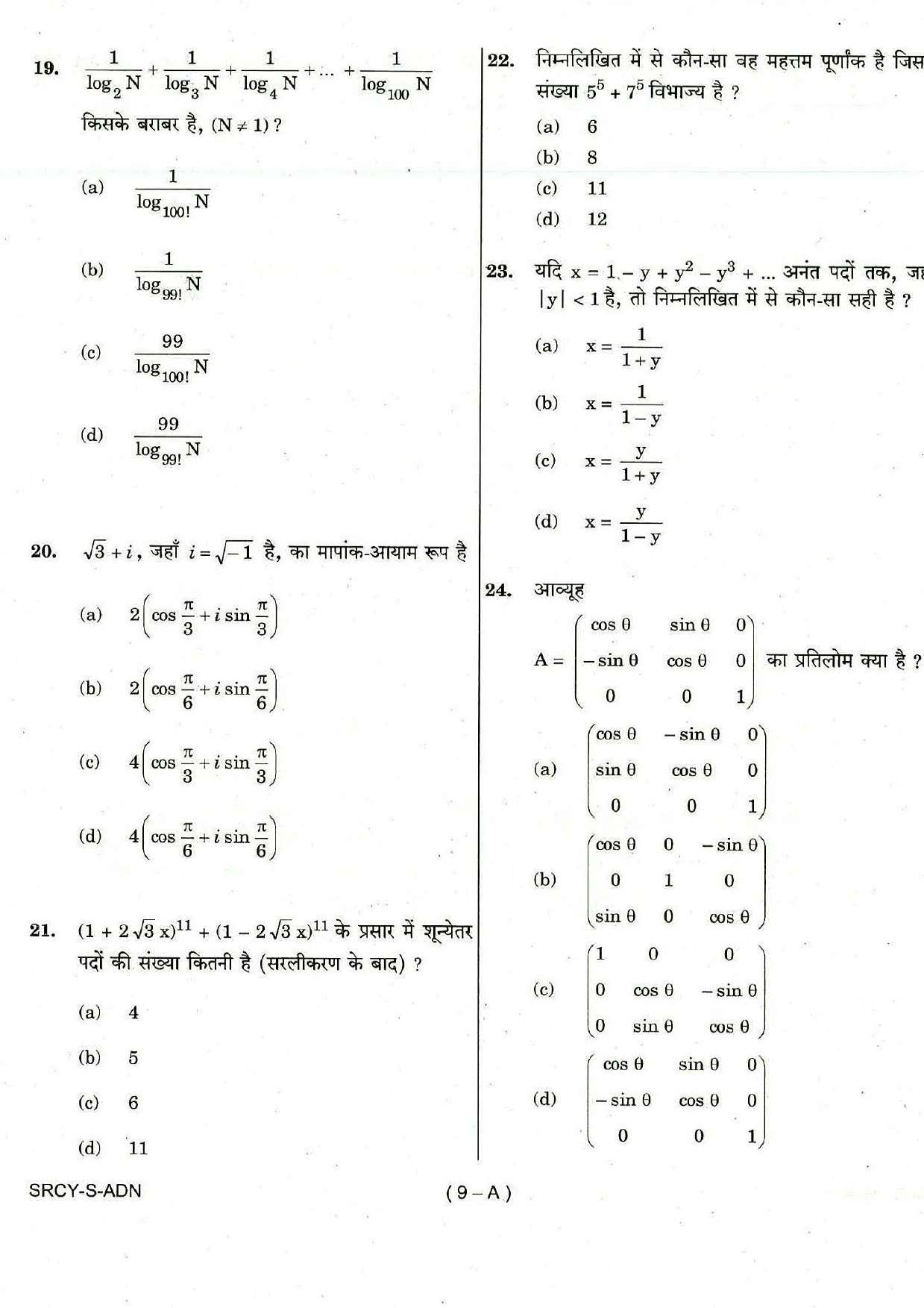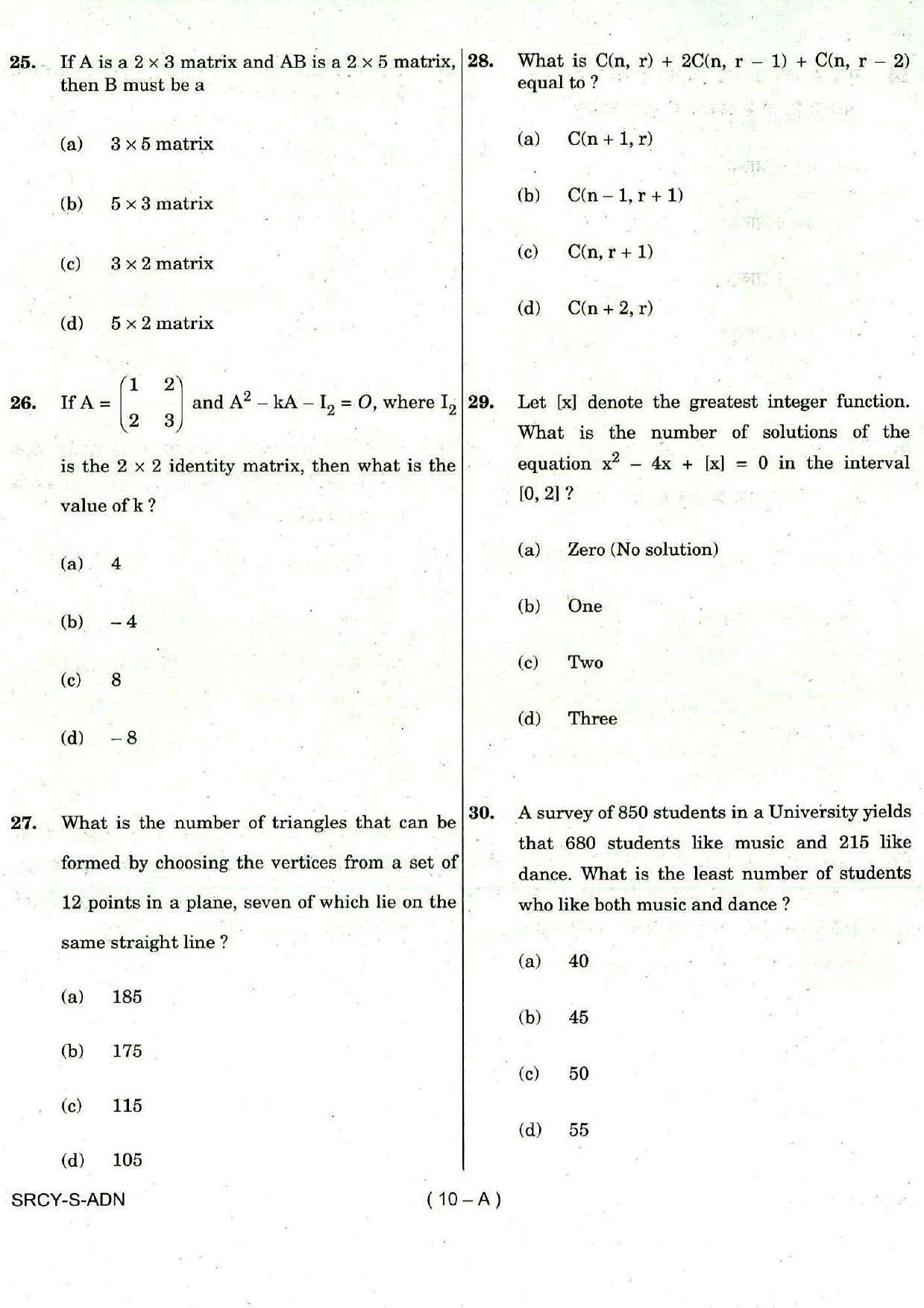 *

Enter Email ID To Download PDF
Downloaded from www.nda.nic.in
In this NDA paper 1 math 2018 exam paper, the question paper was of 300 marks, where total number of questions was 120, every correct answer was awarded +2.5 Marks and -0.85 Marks deducted for wrong answer, exam duration was of 2.5 Hours.
The Math question bank of 2018 will help you in your preparation & your dream to join National Defence Academy. This 2018 NDA paper has been downloaded form nda.nic.in. So download the NDA Math paper 1 in PDF with answer key and start preparing for the written exam.

Hey! So, have you start solving the NDA Paper 1 Maths 2018 Previous Year Question Paper?