Maths 2017 class 10th Set-2 free Previous Year question papers of (Mathematics) are issued by Central Board of Secondary Education (c.b.s.e.) 2017. Math CBSE syllabus for class 10th 2017 QUADRATIC EQUATIONS, ARITHMETIC PROGRESSIONS , CIRCLES ,CONSTRUCTIONS, HEIGHTS AND DISTANCES , PROBABILITY ,LINES (In two-dimensions) , AREAS RELATED TO CIRCLES , SURFACE AREAS AND VOLUMES and cbse Mathematics important question bank for class 10.The previous year specimen question paper of 2016-2017 and to upgrade your cbse examination results of 2017 practice the cbse board exam papers of 2017, Last 10 years Question Paper of 2017 and online model answers are available in the attached sheet for students and teachers.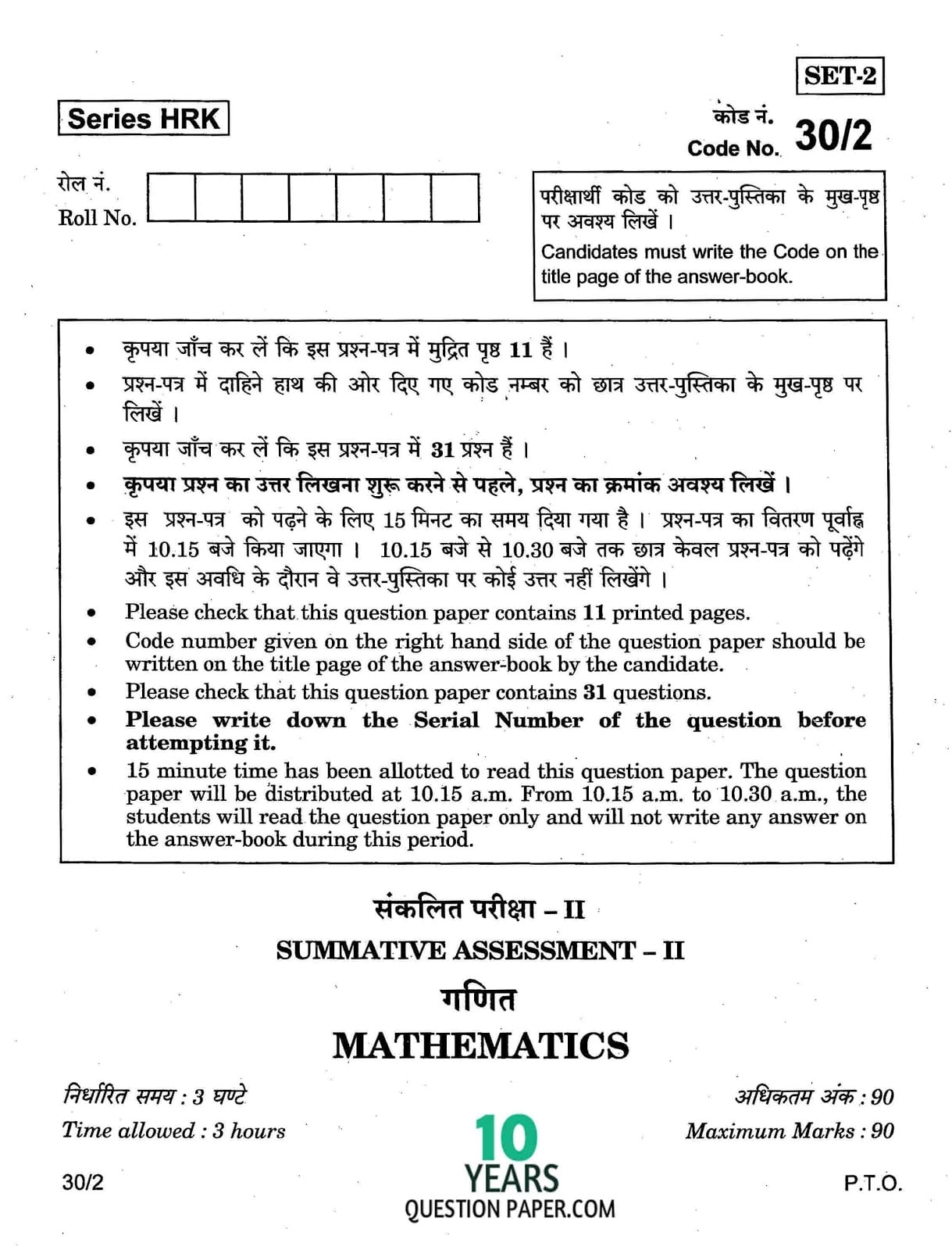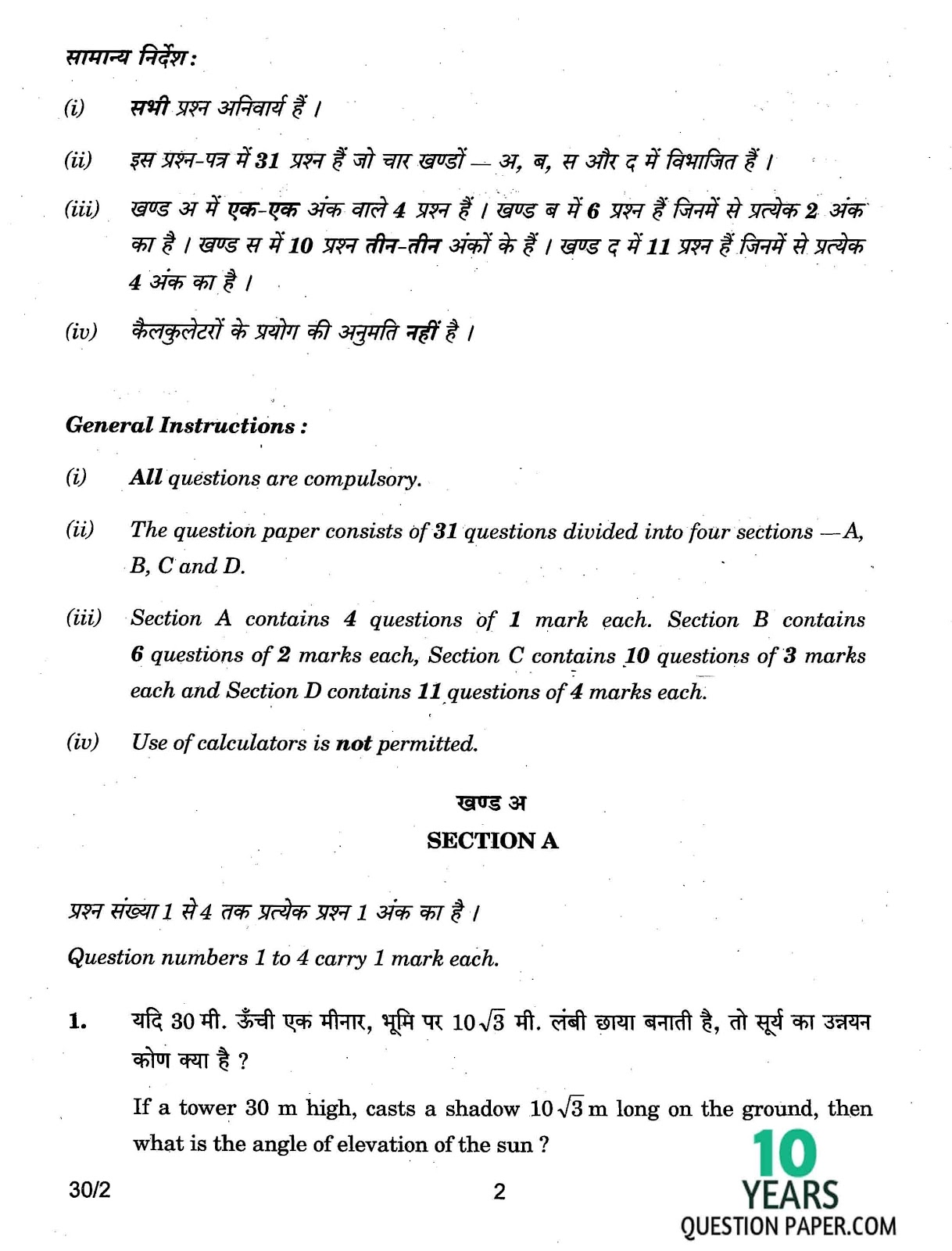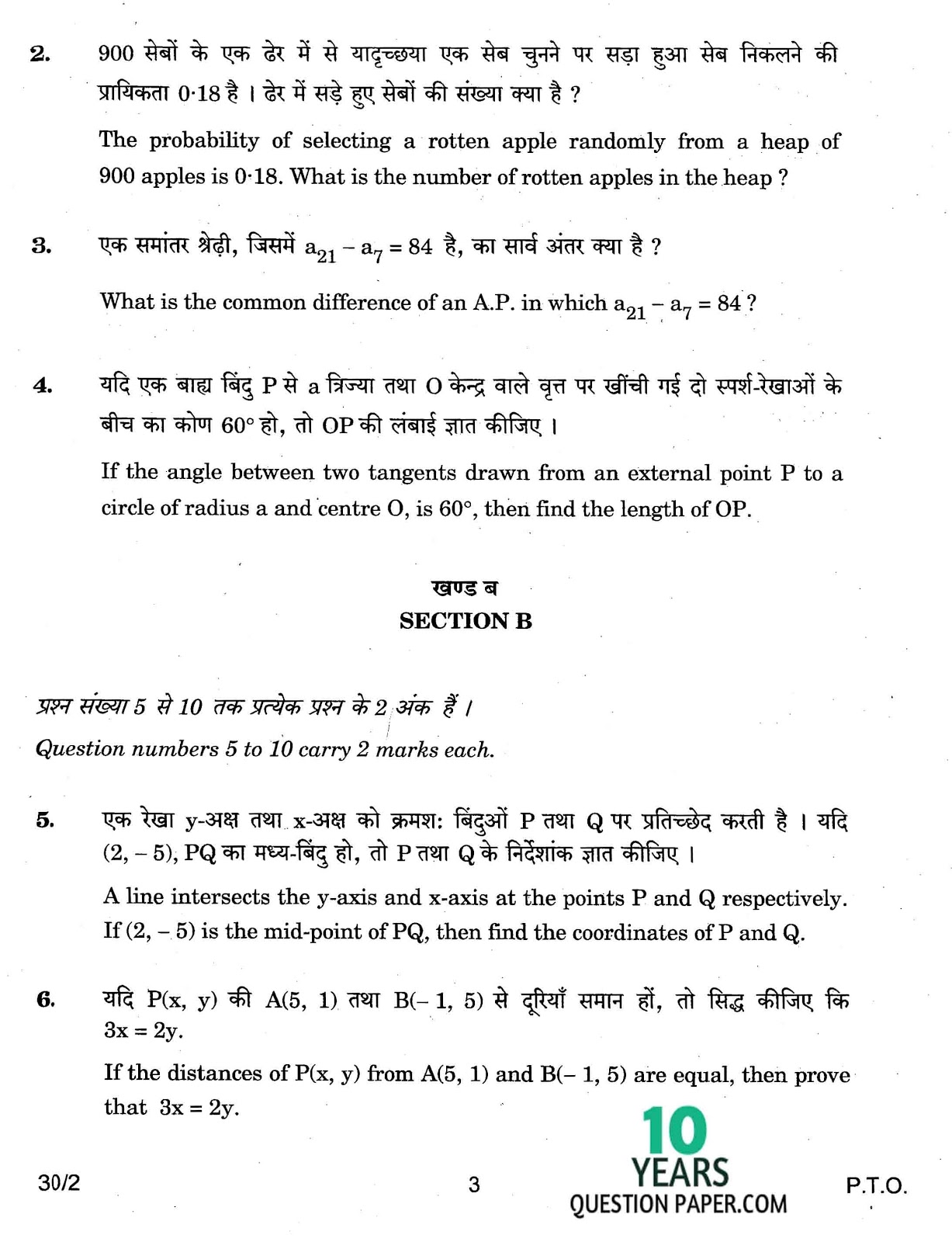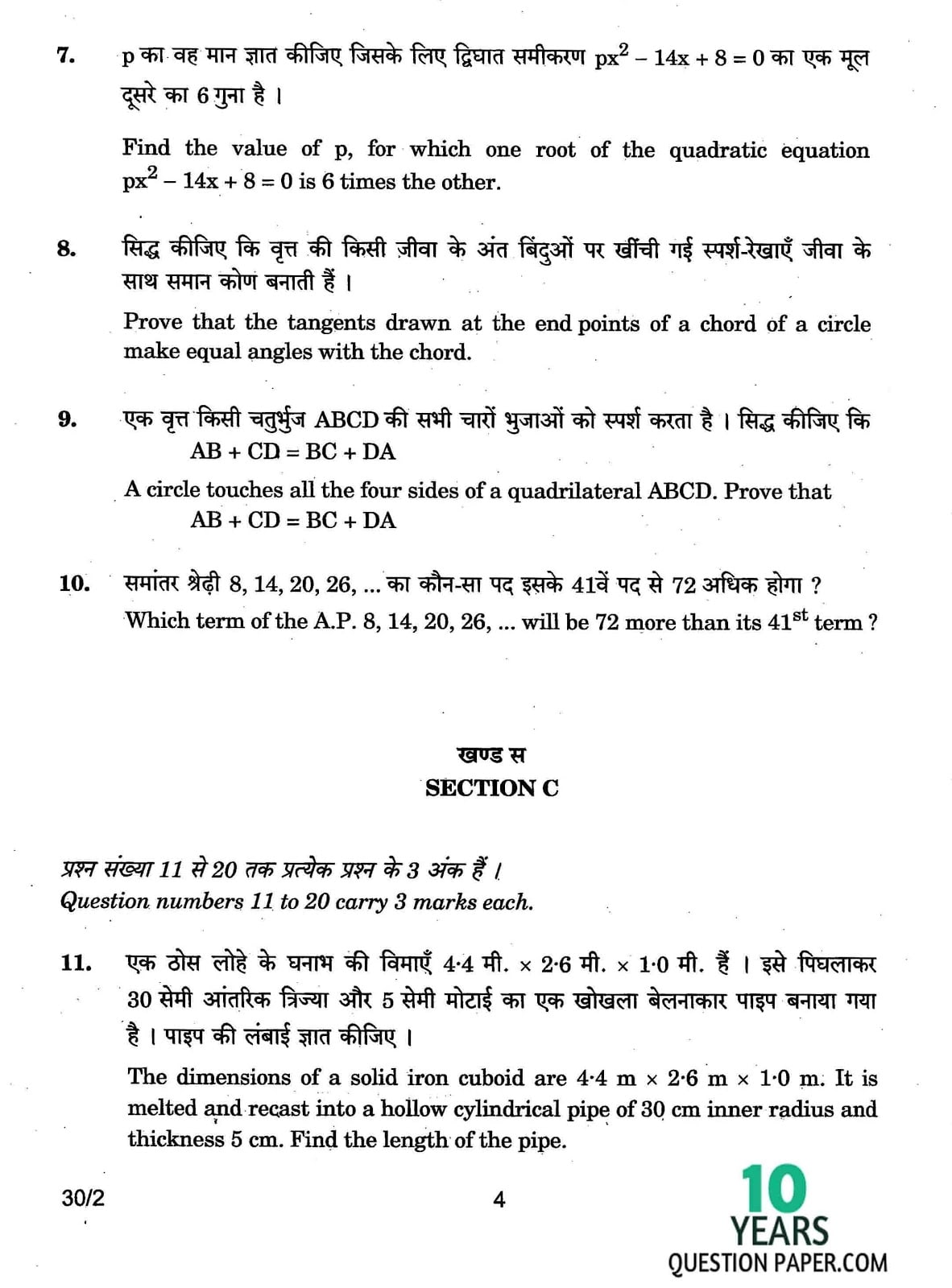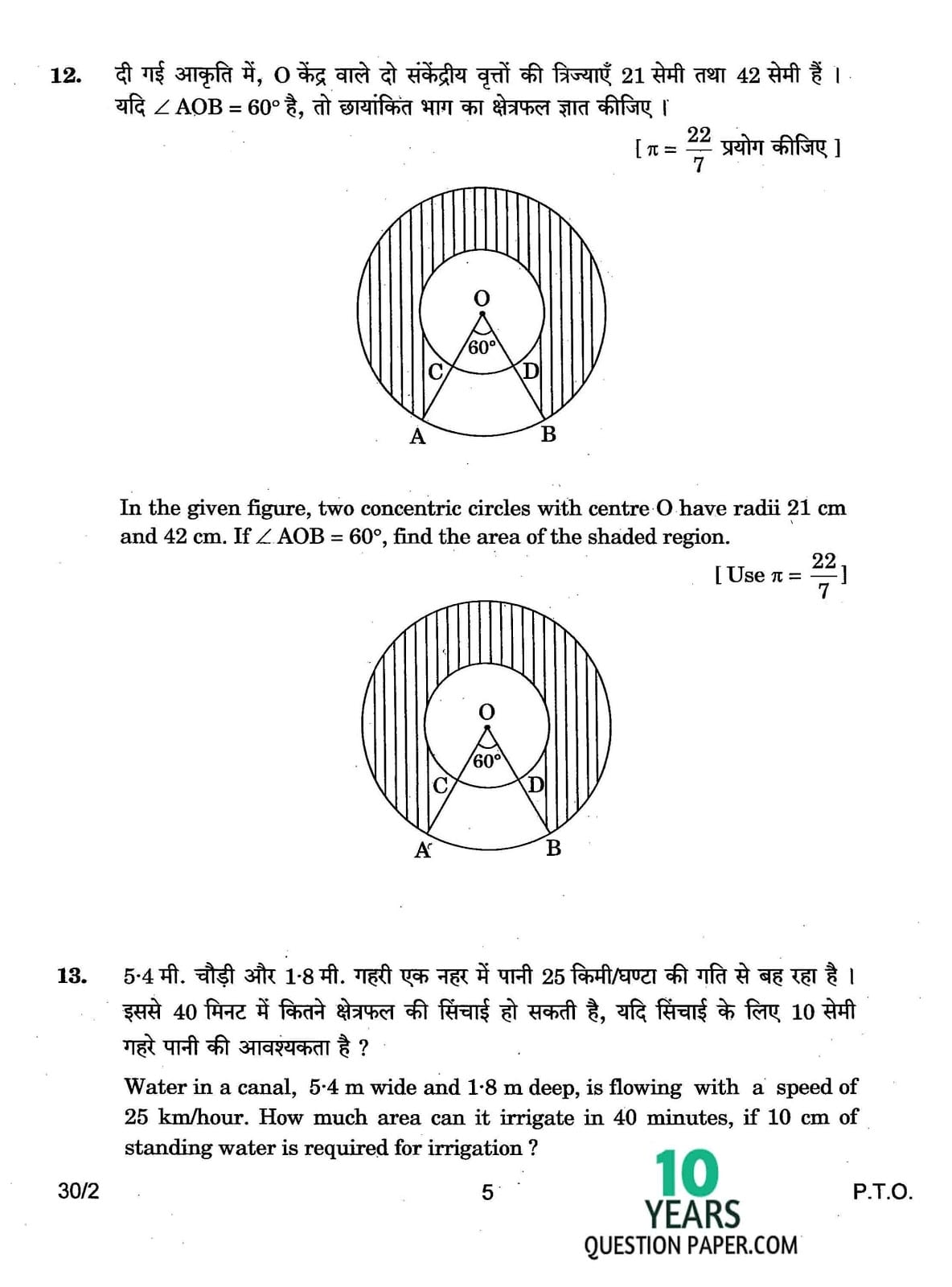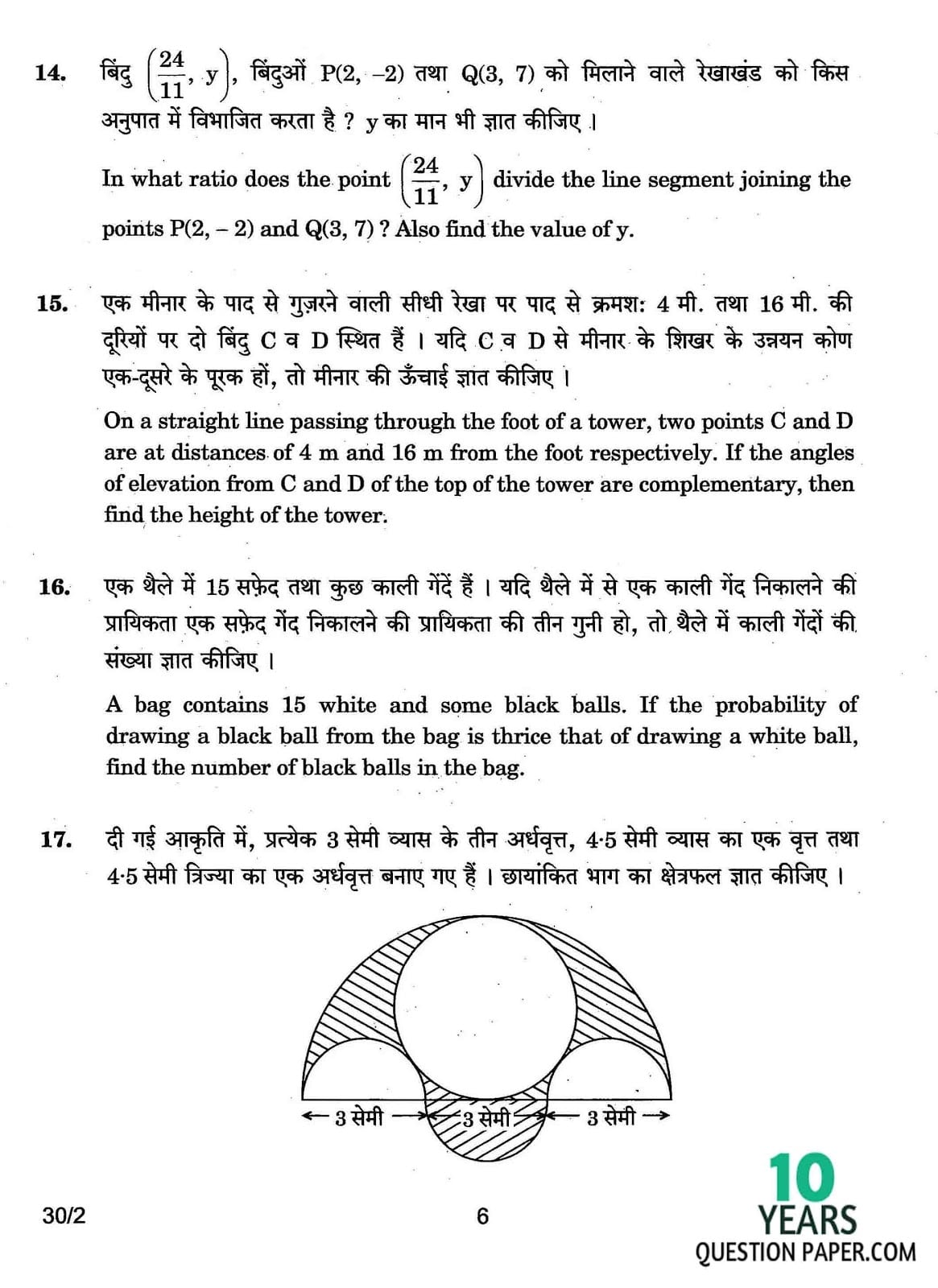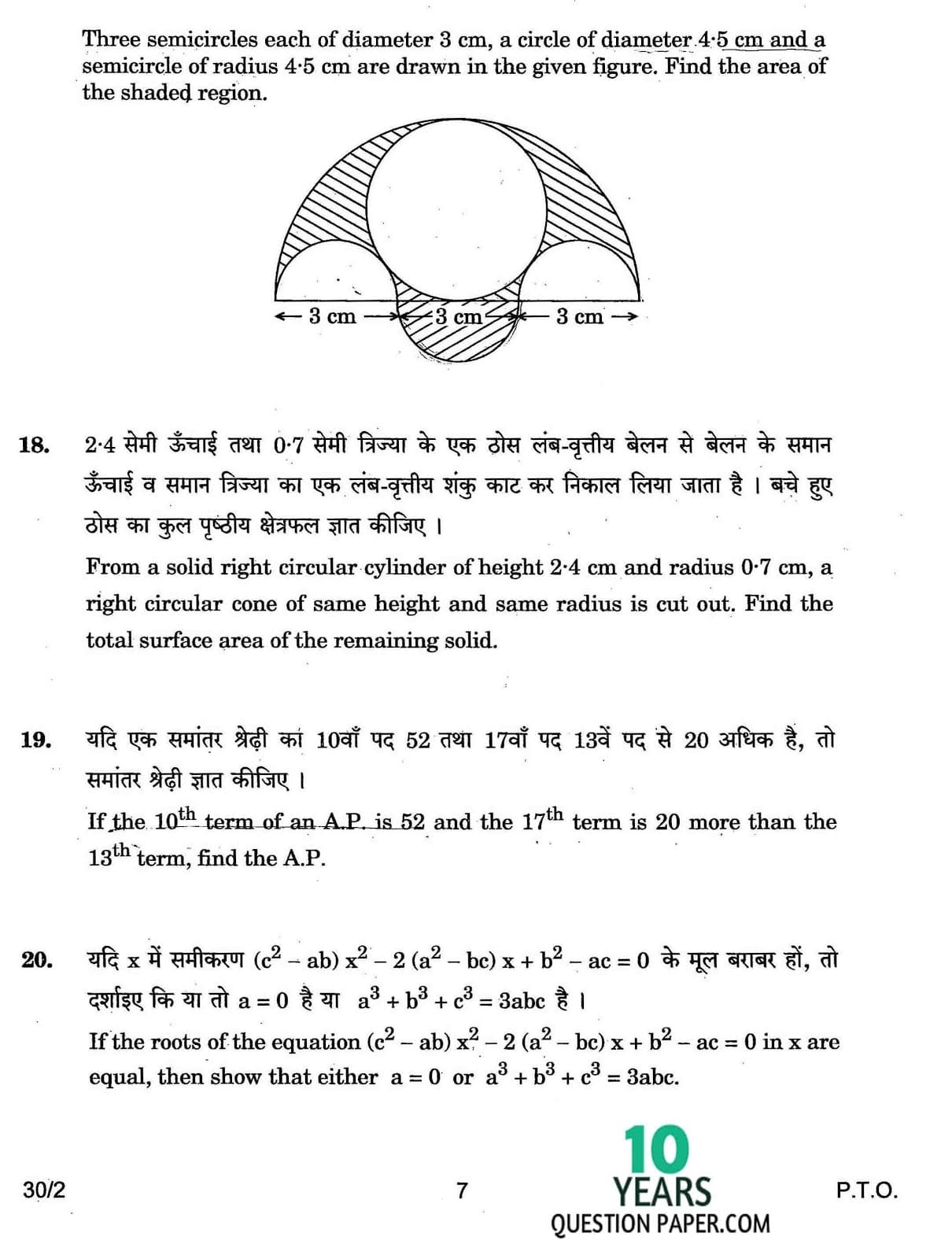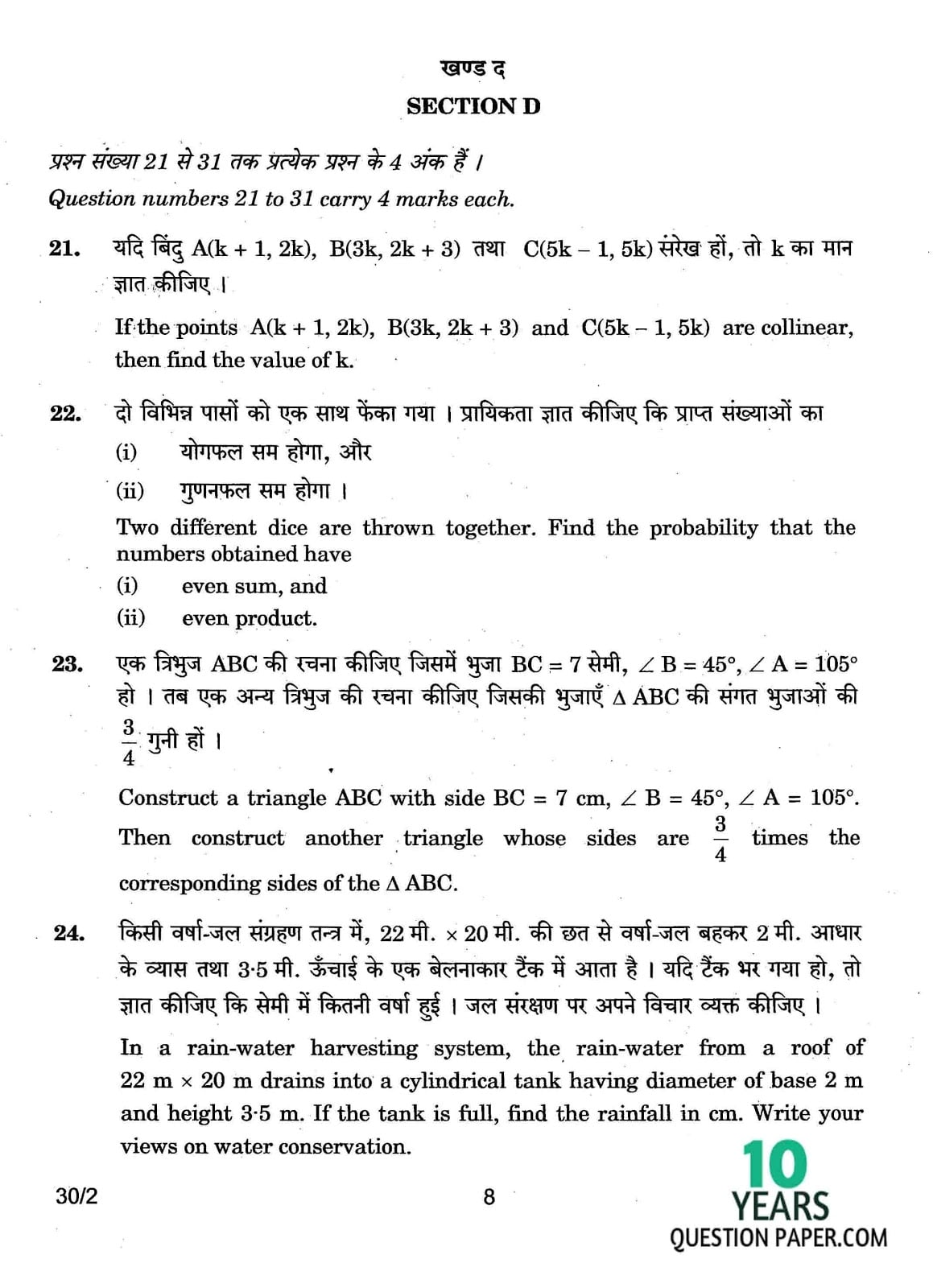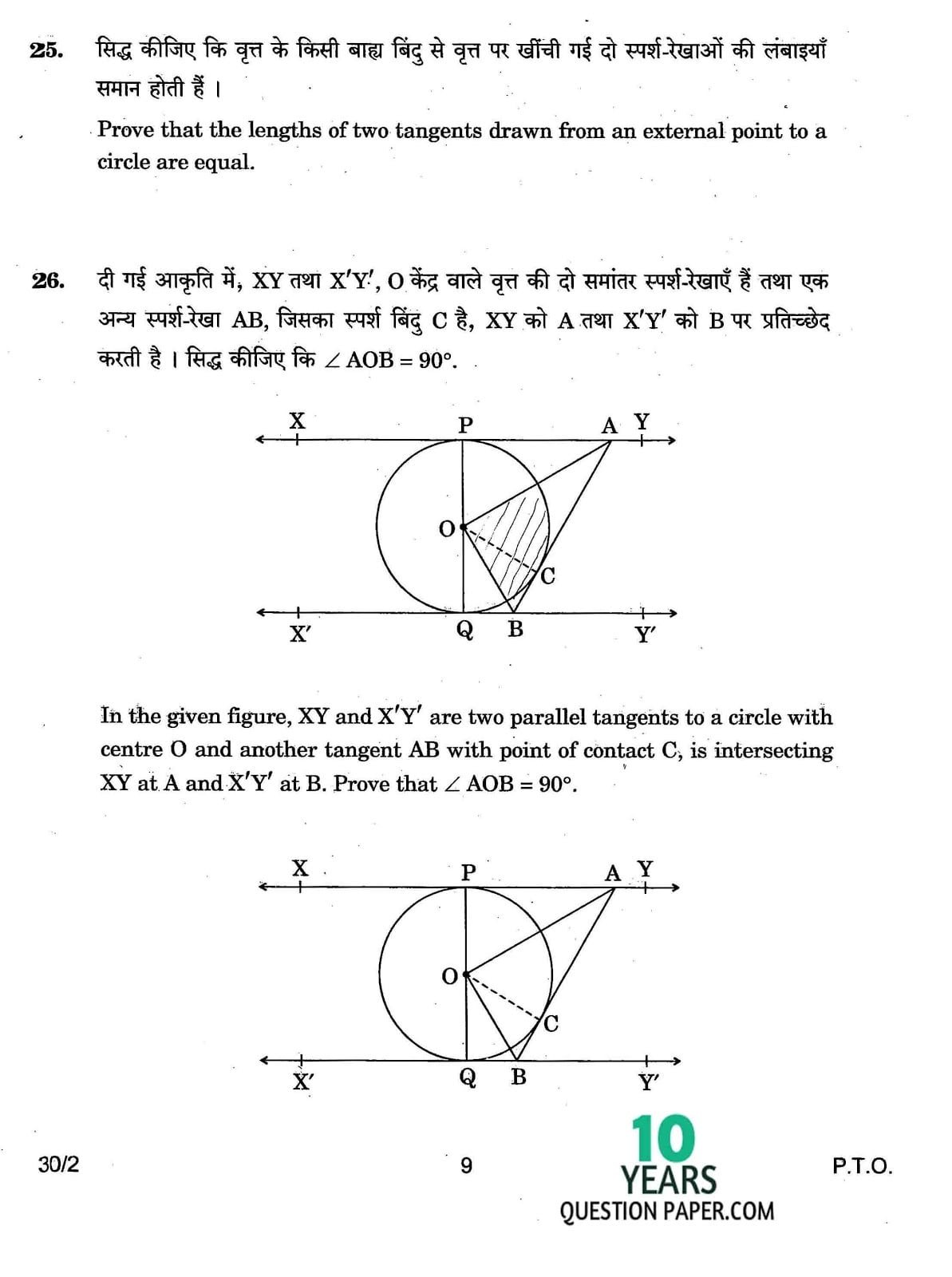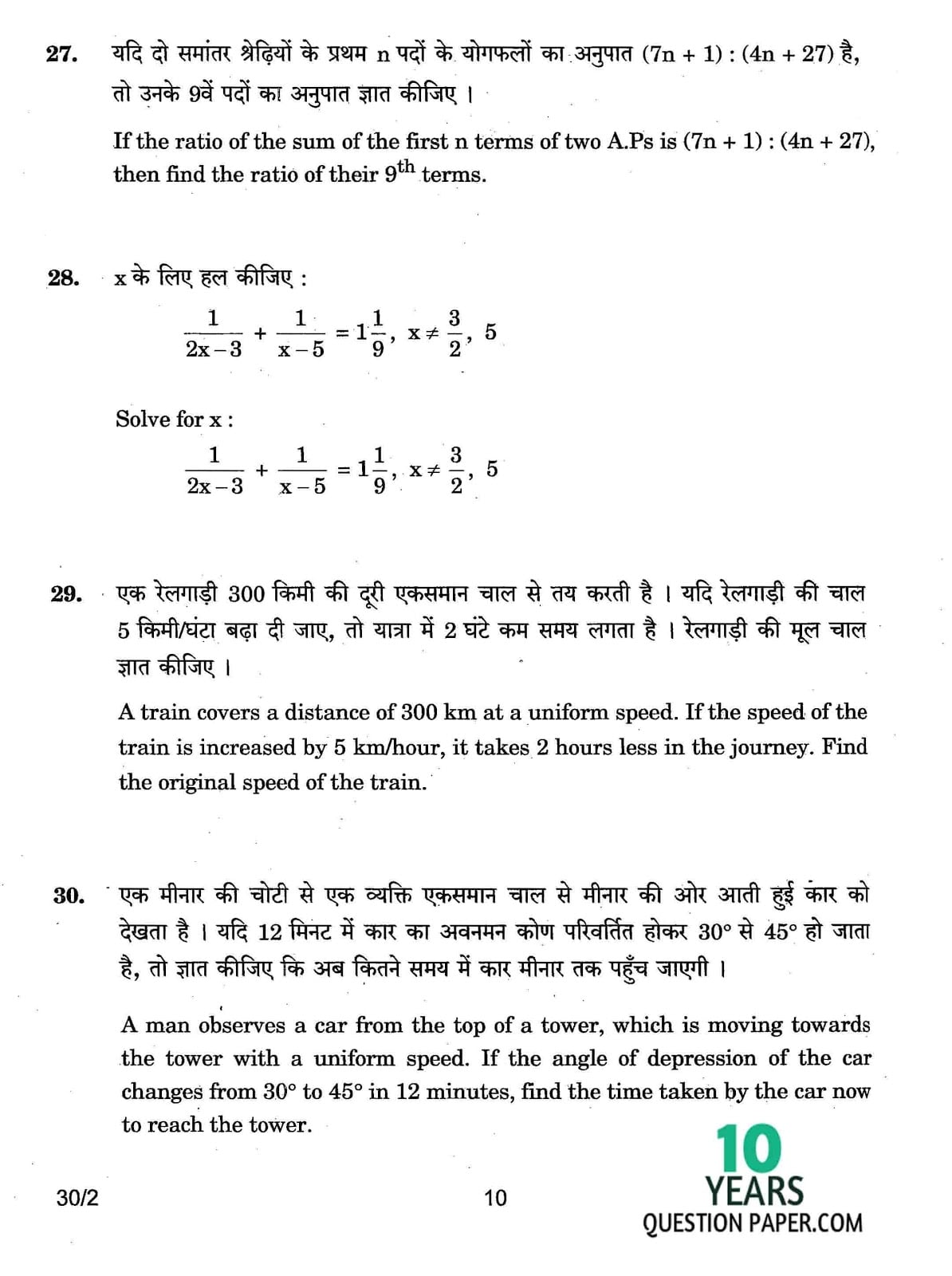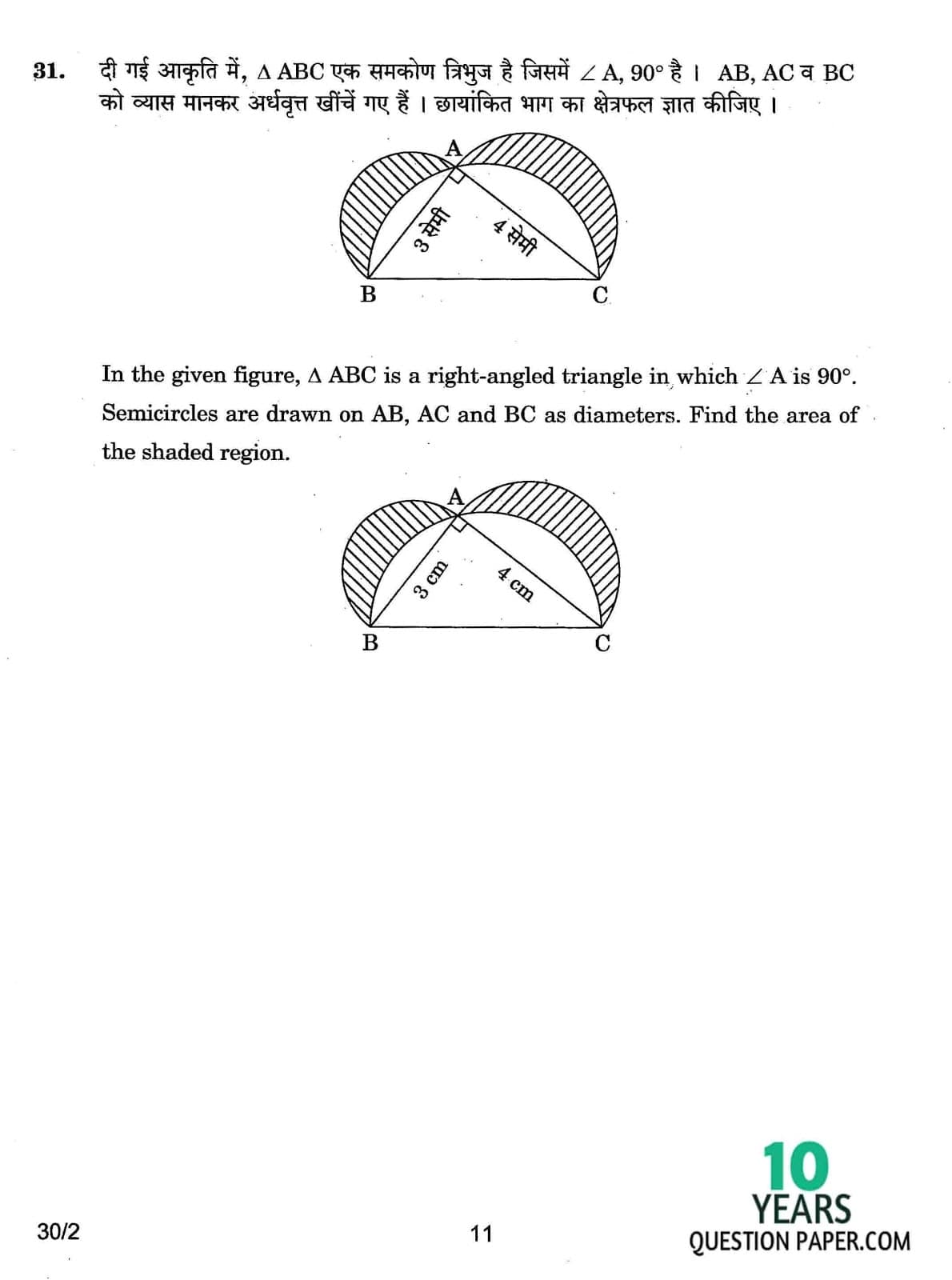 The Previous year CBSE 10 class 2016-2017 solved mathematics is given below you can preview the question paper and download the paper in PDF and solve them at your school and home. Maths CBSE board Syllabus for Class X of Maximum Marks 80 - Number Systems (06 Marks), Algebra (20 Marks), Coordinate Geometry (06 Marks), Geometry (15 Marks), Trigonometry (12 Marks), Mensuration (10 Marks), Statistics & Probability (11 Marks).
So students preparing for the examination download and preview the question paper and try to solve this CBSE class 10 Maths Previous Year Questions 2019 in your school, this will help you to upgrade your exam preparation and boot your result. If you find the previous year question paper helpful do share this with your friends.
Downloaded from www.cbse.nic.in.

Hey! So, have you start solving the CBSE Class 10 Maths 2017 Previous Year Question Paper?