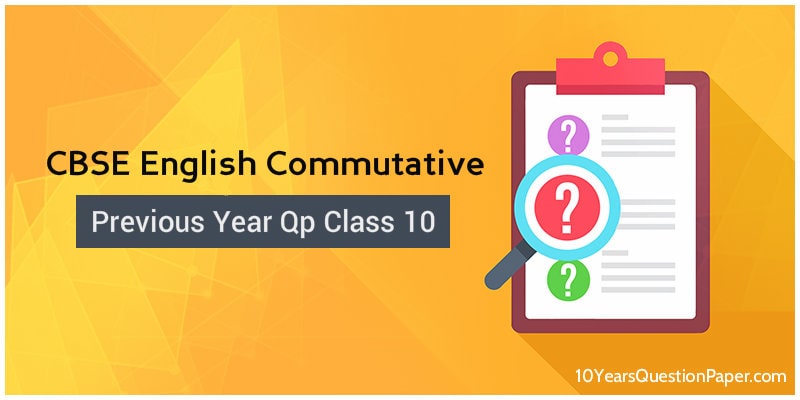 CBSE Class 10 English Commutative Previous Years Question Paper with Answers -For an overall CBSE English exam preparation, attempting and solving English commutative previous year question papers to get good understanding of the questions asked in CBSE (Central Board of Secondary Education) class 10. Download CBSE previous year question papers class 10 English.
Practice CBSE English Commutative Class X exam question papers as test papers.
We have shared the previous year papers of English test solved question papers. You can take these CBSE English commutative paper as a test and can practice them on your own. Solving this paper will help you understand the actual level of the CBSE exam and also familiarise with the pattern and syllabus of question asked form different topics.
Downloaded from www.cbse.nic.in.
So, download the free solved PDF's of the English language and English literature class 10 previous year papers form the link provided above now and boost your exam preparation.
English communicative cannot be studied in a day, practicing it through reading, writing listening, and speaking is the best way to gain mastery over the language. Aim to enjoy & your aim of scoring will come true automatically go and learn.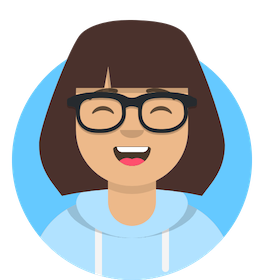 Hey! So, have You Downloaded CBSE Class 10 English Previous Year Question Paper?