Free download CBSE class 10 Social Science 2018 question paper that was held on 22 March 2018 Solved by expert teacher for C.B.S.E. students. Go through Social Science previous year question paper 2018 that will clear doubt. Central Board of Secondary Education students face problem on Value-based Questions and Map Work. The 2017-2018 Social Science SST final board paper will give students a quick trip to the NCERT syllabus. Solving the question paper is the best way to self-check while learning. You need to memories important dates in history and political science. Students are advised to answer the paper as per CBSE marking scheme with detailed explanations and to the point answer and keeping in mind of word limit specified by Board for self-evaluation.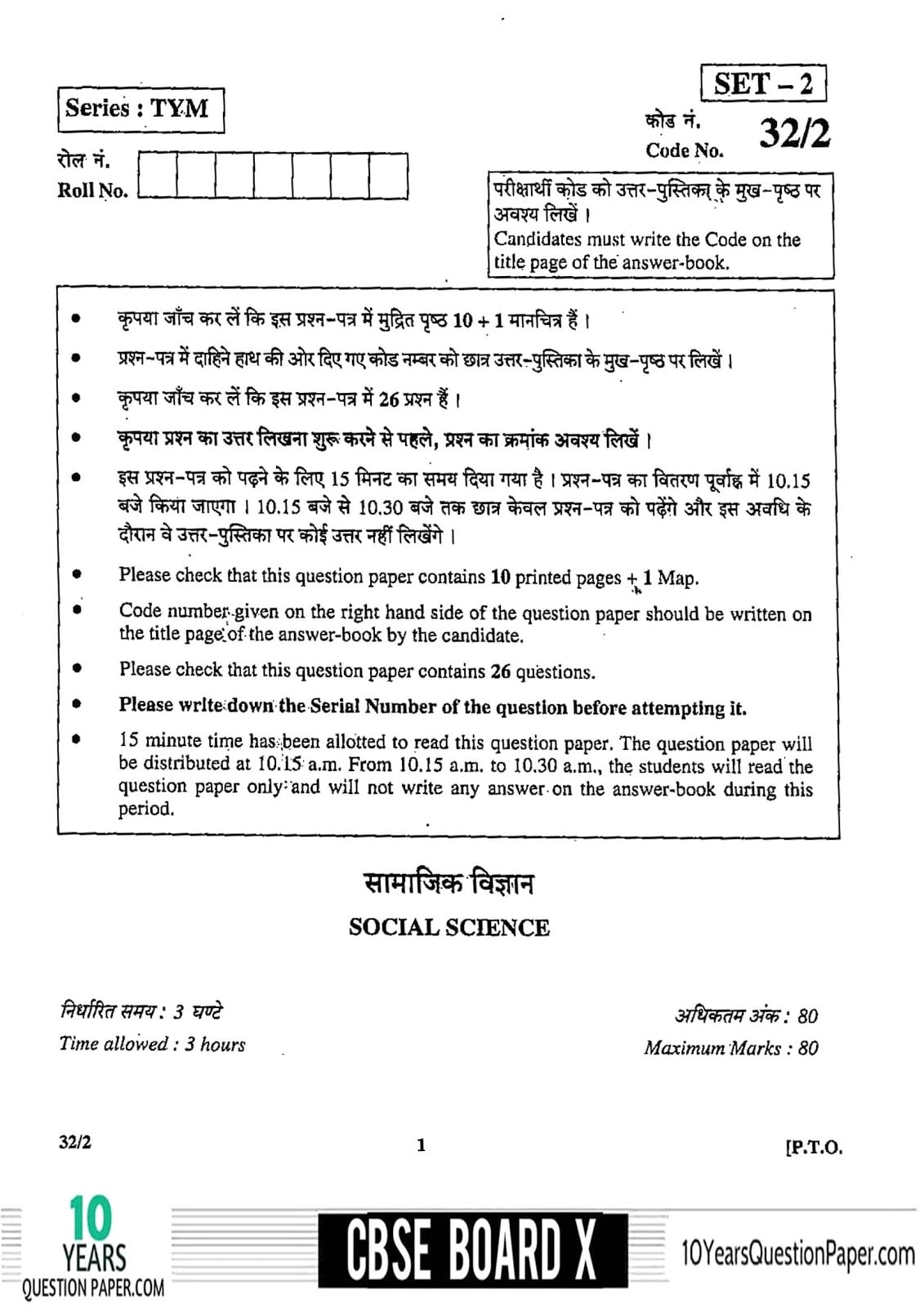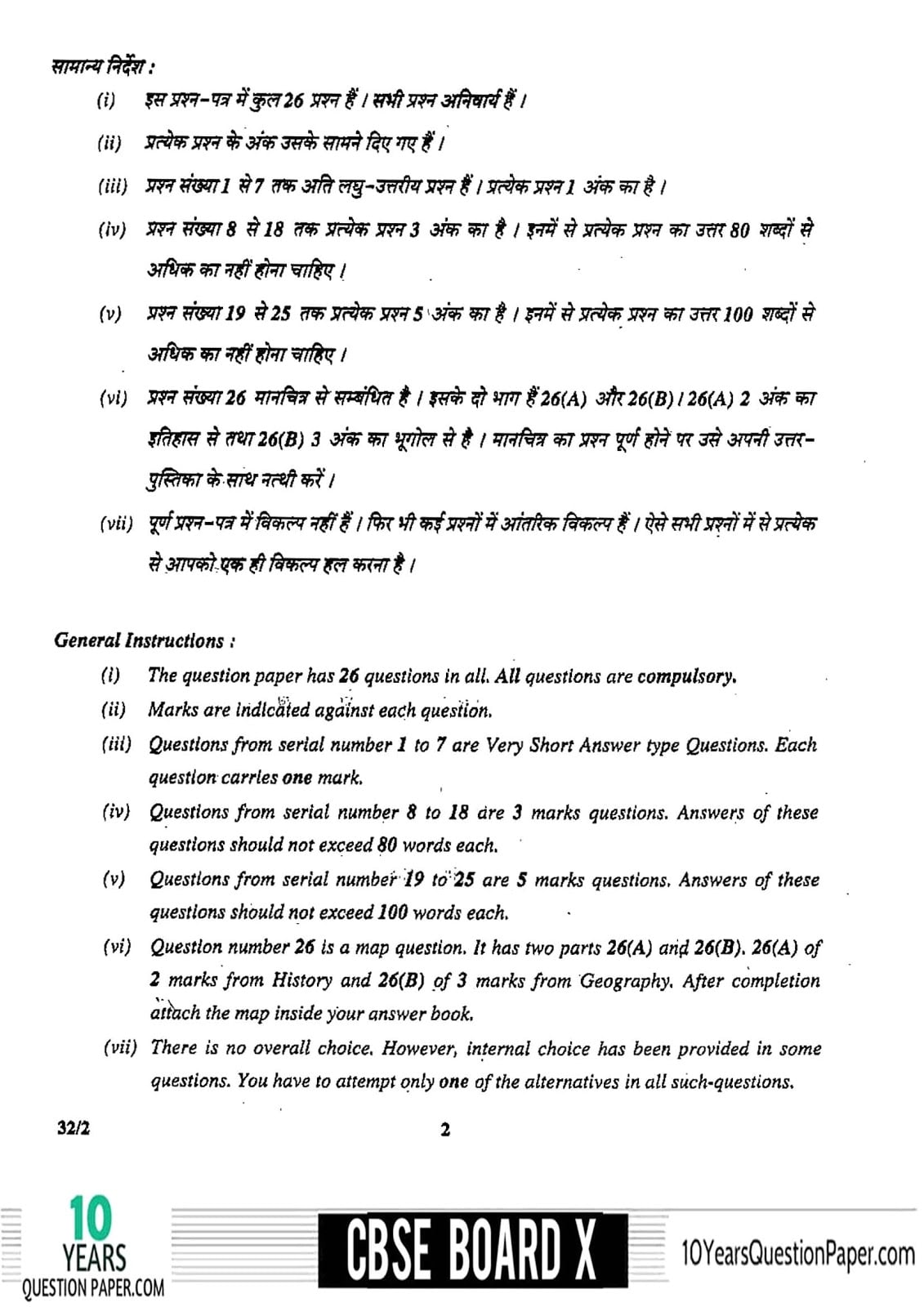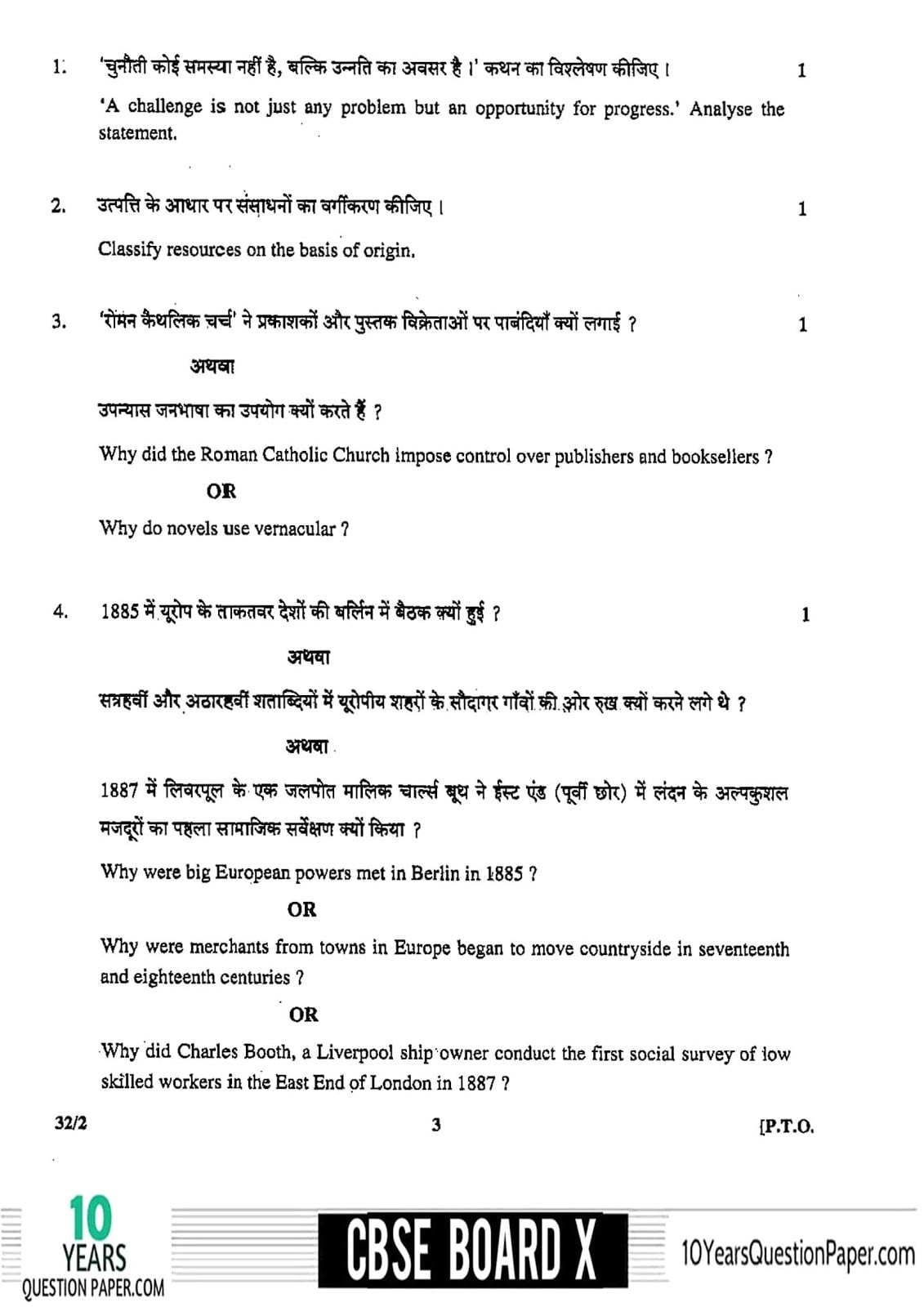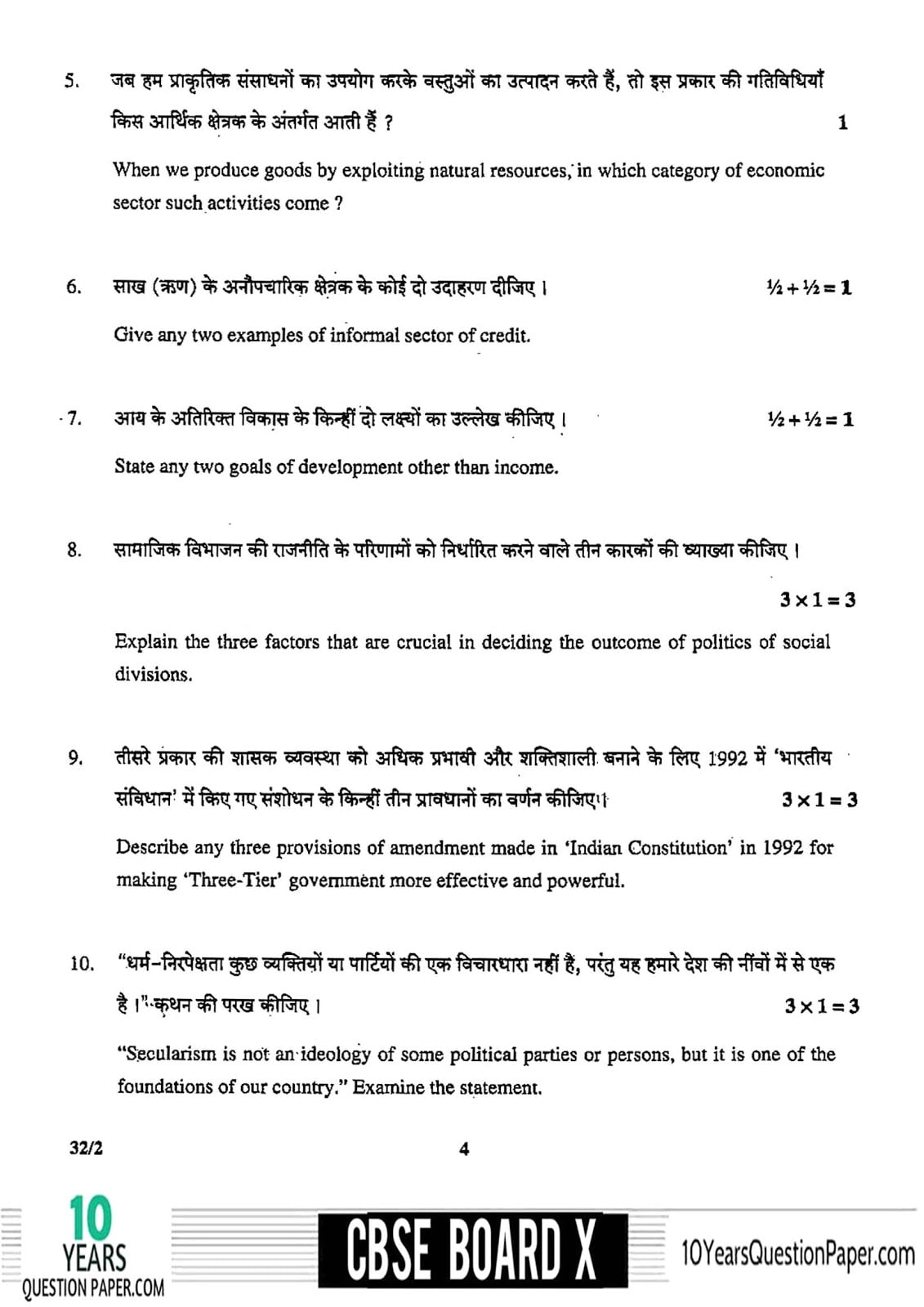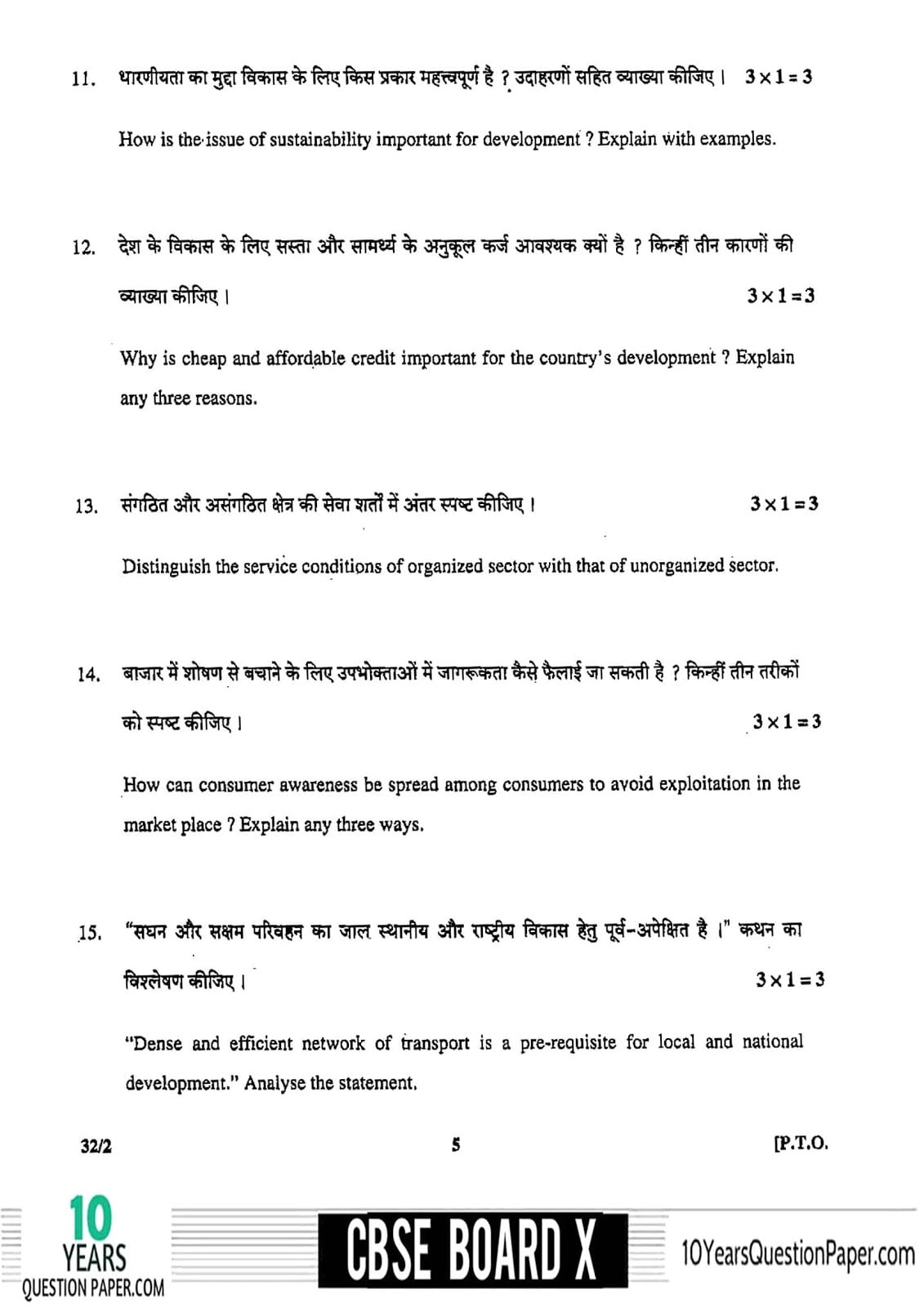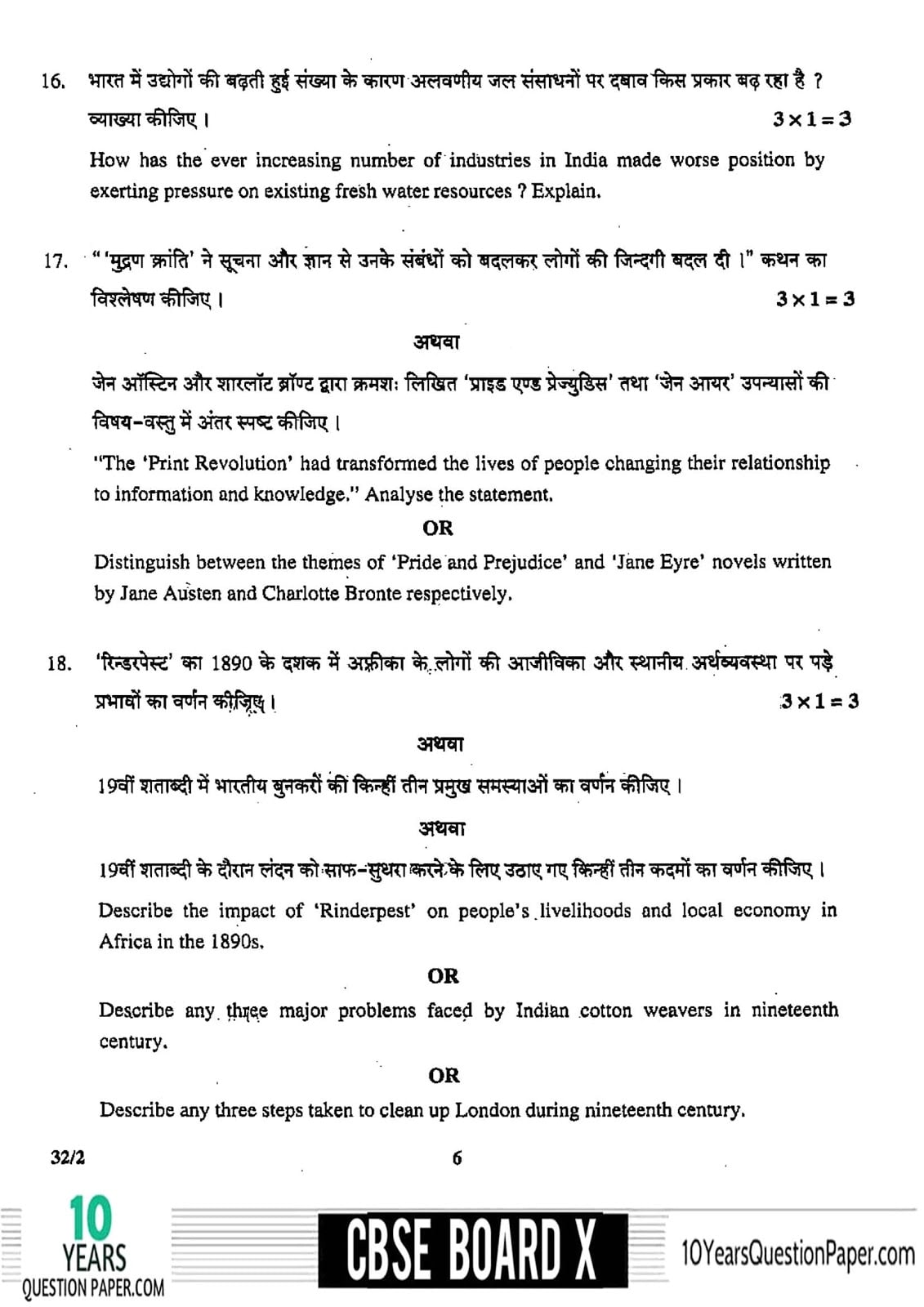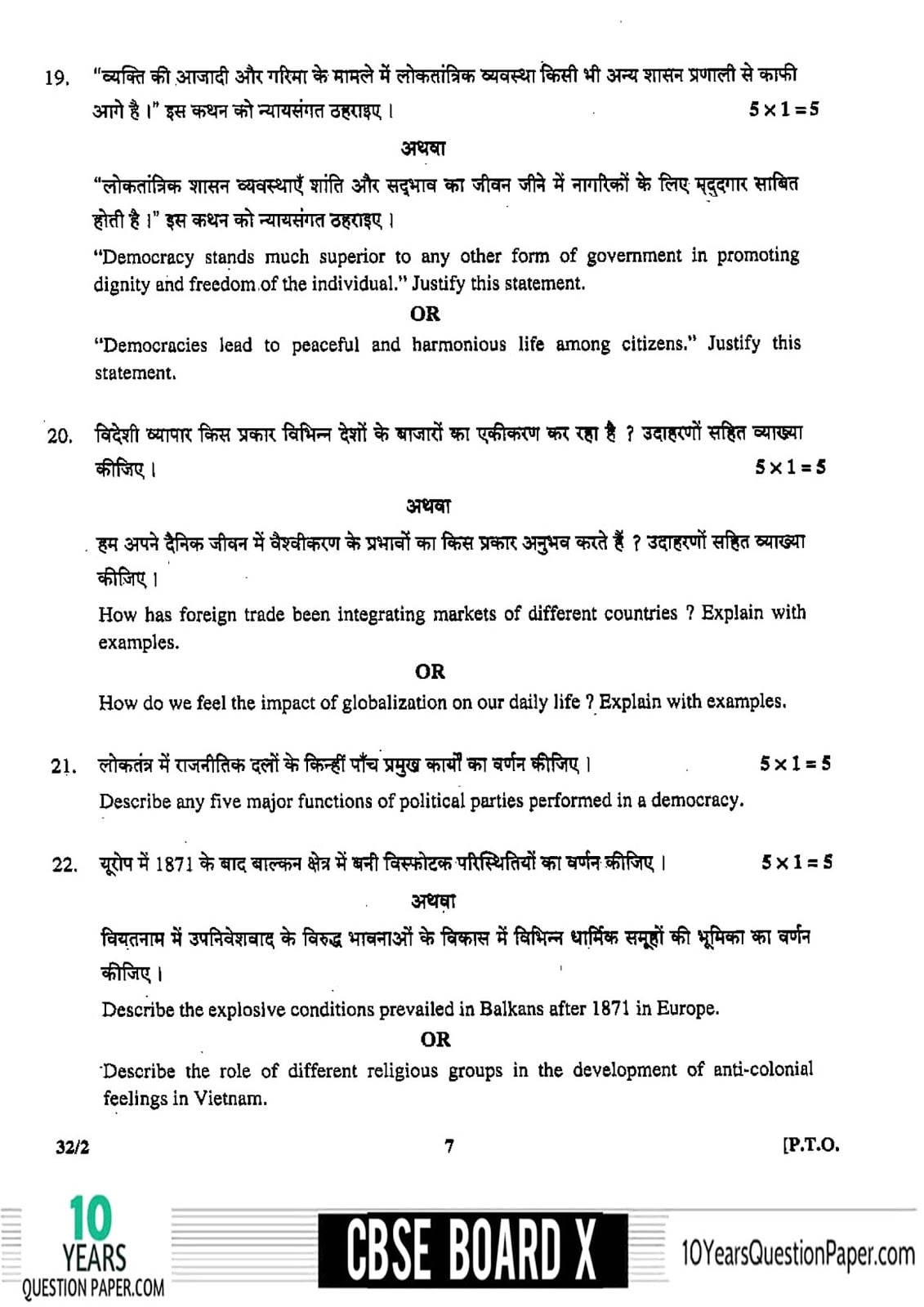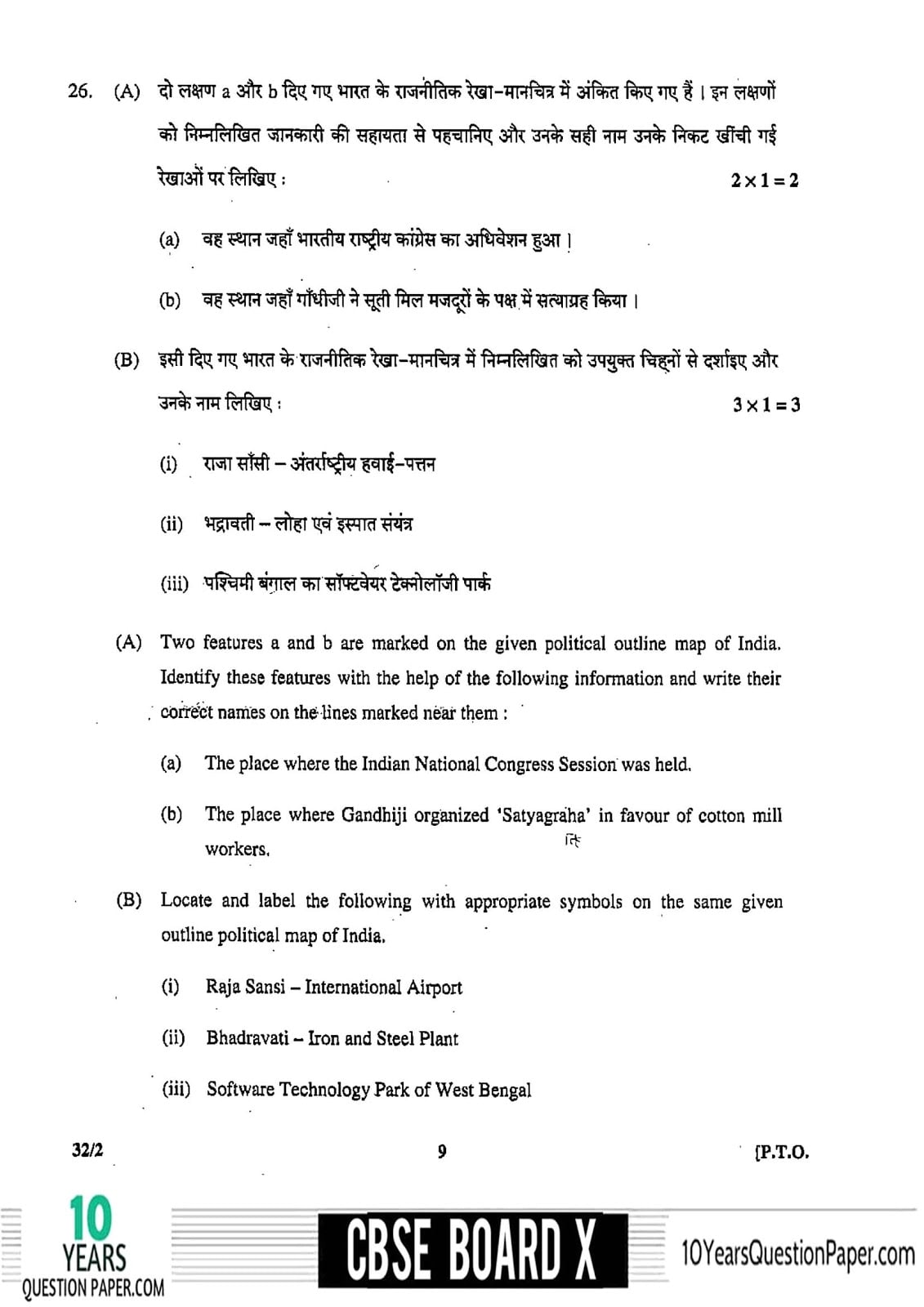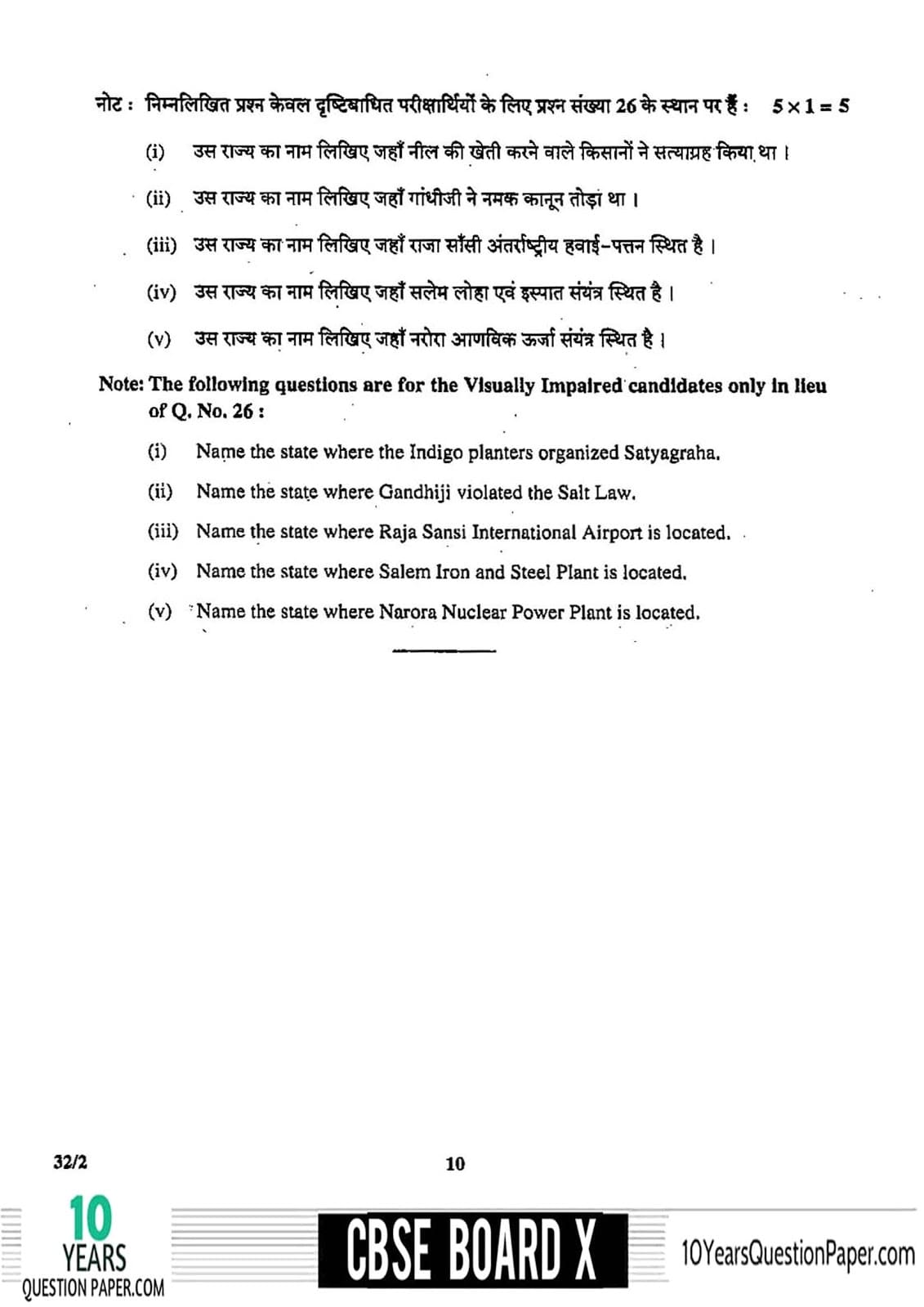 The previous year sample question paper 2017-2018 and Social Science SST (SET-2) question bank that have been downloaded from cbse.nic.in will help students upgrade your 2018-2019 examination result, if you students practice this Social Science sample paper will give you the pattern of question paper, help students in time management in SST exam, gives you actual exam environment in all aspects. So teachers recommend you to download the Social Science previous year sample paper and practice this sample paper at home and school, the model answers are available in the attached sheet in PDF for all CBSE X students and teachers.
Downloaded from www.cbse.nic.in.

Hey! So, have you start solving the CBSE Class 10 Social Science 2018 Previous Year Question Paper?