[Solved] CBSE Class 12 Biology Term-2 Paper 2021-22
Board : CBSE Year : 2020 Subject : Chemistry Class : 12
CBSE Class 12 Biology Term 2 Question Paper with Solutions 2021-22 Free PDF Download
CBSE Class 12 Biology 2021-2022 Term-II question paper with answer key download PDF. This Biology class 12 Term-2 question paper contains 13 questions and the time allowed was 2 hours for maximum marks of 35. The Physics question paper is divided into three sections, Section A contains 06 questions which carry 2 marks each. Section B contains 06 questions of 3 marks each. Section C has a case-based question of 5 marks. Students can preview and download the term 2 CBSE class 12 biology paper with the answer key link given below.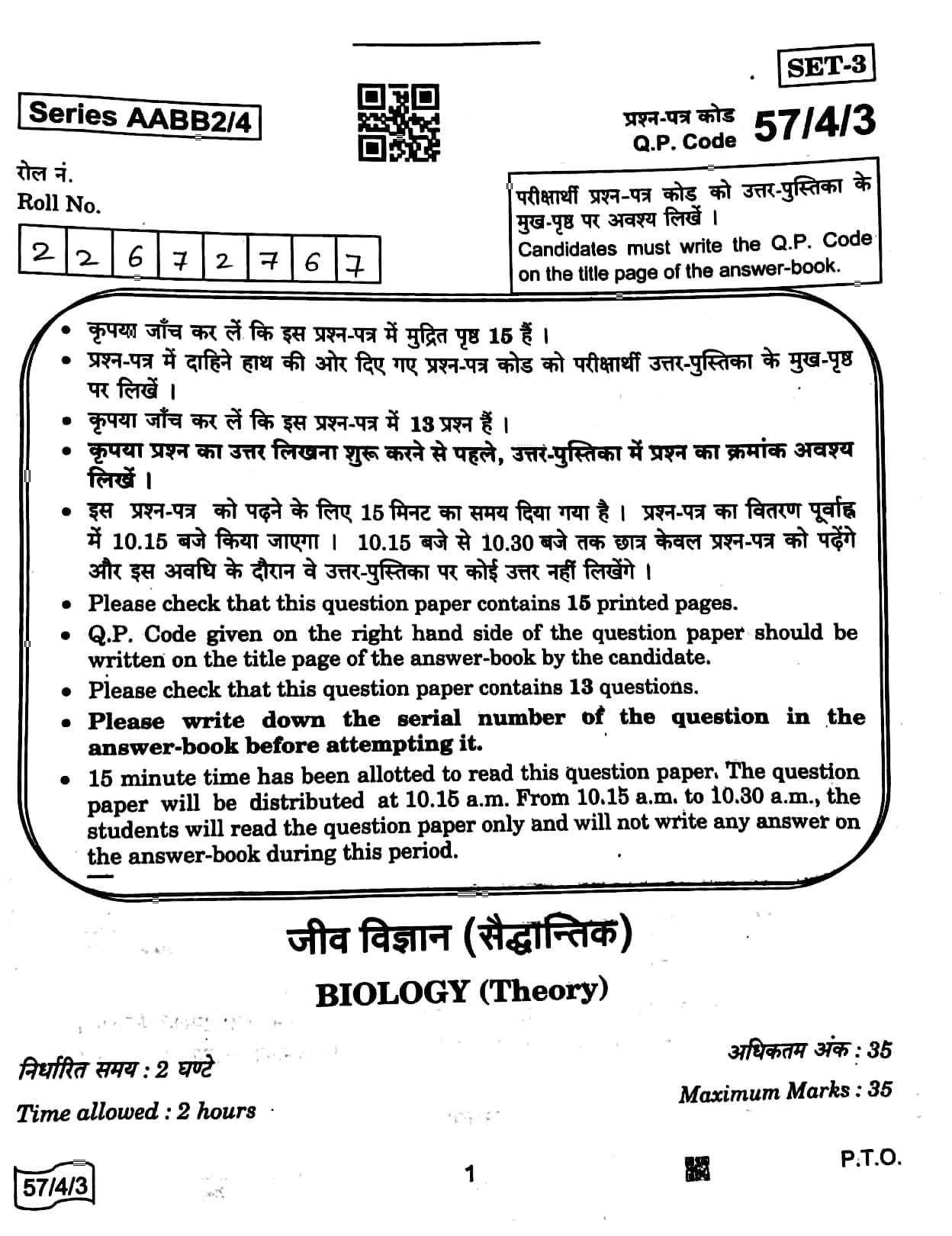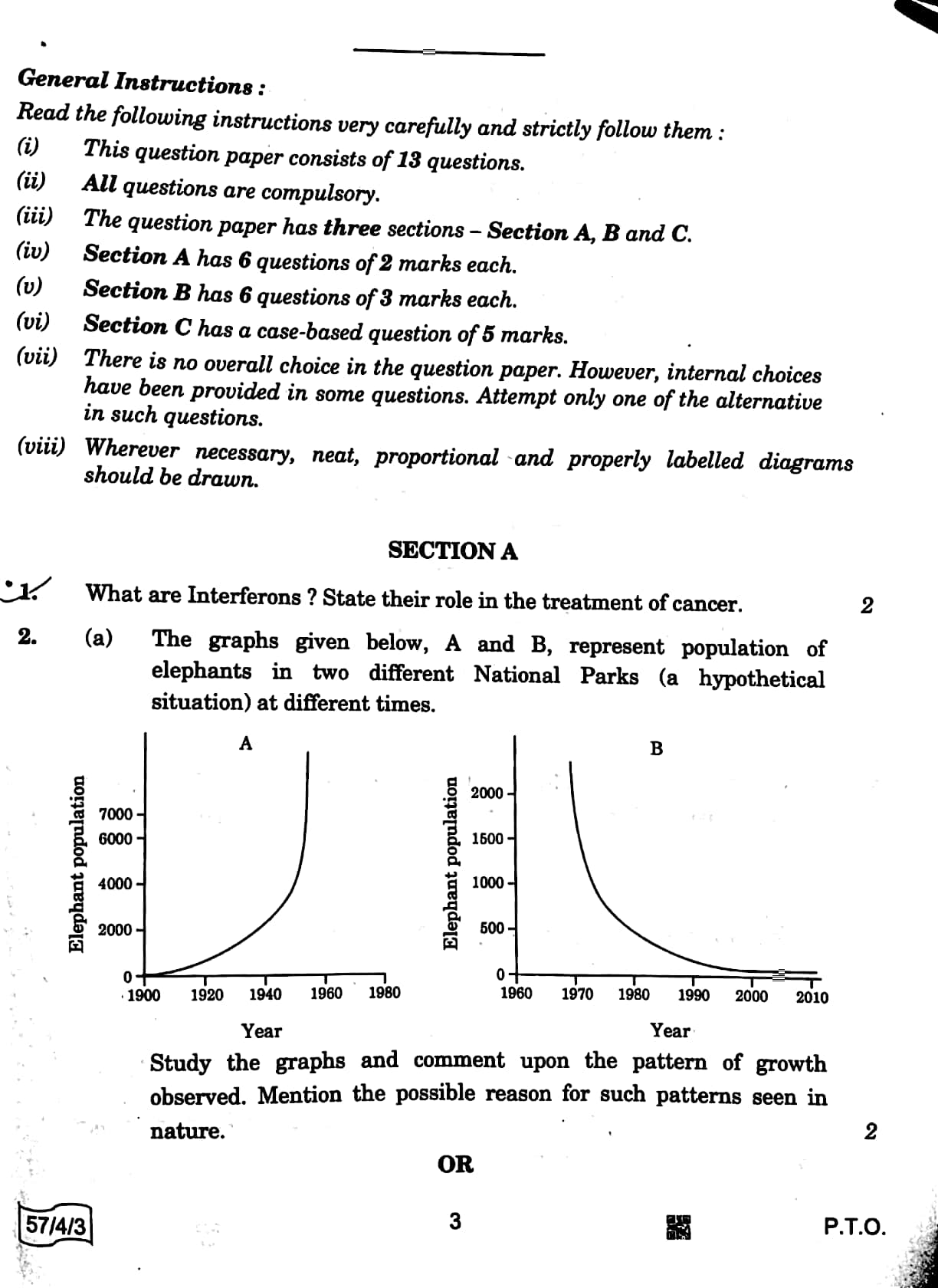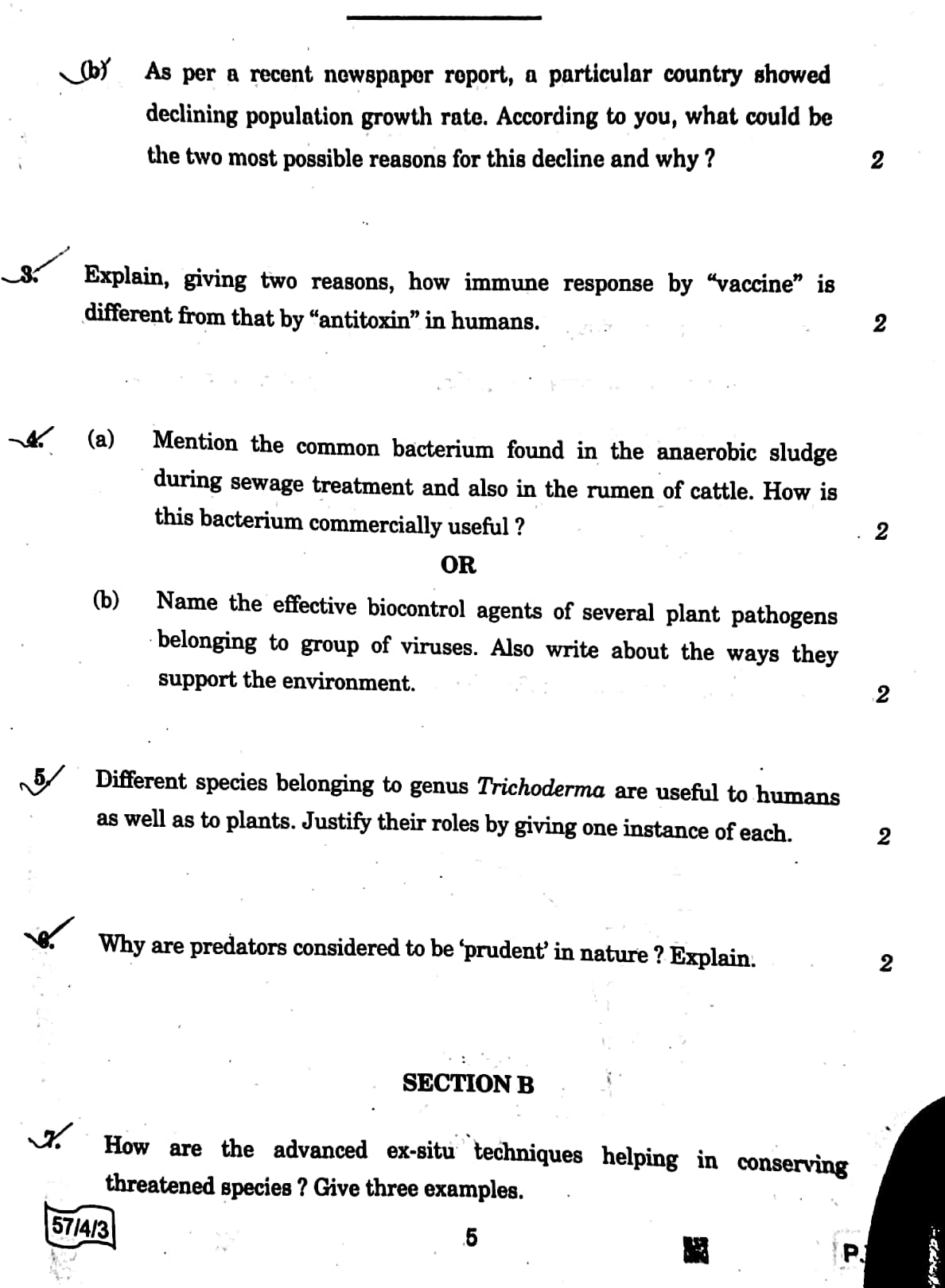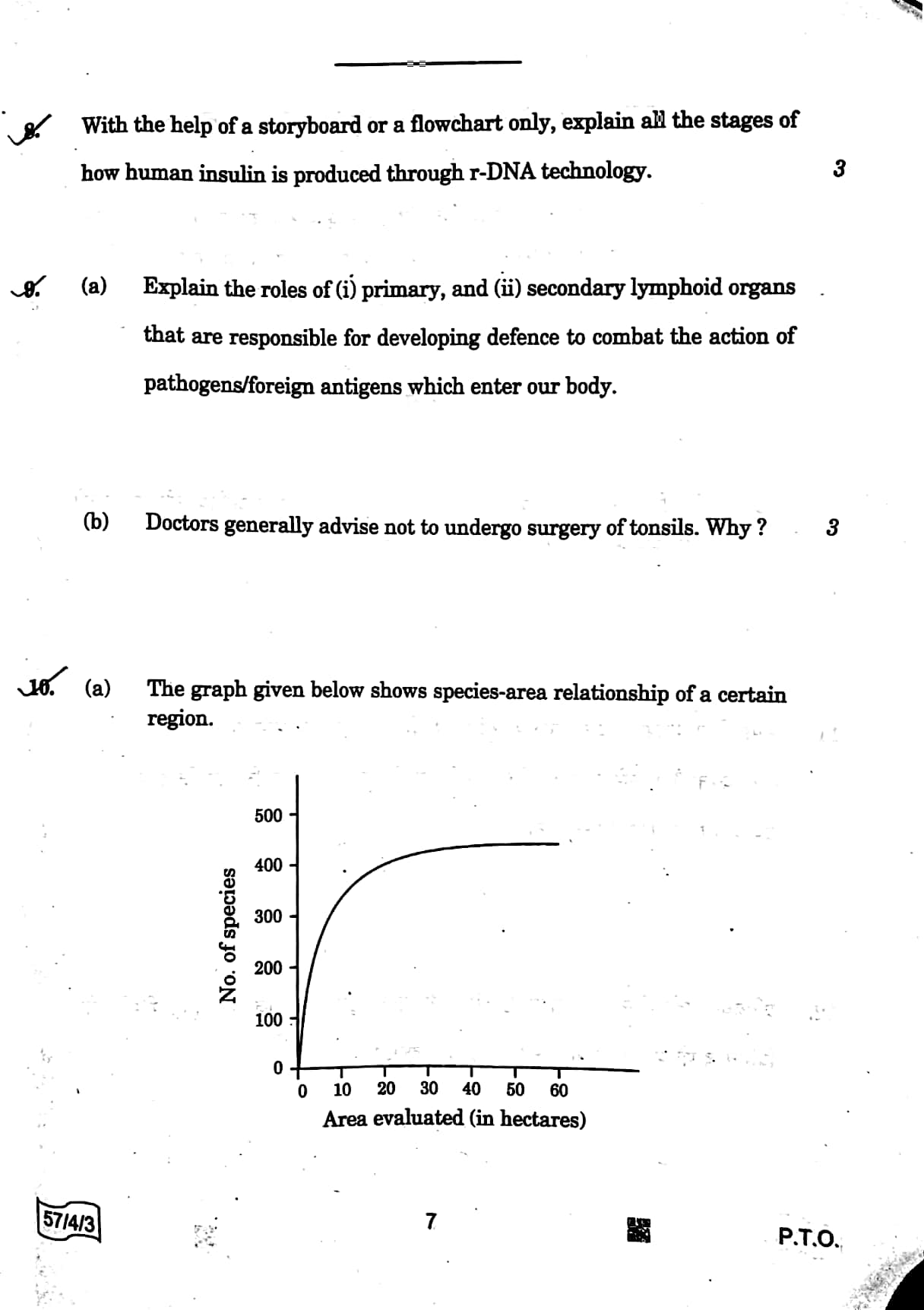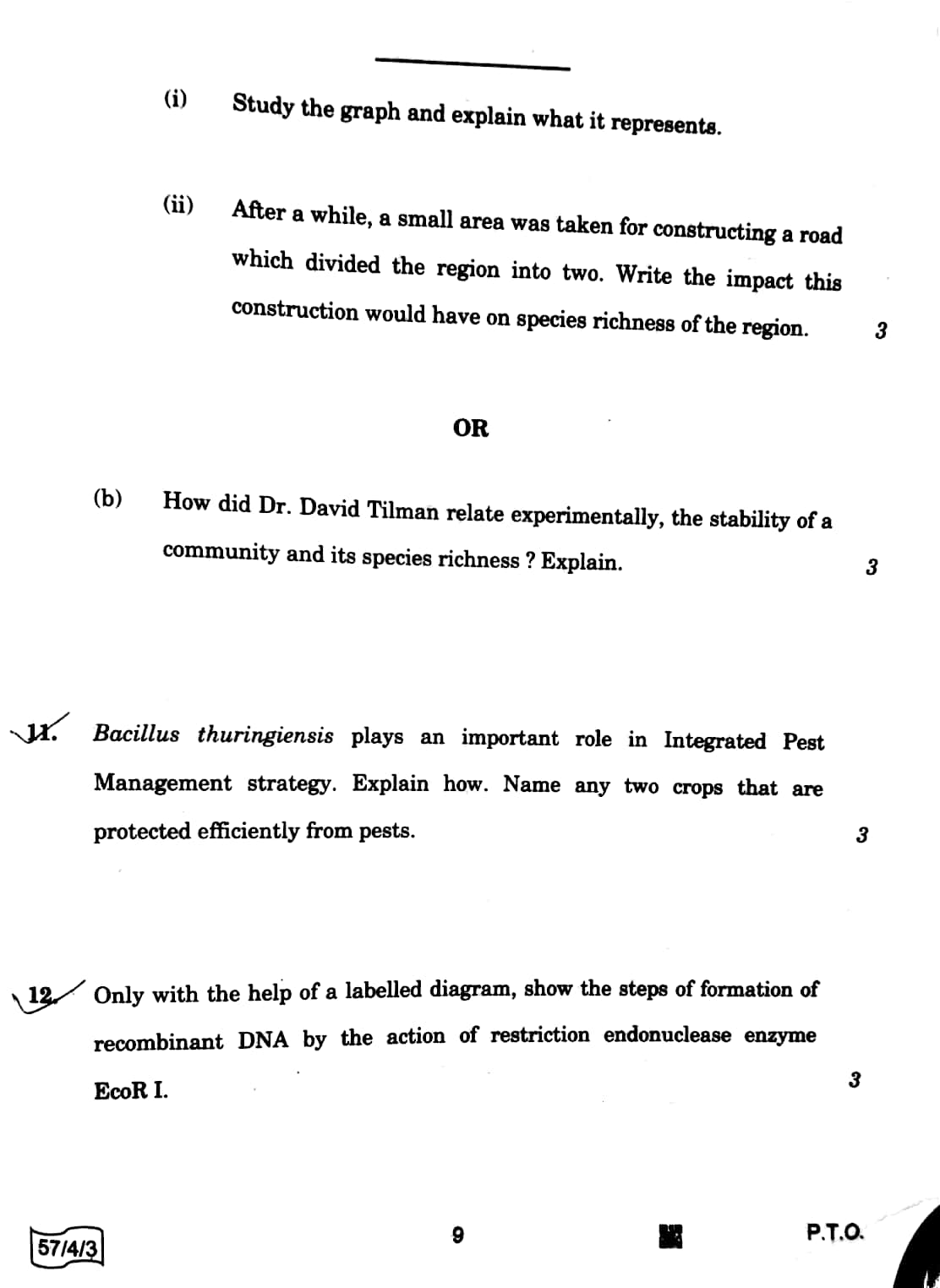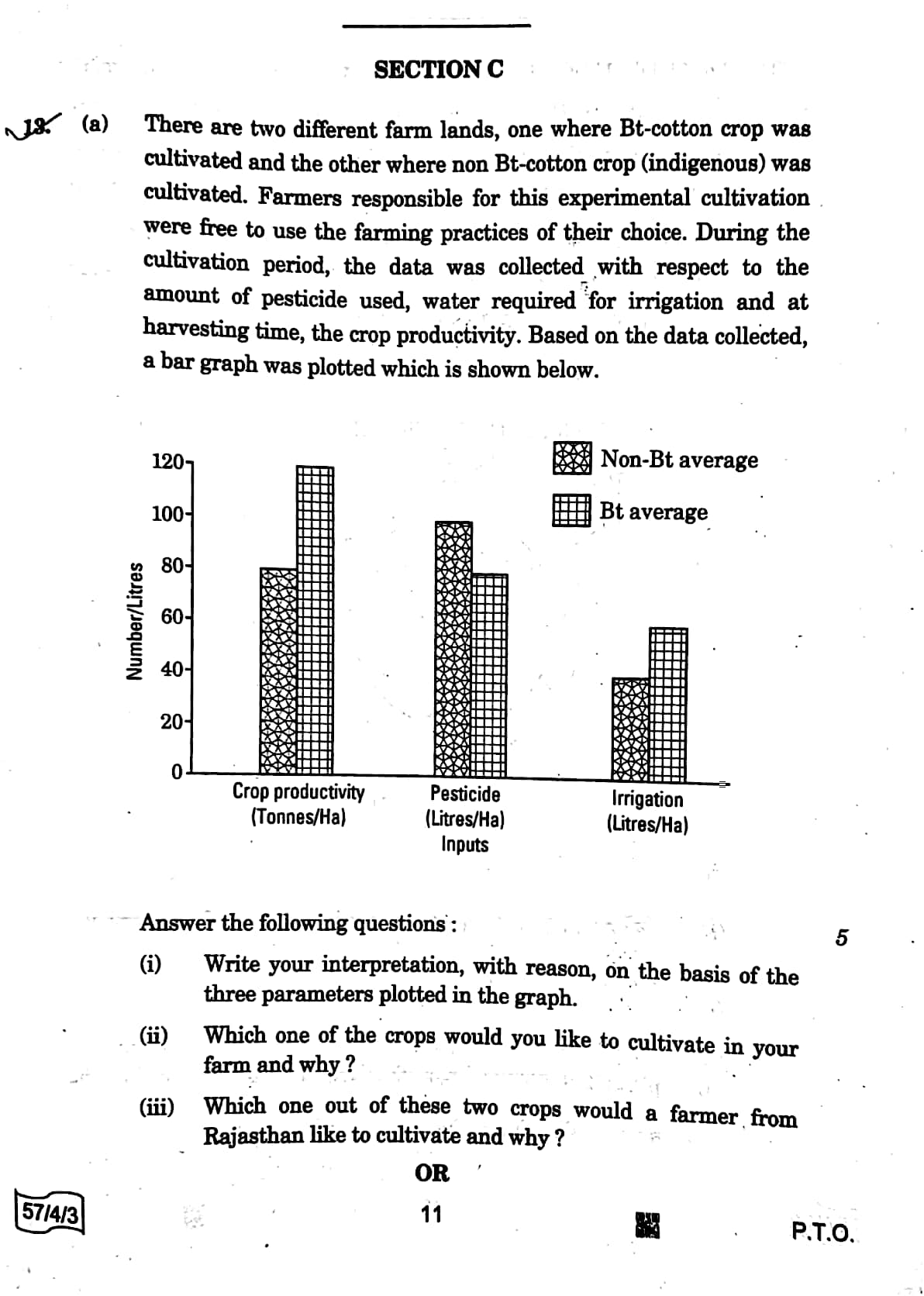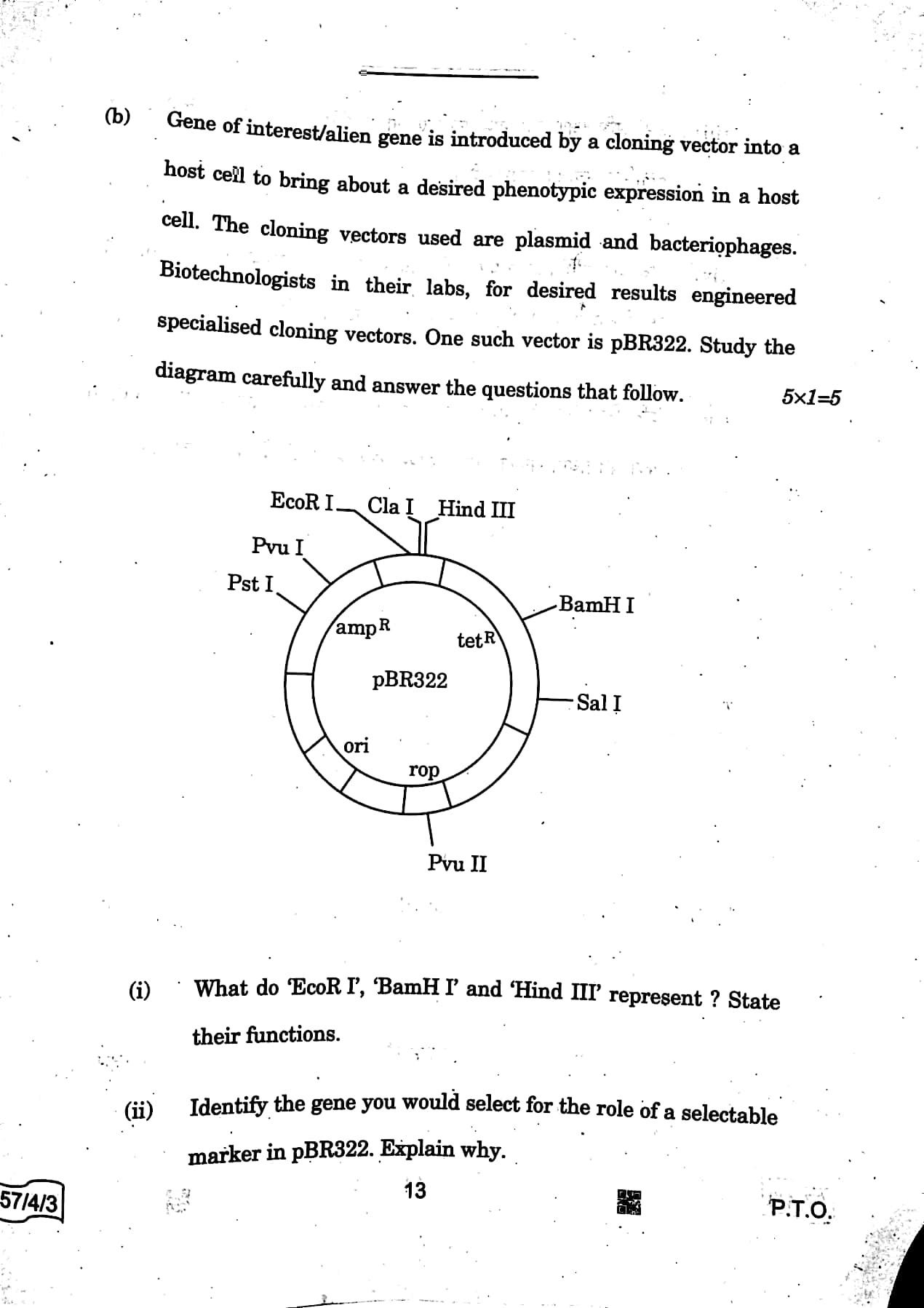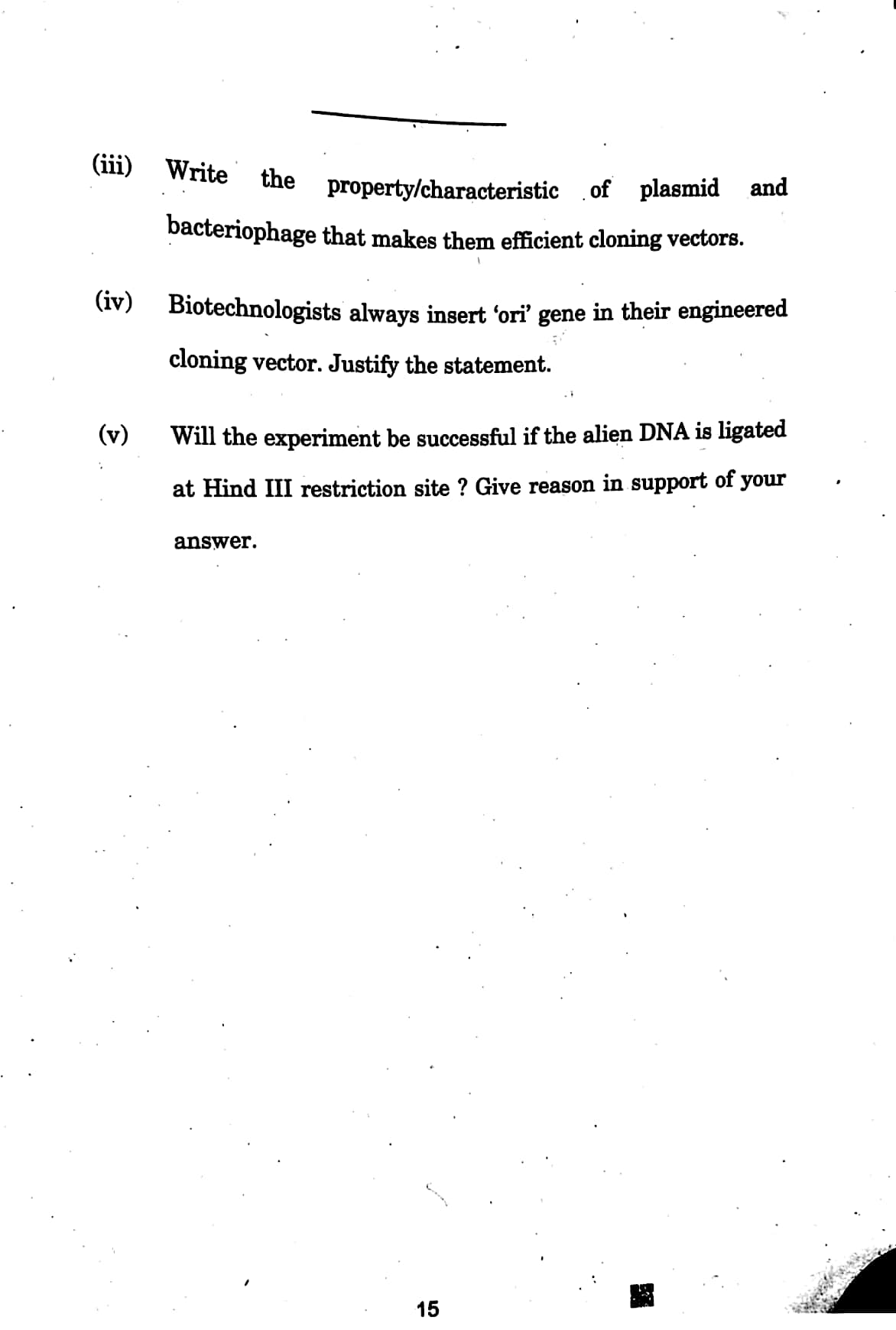 Downloaded from www.cbse.nic.in.
The CBSE Class 12 Biology paper of 2022 will help you in your preparation for your final examination. This paper has been downloaded from cbse.nic.in, So download the 2022 Biology paper in PDF with the answer key and start preparing for the CBSE board exam.
Students can download the CBSE Class 12 Biology Question Paper 2021-22 from the link below.

Hey! So, have you start solving the CBSE Class 12 Biology 2022 Previous Year Question Paper?