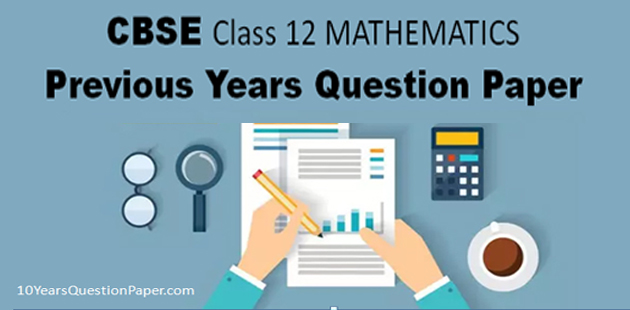 Hi, in this article student of CBSE class 12 will find the previous year question paper of mathematics subject code (041). These papers are the original paper of final board exam. In this set of question paper, you will find the solution of paper, the pattern of maths question paper, important questions, syllabus, general instruction of maths exam and you will also learn how to prepare for class 12 mathematics examination.
So students from the introduction you may get the idea what is in this article. If you don't want to score 100 out 100 marks leave this article and do what you were doing earlier. This is the some of the best tips and study material that not every student follow, all things that are given in this article are given by topper of 2018 class 12 maths examination. So do follow and practice according to it.
Mathematics requires a lot of practice to solve different type of question and you need to learn the formula, but solving your core books and NCERT book is not enough. So here comes the previous year question paper. One question might have risen in your mind why we need to solve maths previous year question paper of class 12.
Candidates should practice solving the same under conditions similar to the real test. Candidates should try to adhere to the time duration permitted for the Board exam and also mark their responses after the completion of each test to assess how they are progressing with their preparations for the test. When scoring their responses, candidates should also make sure that they do this as per the marking scheme that is applicable for the test.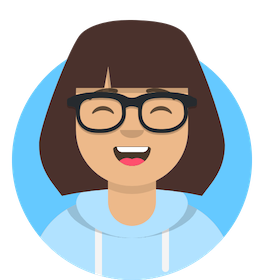 Hey! So, have You Downloaded CBSE Class 12 Mathematics Previous Year Question Paper?