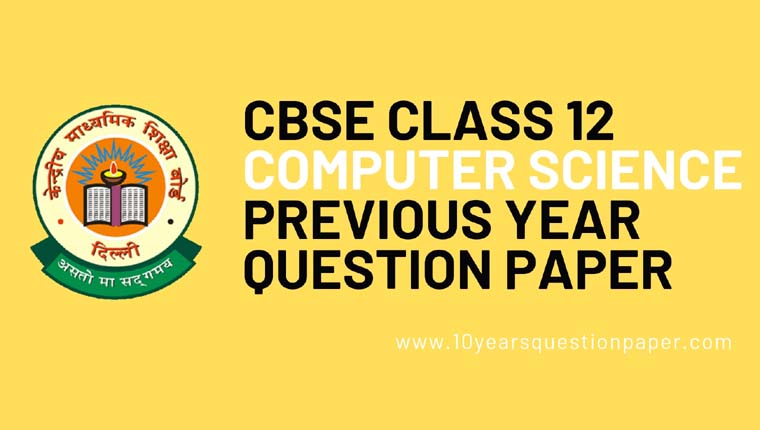 CBSE Board Class 12: Computer Science Previous years Question paper (Delhi, All India). The idea of providing this Computer Science paper exposure to the current CBSE paper and to developing speed, writing to the point answers and completing the test within the time frame. This paper works as CBSE blue prints and to give extra edge to their preparation.
Previous Years CBSE Class 12 Computer Science Board Question Paper
The previous year's question paper of Computer Science class 12 CBSE will help you as a "Quick Revision Material for Board's Exam" and selective class 12 Computer Science Questions from the NCERT for better understanding. Student studying in Class XII following the CBSE Computer Science curriculum for Class XII.All these questions cover NCERT Questions,Last Years' Examination Questions, NCERT Computer Science Exemplar questions as well as other Computer Science important questions from the examination point of view.
This Board question covers latest CBSE Computer Science Sample Question papers which will give the students idea about the types of questions which can be expected in the forthcoming examination. True companion and a guide on your way of achieving highest grades in upcoming Class 12 CBSE Computer Science examination.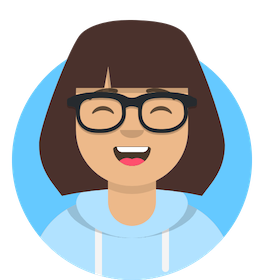 Hey! So, have You Downloaded CBSE Class 12 Computer Science Previous Year Question Paper?