CBSE 2014 Biology Question Paper for Class 12
Board : CBSE Year : 2014 Subject : Biology Class : 12
Biology 2014 class12th Set-1 free sample question papers of (Biology) are issued by Central Board of Secondary Education (C.B.S.E.) 2014.The whole CBSE Biology syllabus of class 12 has been divided into 16 chapters covering Reproduction in Organisms, Sexual Reproduction in Flowering Plants, Human Reproduction, Reproductive Health, Principles of Inheritance, Molecular Basis of Inheritance, Evolution, Human Health & Diseases, Strategies for Enhancement in Food Production, Microbes in Human Welfare, Biotechnology Principles & Processes, Biotechnology & Its Applications, Organisms & Environment, Ecosystem, Biodiversity & Its Conservation and Environmental Issues and cbse important question bank for Biology Class XII.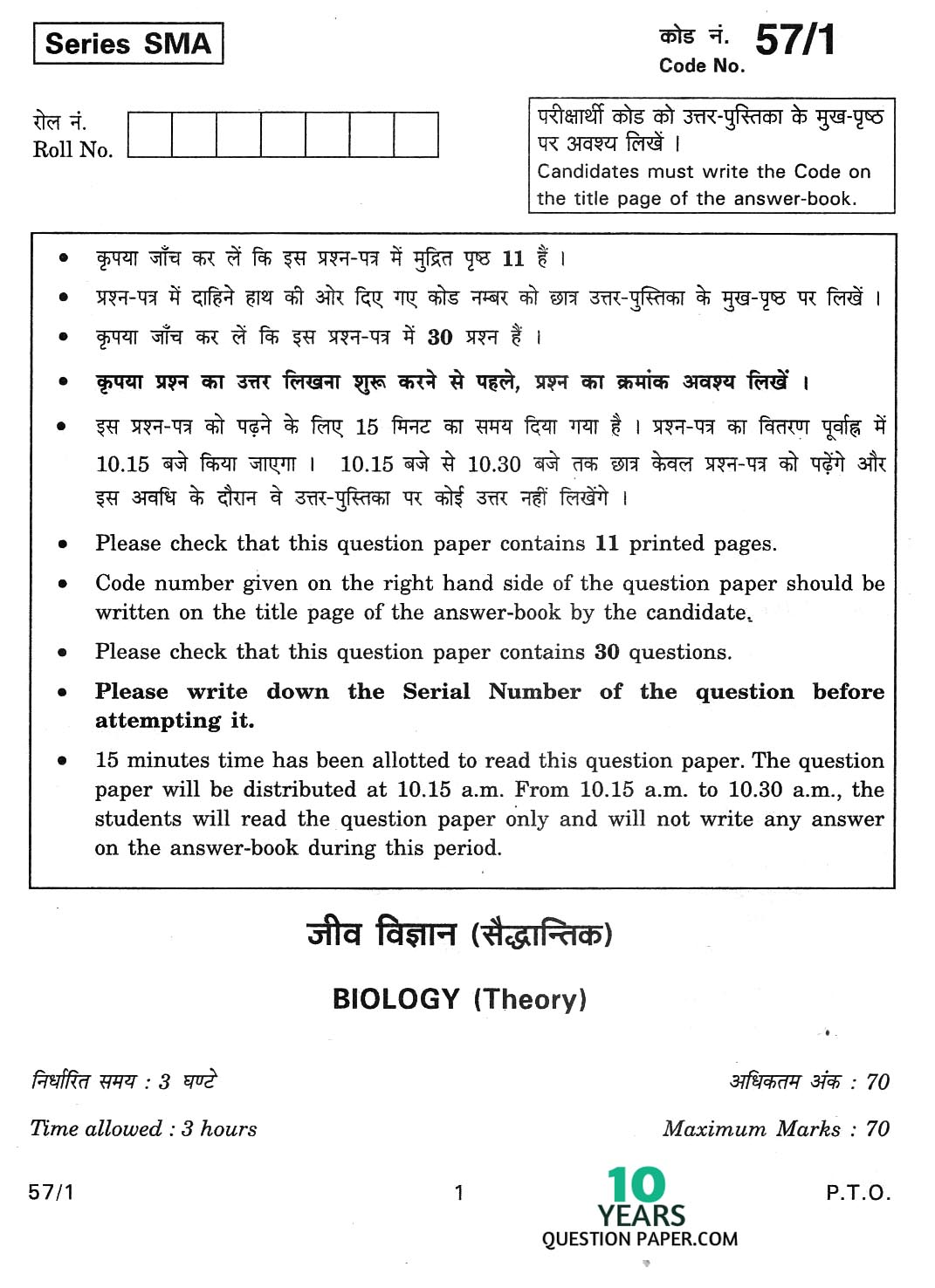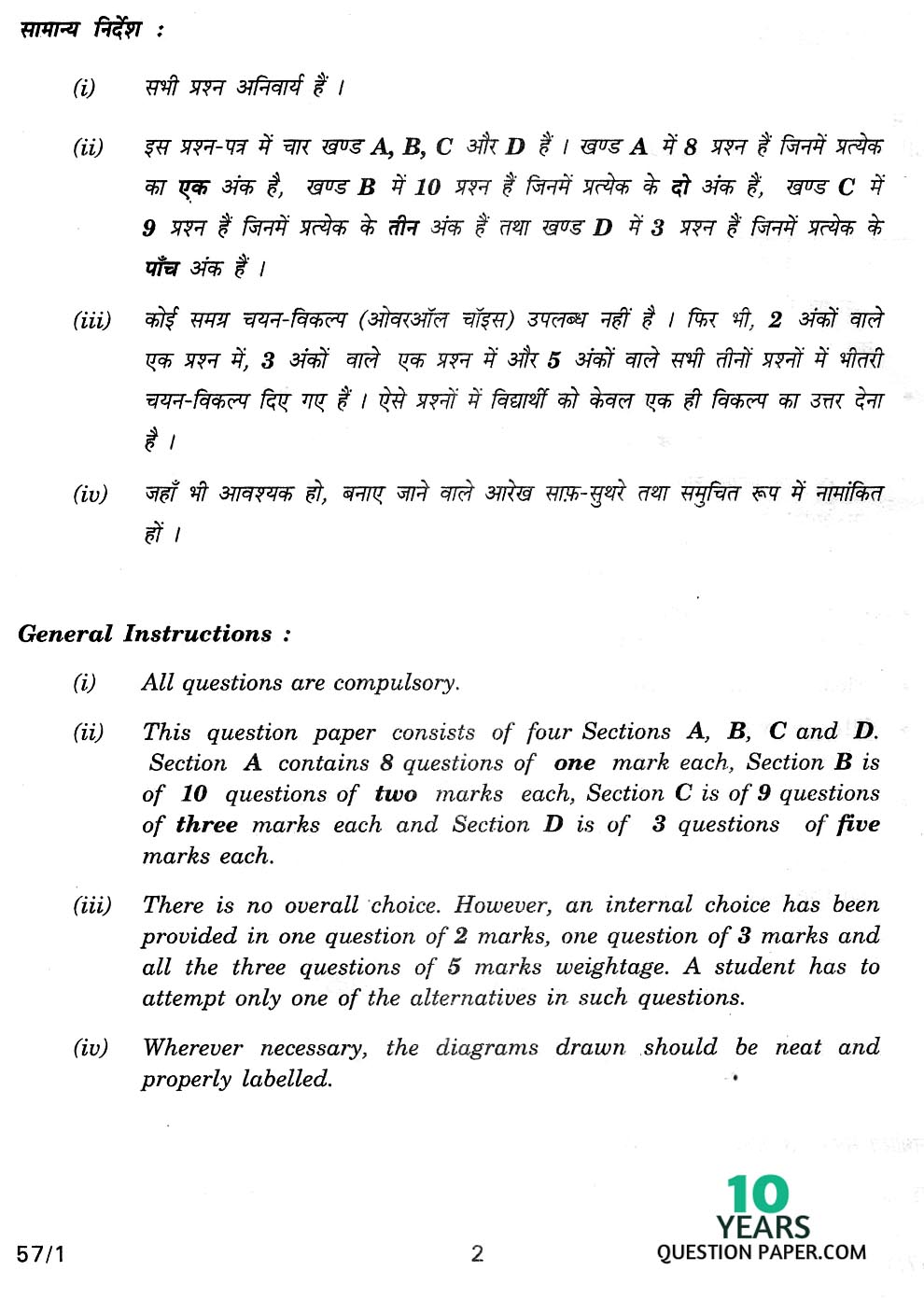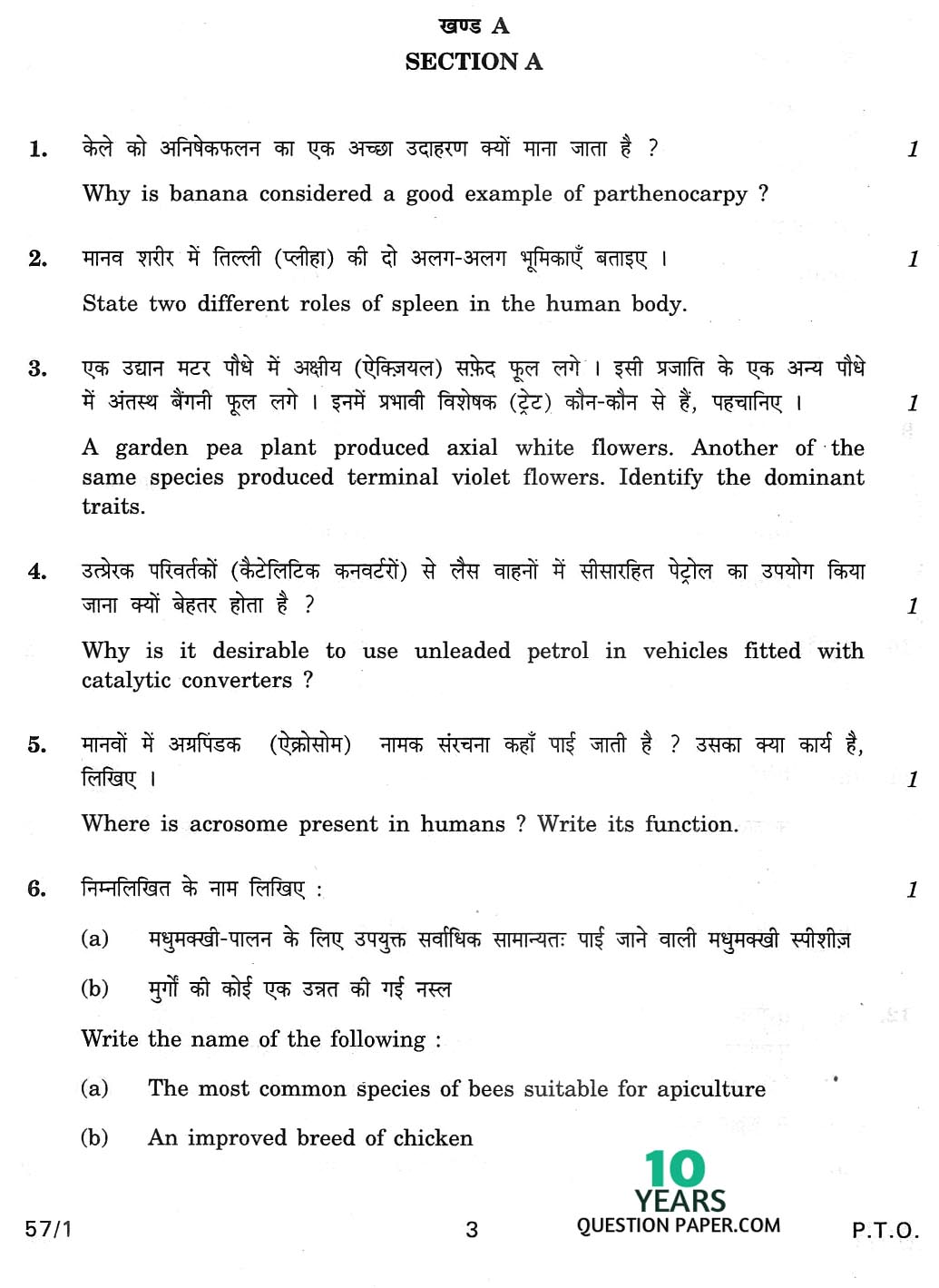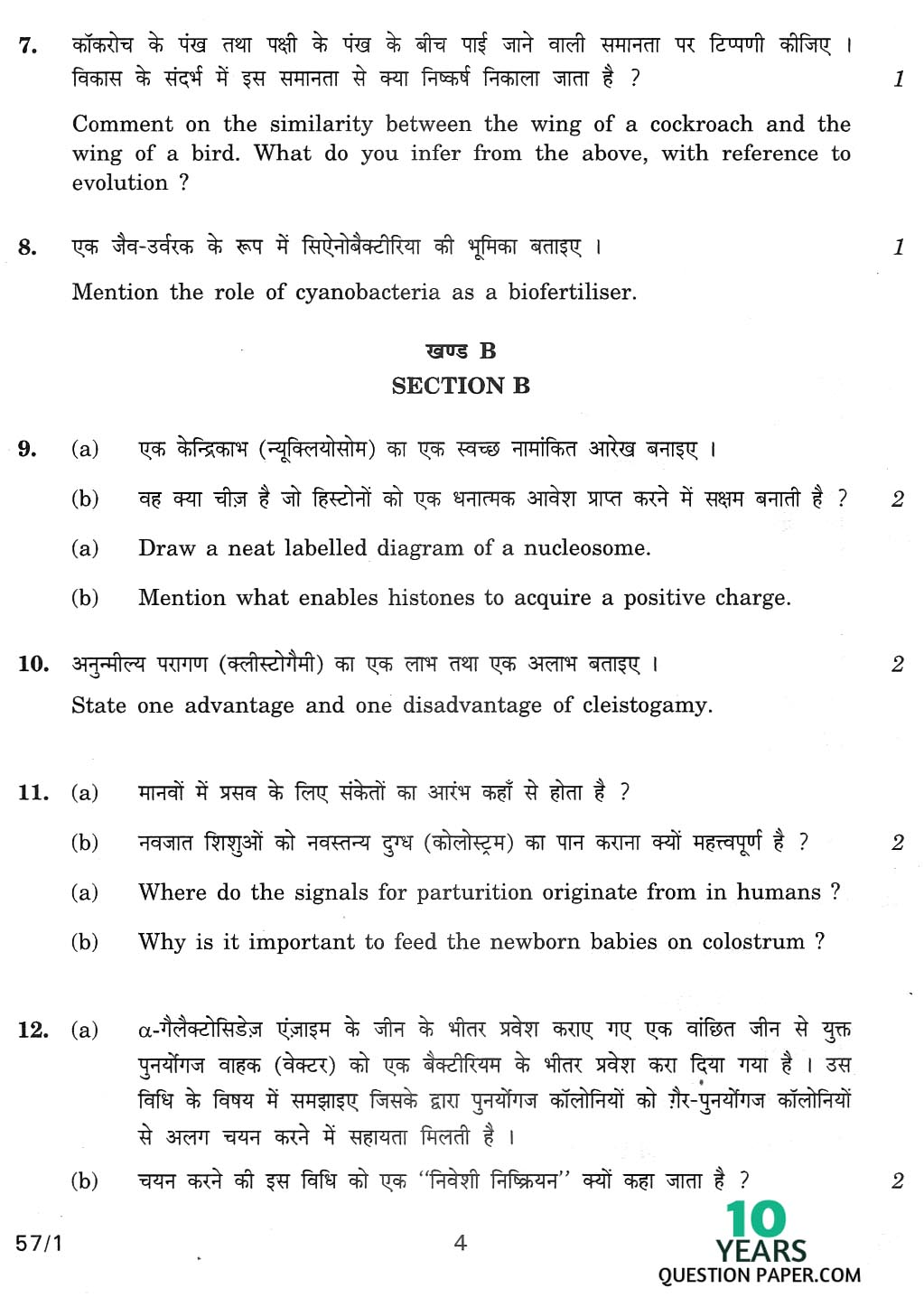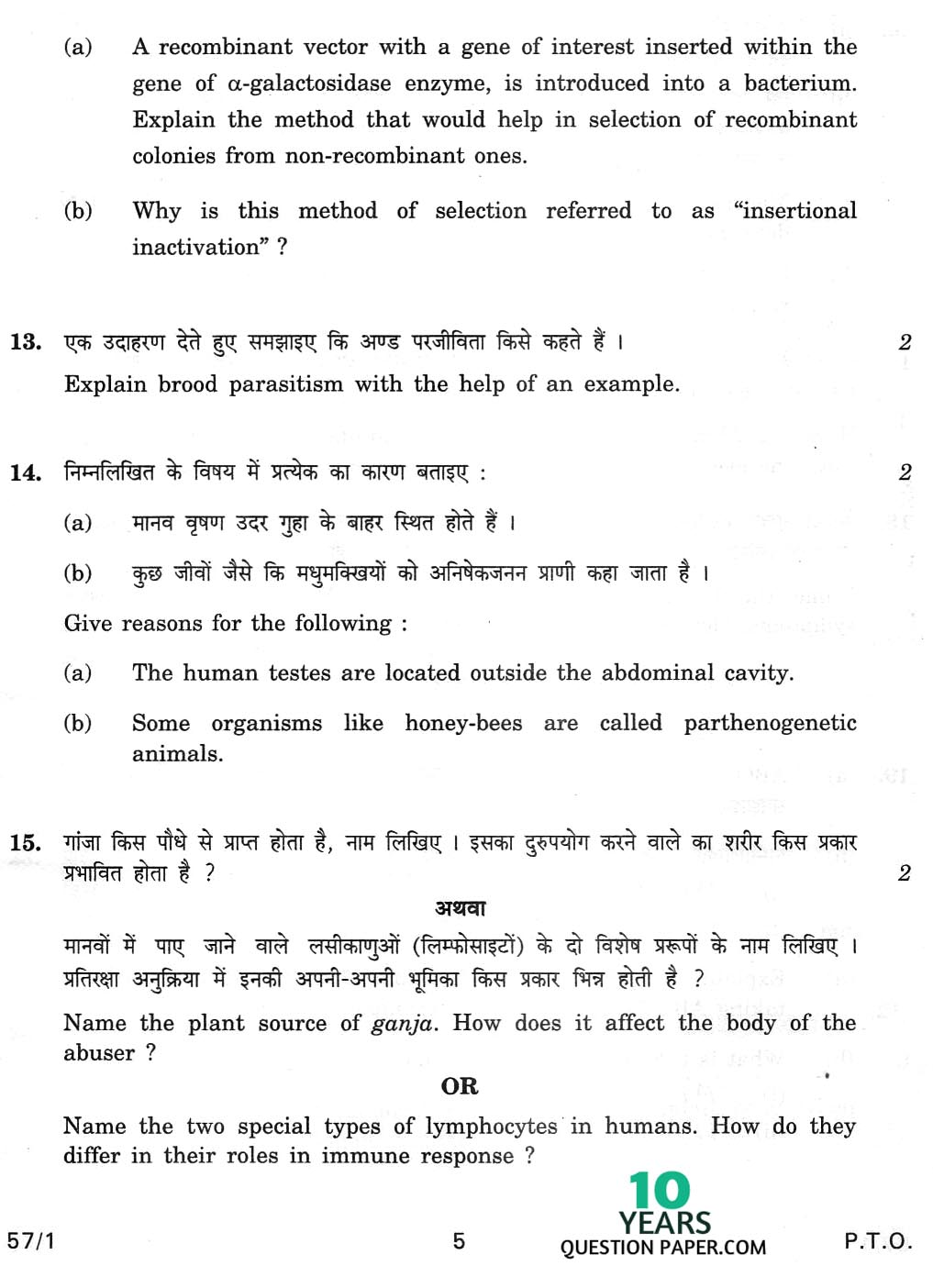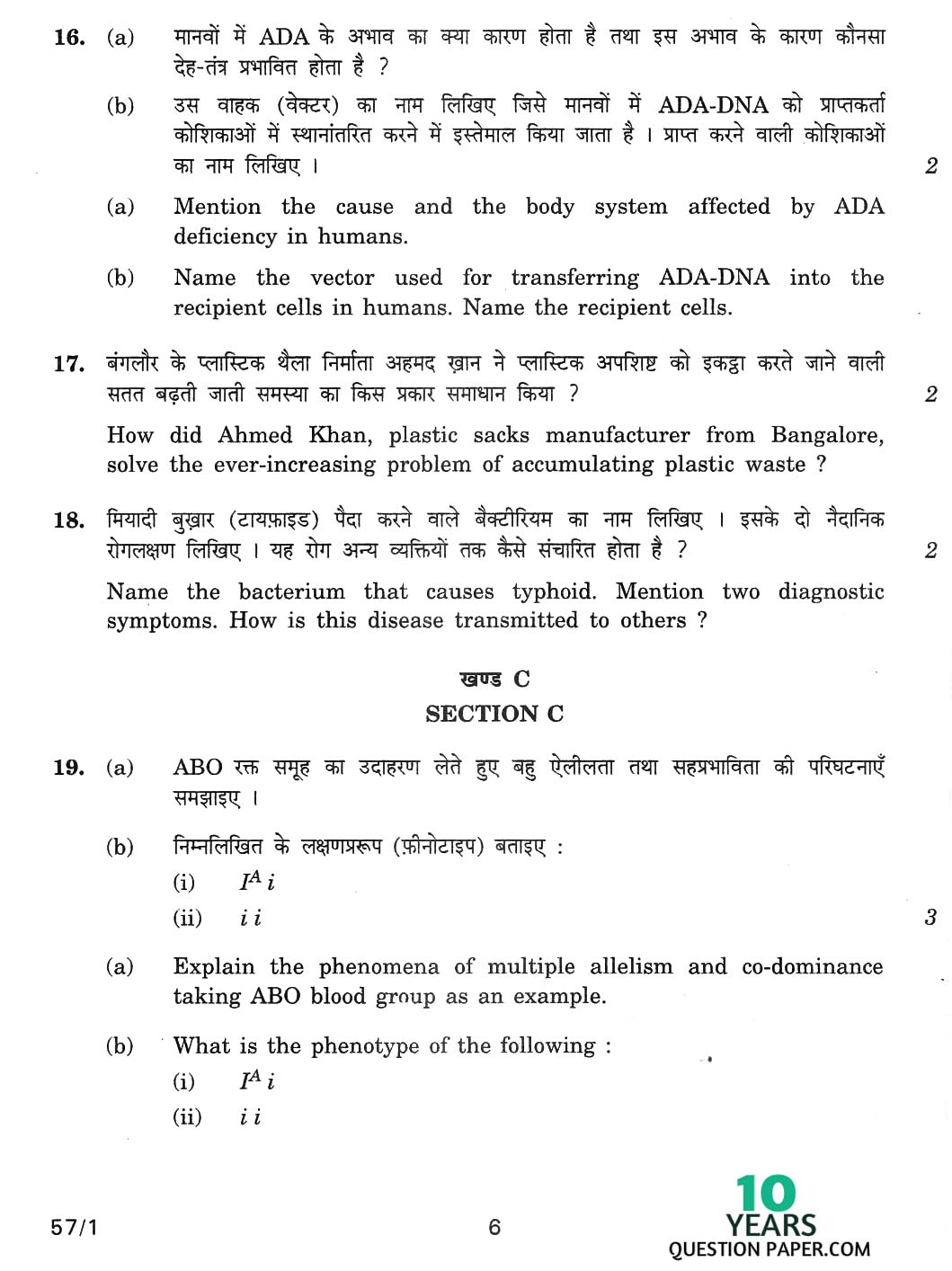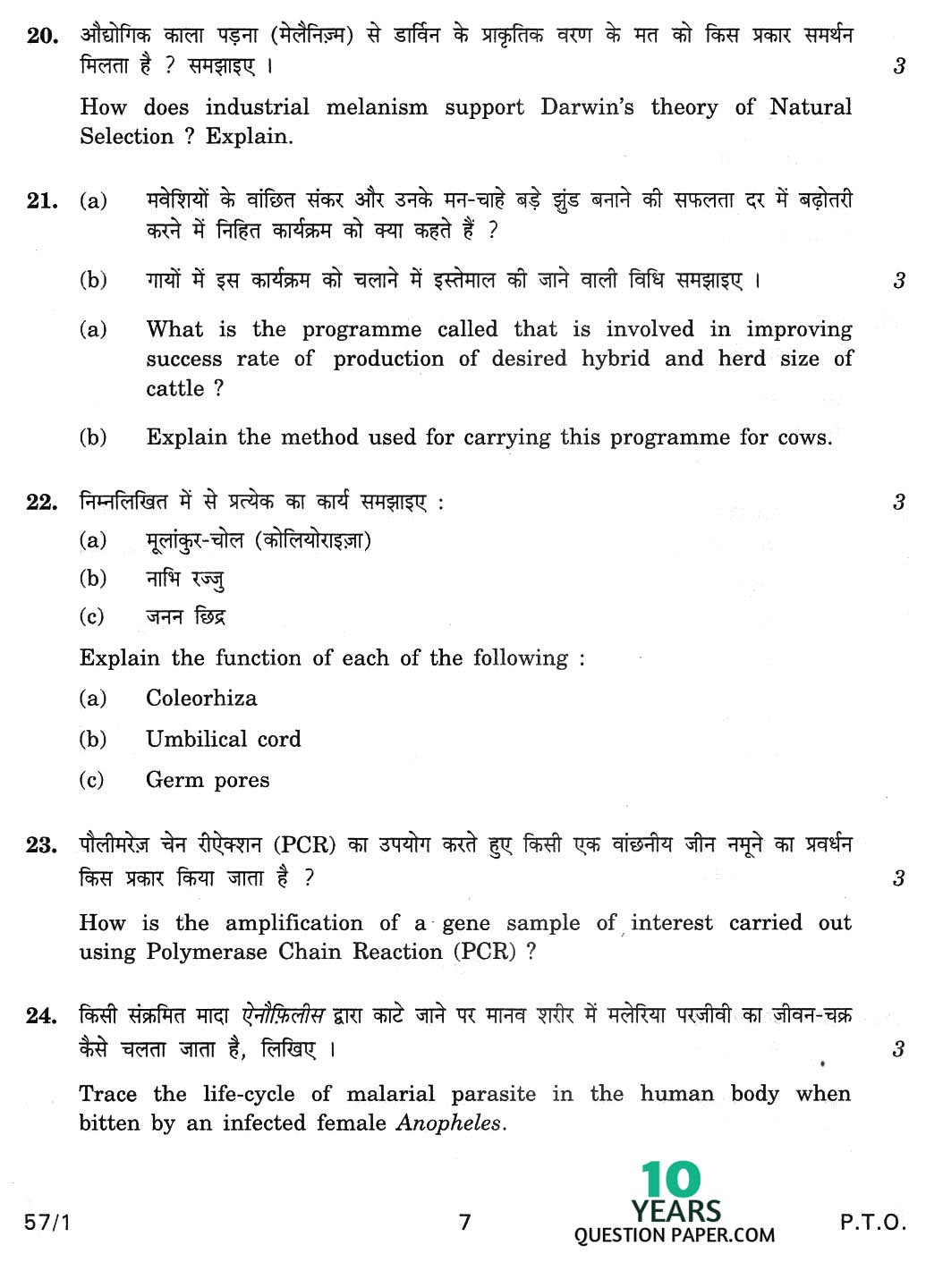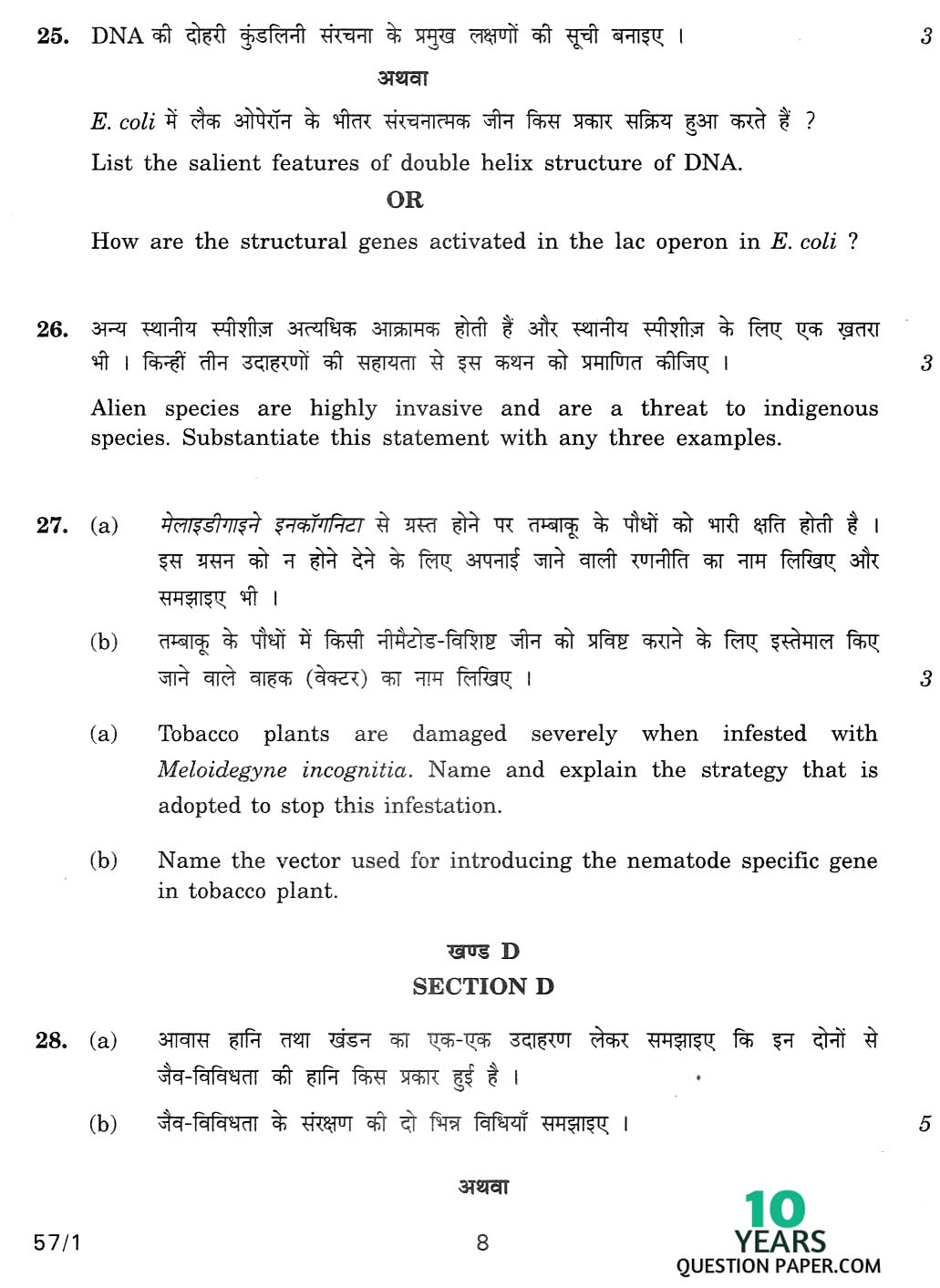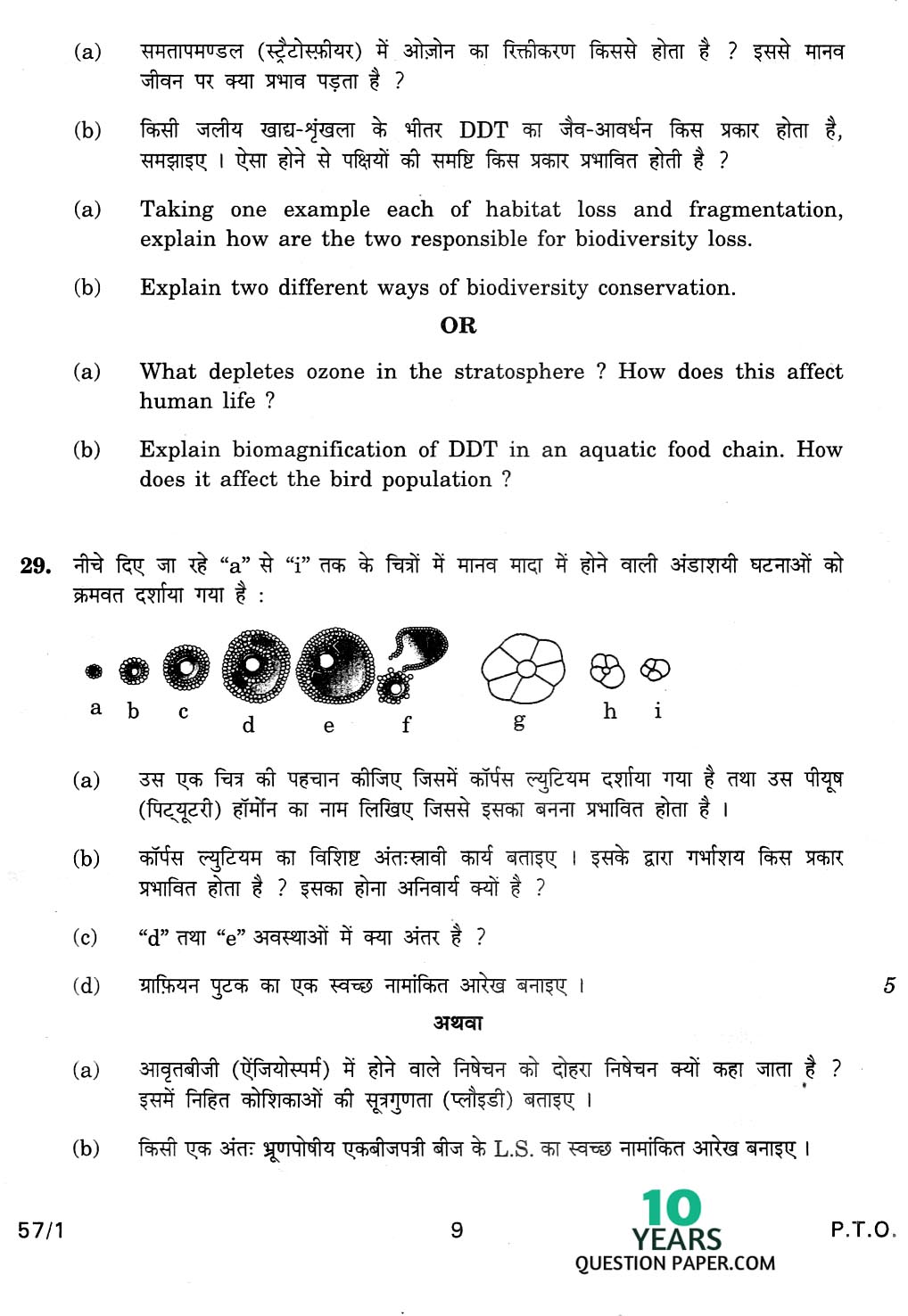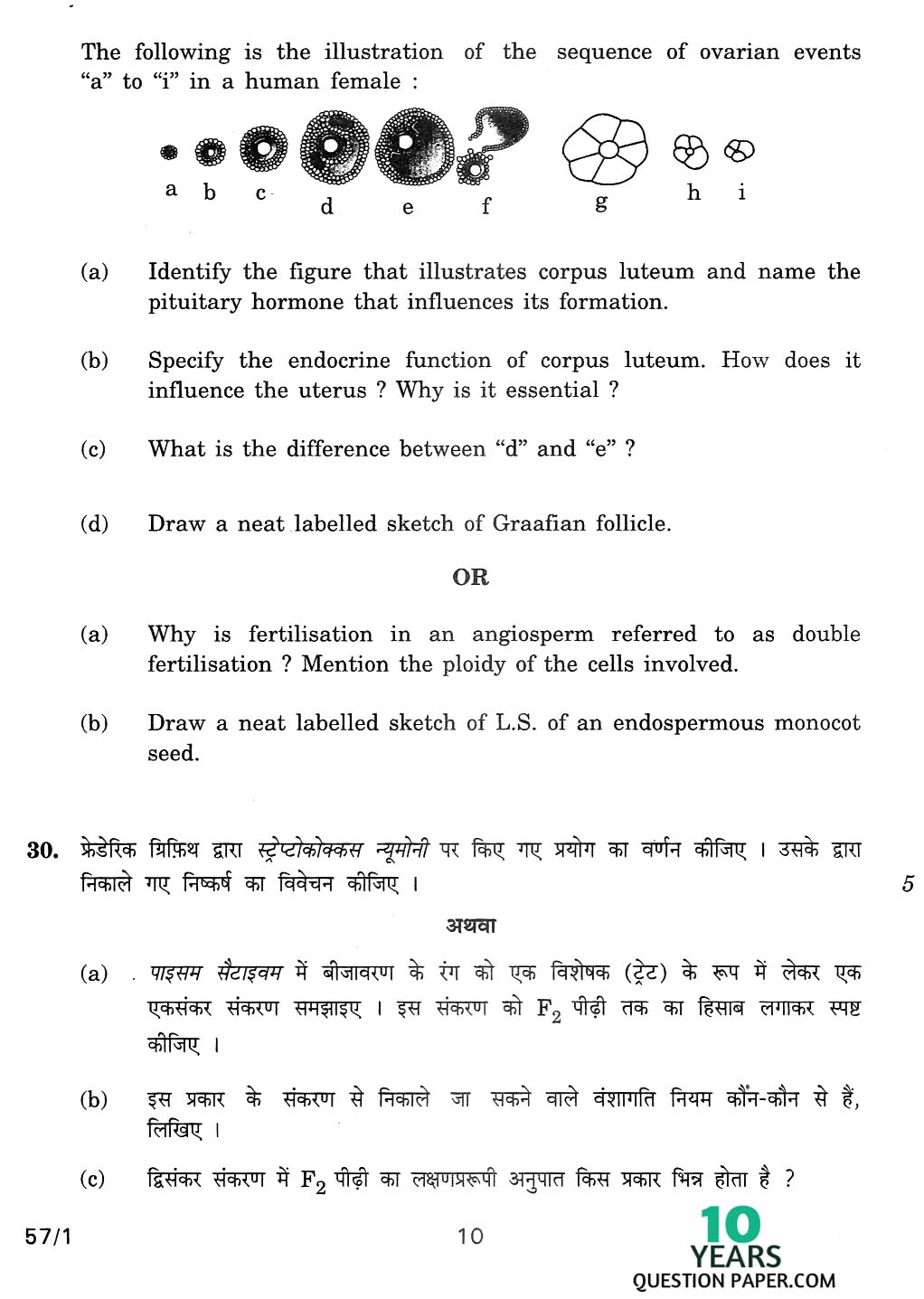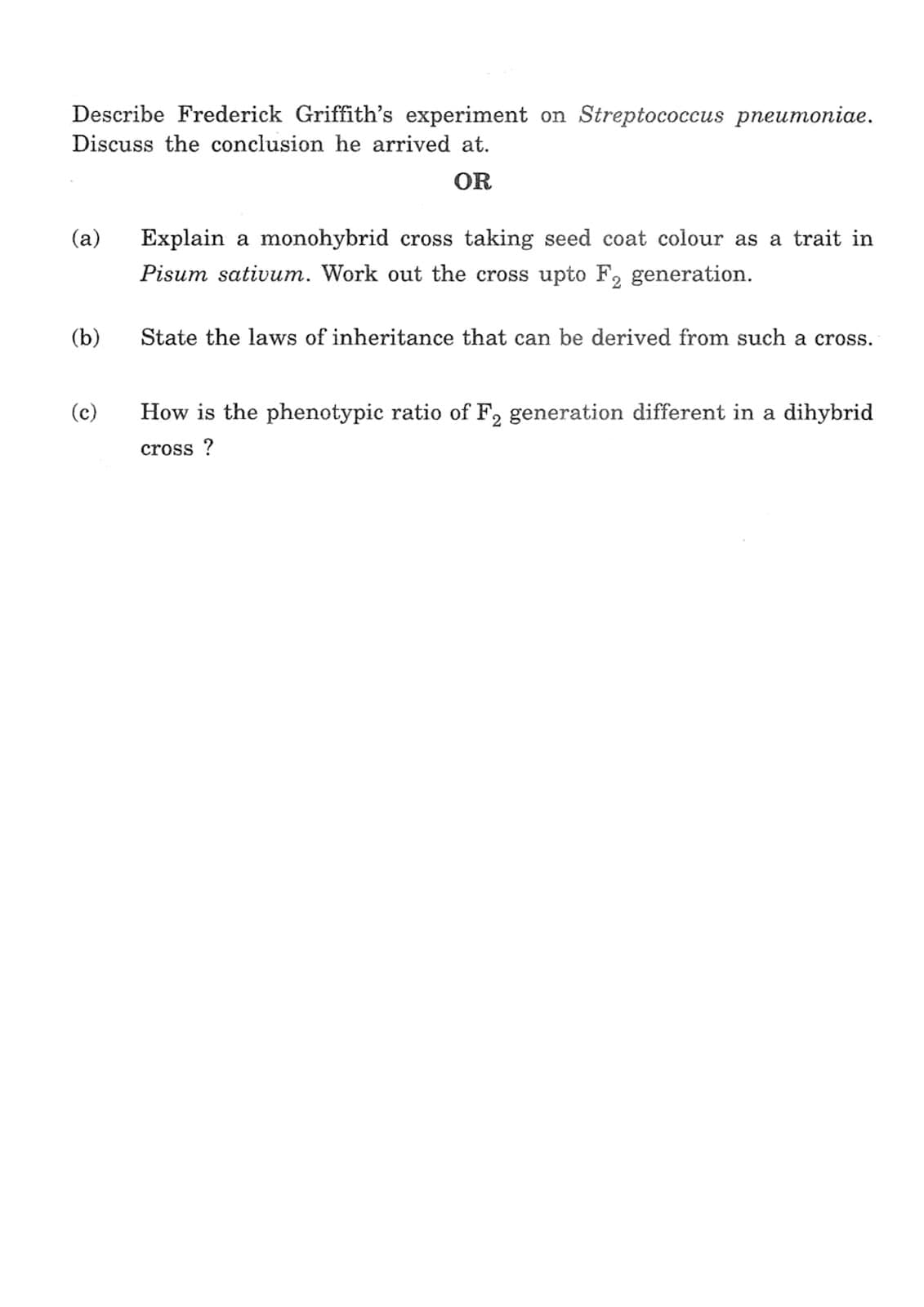 *

Enter Email ID To Download PDF
Downloaded from www.cbse.nic.in.
How to get 90+ on class 12th board exam pratice the last 10 years question paper this Board papers for sure will prove to be the most important tool in getting a high end success in CBSE class 12th Examinations, The previous year CBSE Biology specimen question paper of 2013-2014 and to upgrade your cbse 12th examination results practice the cbse board class 12 exam papers of 2014 set-1, Last 10 years Question Paper of 2014 and online model answers are available in the attached sheet for students and teachers.

Hey! So, have you start solving the CBSE Class 12 Biology 2014 Previous Year Question Paper?