Ace the CBSE Class 12 Biology Exam with These Practice Questions - Free PDF Download
Are you looking for a way to boost your preparation for the CBSE Class 12 biology exam? Our solved biology question paper for the year 2022 is here to help. This exam covers a wide range of topics, including genetics, evolution, and ecology, and our question paper is designed to test your knowledge and understanding of these concepts. The solutions provided will help you review and reinforce your learning.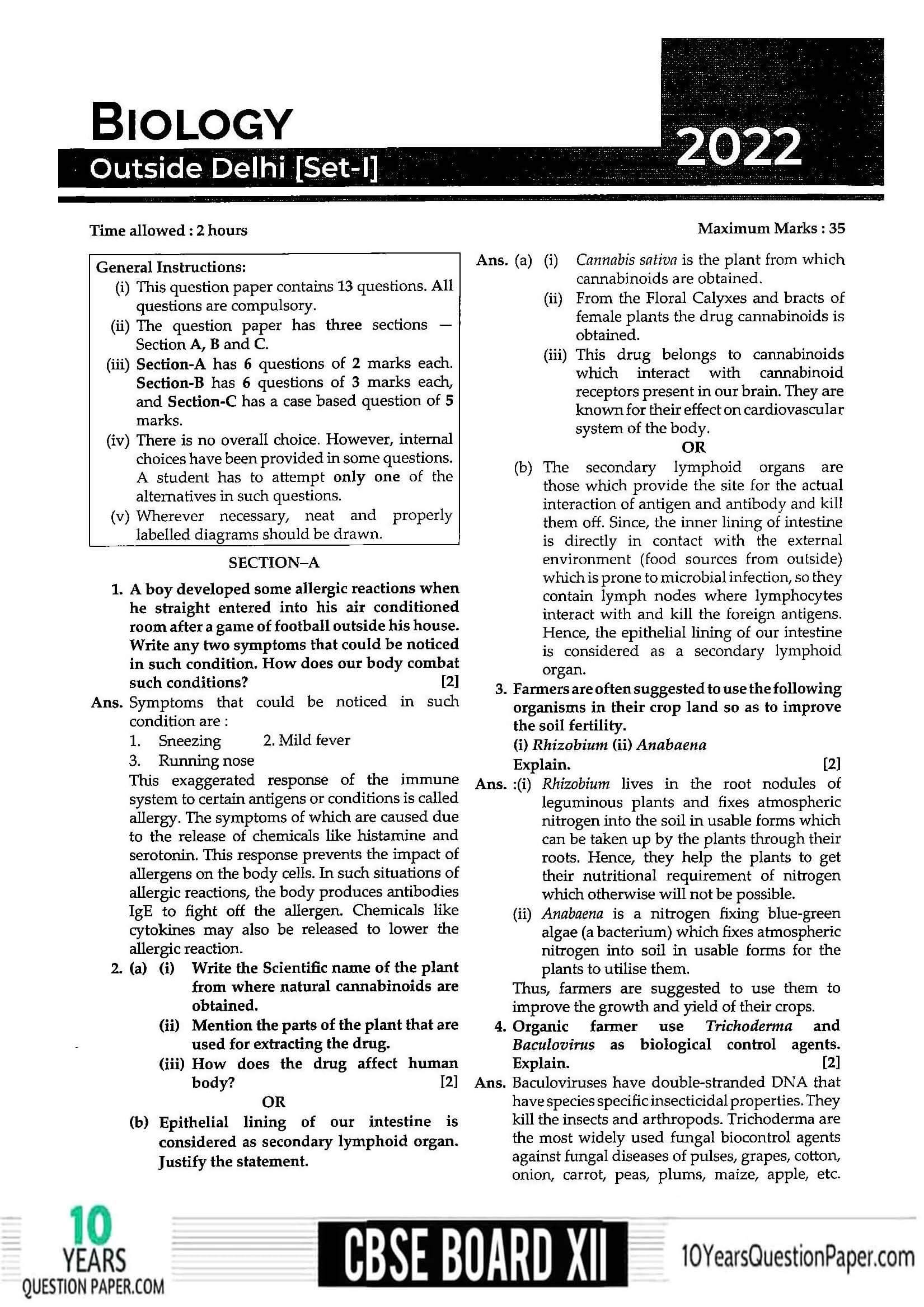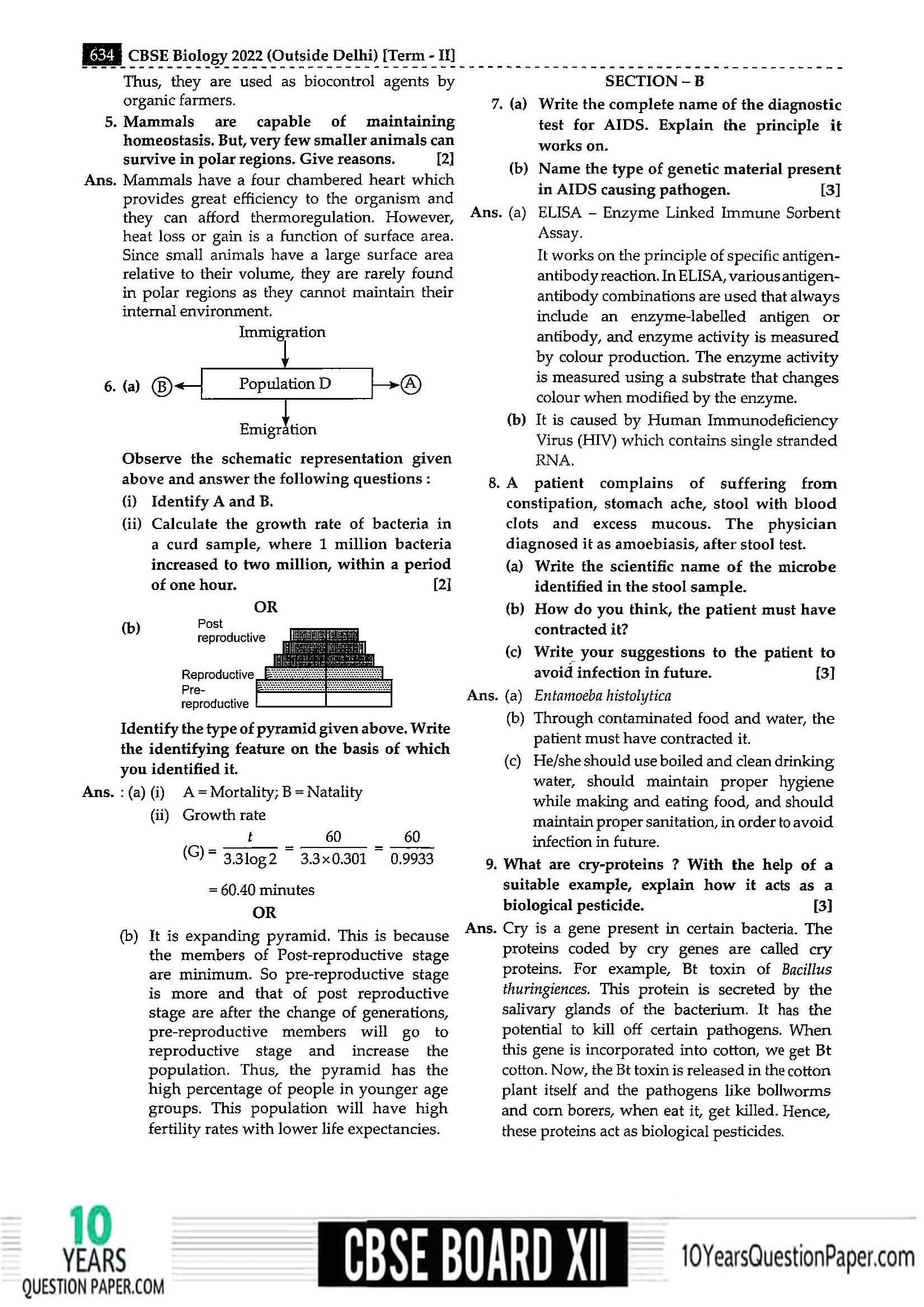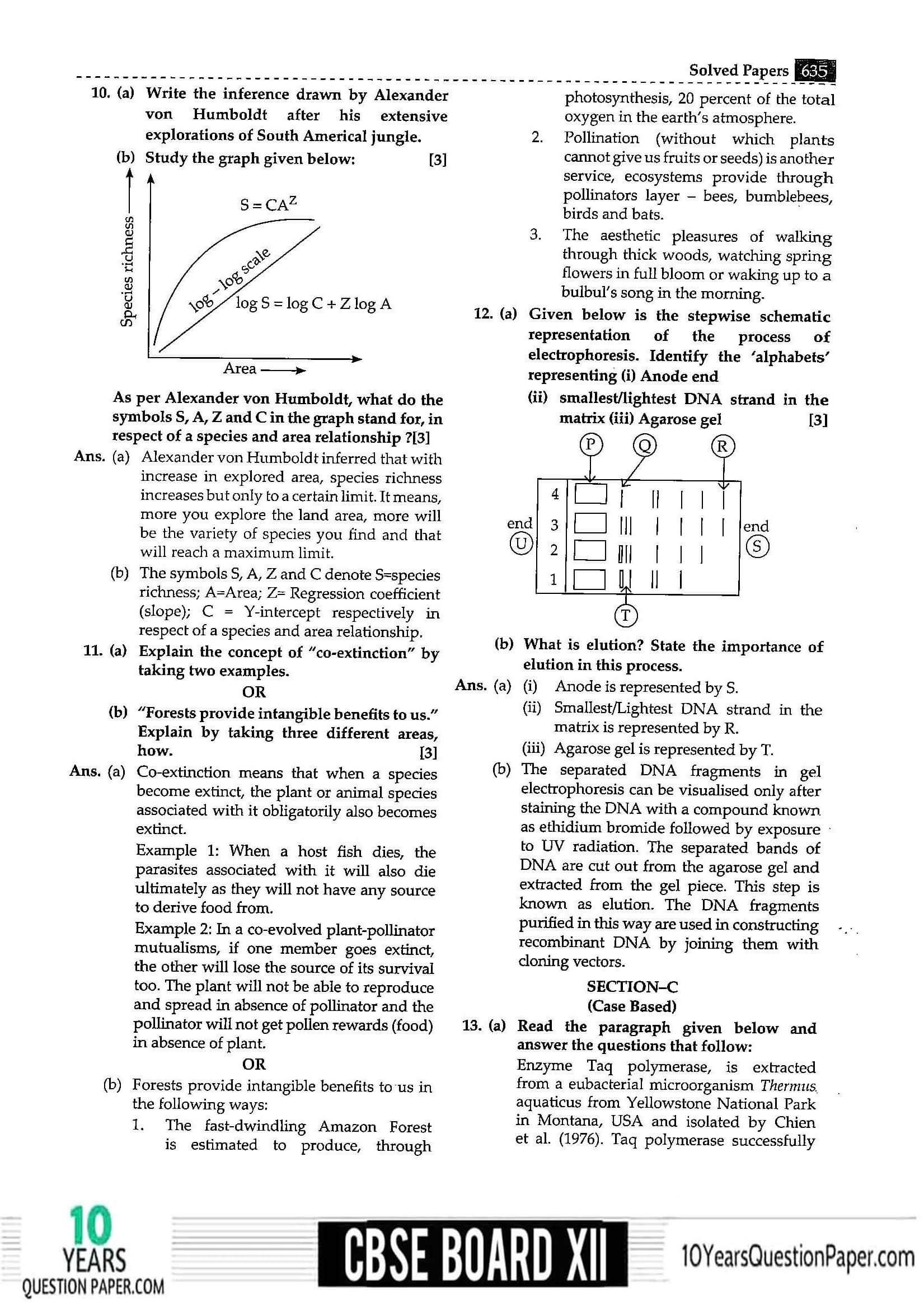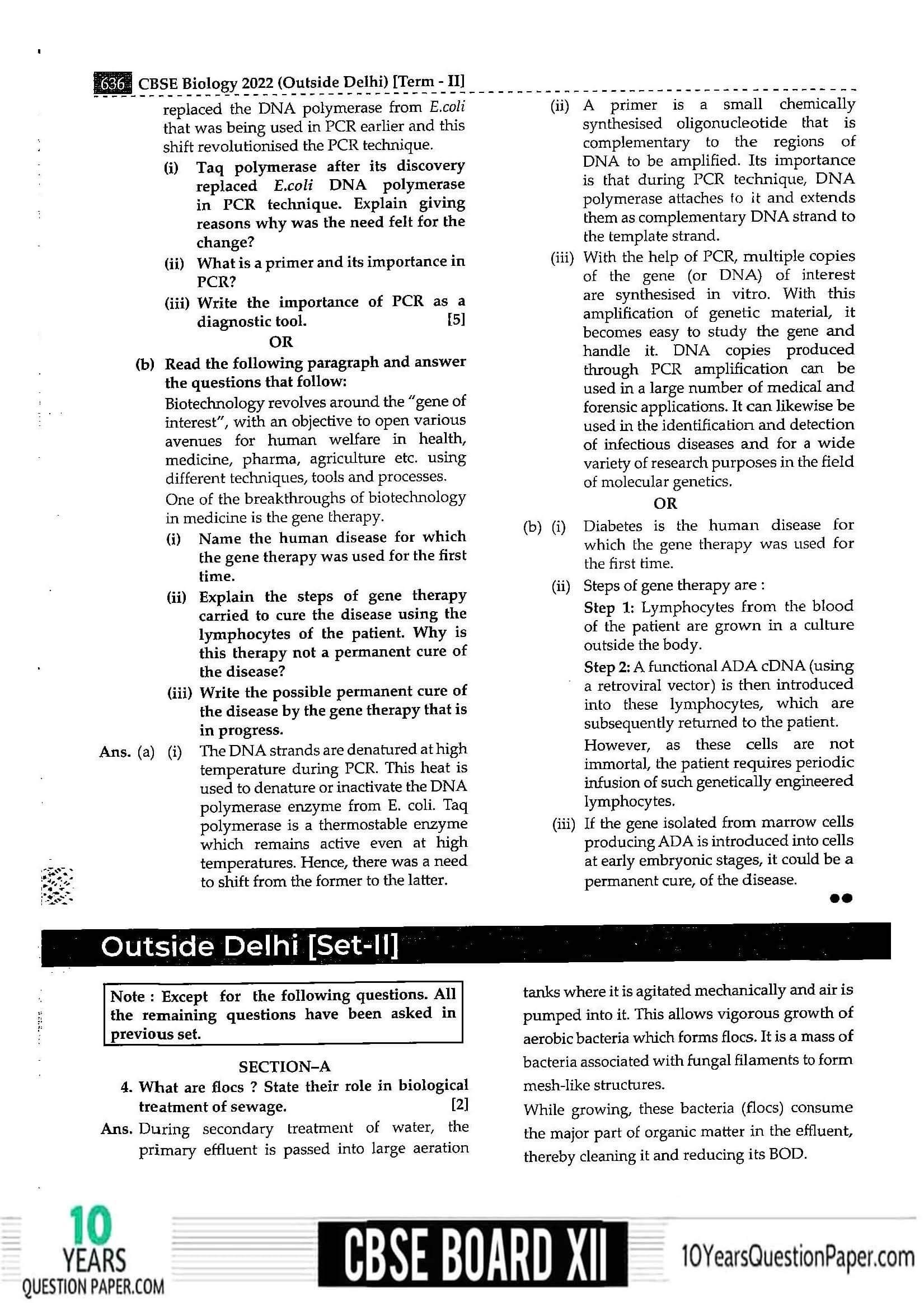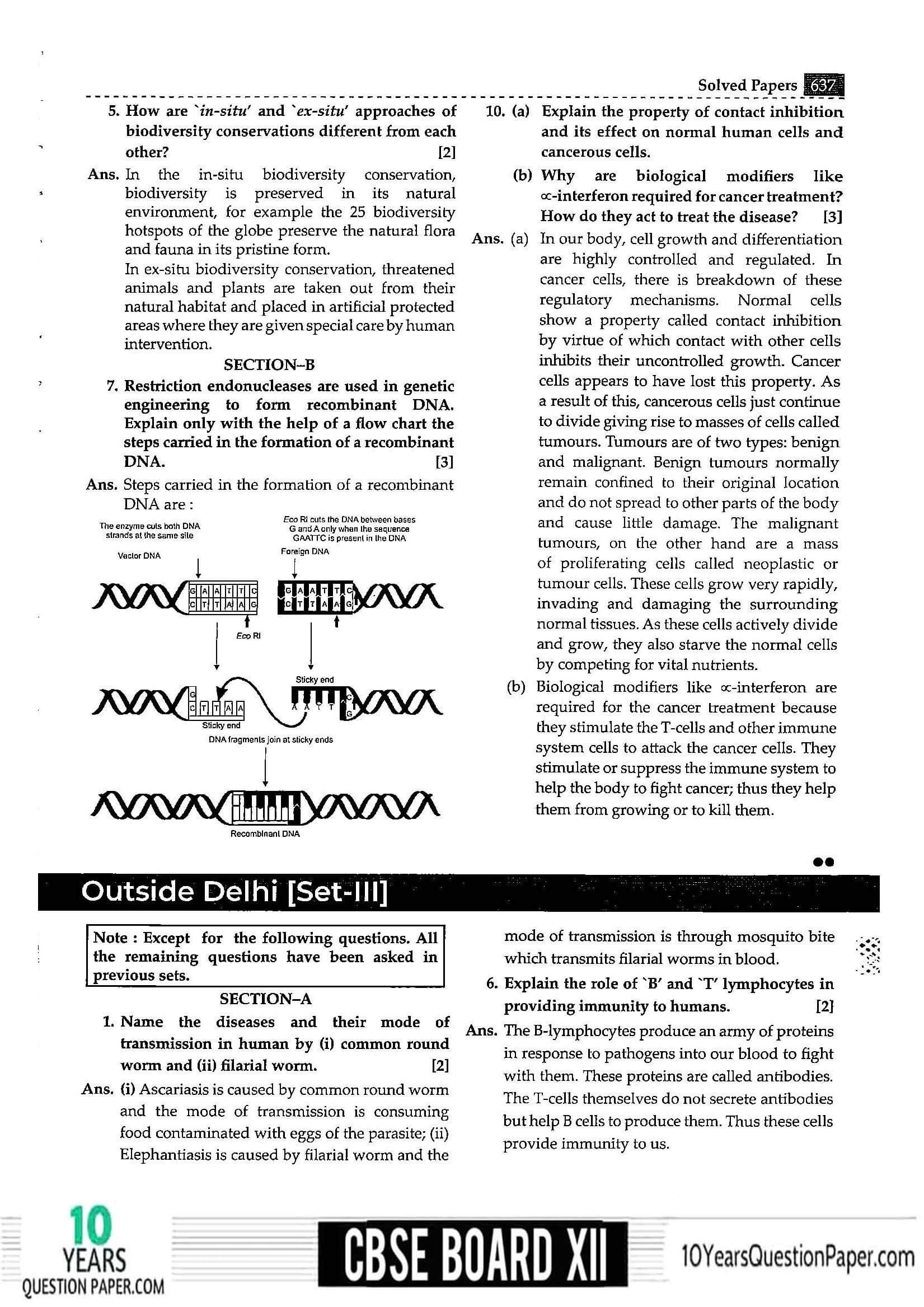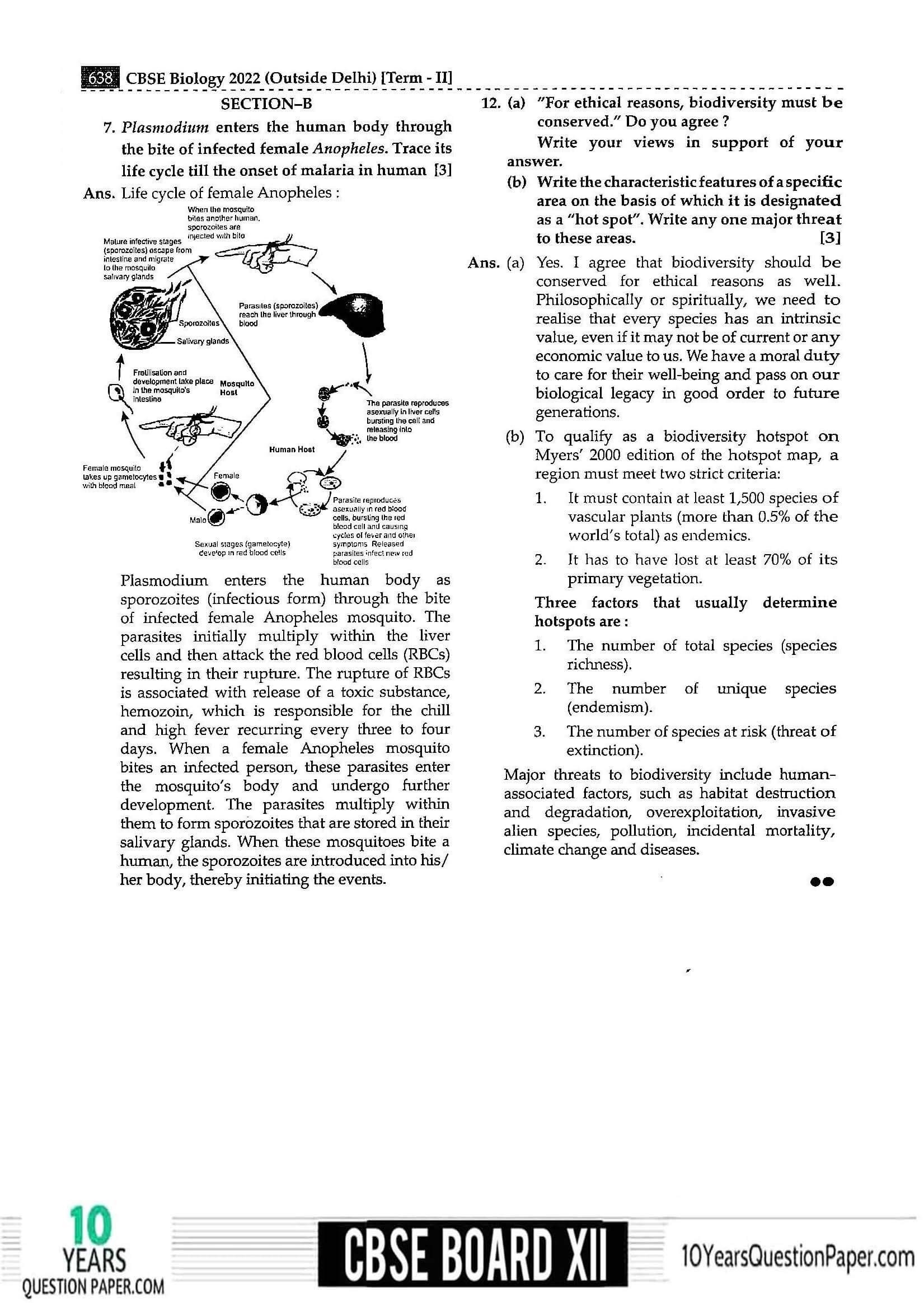 CBSE board biology 2022 question paper pattern for class 12 - This paper contains 13 questions. All questions are compulsory. The question paper has three Sections A, B, and C. Section A has 6 questions of 2 marks each, Section B has 6 questions of 3 marks each, and Section C has a case-based question of 5 marks.
To make it even easier to study on the go, we've created a PDF version of the solved question paper that you can download and access anytime, anywhere. Simply click on the link below to download the PDF:
Downloaded from www.cbse.nic.in.

Hey! So, have you start solving the CBSE Class 12 Biology 2022 Previous Year Question Paper?