CBSE 2017 Chemistry Question Paper for Class 12
Board : CBSE Year : 2017 Subject : Chemistry Class : 12
Chemistry 2017 class12th free sample question papers of Science (chemistry) are issued by Central Board of Secondary Education (c.b.s.e.) 2017. Chemistry cbse syllabus for class 12 2017 Solid State, Solutions, Electrochemistry, Chemical Kinetics, Surface Chemistry, Isolation of Elements, p-Block Elements, d- and f-Block Elements, Coordination Compounds, Haloalkanes and Haloarenes, Alcohols, Phenols and Ethers, Aldehydes, Ketones and Carboxylic Acids, Organic Compounds containing Nitrogen, Biomolecules, Polymers, Chemistry in Everyday Life and cbse 2018 Chemistry important question bank.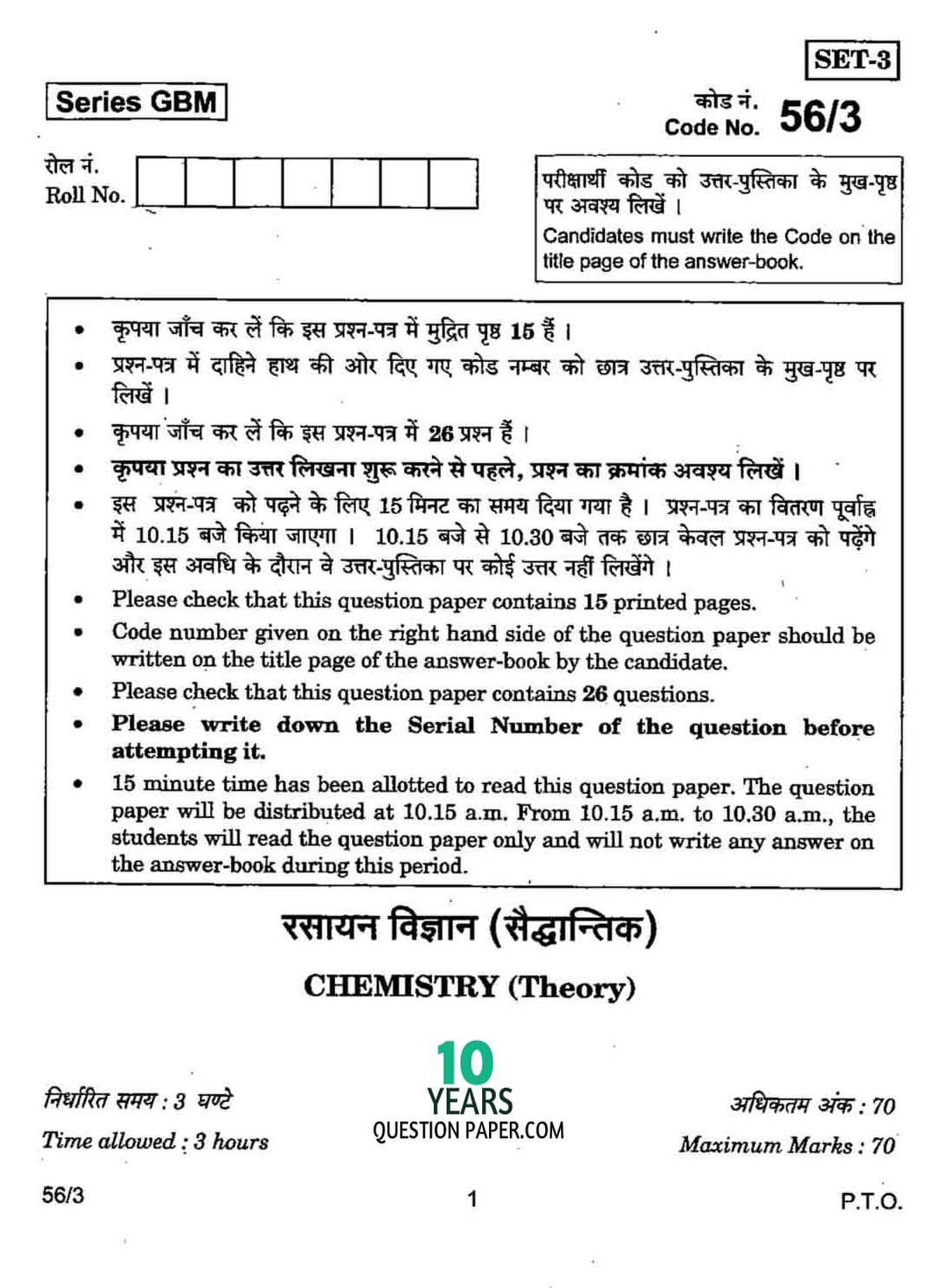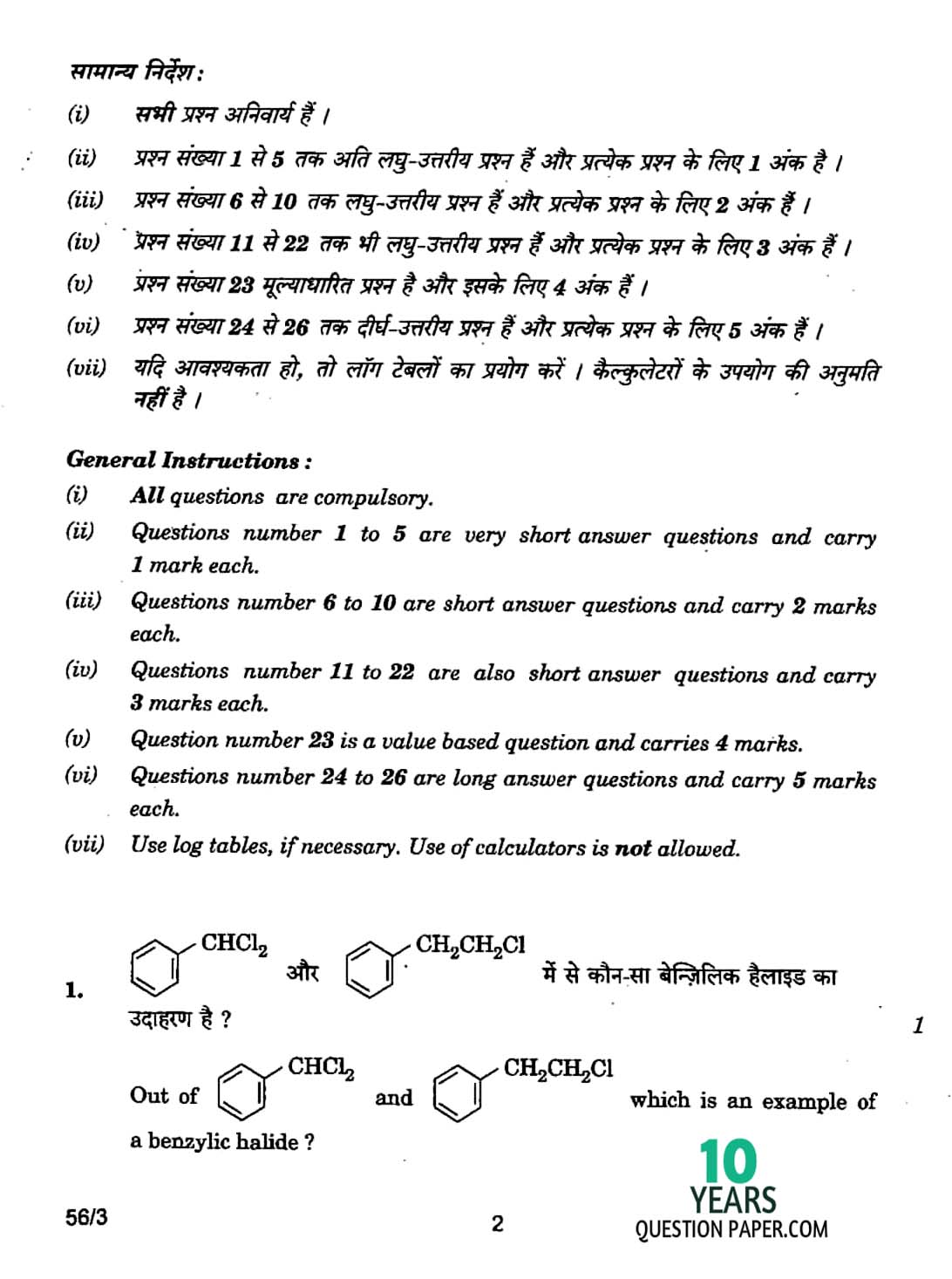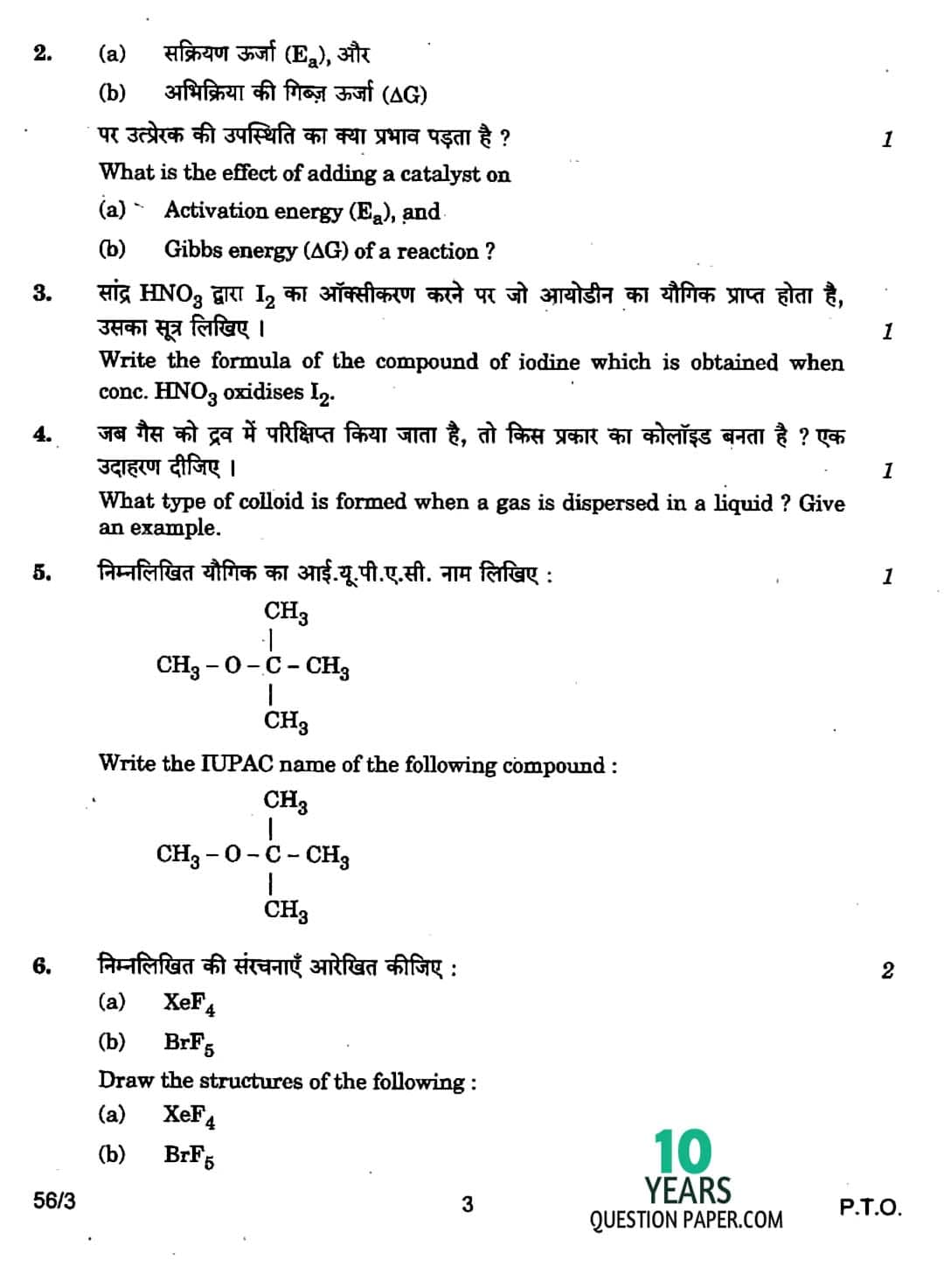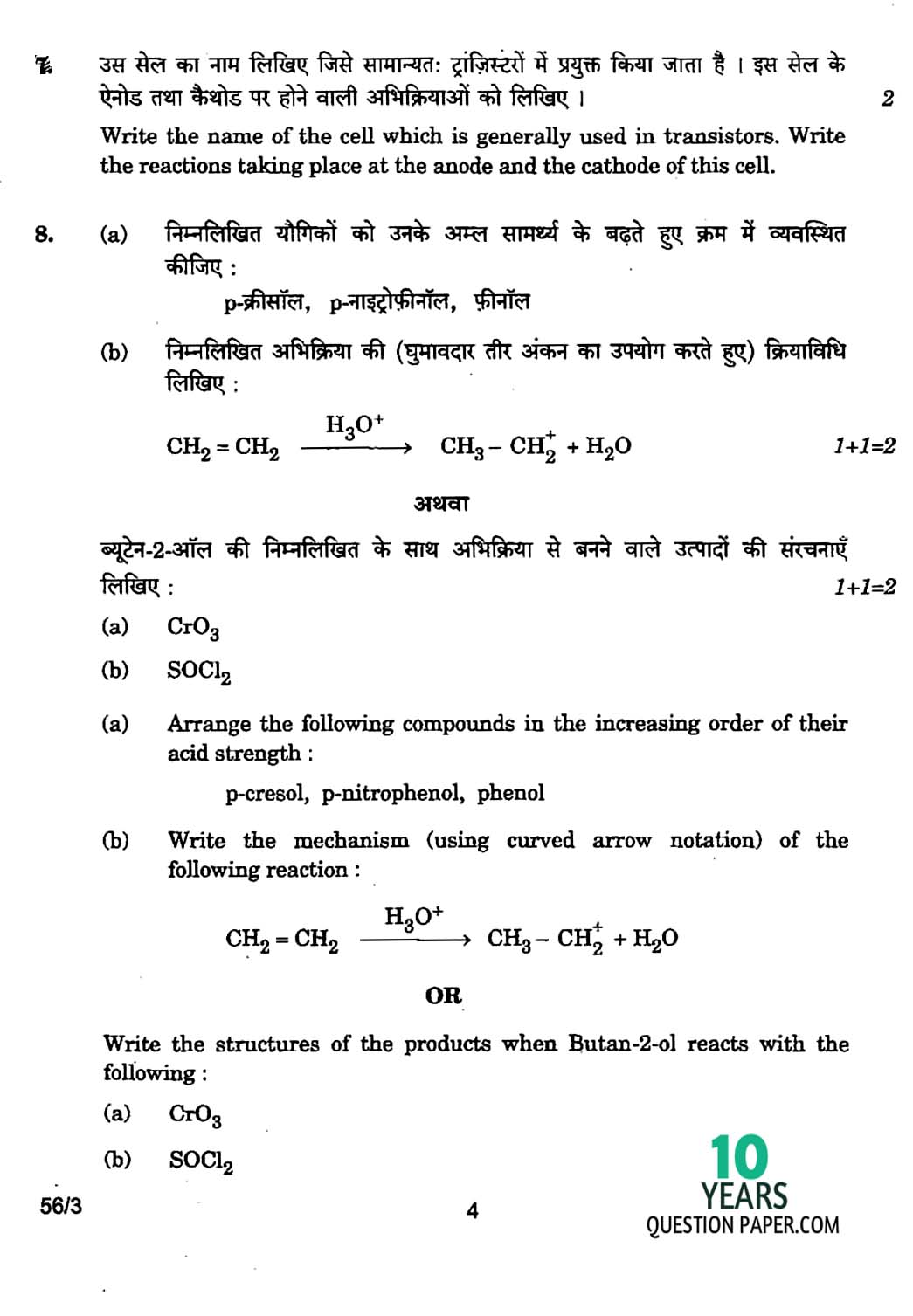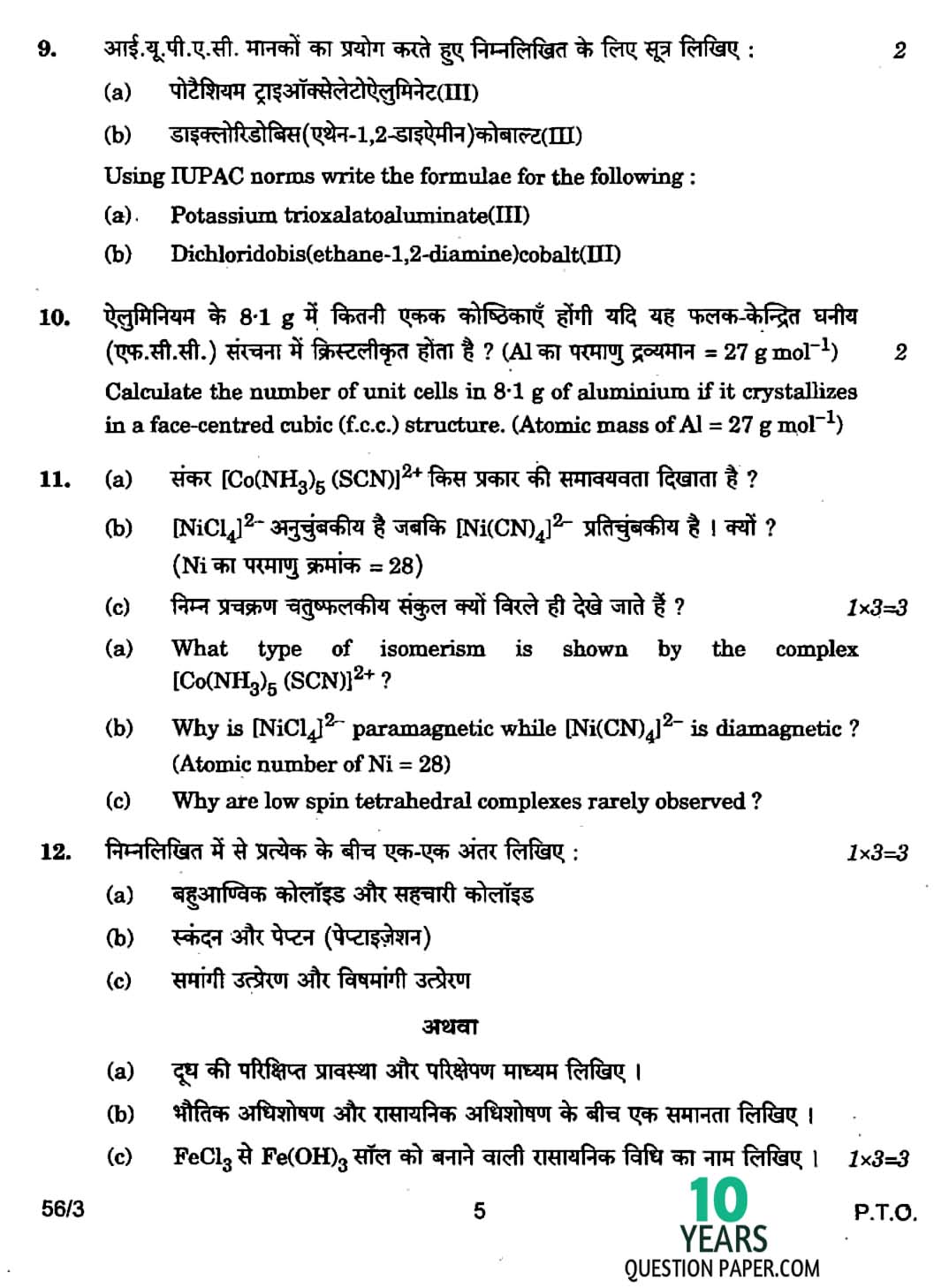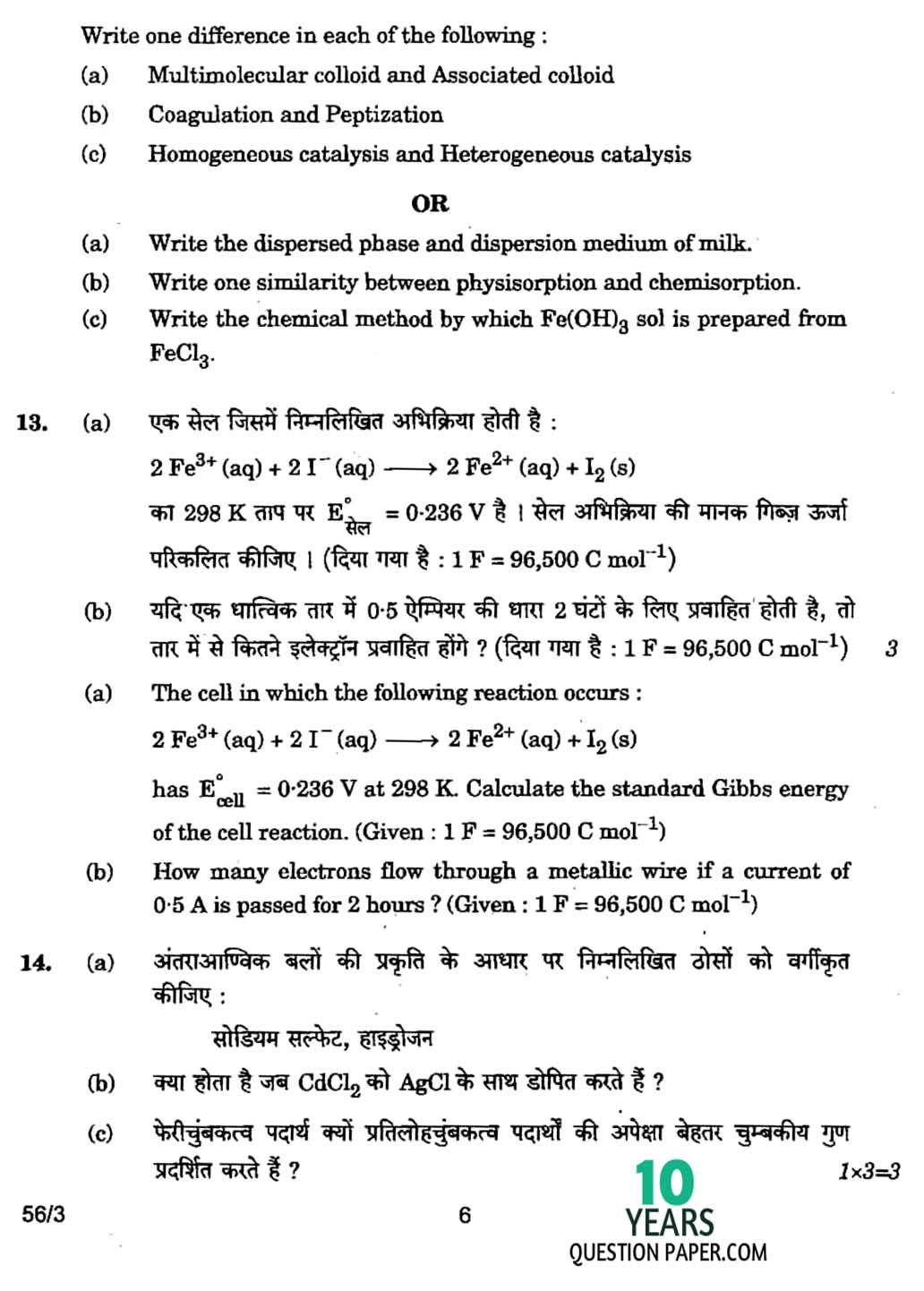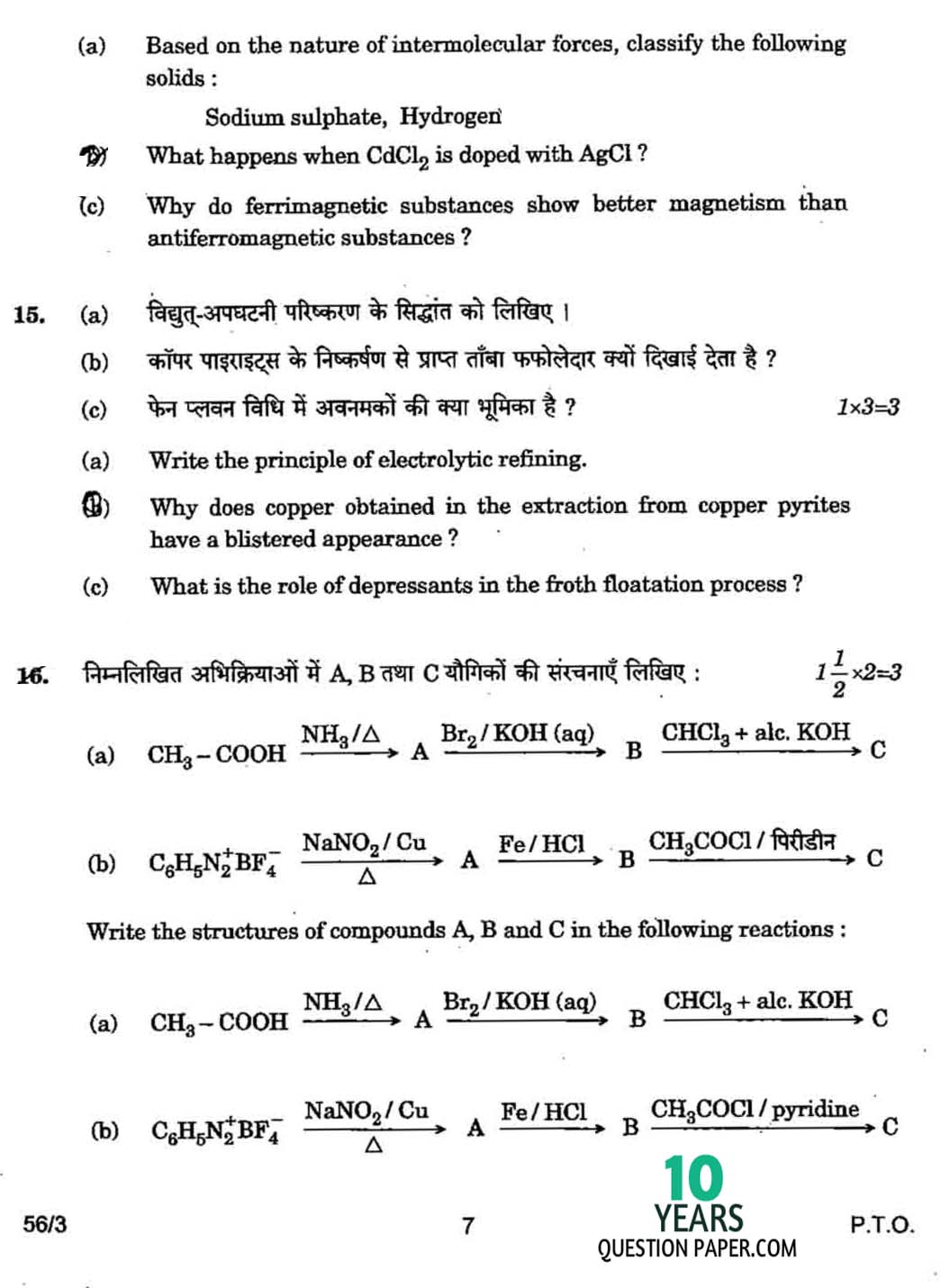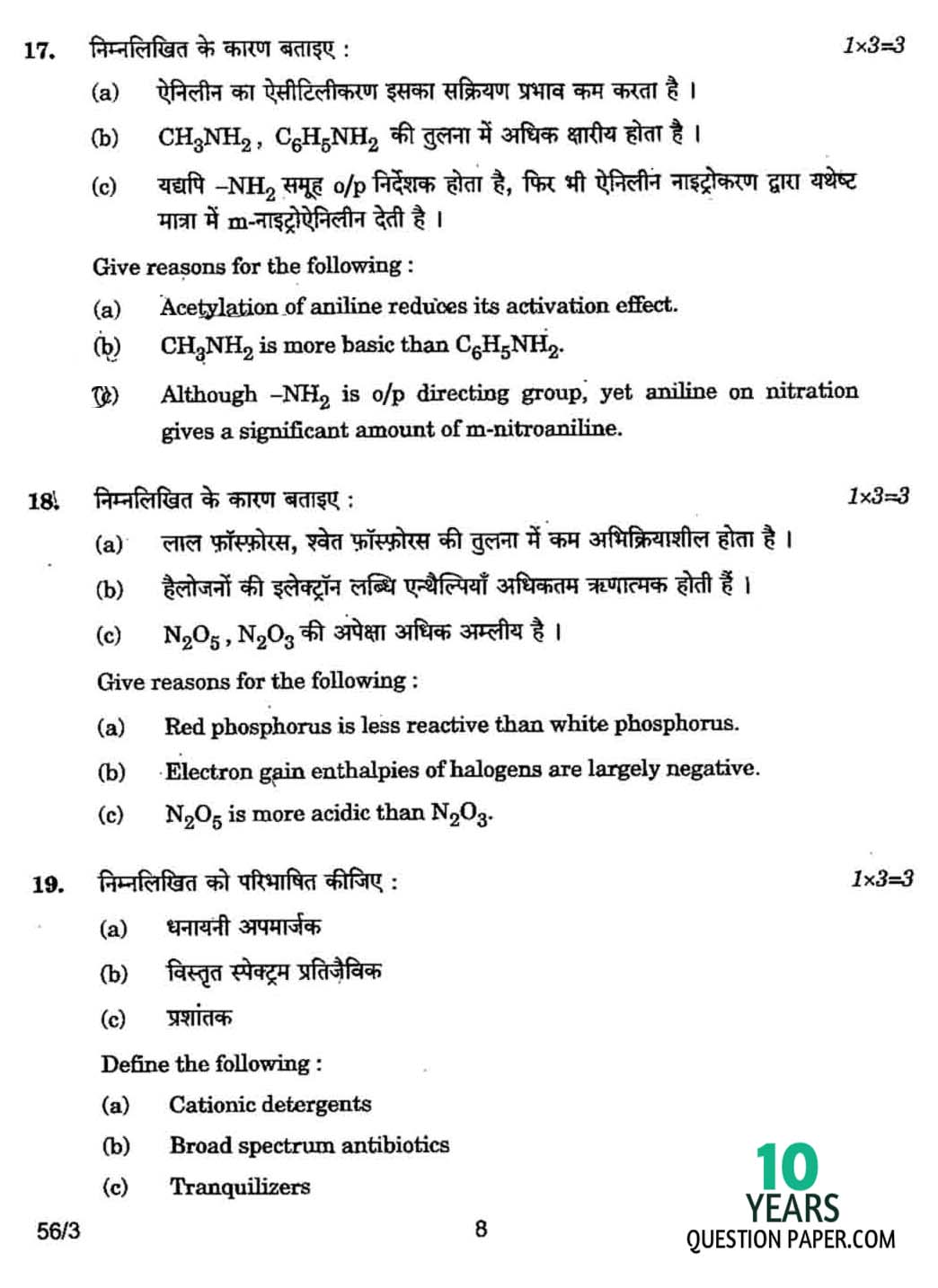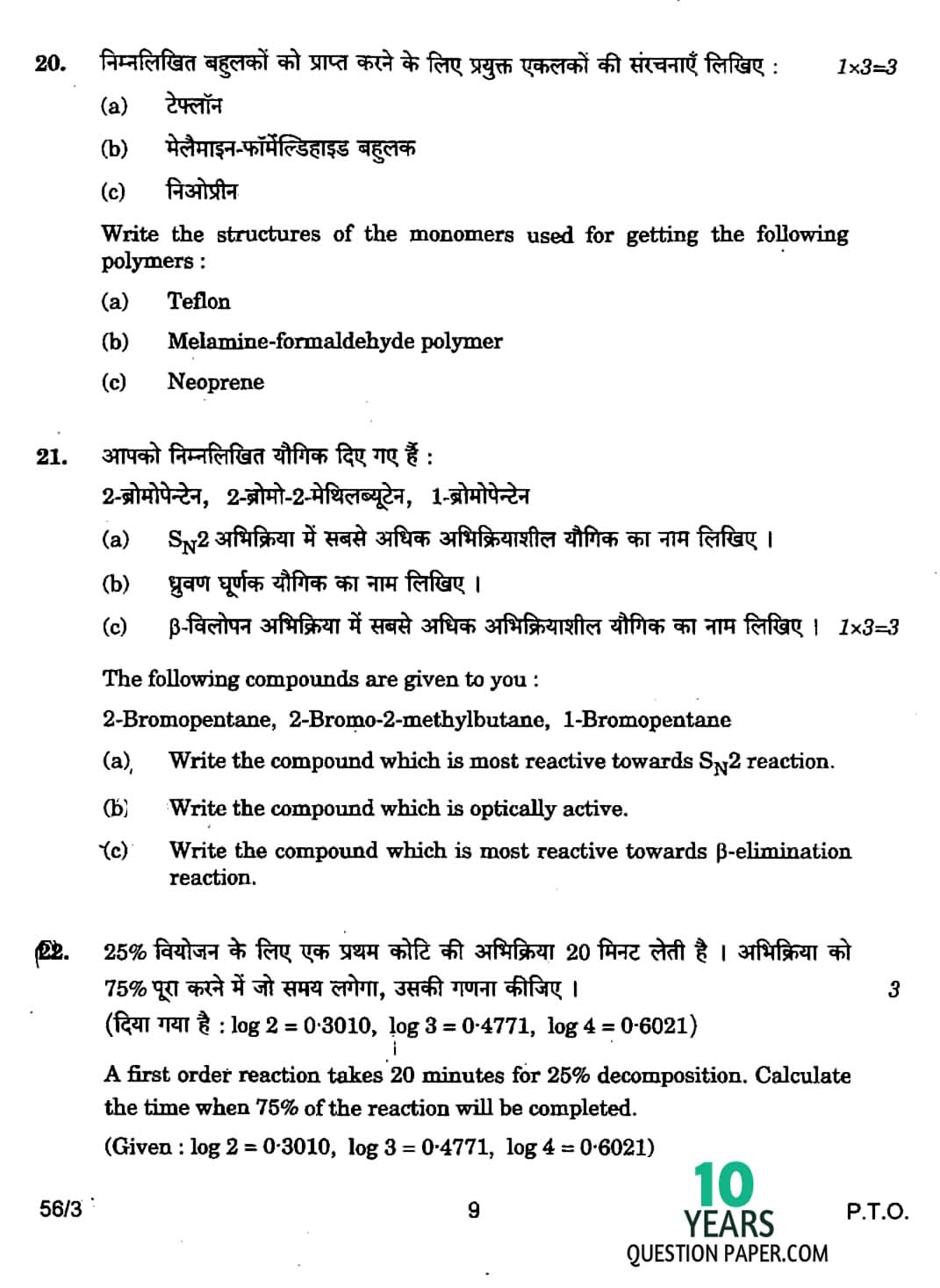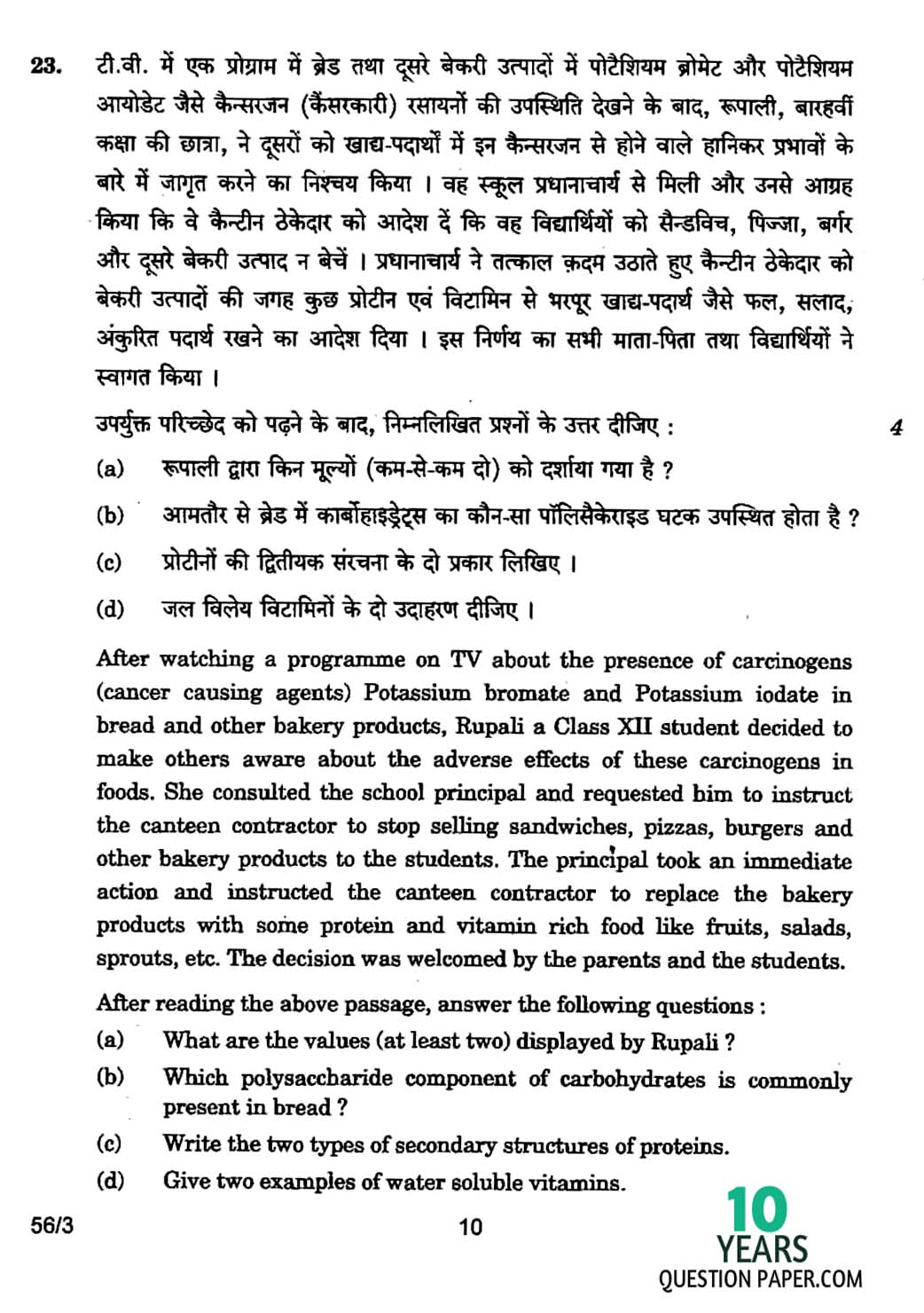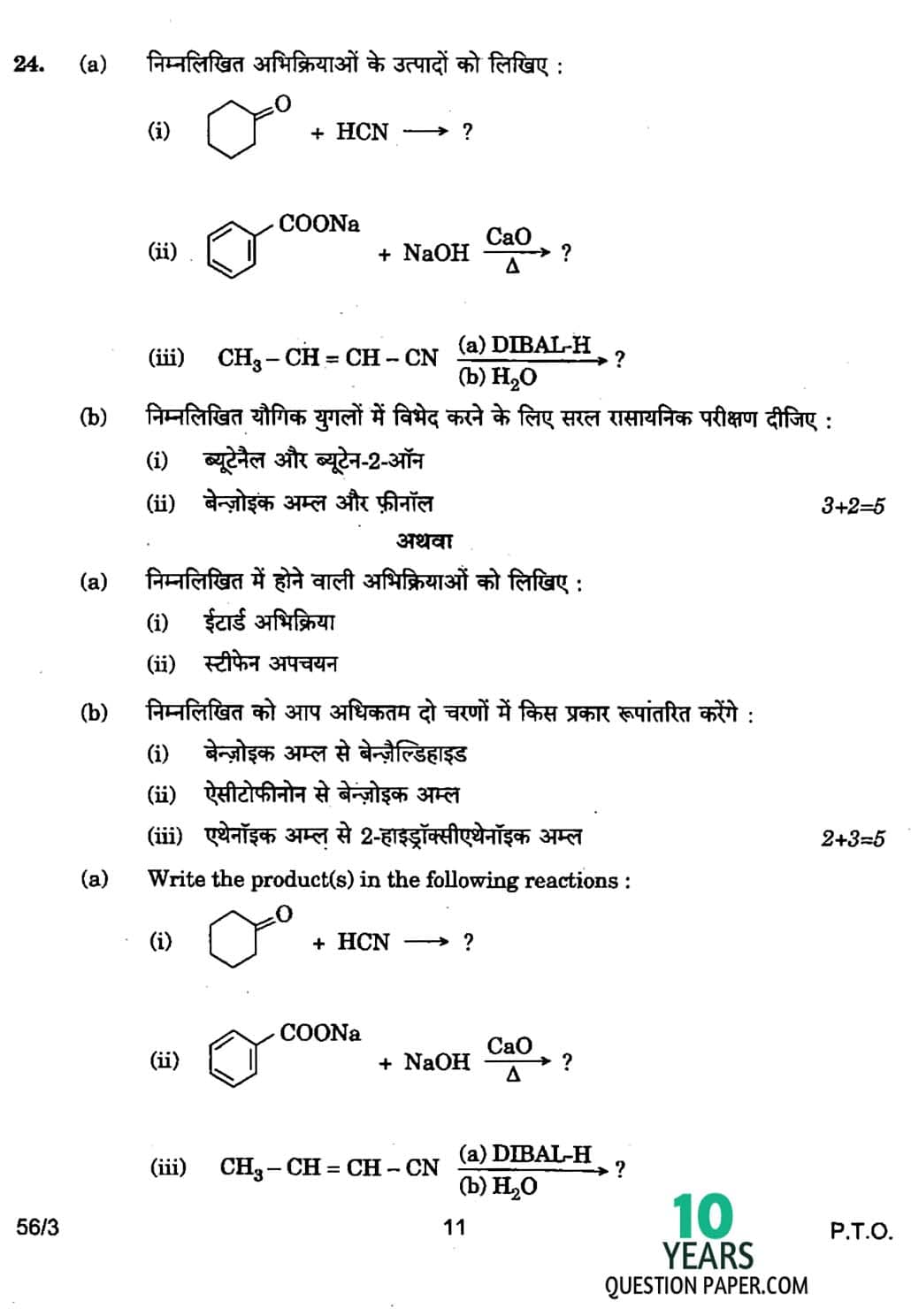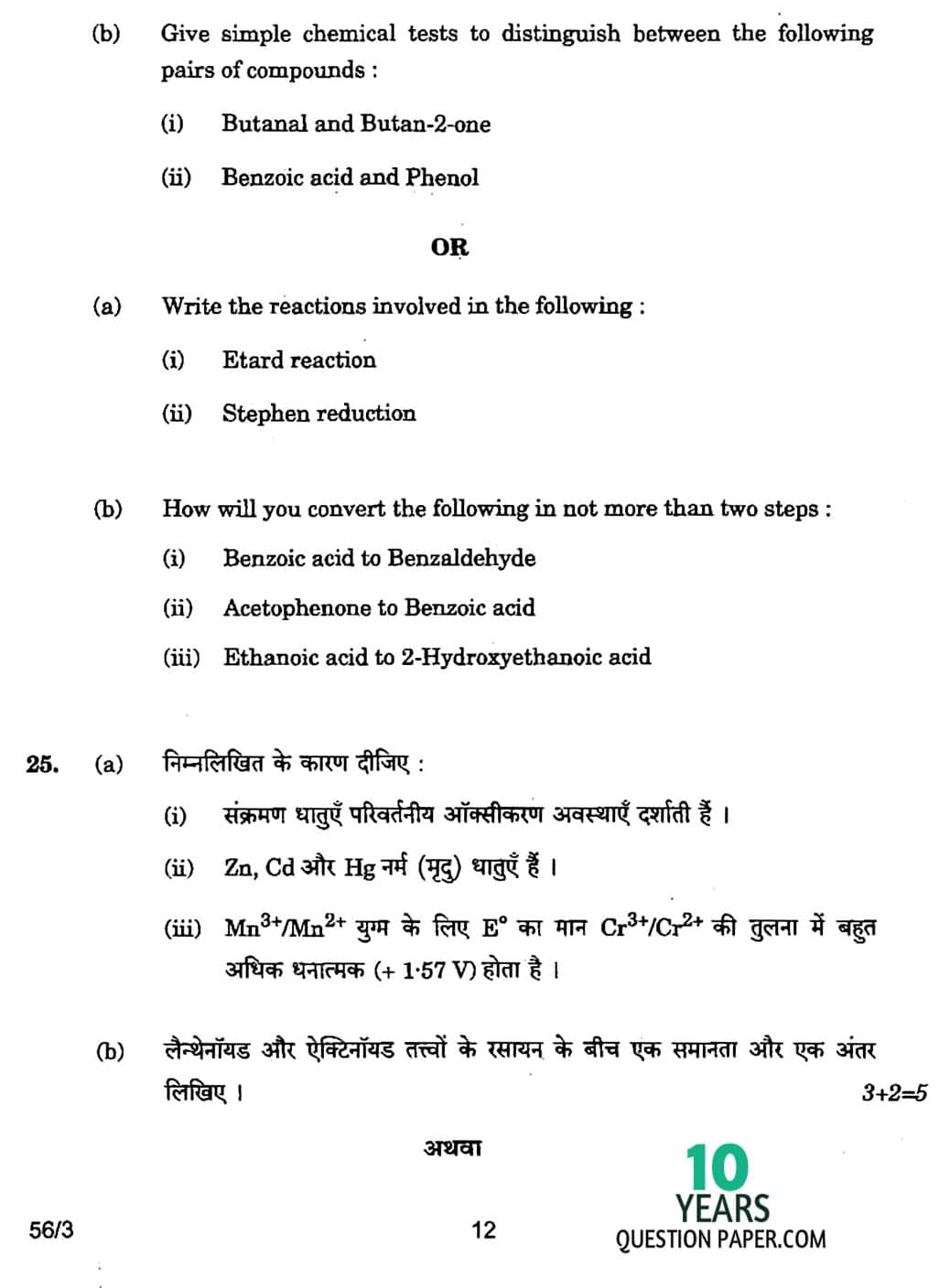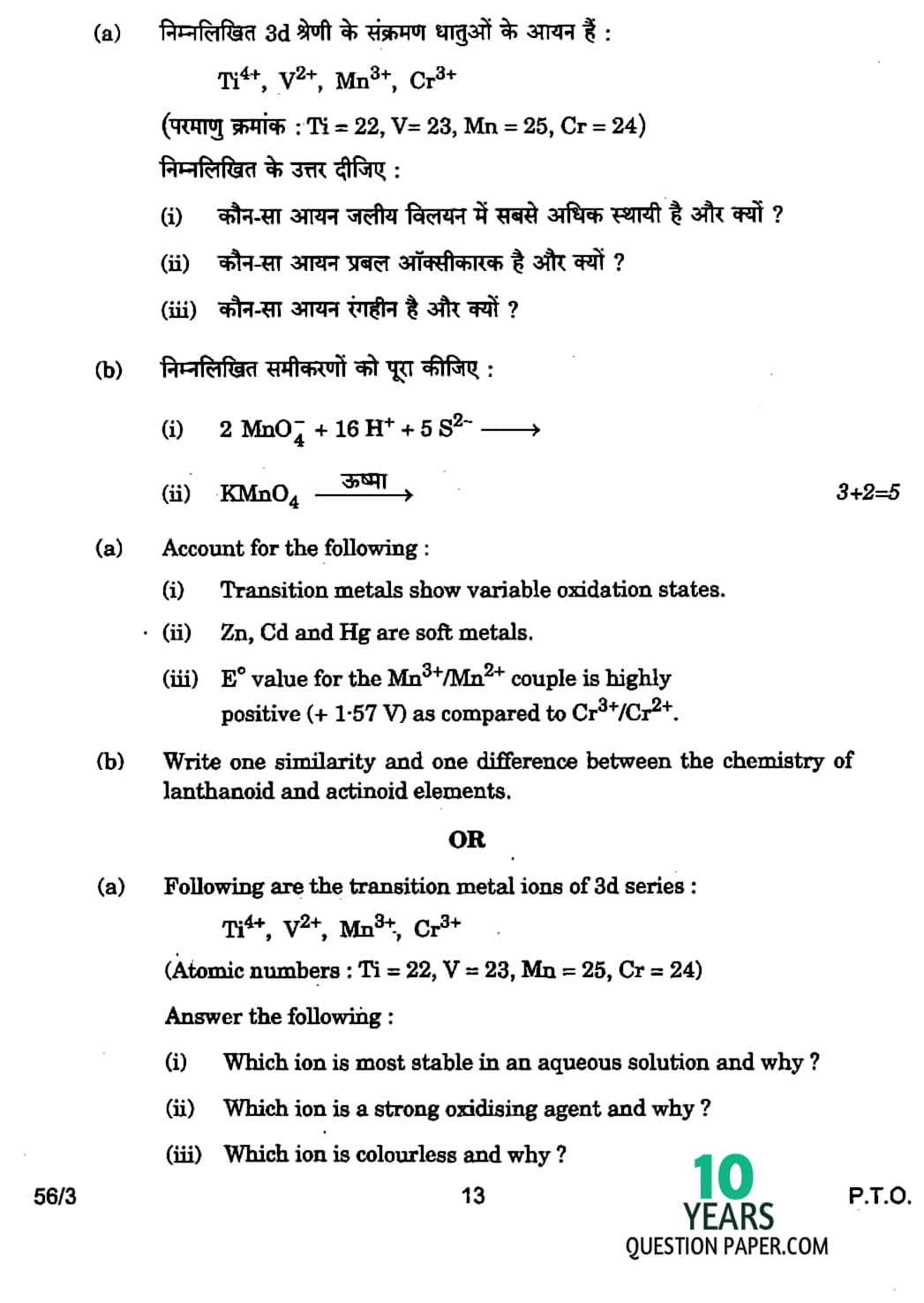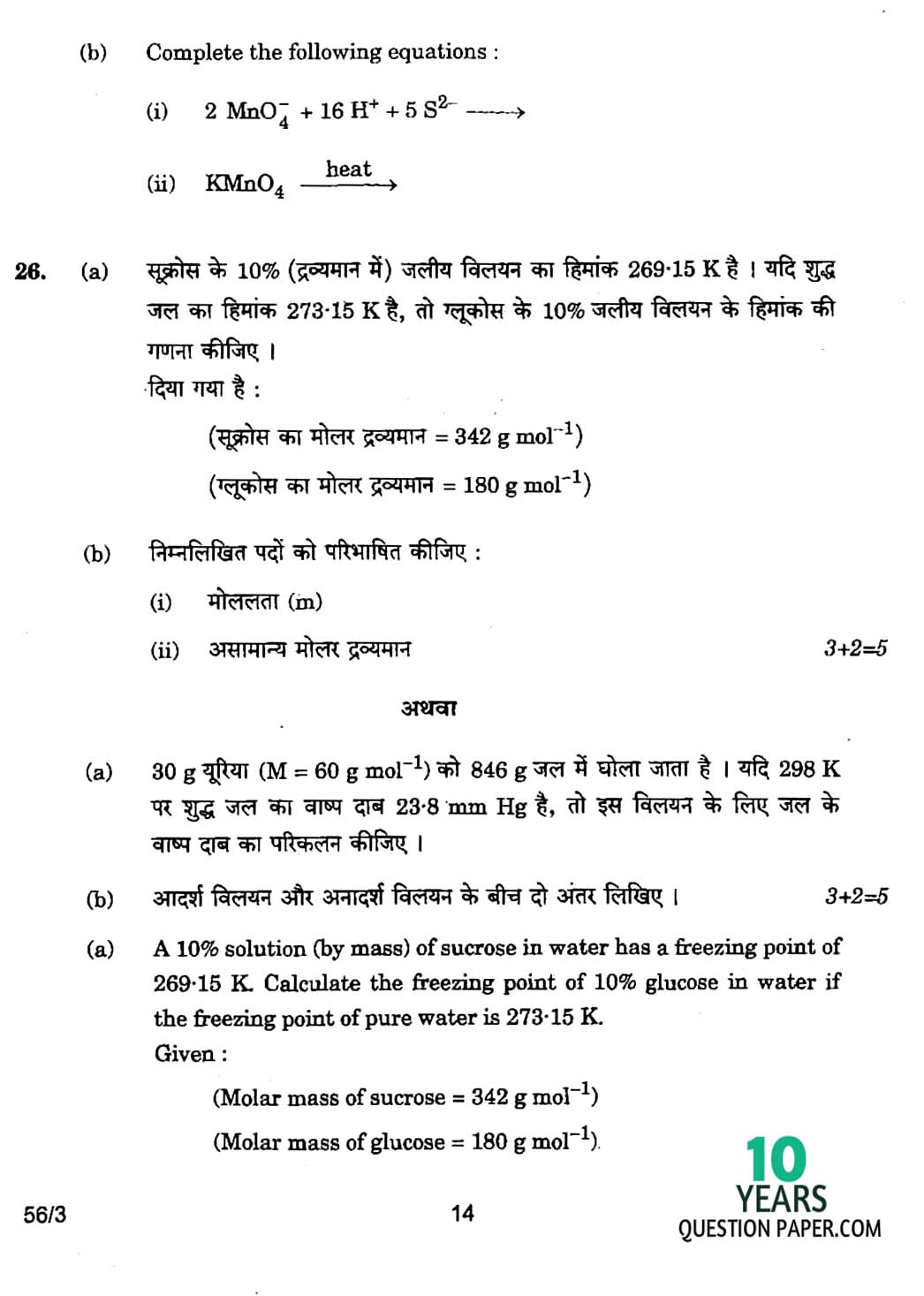 *

Enter Email ID To Download PDF
Downloaded from www.cbse.nic.in.
The previous year specimen question paper of 2016-2017 and to upgrade your cbse examination results of 2018 practice the cbse board exam papers of 2017, Last 10 years Question Paper of 2017 and online model answers are available in the attached sheet for students and teachers.

Hey! So, have you start solving the CBSE Class 12 Chemistry 2017 Previous Year Question Paper?