CBSE 2018 English Core Question Paper for Class 12
Board : CBSE Year : 2018 Subject : English Core Class : 12
Download Free CBSE Board English Core paper of class 12 that was held on March 2018 is in PDF and are solved by expert teachers for C.B.S.E. students. To clear the doubt students can download CBSE board 2017-2018 previous year English Core question paper for the preparation of CBSE examination for 2018-2019. In this 2017-2018 CBSE Board Paper of English Core you can find answer of the sample question paper, Question bank, Very important and repeated question form 2017-2018 examination and Class XII students & teachers can also download the online solution in PDF for free.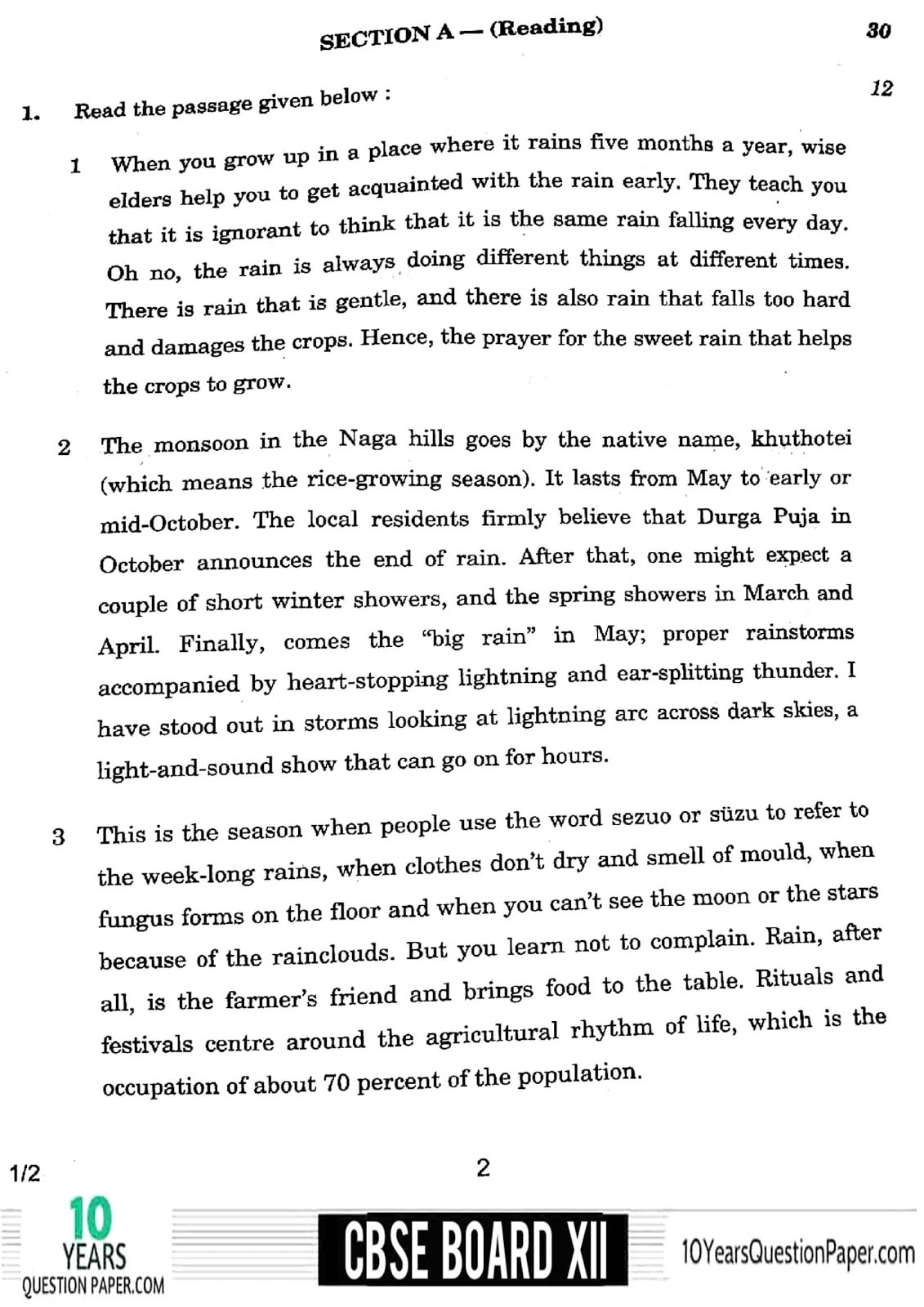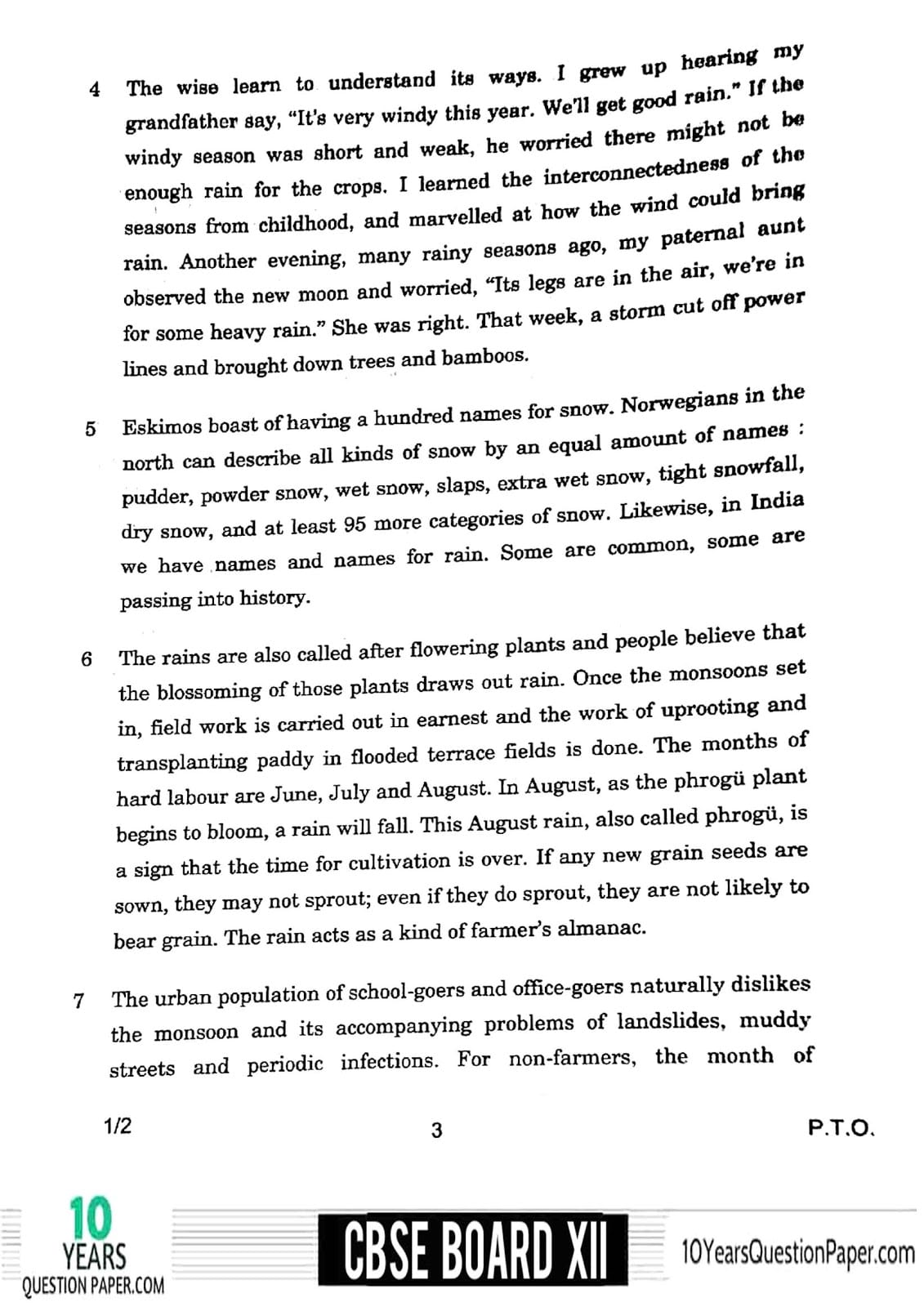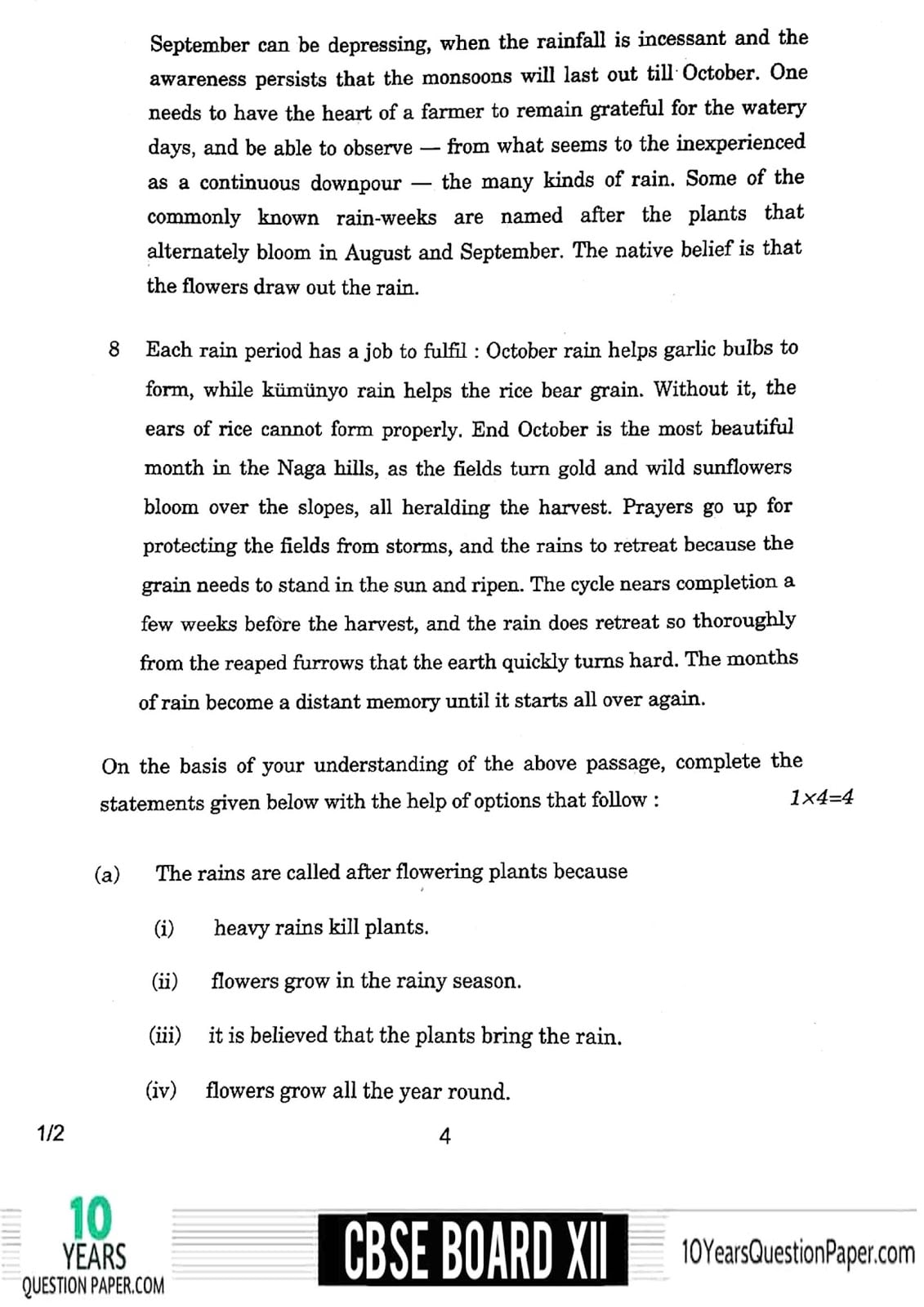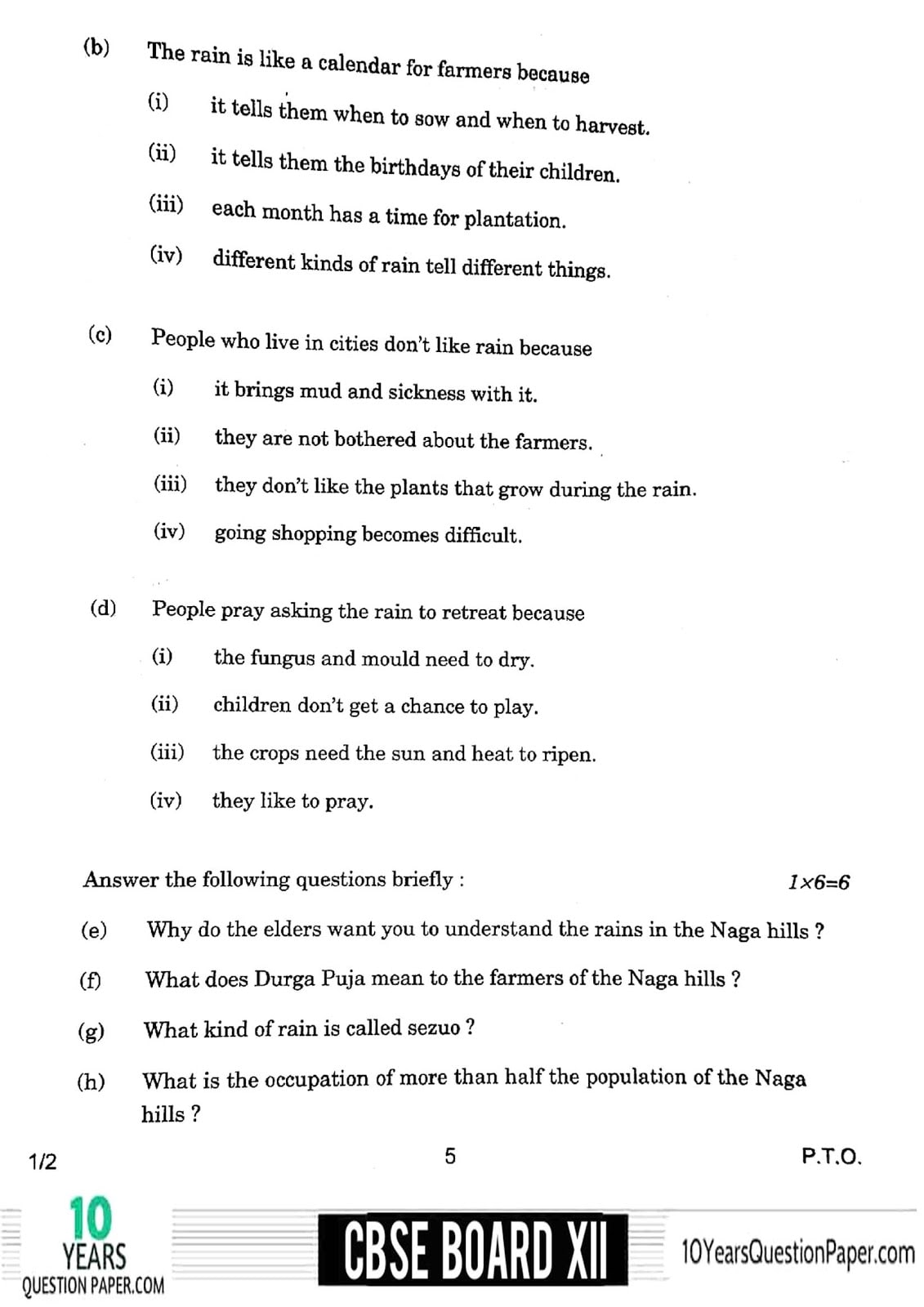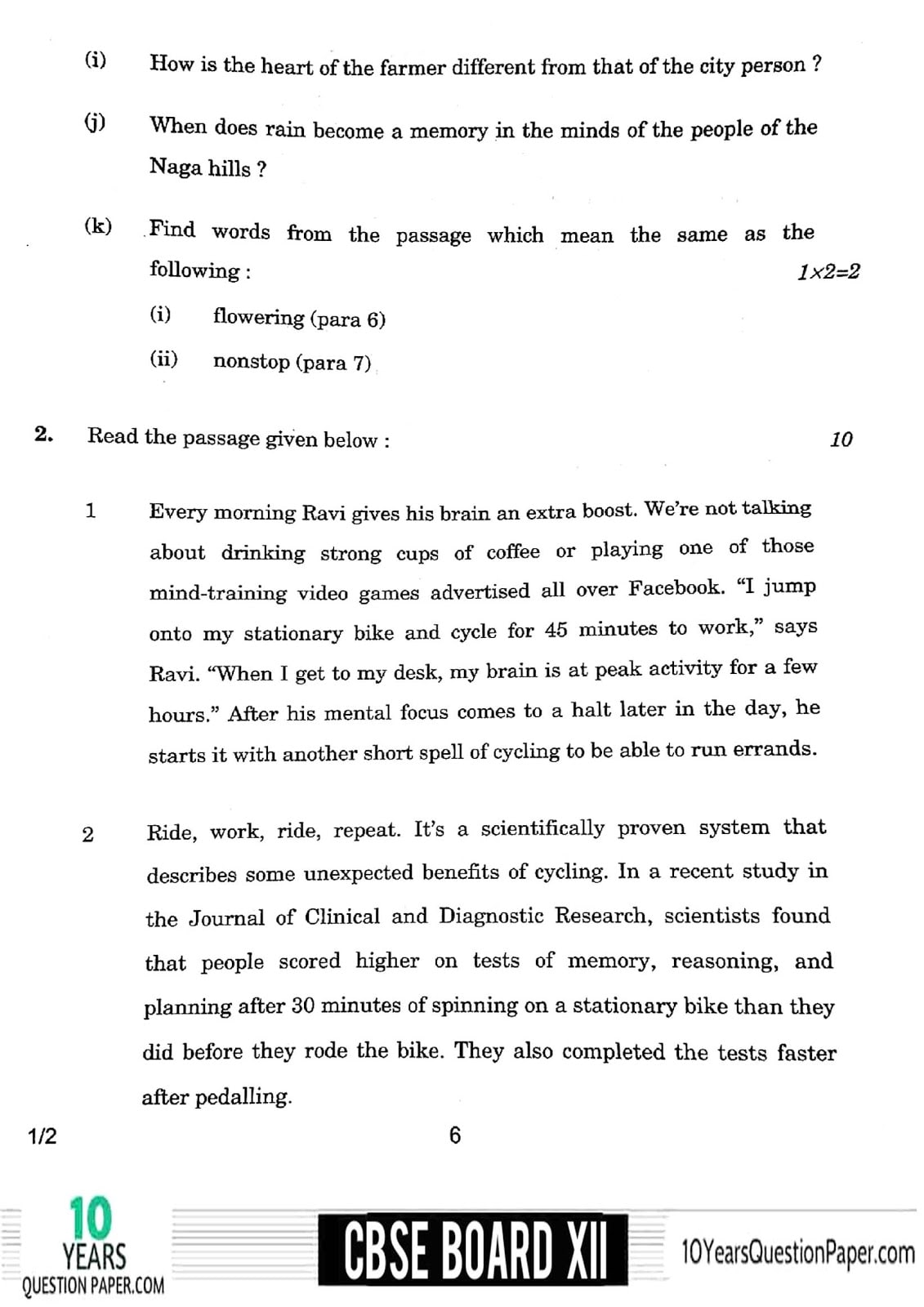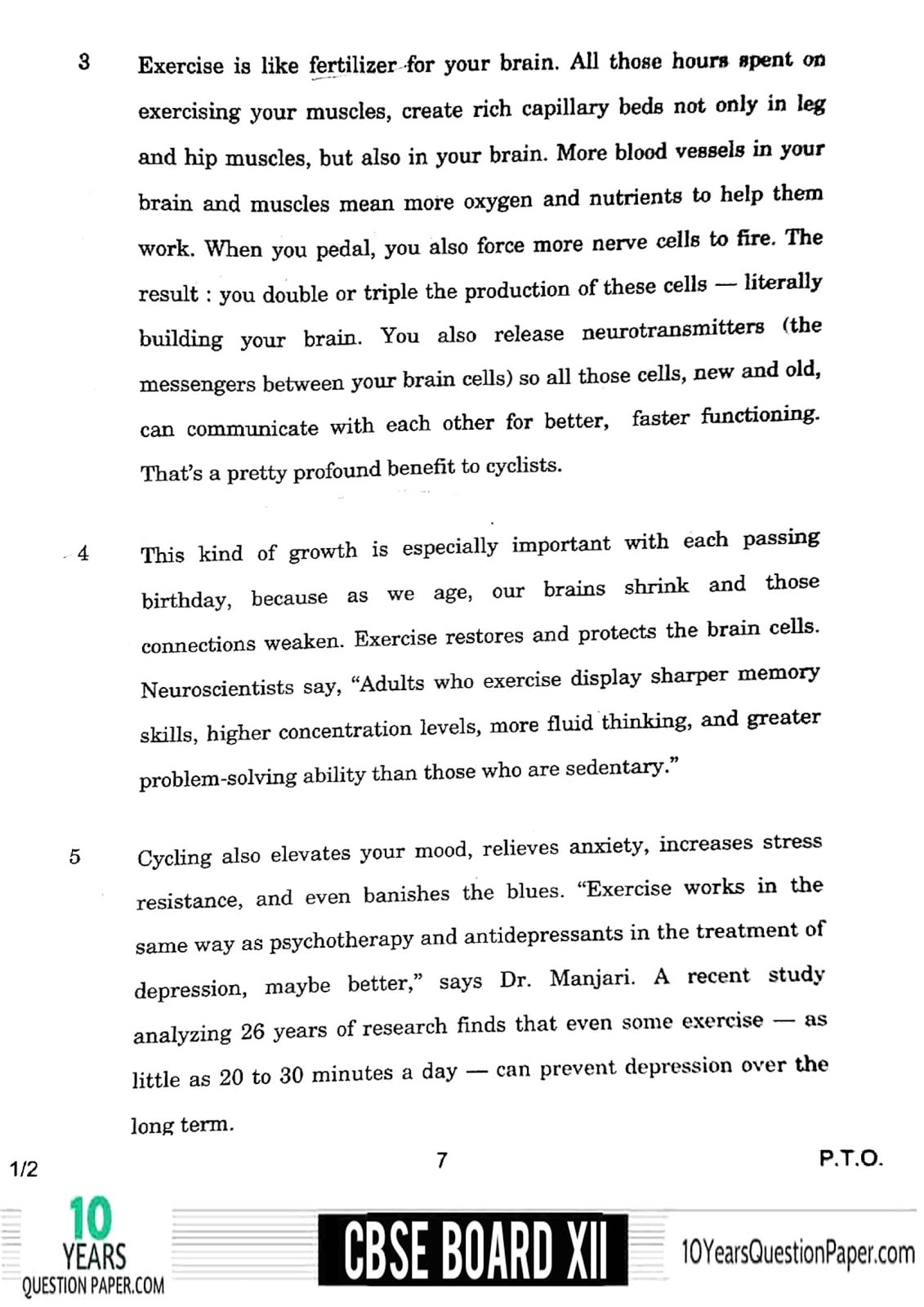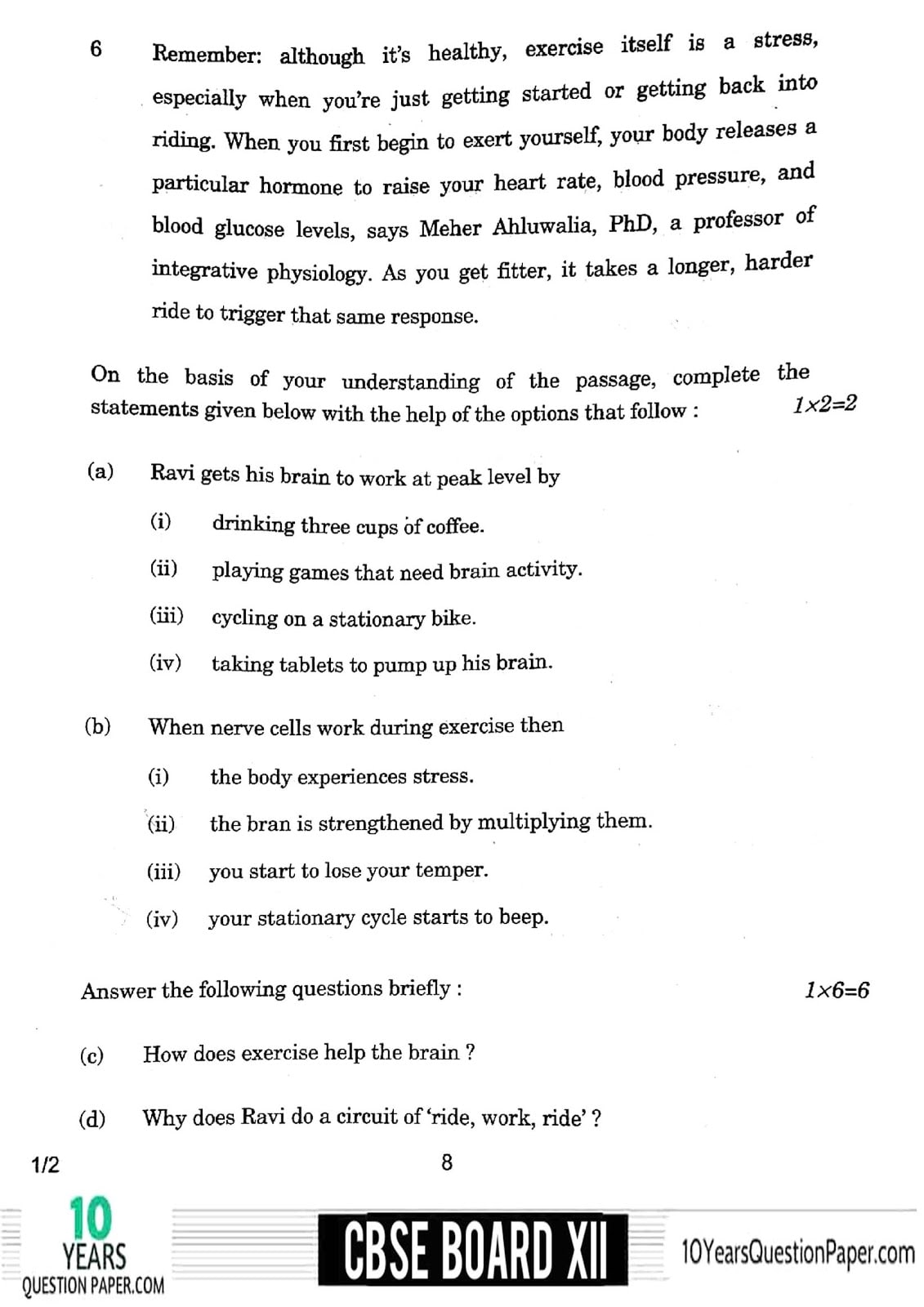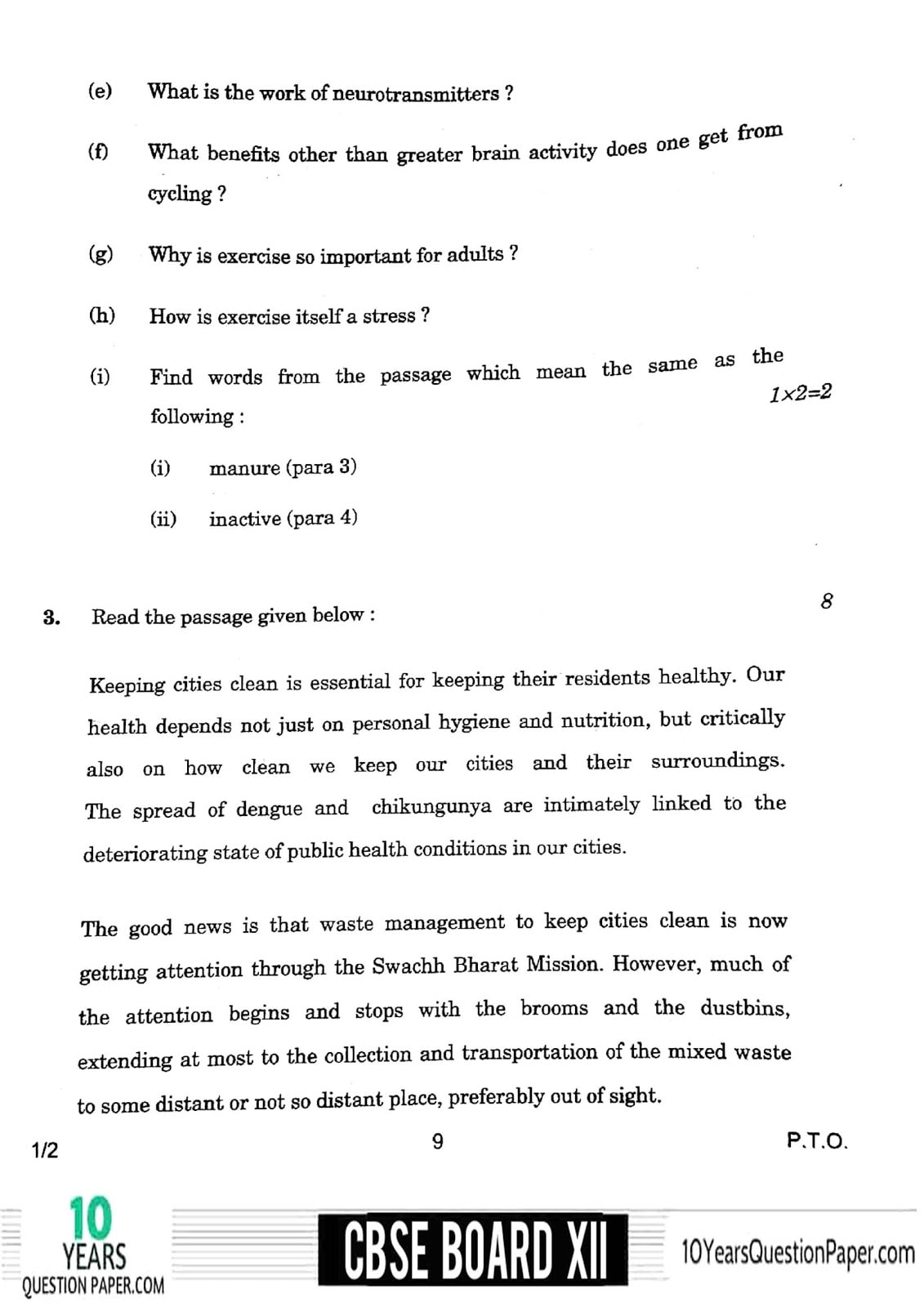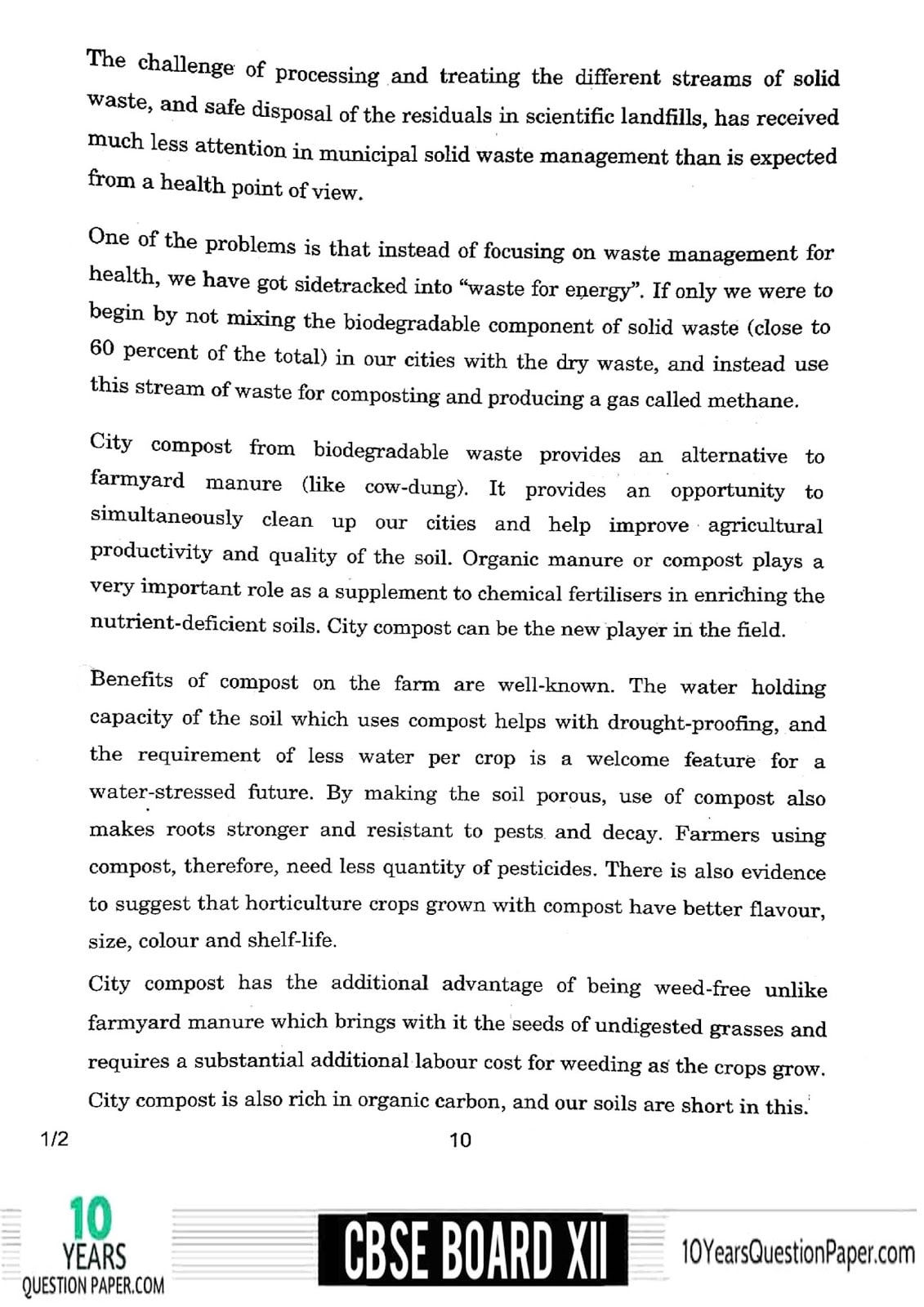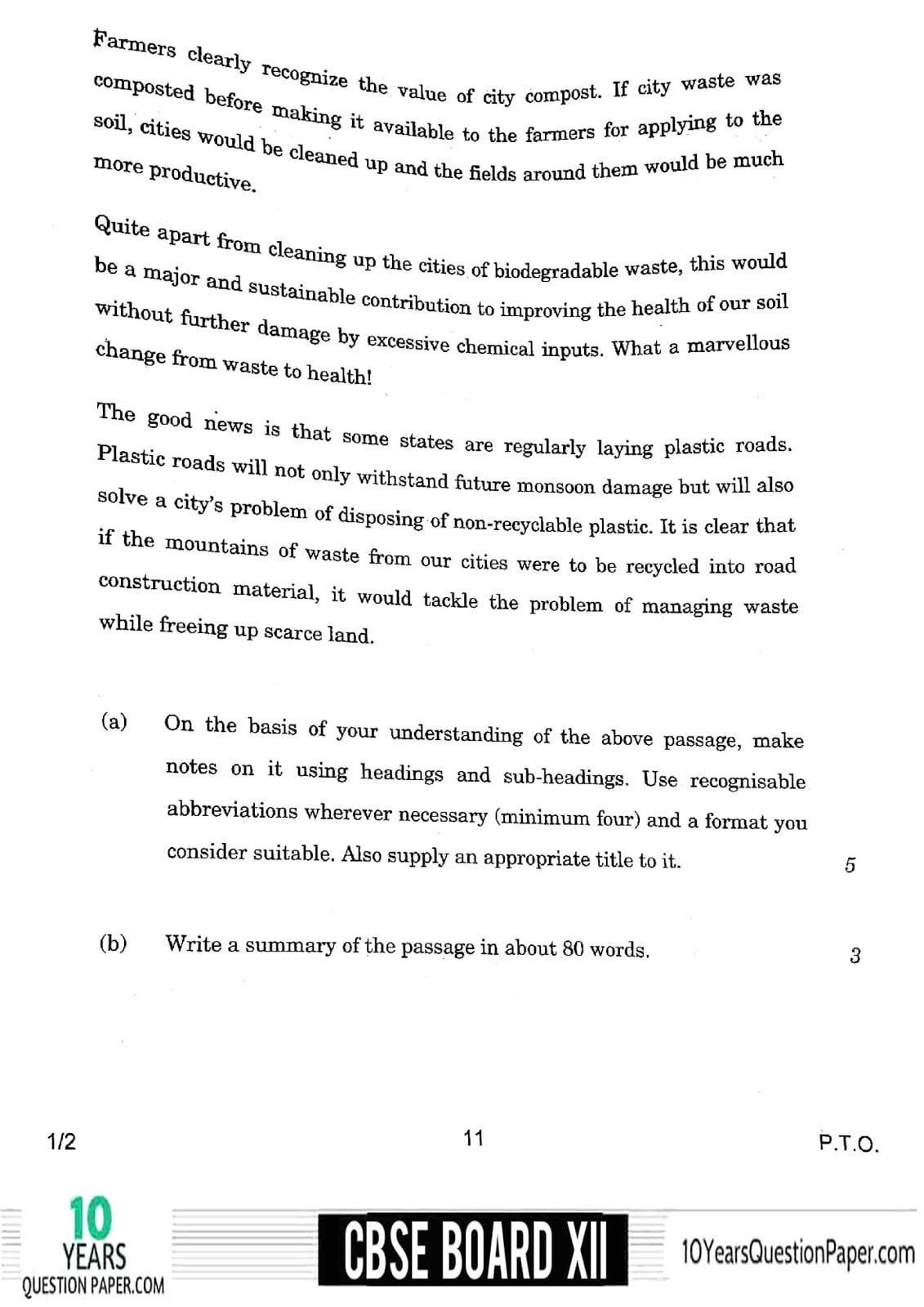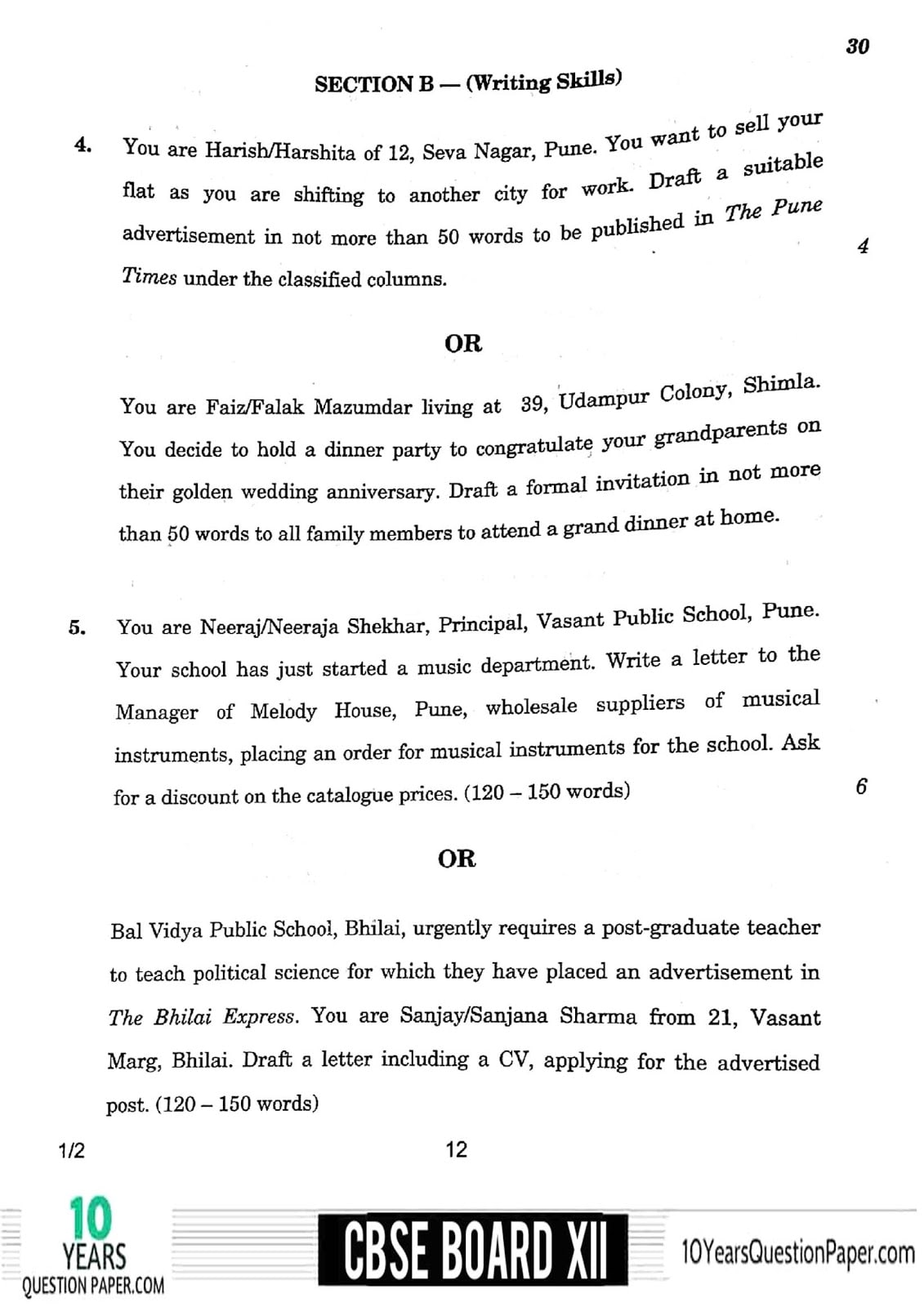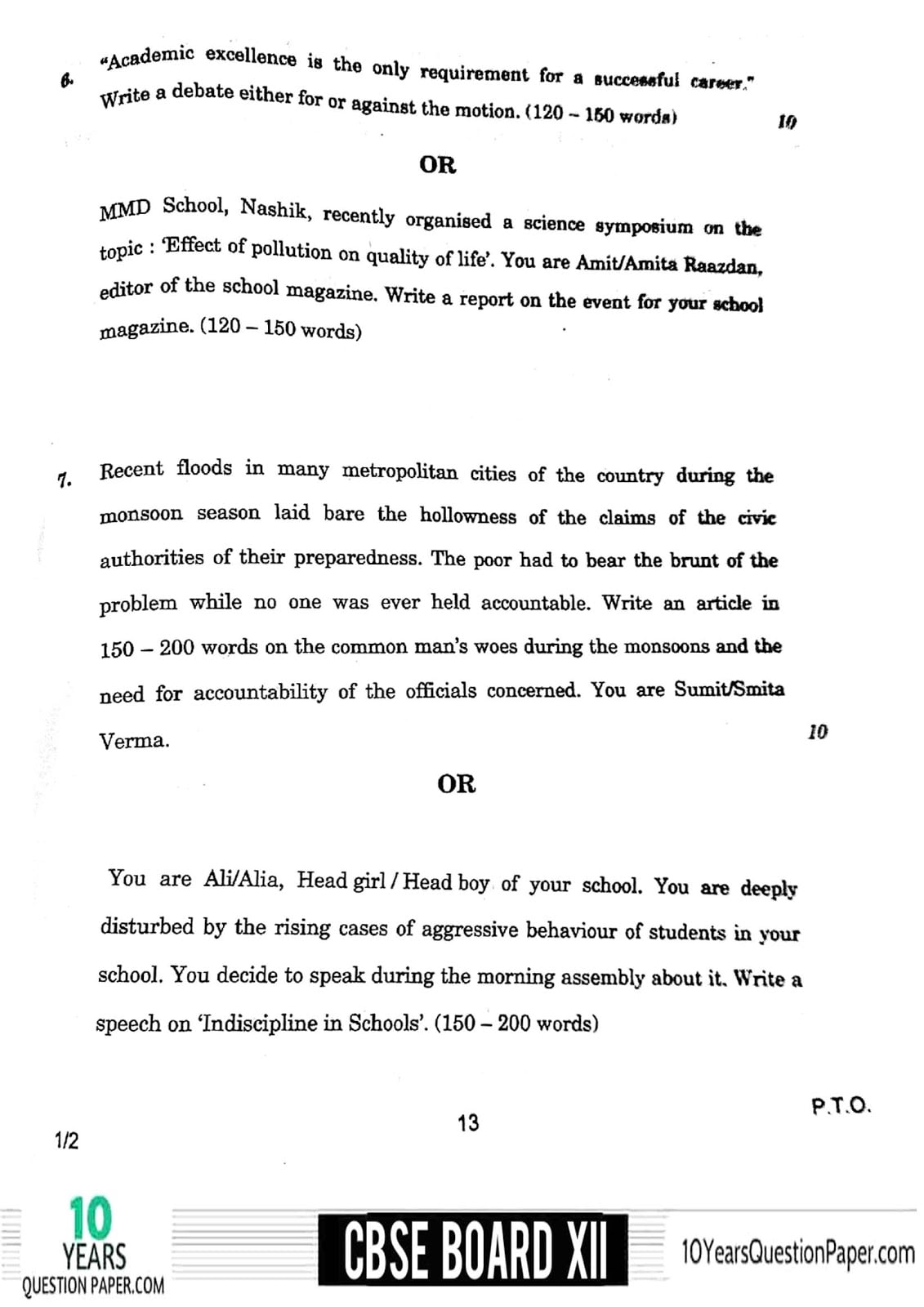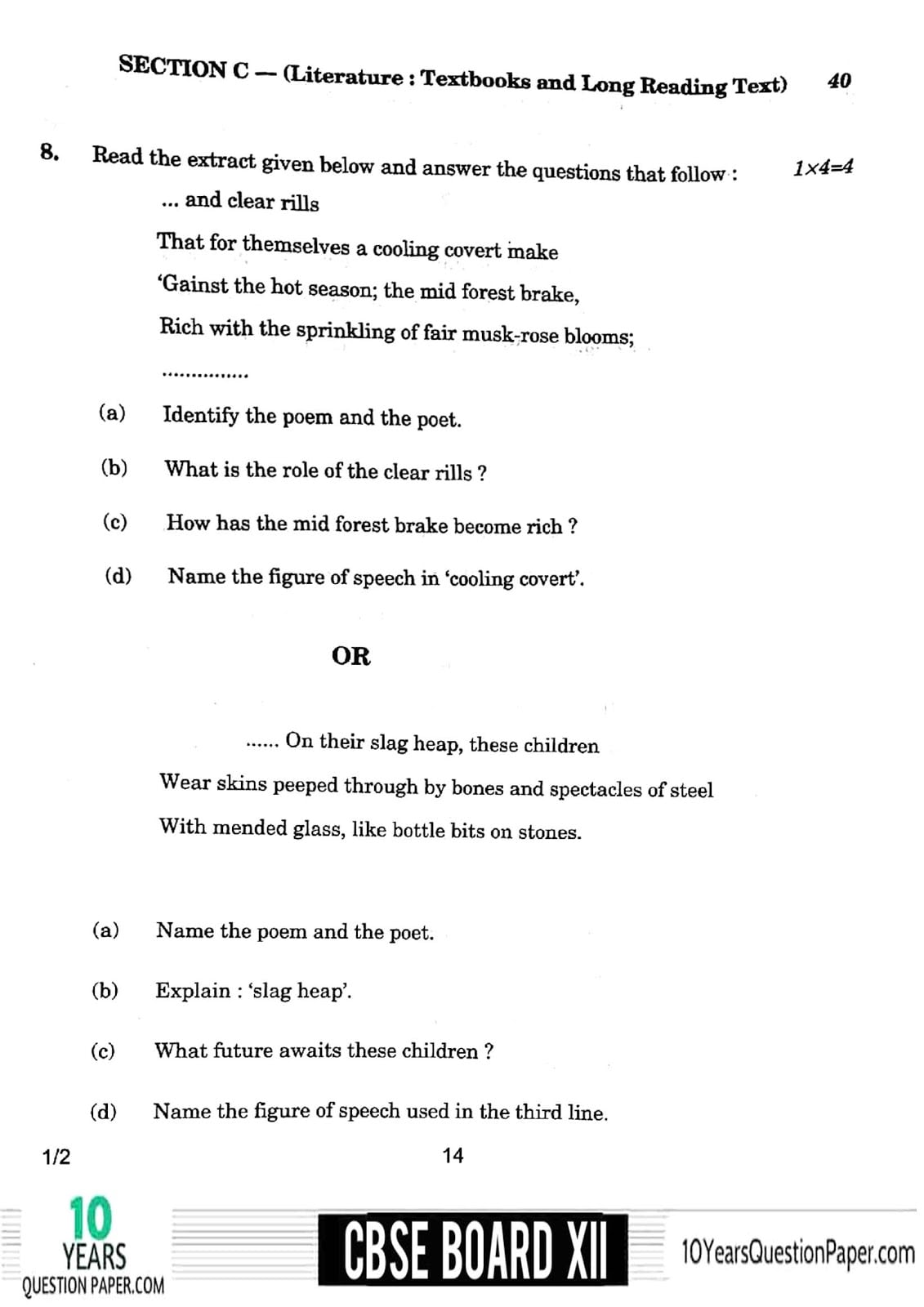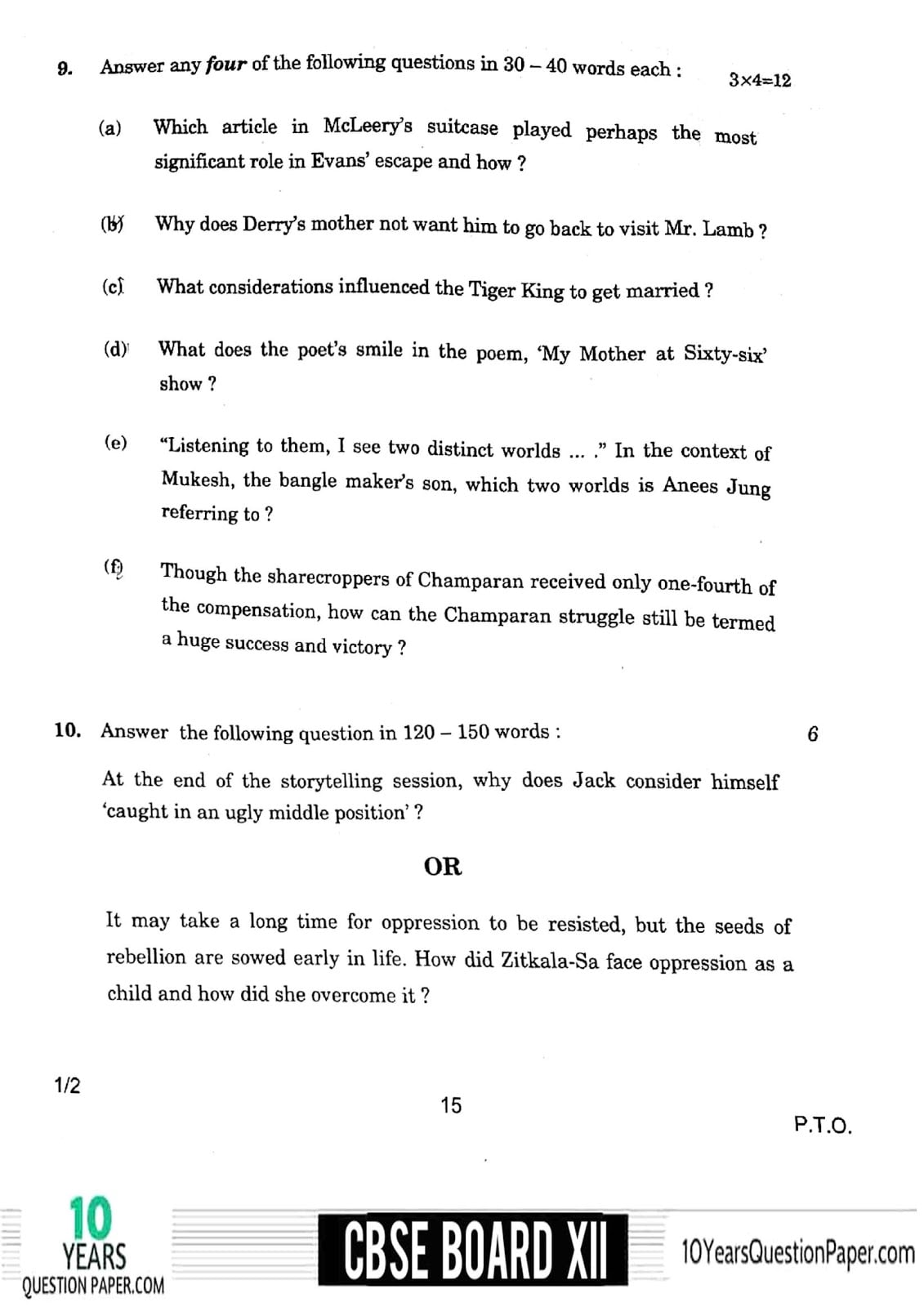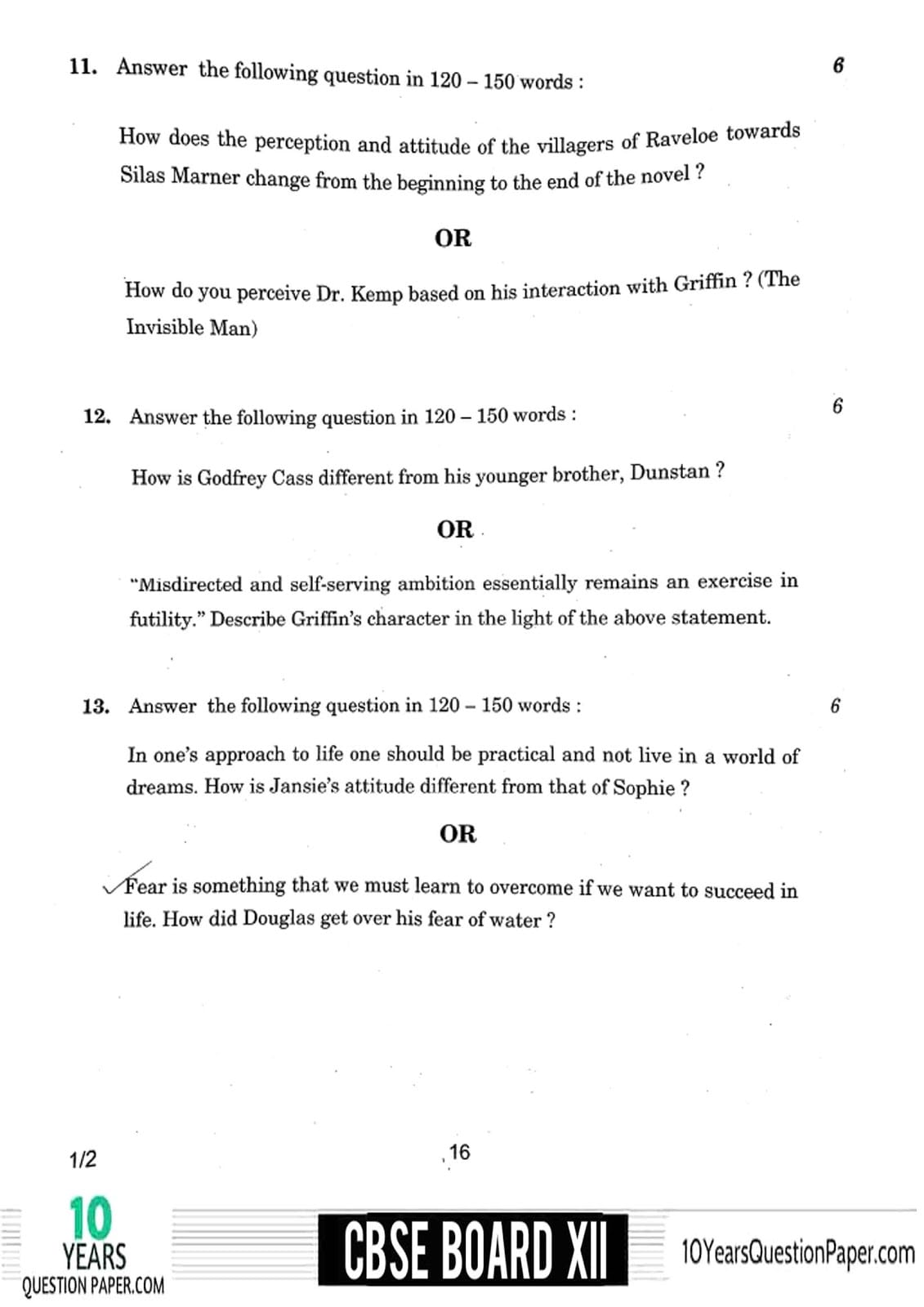 *

Enter Email ID To Download PDF
Downloaded from www.cbse.nic.in.
CBSE English Core 12 standard 2018 paper gives students the important question form each chapter the students get to know the blue print for 2018-2019 English Core CBSE board examination. The previous year English Core paper of 2018 help students to upgrade results of 2019 by 80% in the final Board examination. The Specimen question paper of 2017-2018 help students as study material practice the board exam papers and the online model answer are available in the attached PDF sheet for students and teachers.

Hey! So, have you start solving the CBSE Class 12 English Core 2018 Previous Year Question Paper?