Ace the CBSE Class 12 English Exam with These Practice Questions - Free PDF Download
Free PDF download of CBSE Board class 12 English 2022 question paper. The two hours written exam paper of English is solved and the answer key of the questions is given at the end of the question paper. In this article, we are providing you CBSE English 2022 previous year solved question paper for class 12. This 2022 CBSE English Core exam paper, paper is divided into three sections for 40 marks.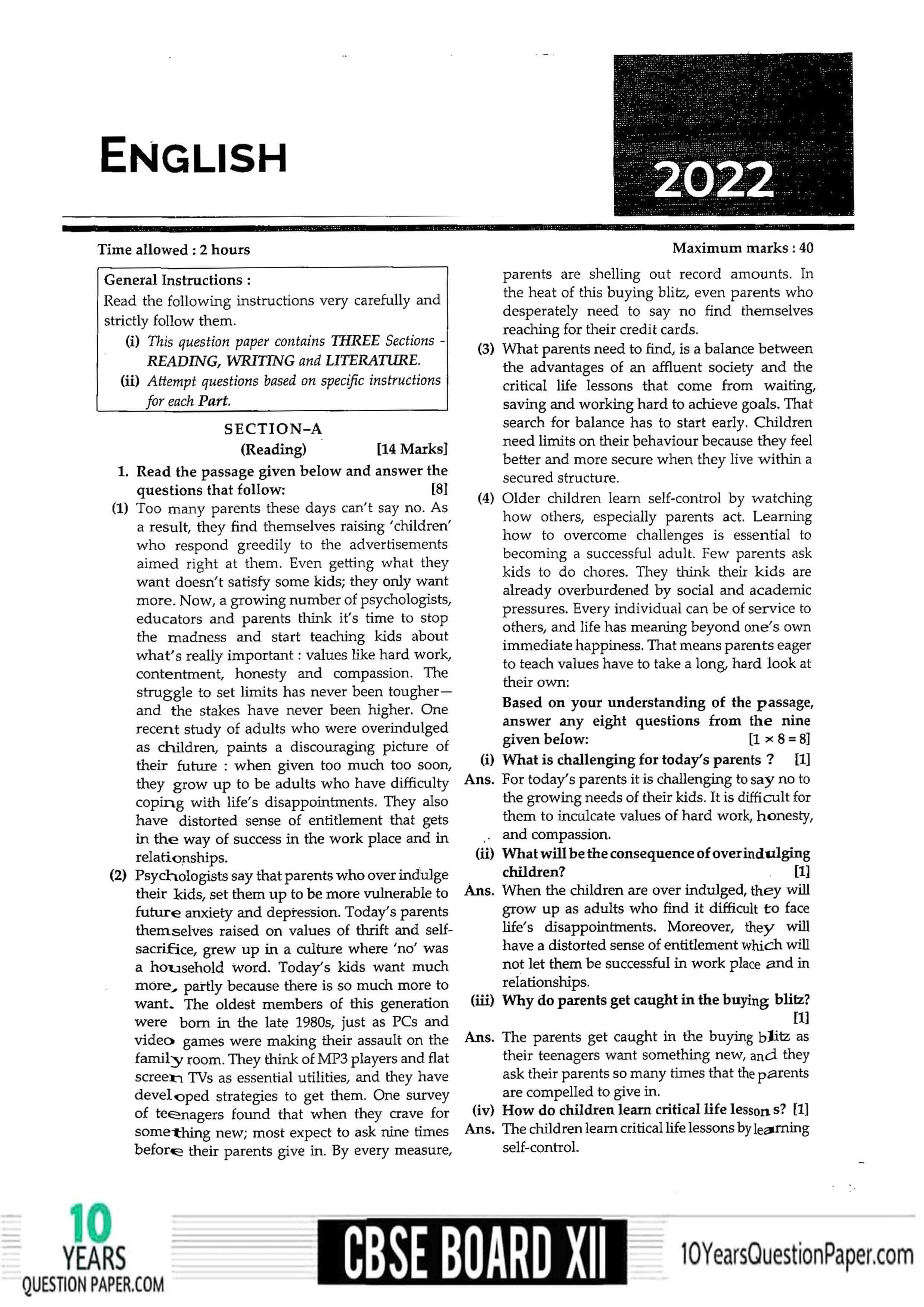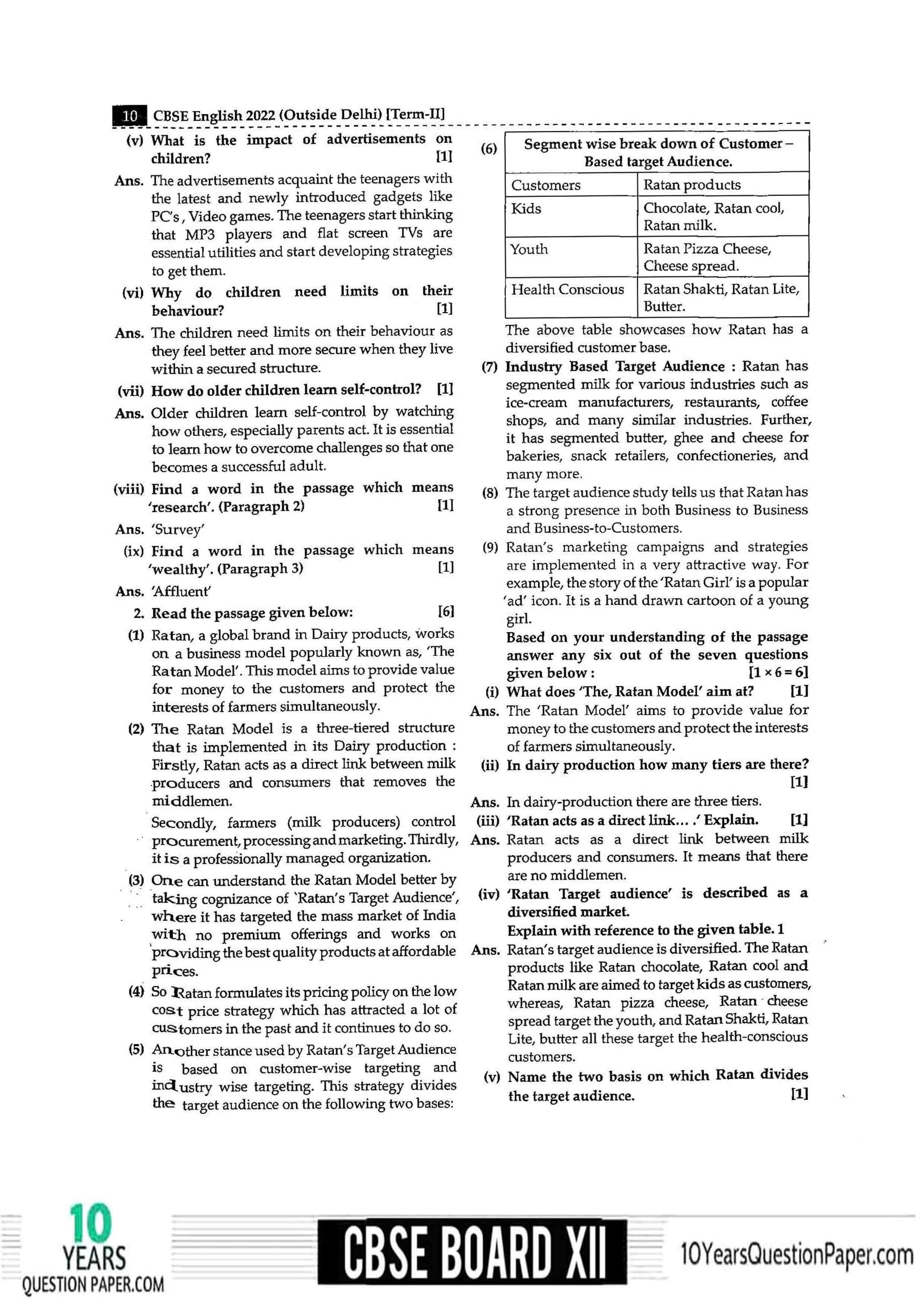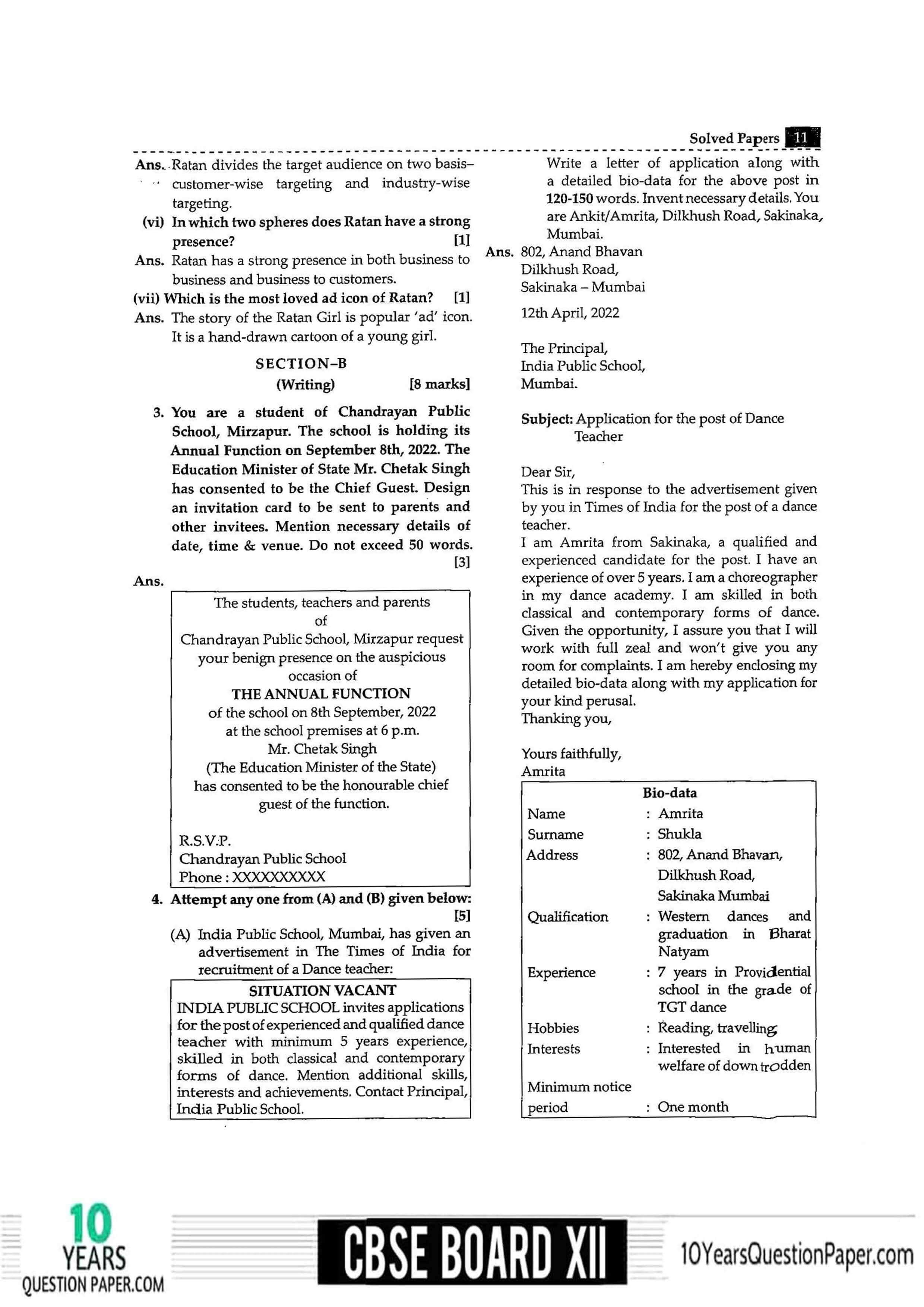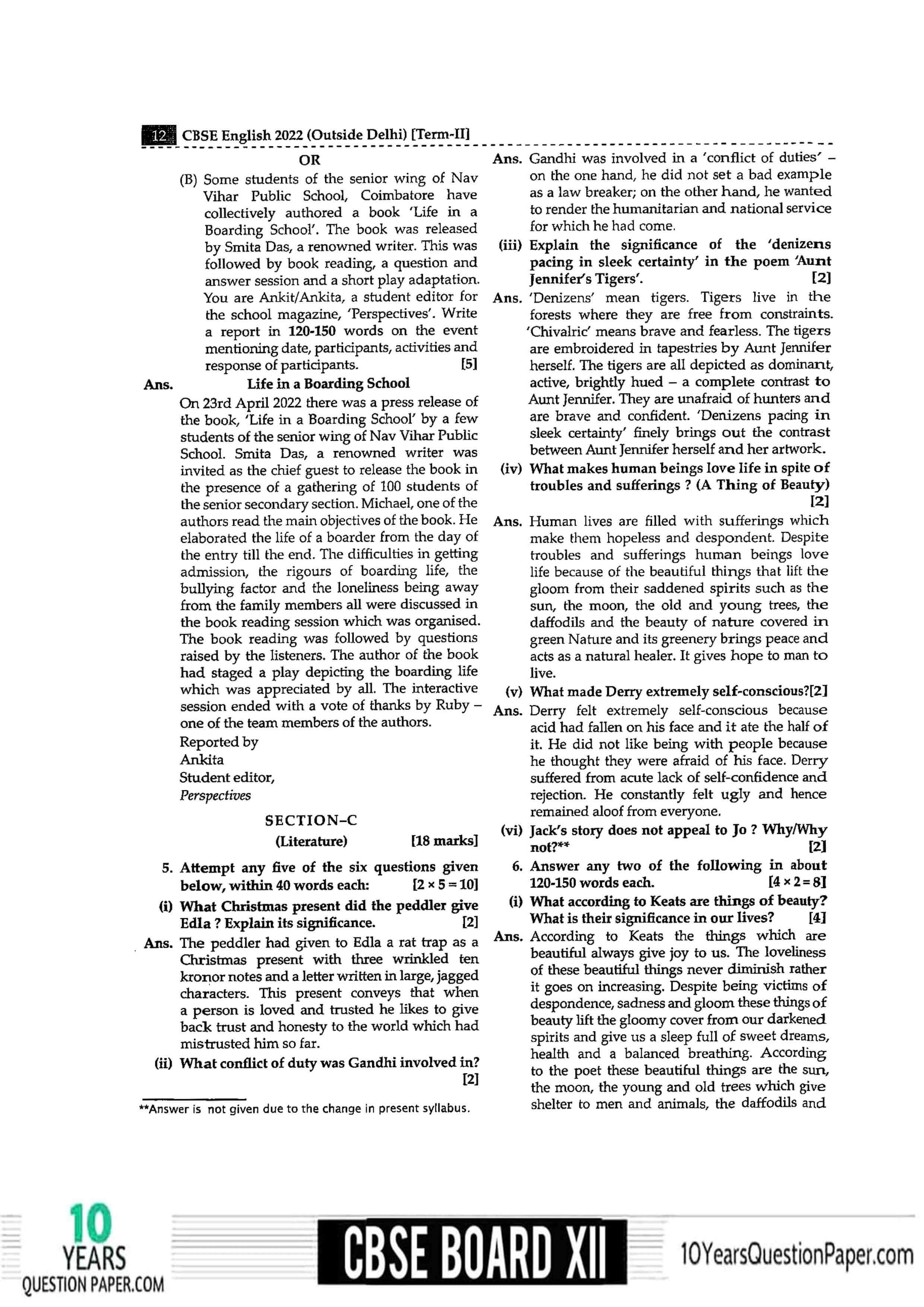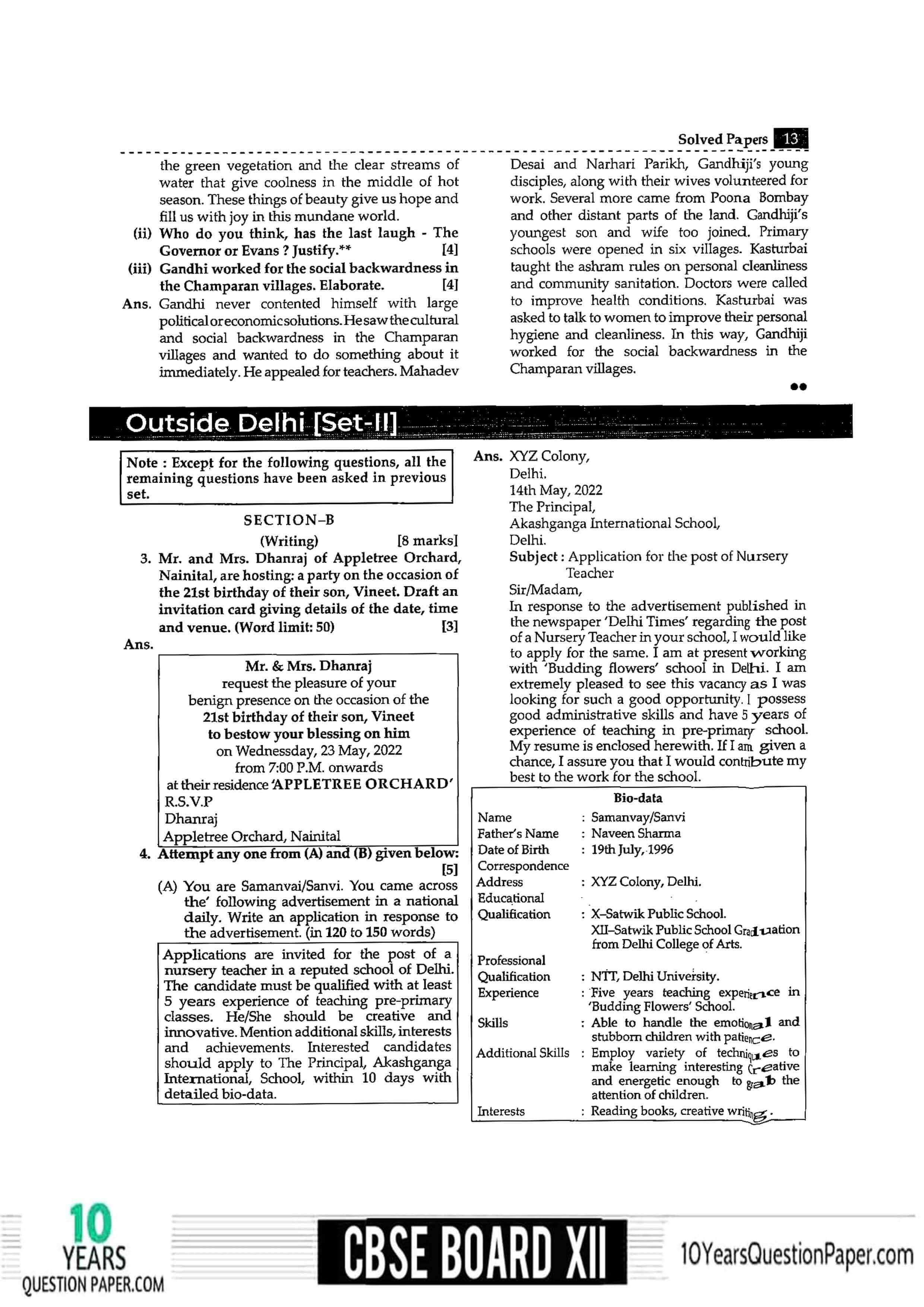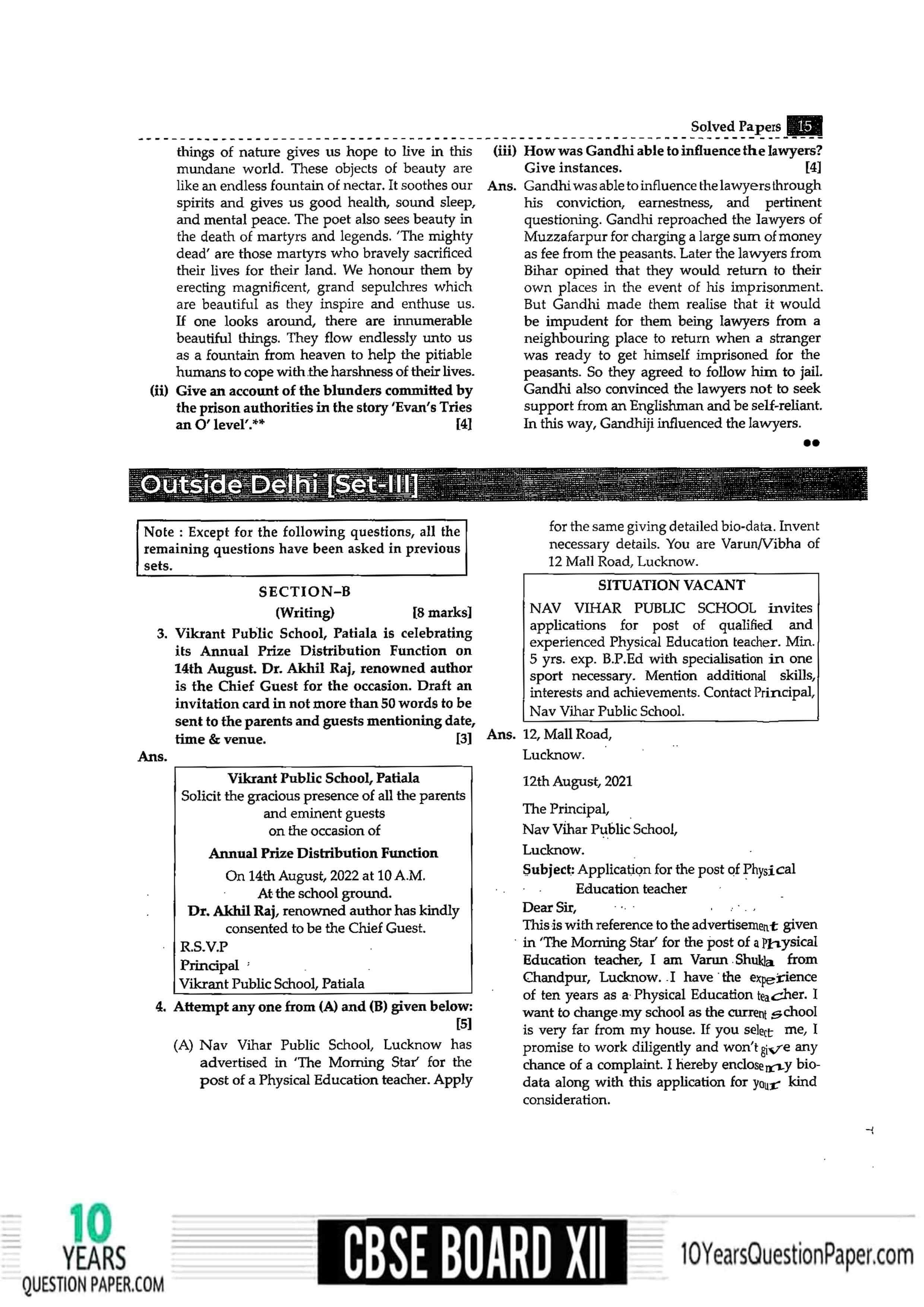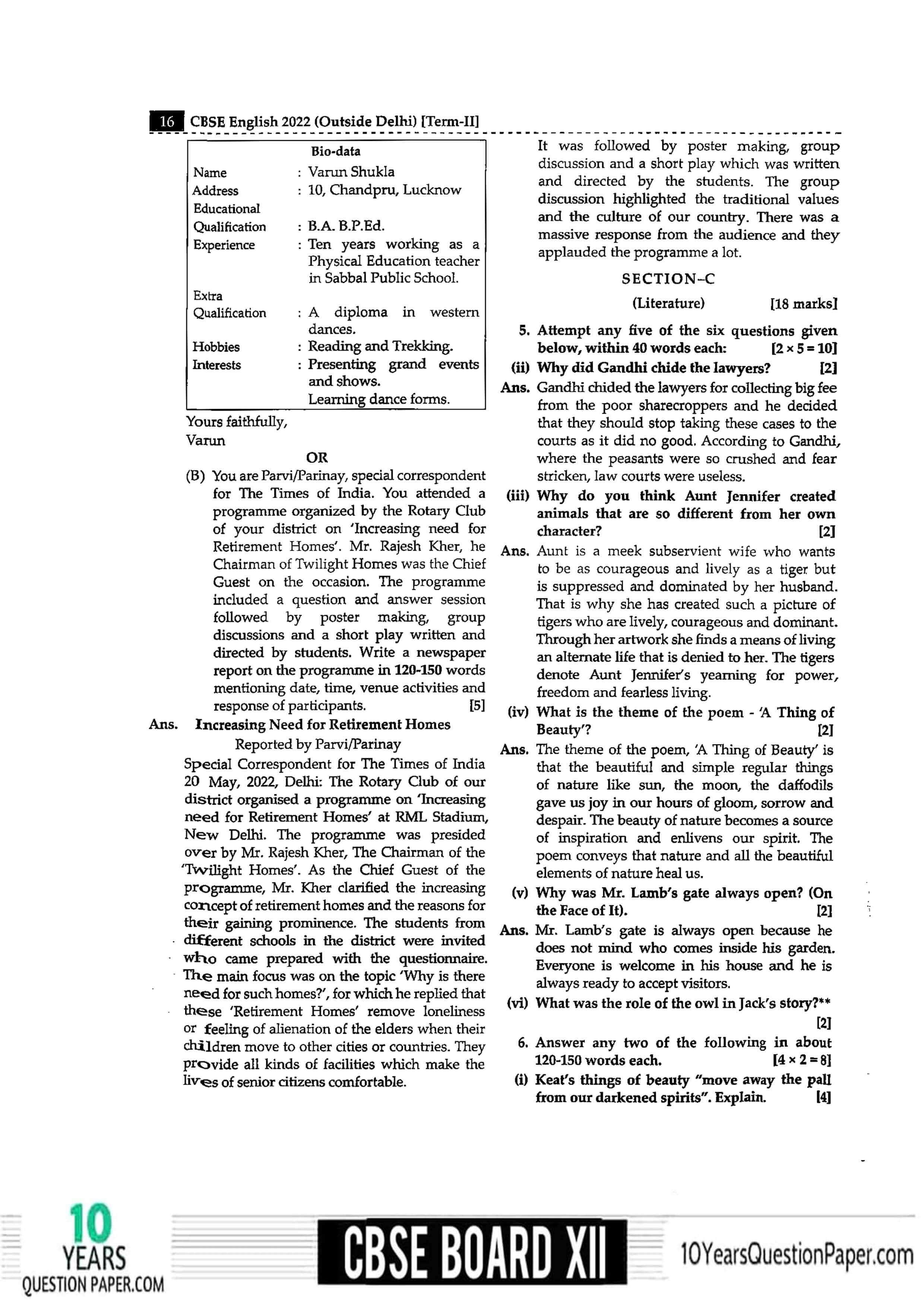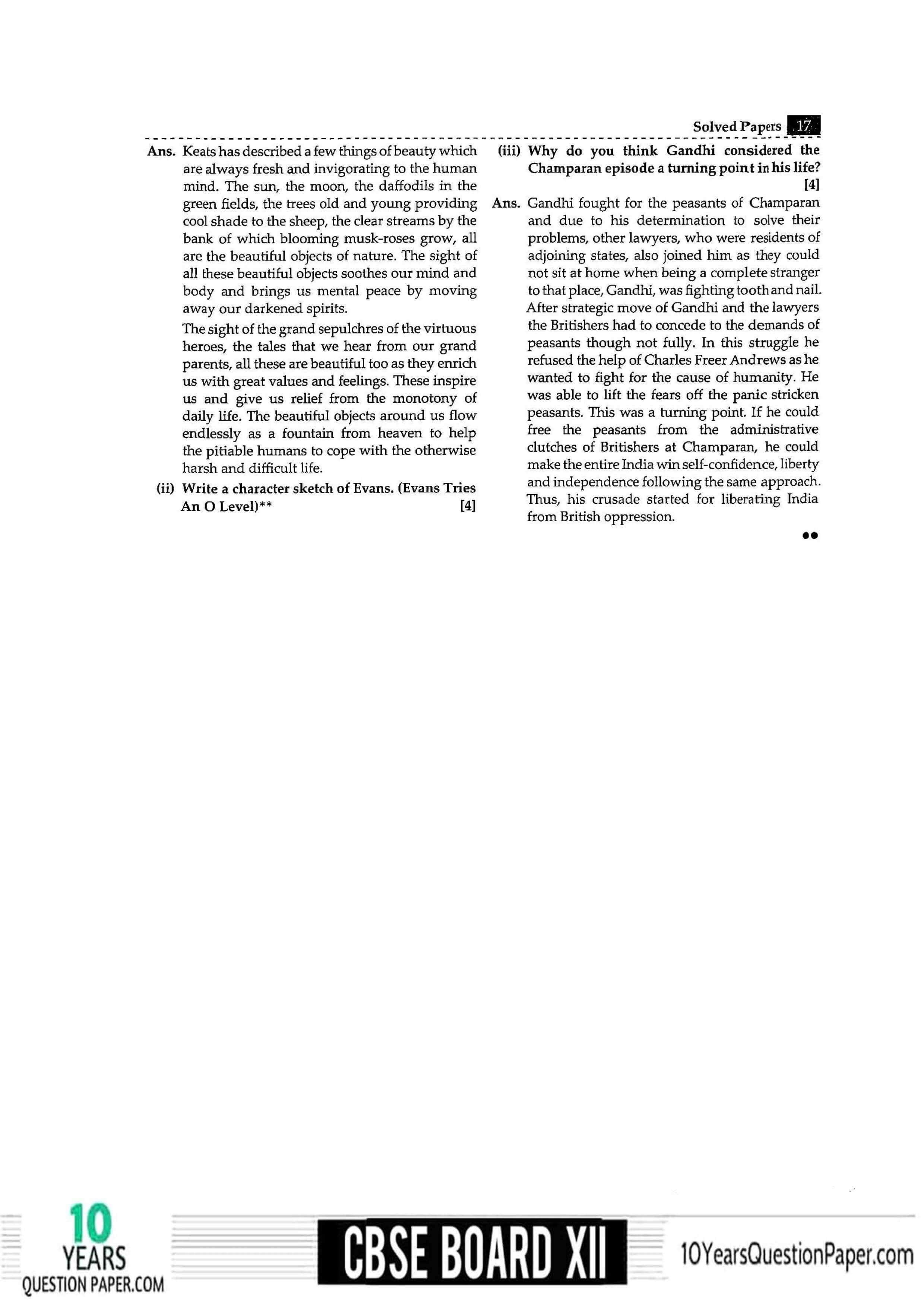 CBSE 2022 English question paper pattern for class 12 - Reading Skills (14 Marks), Writing Skills with Grammar (08 Marks) & Literature Textbook, and Extended Reading Text (08 Marks). CBSE Class 12 English Previous Year Questions 2022 will help you to upgrade your 2023 exam preparation and boost your result.
To make it even easier to study on the go, we've created a PDF version of the solved question paper that you can download and access anytime, anywhere. Simply click on the link below to download the PDF:
Downloaded from www.cbse.nic.in.
We hope that this question paper will be a useful tool as you prepare for the CBSE Class 12 English exam. Good luck!"

Hey! So, have you start solving the CBSE Class 12 Chemistry 2022 Previous Year Question Paper?