CBSE 2017 Mathematics Question Paper for Class 12
Board : CBSE Year : 2017 Subject : Mathematics Class : 12
Download CBSE board maths previous year question paper 2017 for class 12th Set-1 has been solved by expert teachers for C.B.S.E. students. The Free solution of Class 12 Mathematics are as per the NCERT syllabus - Relations and Functions, Algebra, Calculus, Vectors and 3-D Geometry, Linear Programming, Probability. Students having any doubt in question can download this previous year question paper of math SET-1 and solve them at home and school, which will help as a important question, Question bank of Mathematics subject.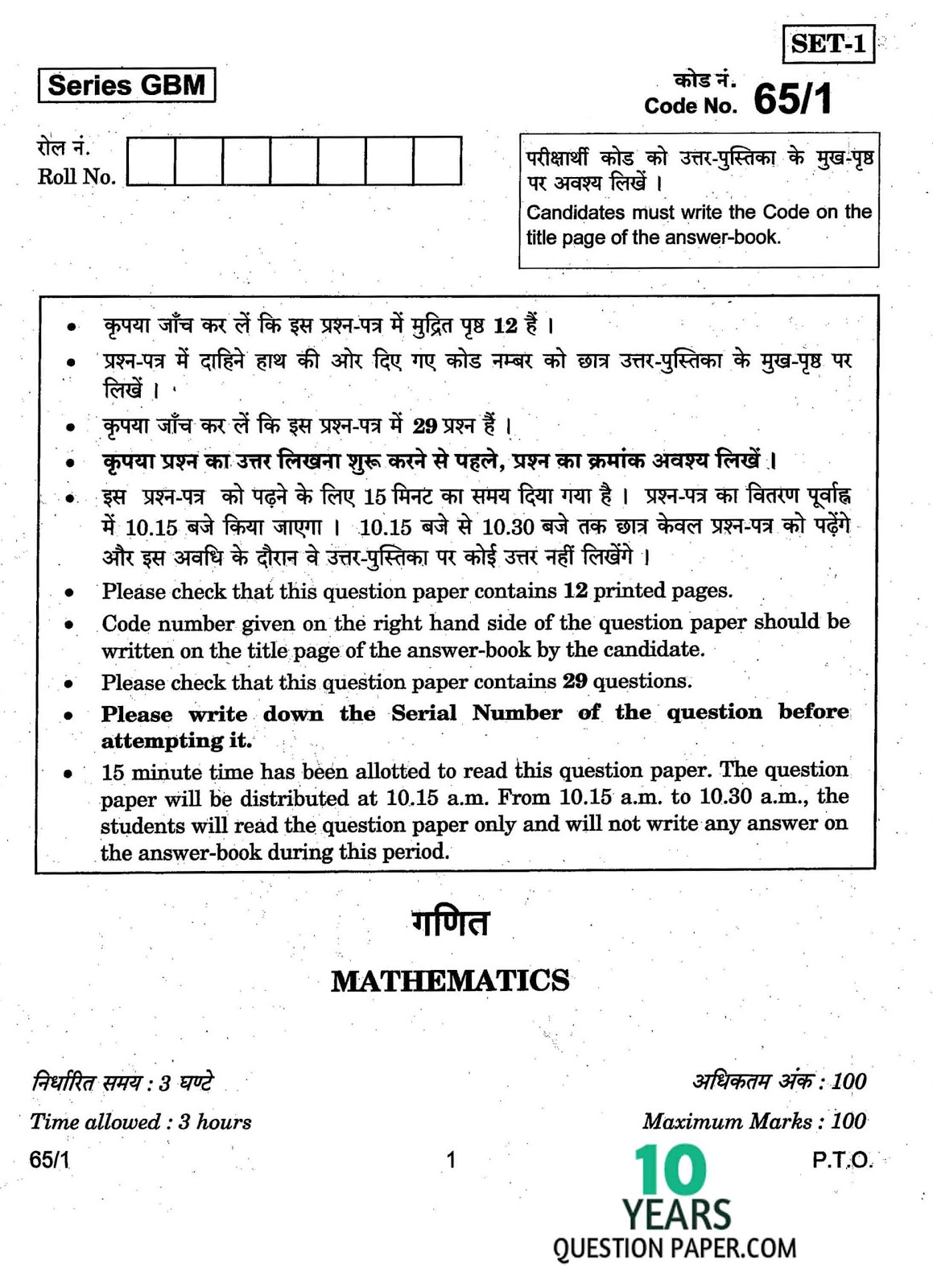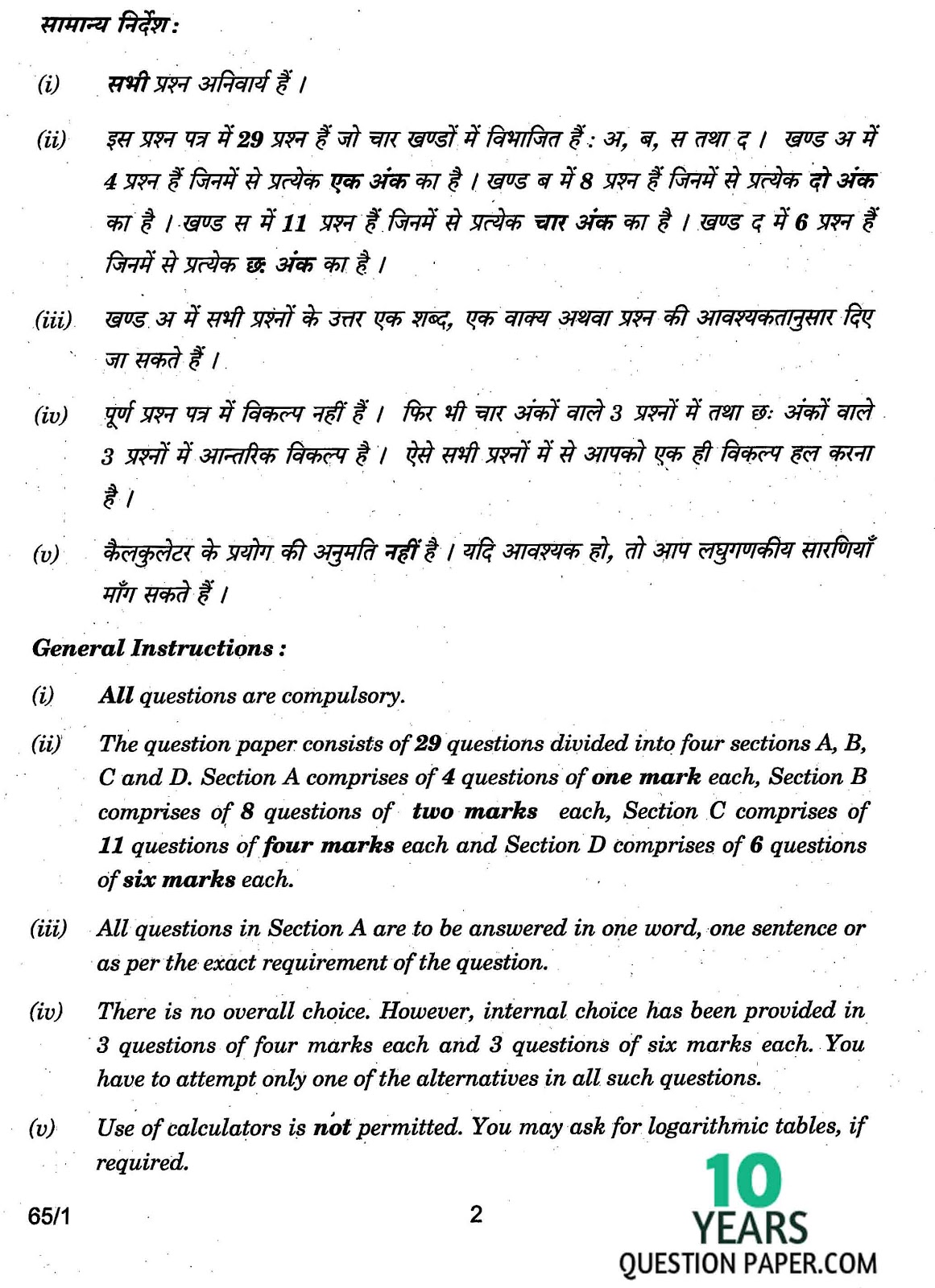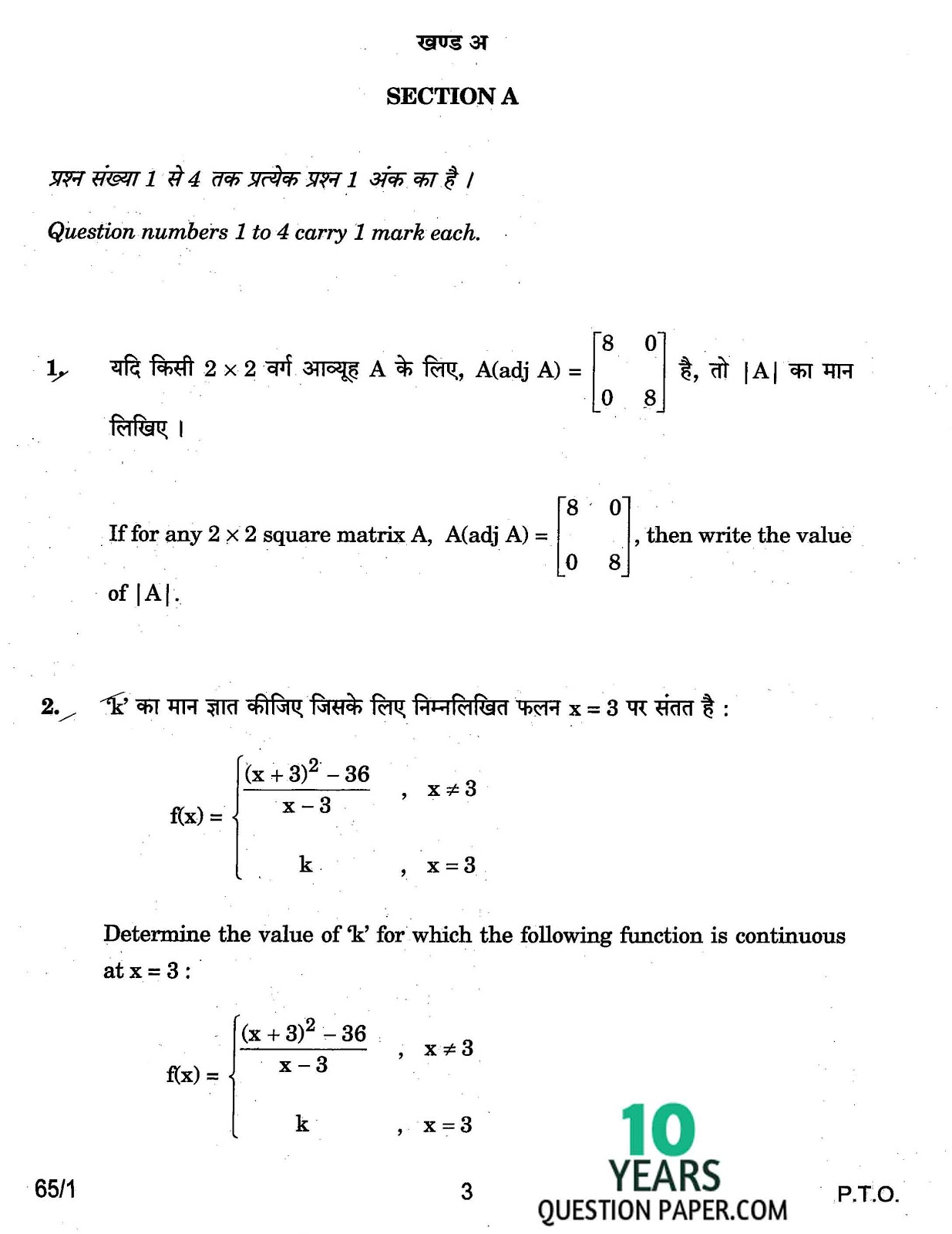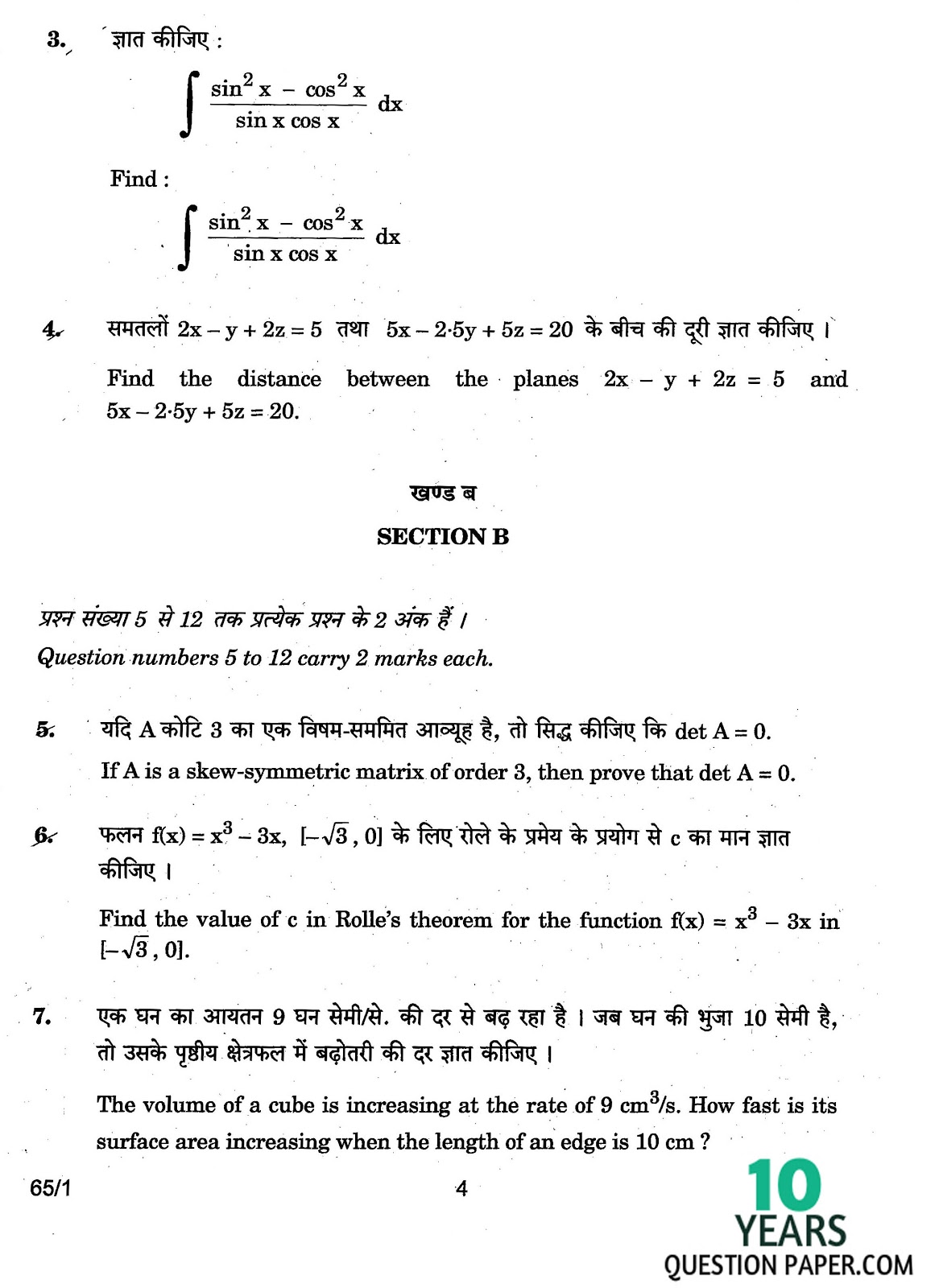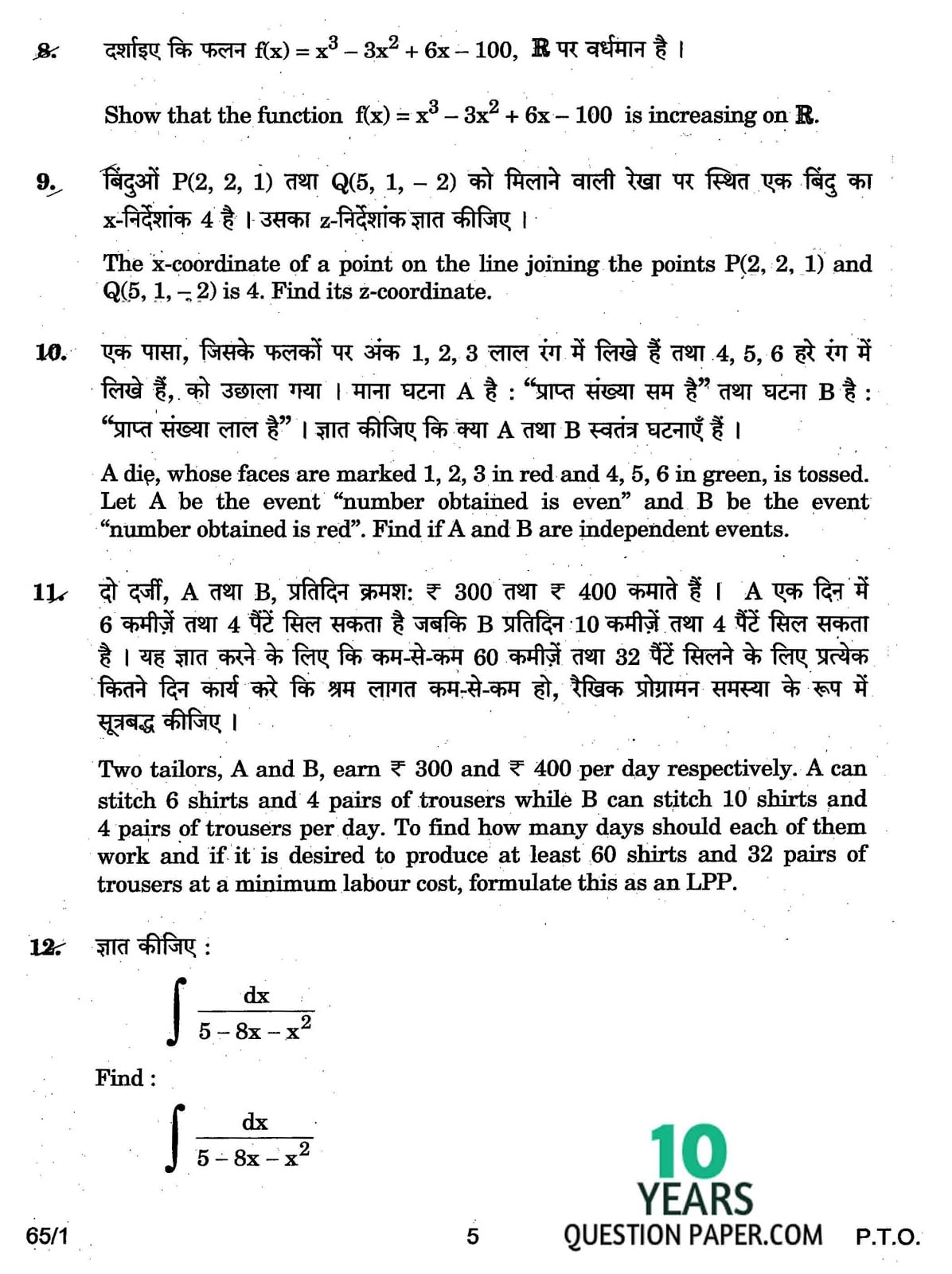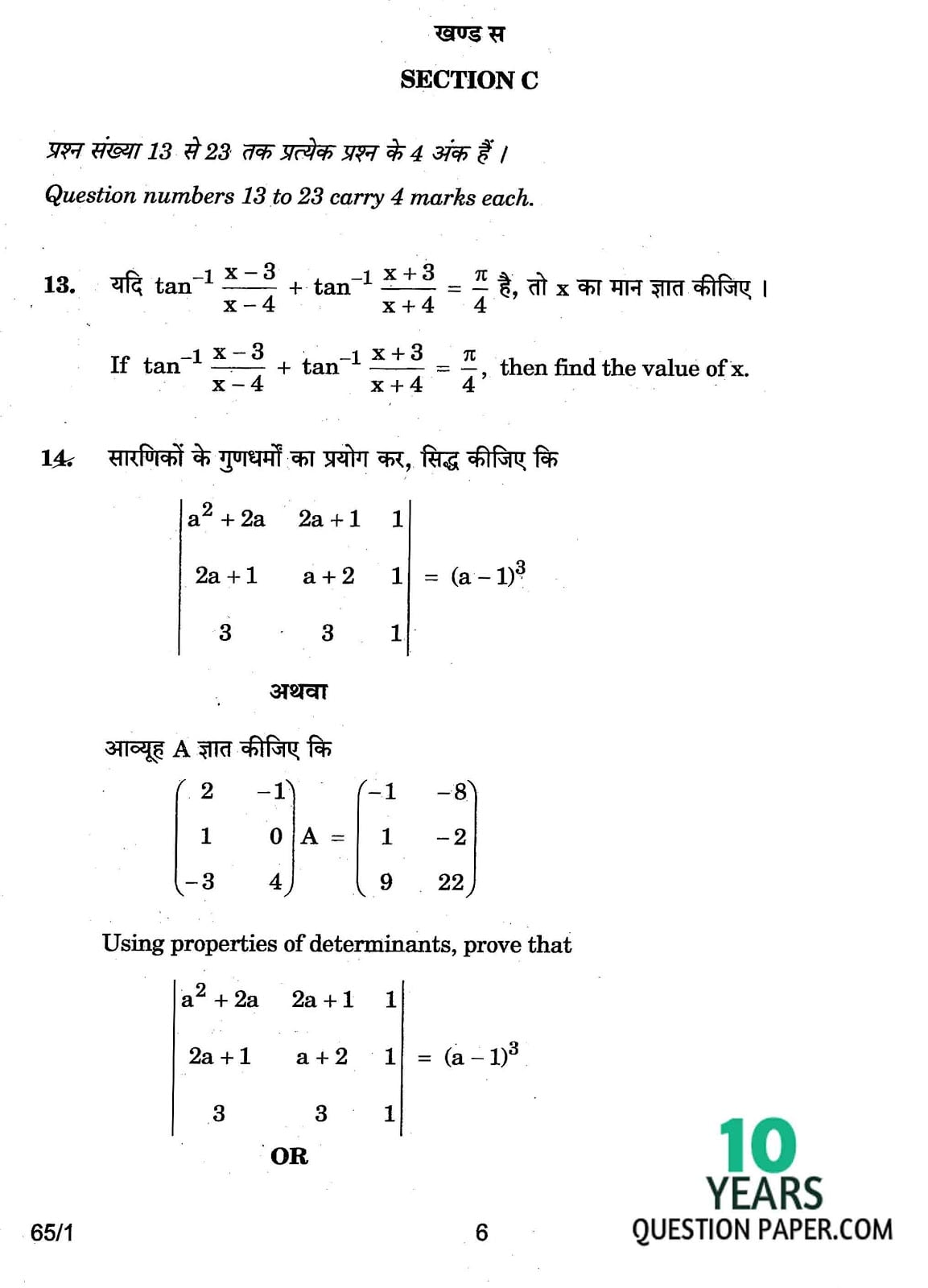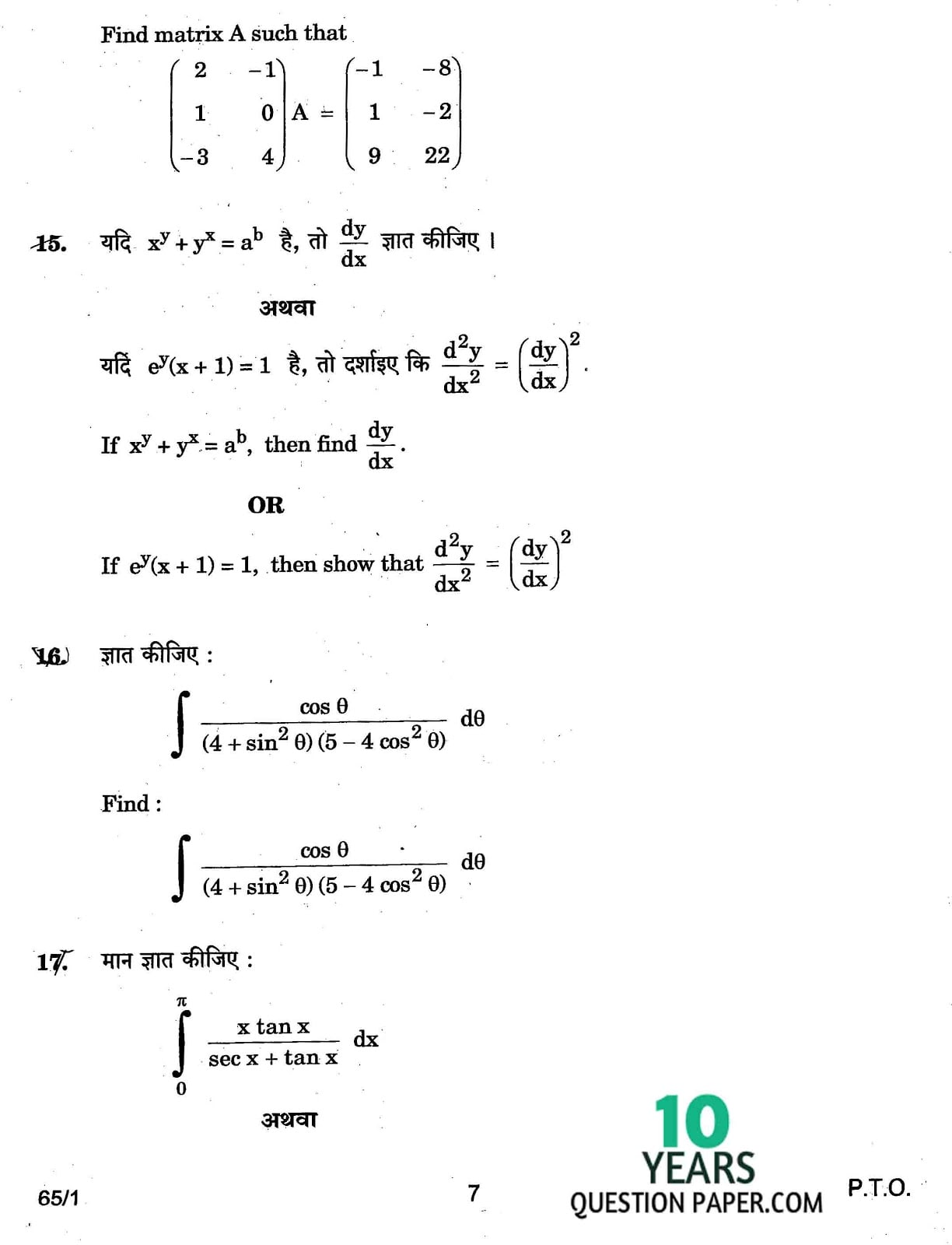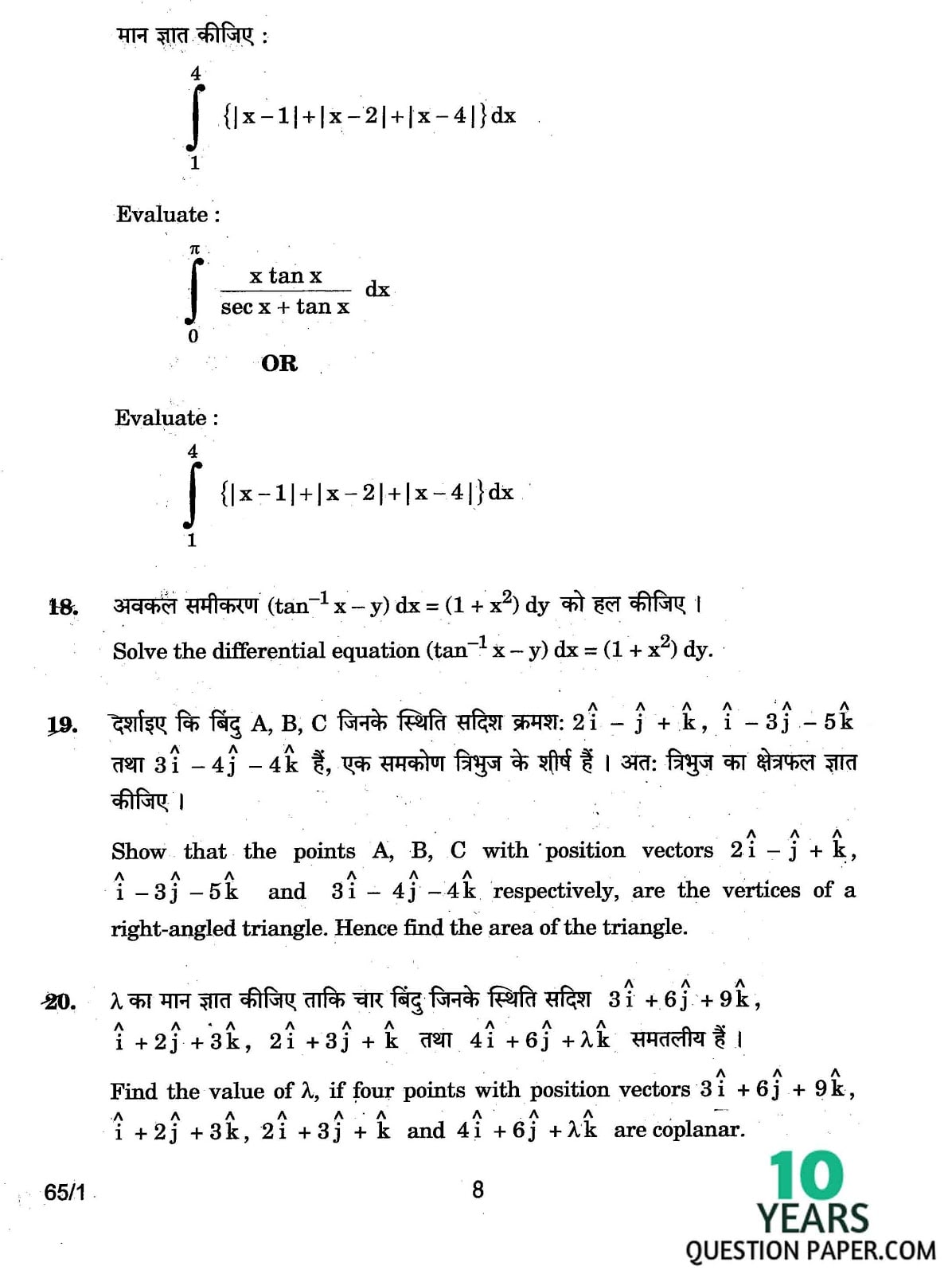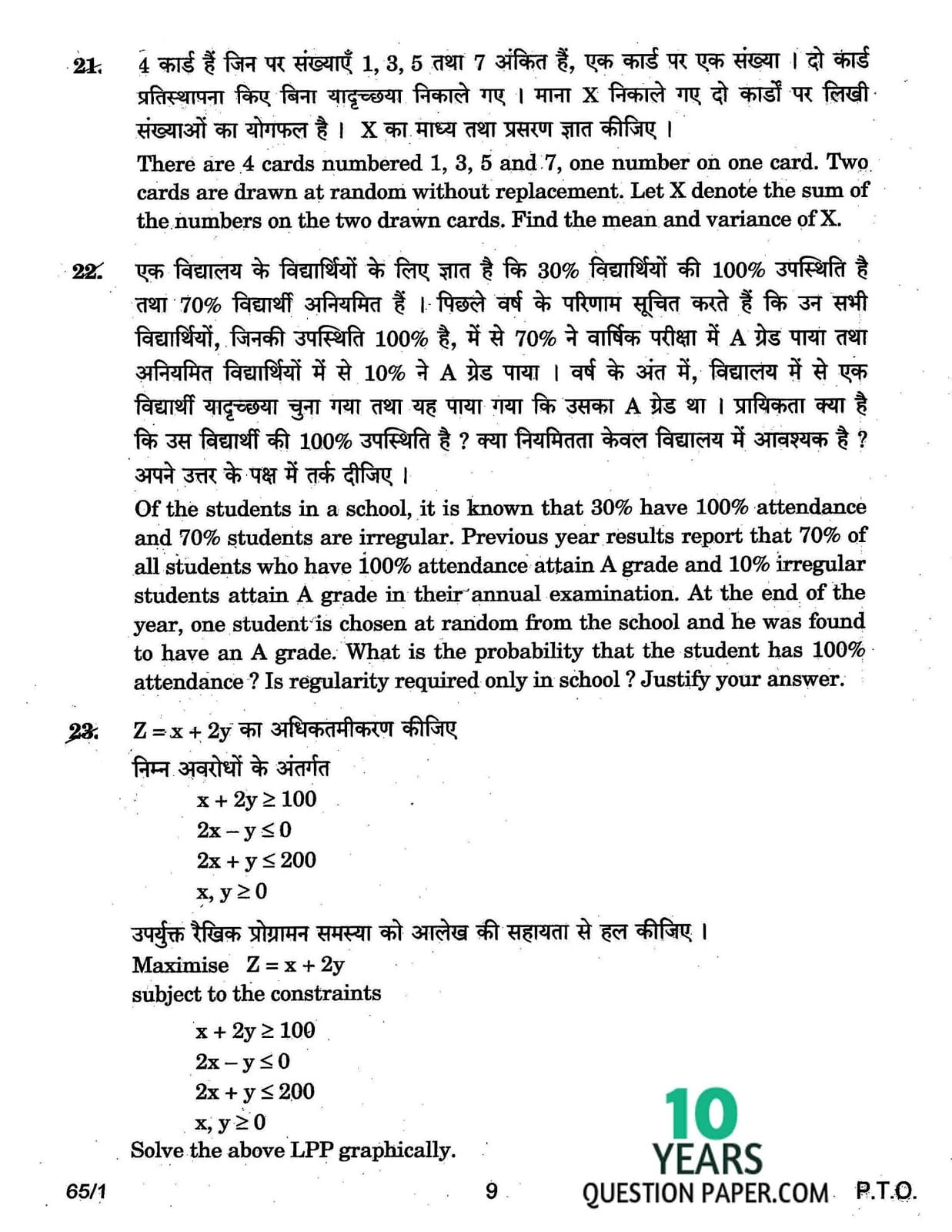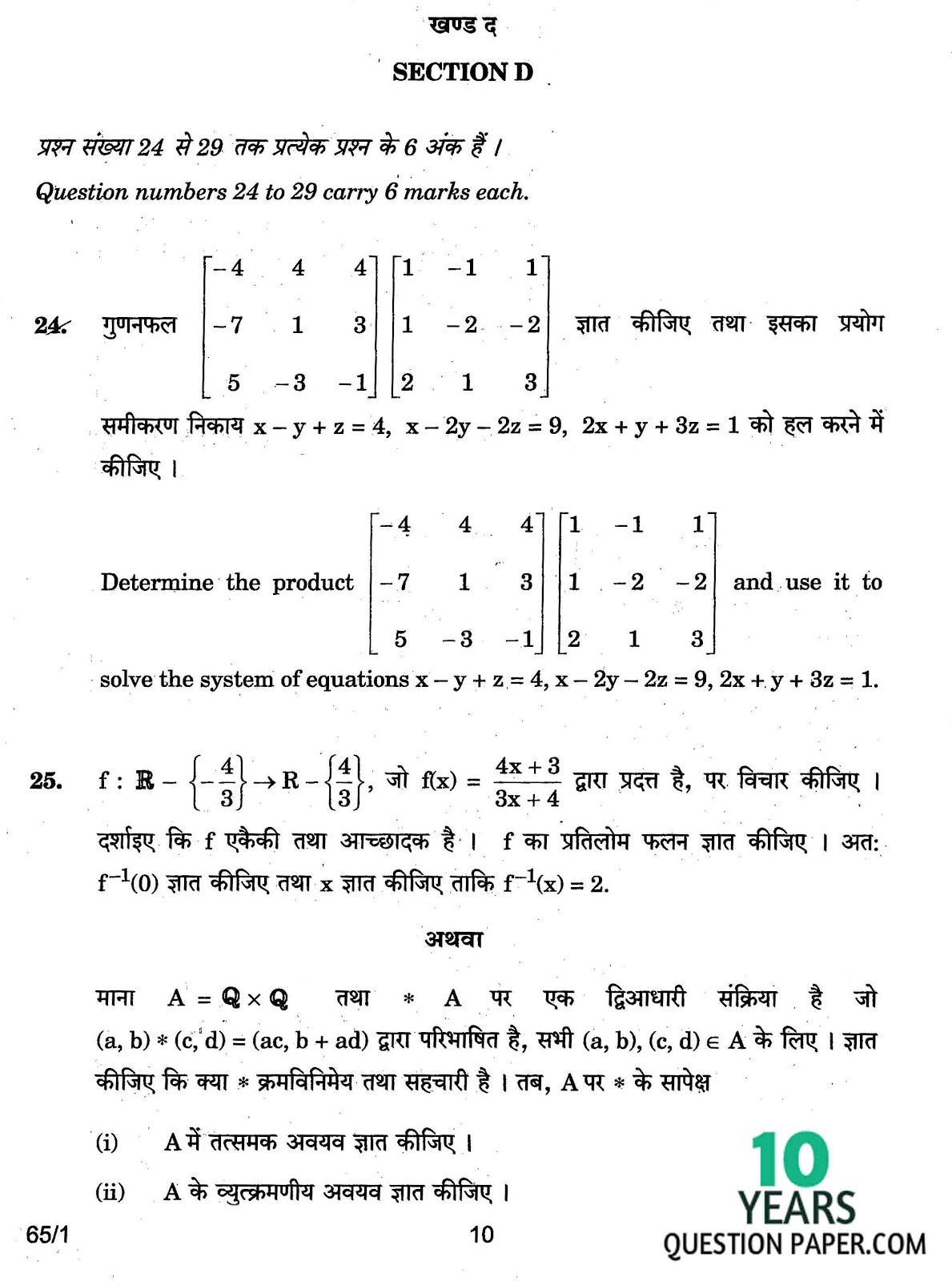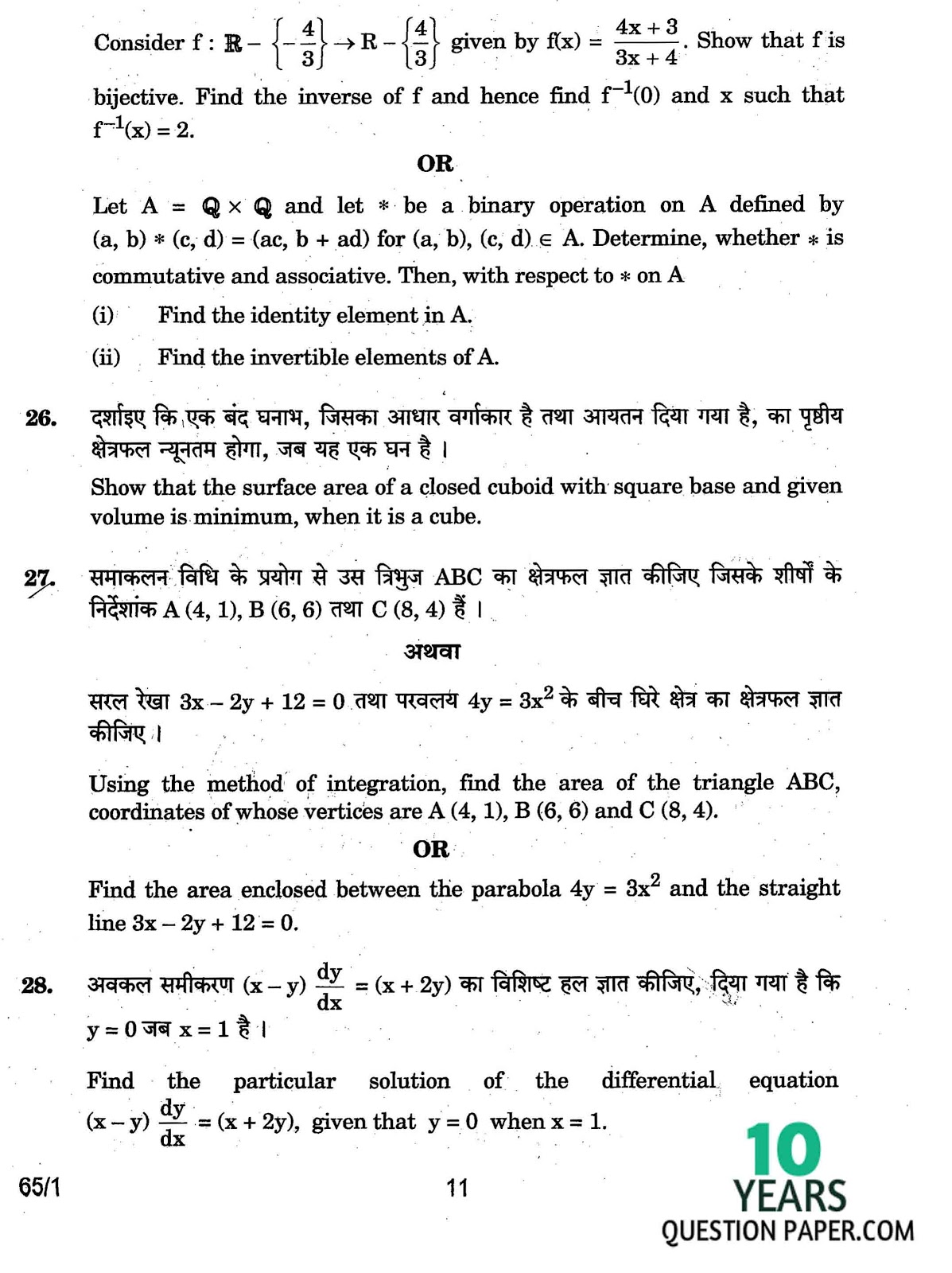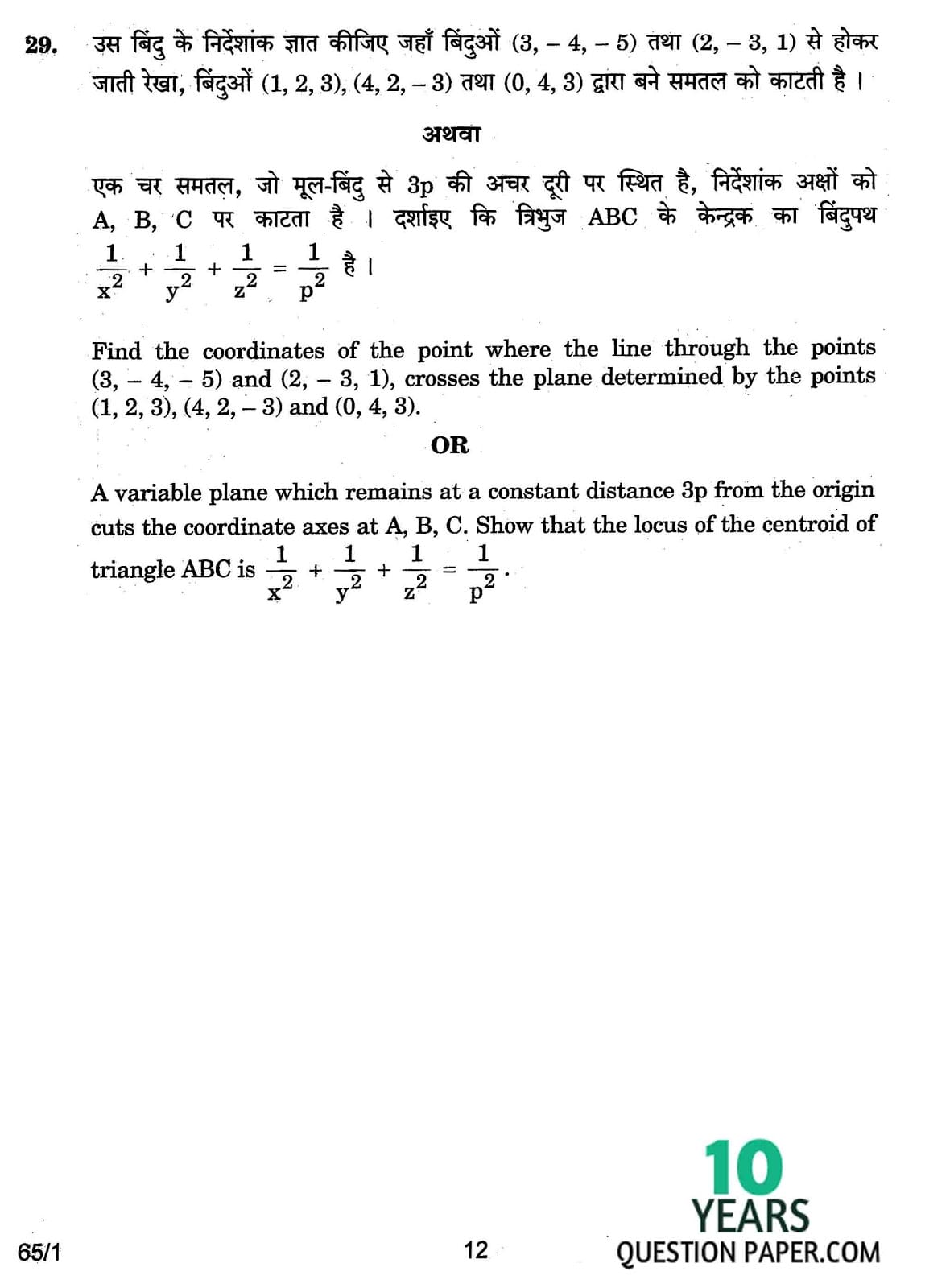 *

Enter Email ID To Download PDF
Downloaded from www.cbse.nic.in.
The previous year question paper of 2016-2017 maths and to upgrade your cbse examination results of 2018-2019 practice the cbse board last year exam papers of 2017, the Last 10 years Question Paper of mathematics and online model answers are accessible in the joined sheet for understudies and educators.

Hey! So, have you start solving the CBSE Class 12 Mathematics 2017 Previous Year Question Paper?