CBSE 2017 Mathematics Solved Paper for Class 12
Board : CBSE Year : 2017 Subject : Mathematics Class : 12
Mathematics 2017 class12th Set-1 free sample board question papers of (Mathematics) are issued by Central Board of Secondary Education (C.B.S.E.) 2017.Math cbse syllabus for class 12th 2017 and CBSE 12 class 2017 important question bank. CBSE Mathematics board paper 2017 solutions are issued by Central Board of Secondary Education (c.b.s.e.) 2017. latest CBSE Maths guess paper for the year 2017 as per the students paper was one of the most difficult Mathematics paper in recent years and subject to lot of criticism after the CBSE board exam. Below we provide you with it's solution for your referral as study materiel for the board examination of 2017-2018 this answer key will guide students how to write in examination, Mathematics solution is based on CBSE NCERT book syllabus - Relations and Functions, Algebra, Calculus, Vectors and 3-D Geometry, Linear Programming, Probability and CBSE important Math question with answer key.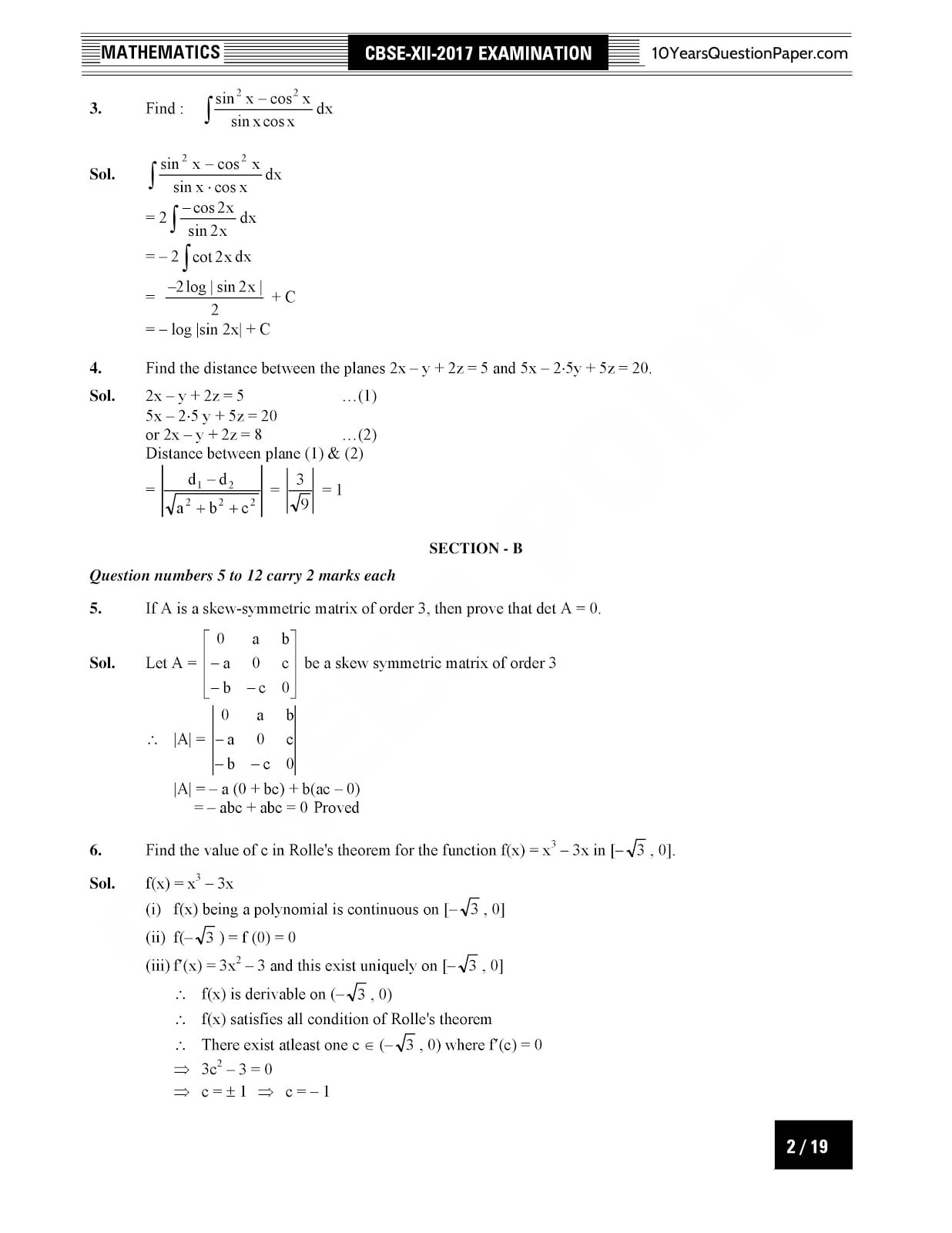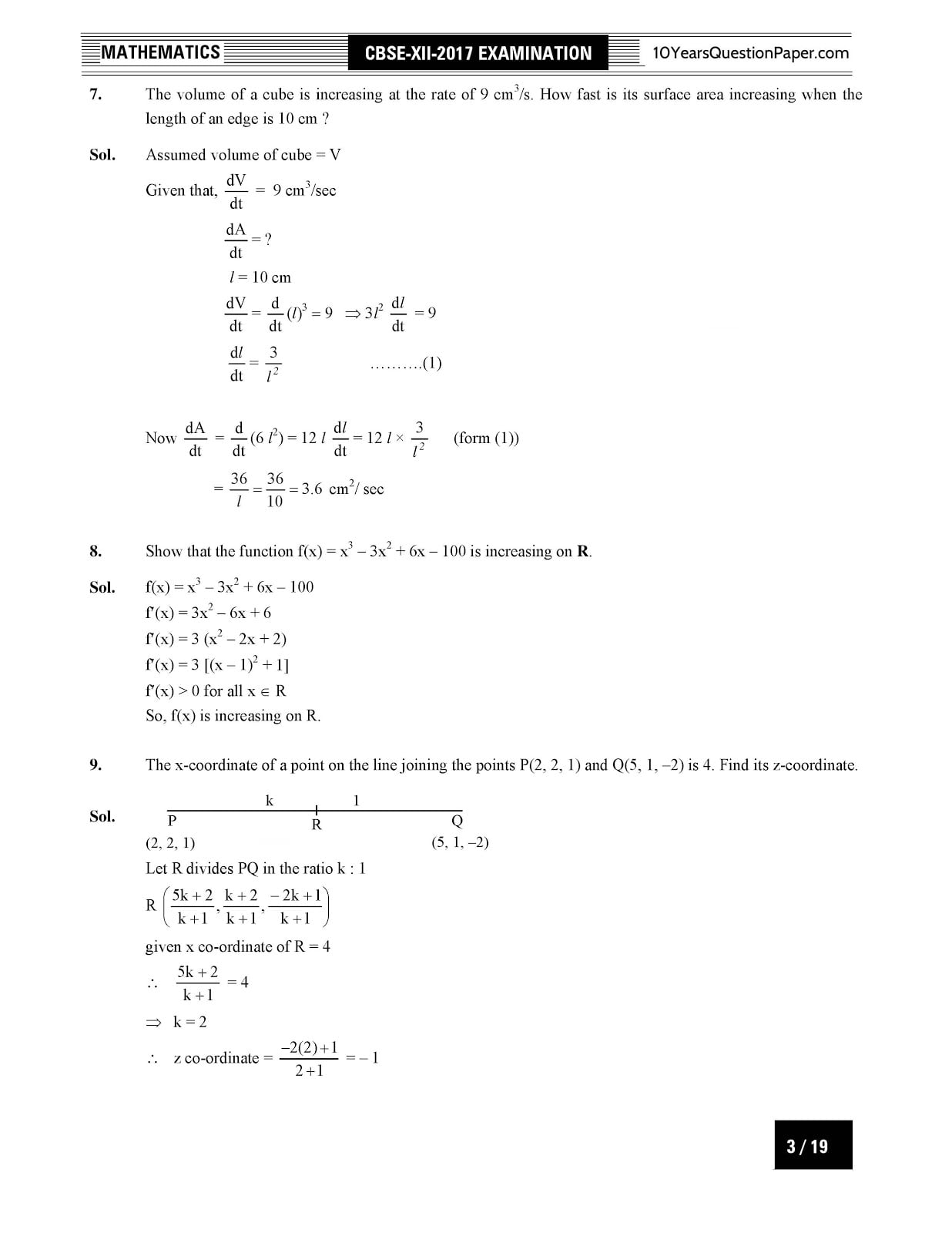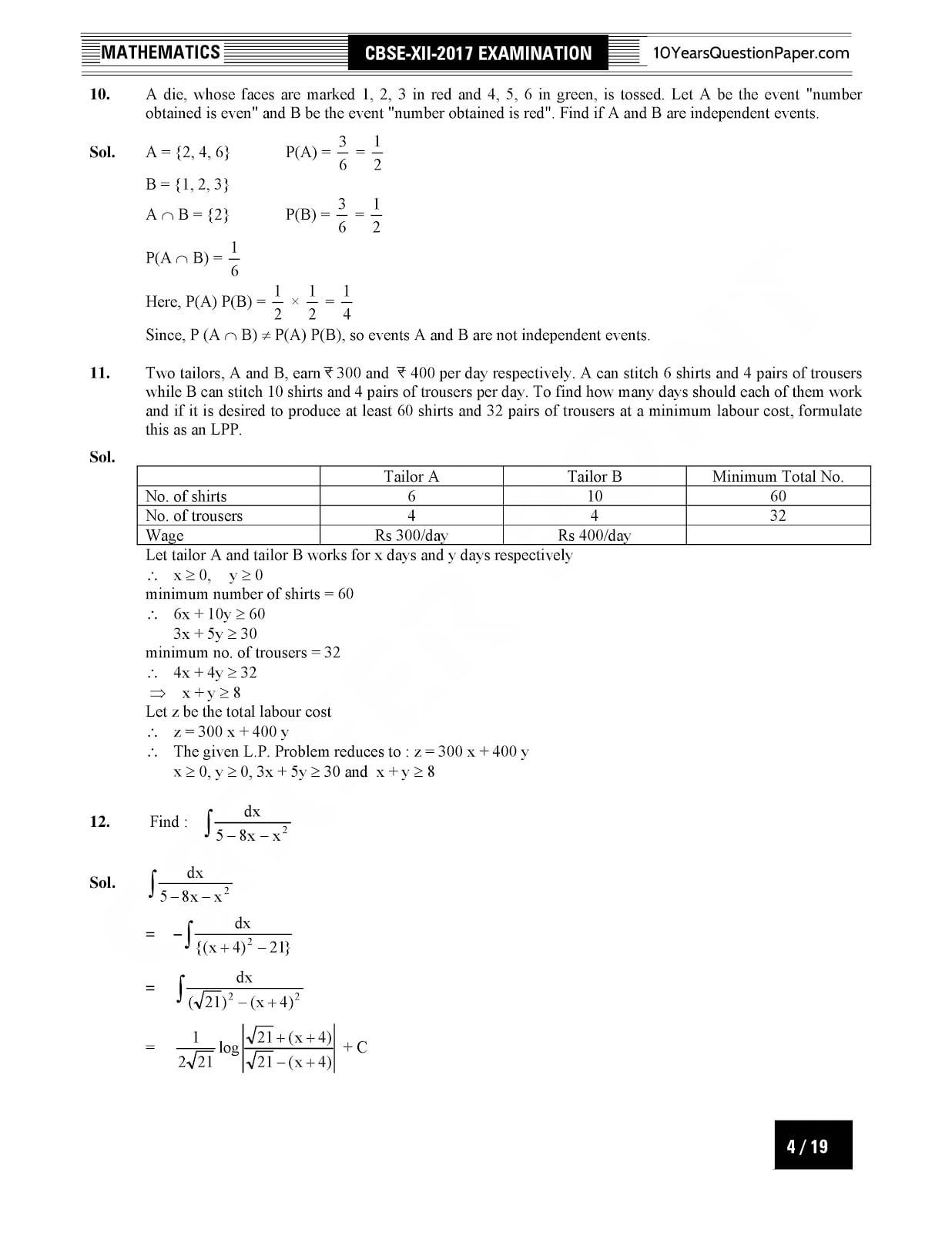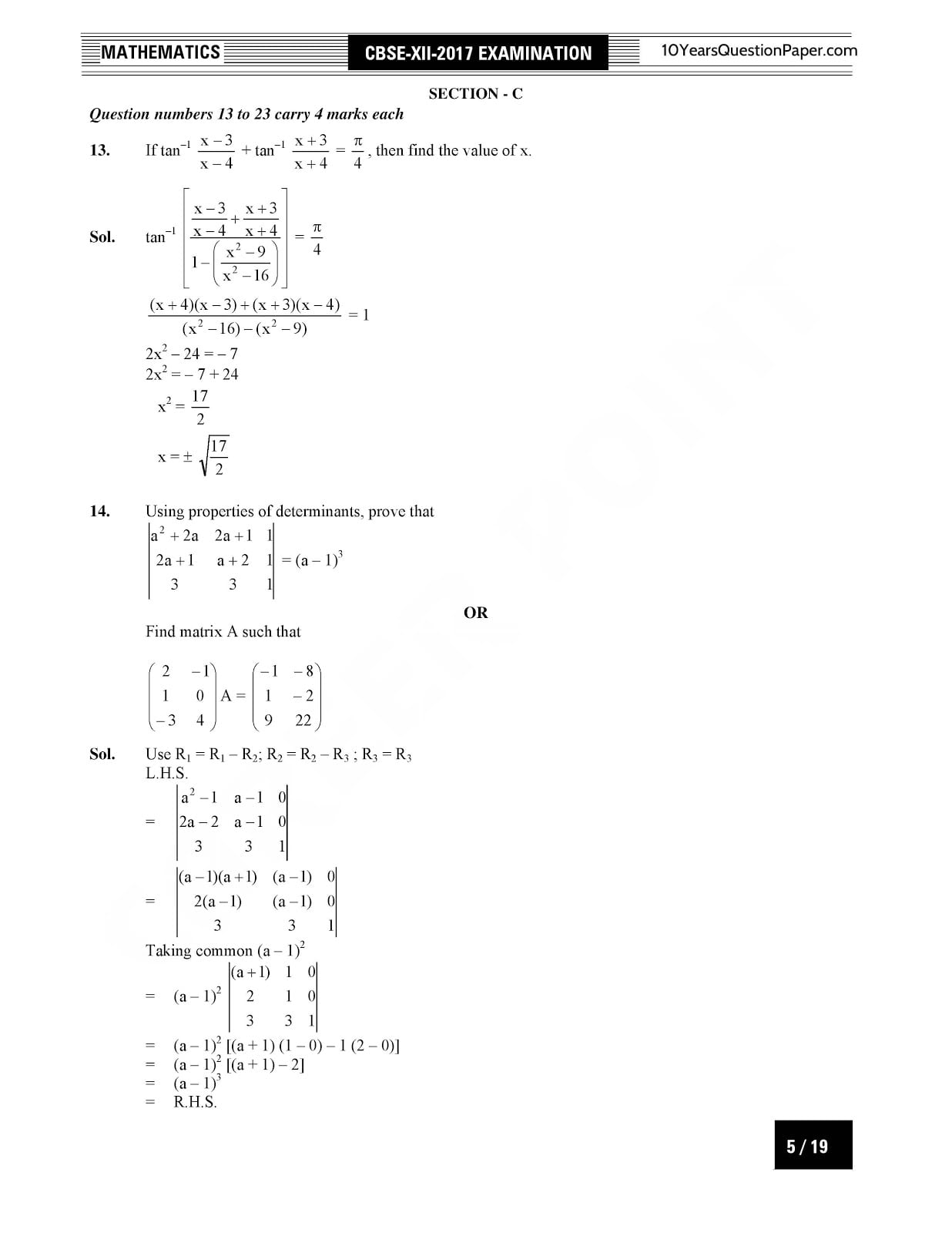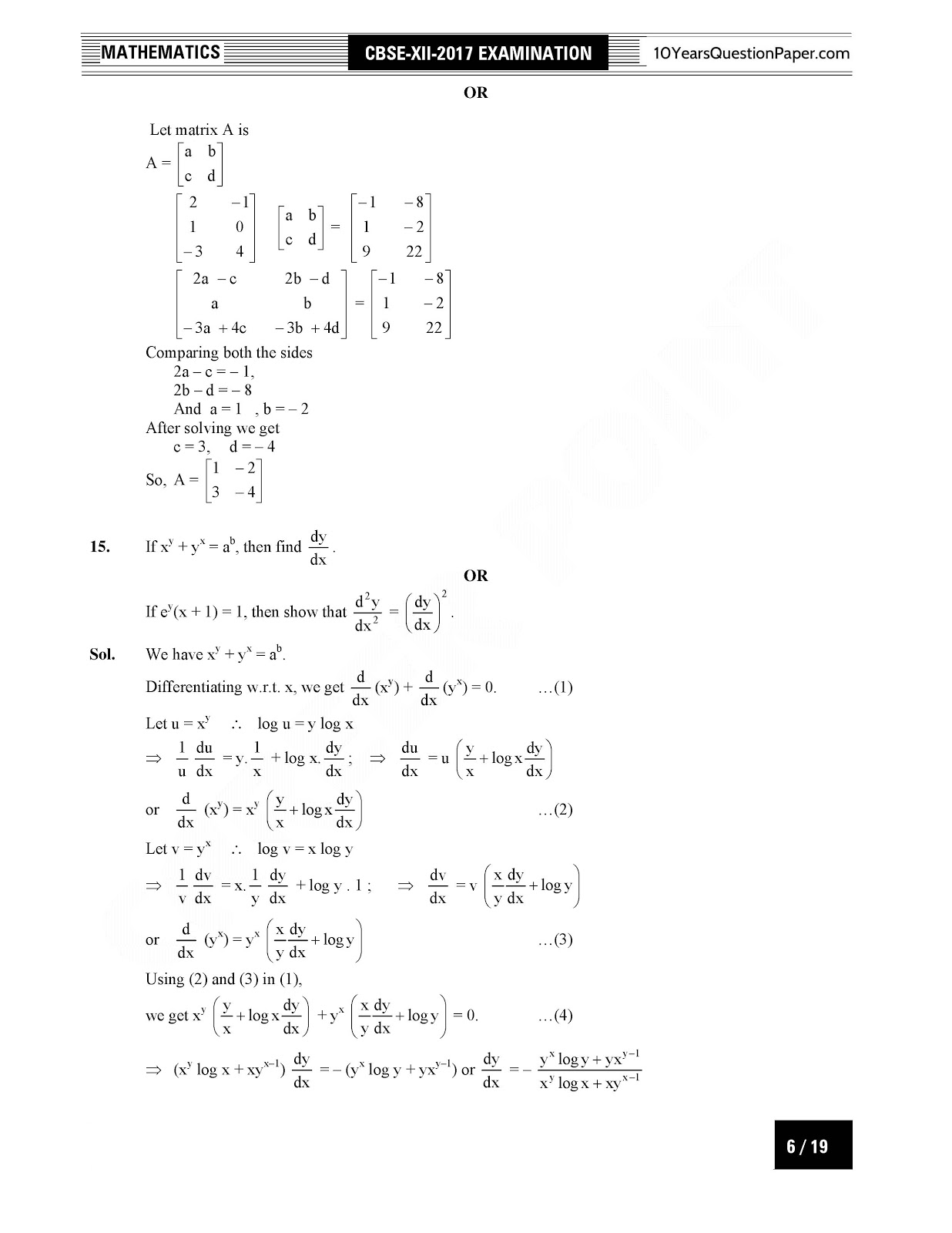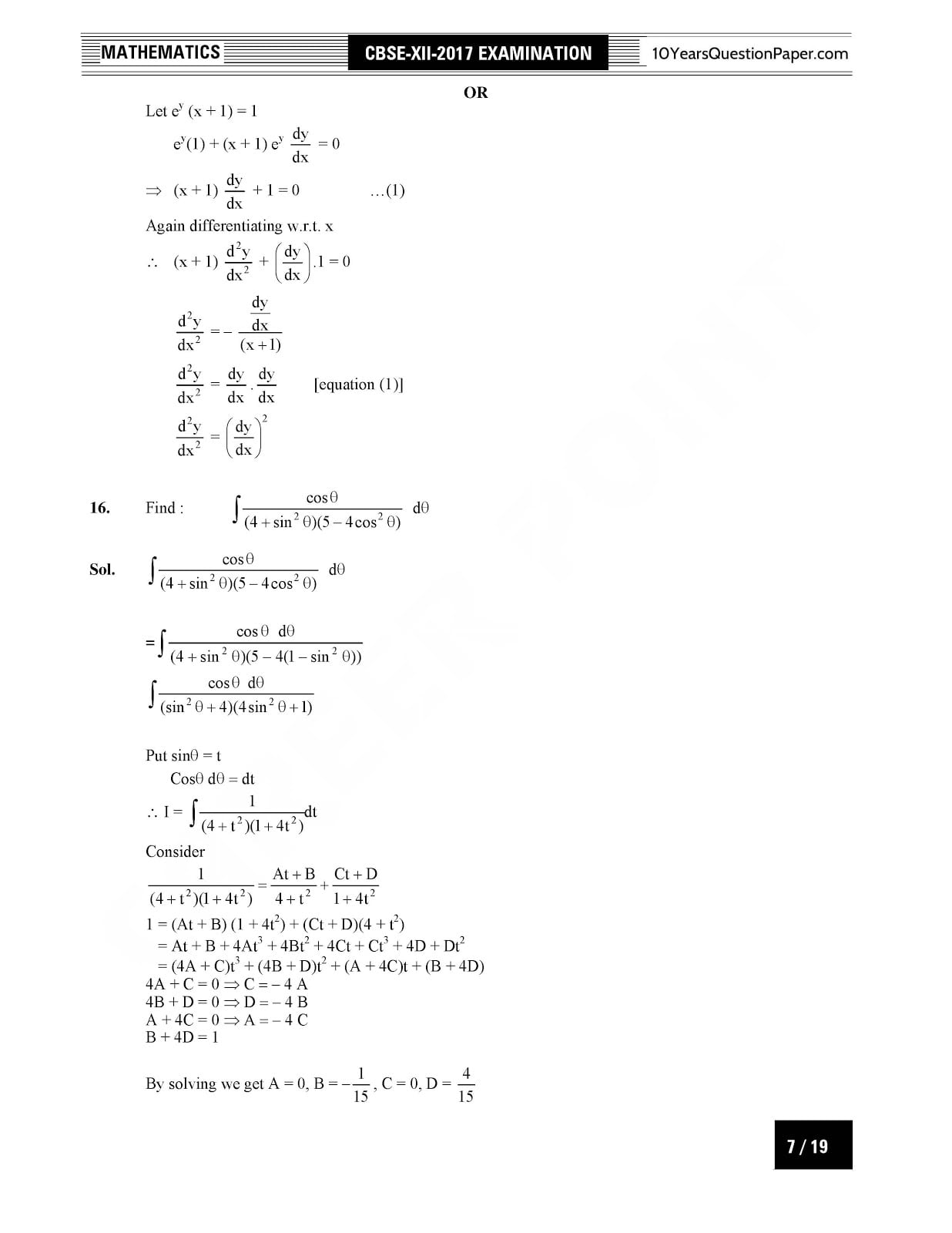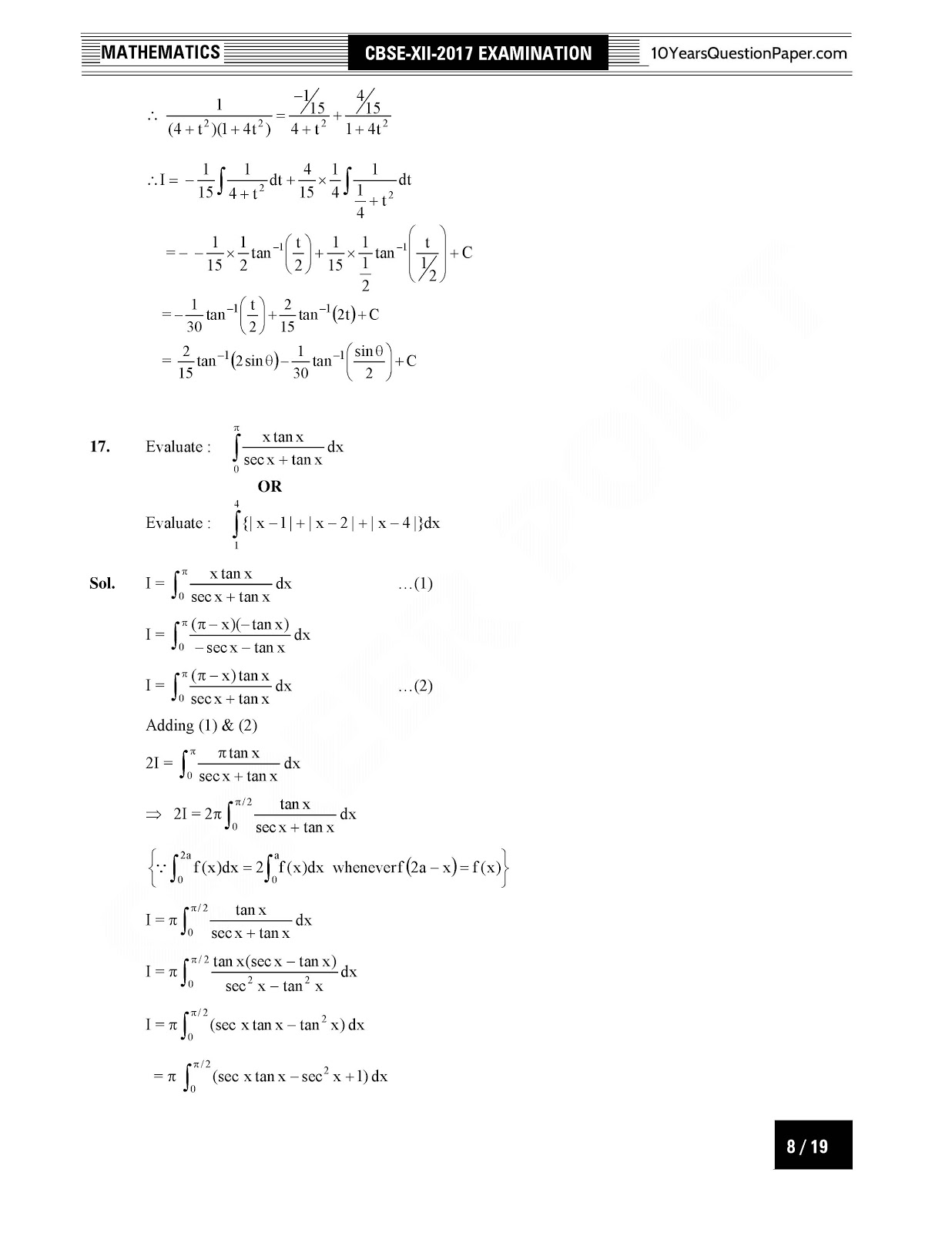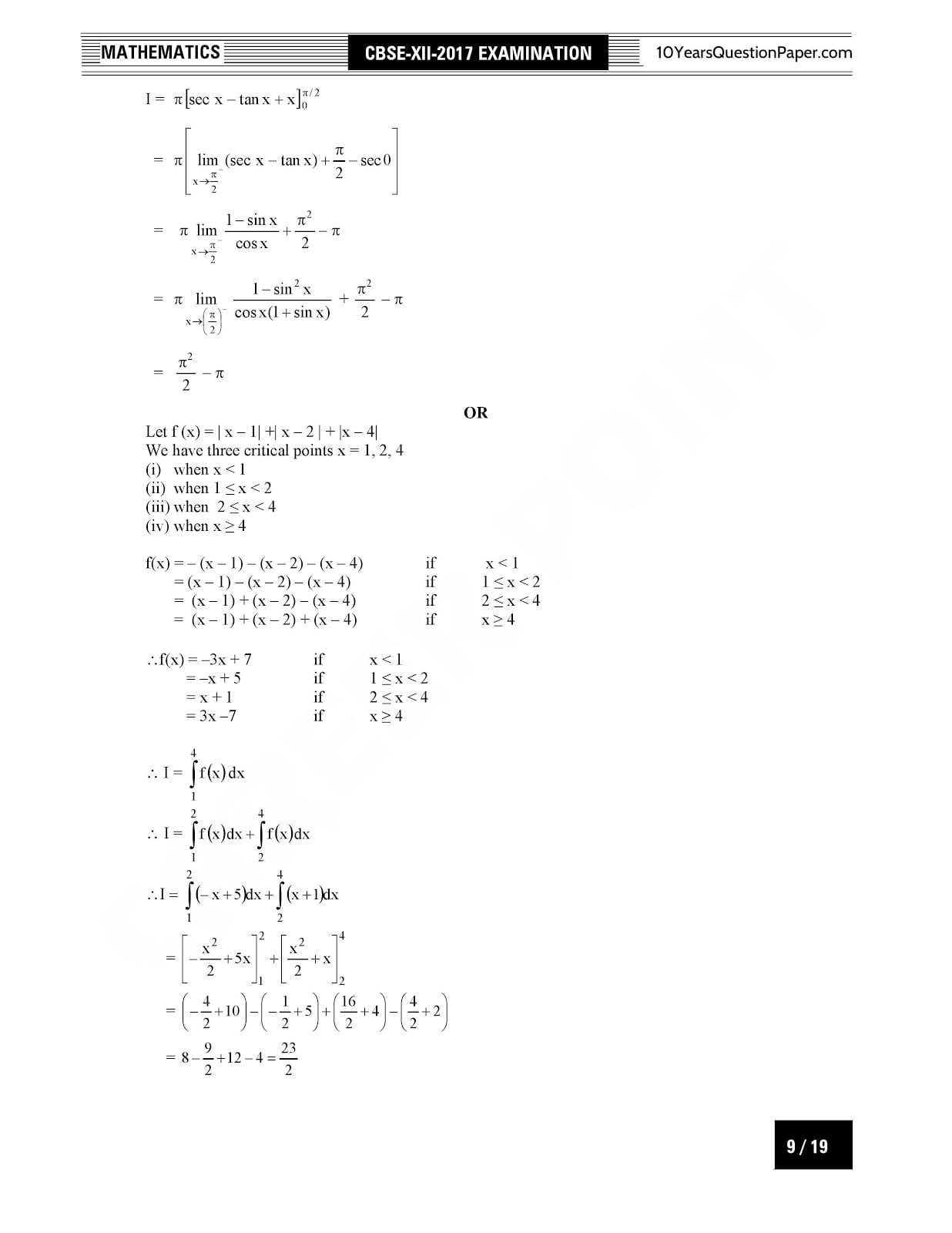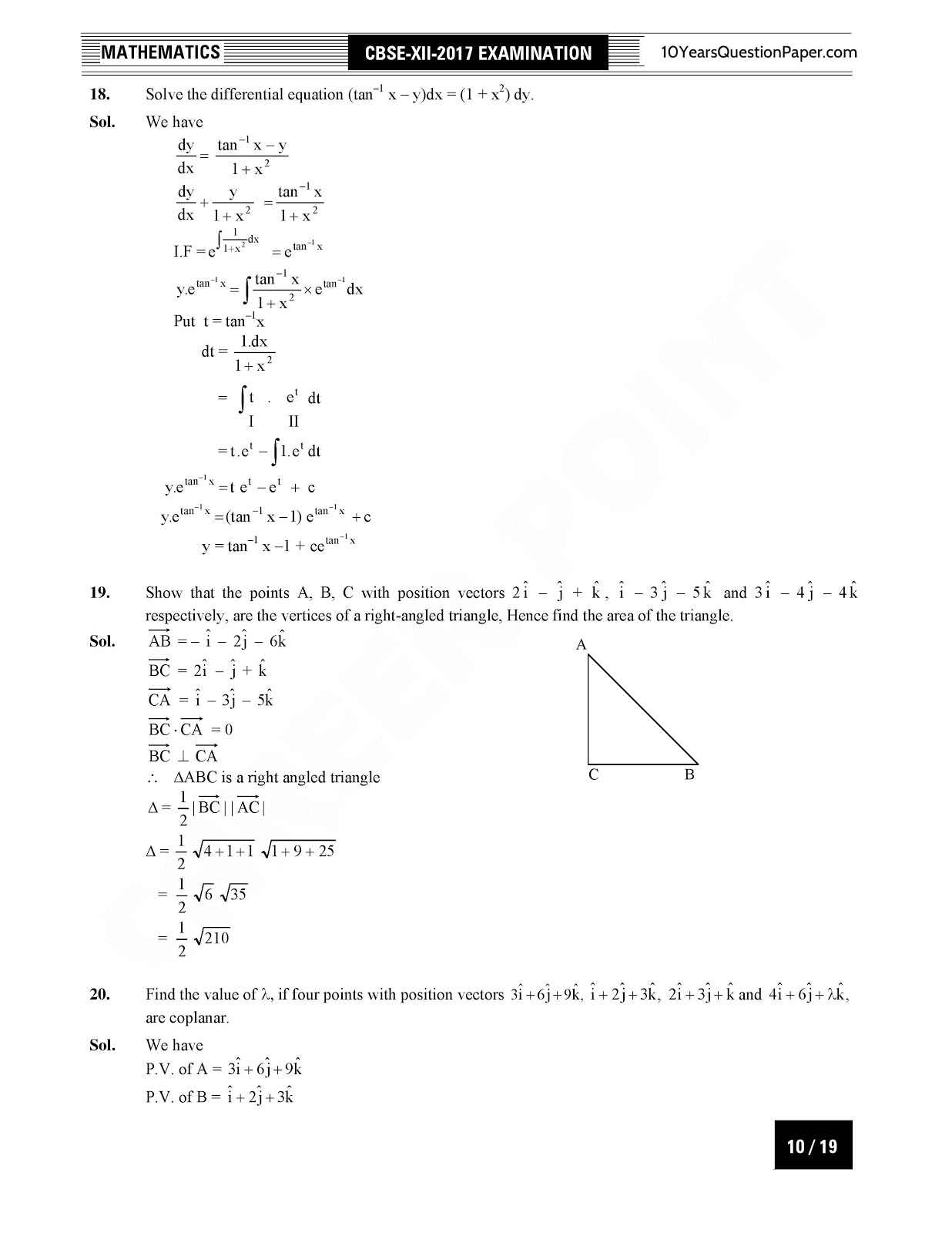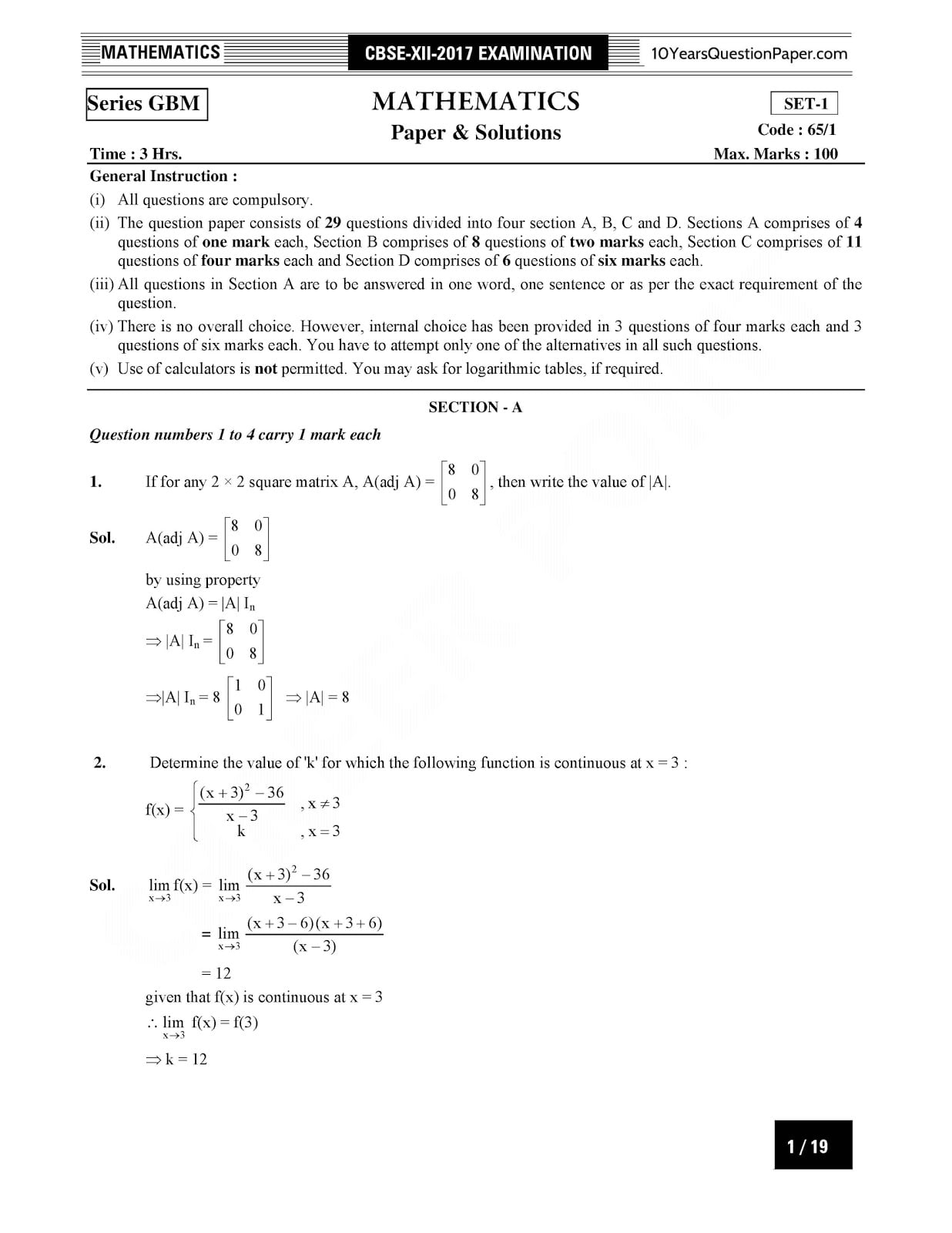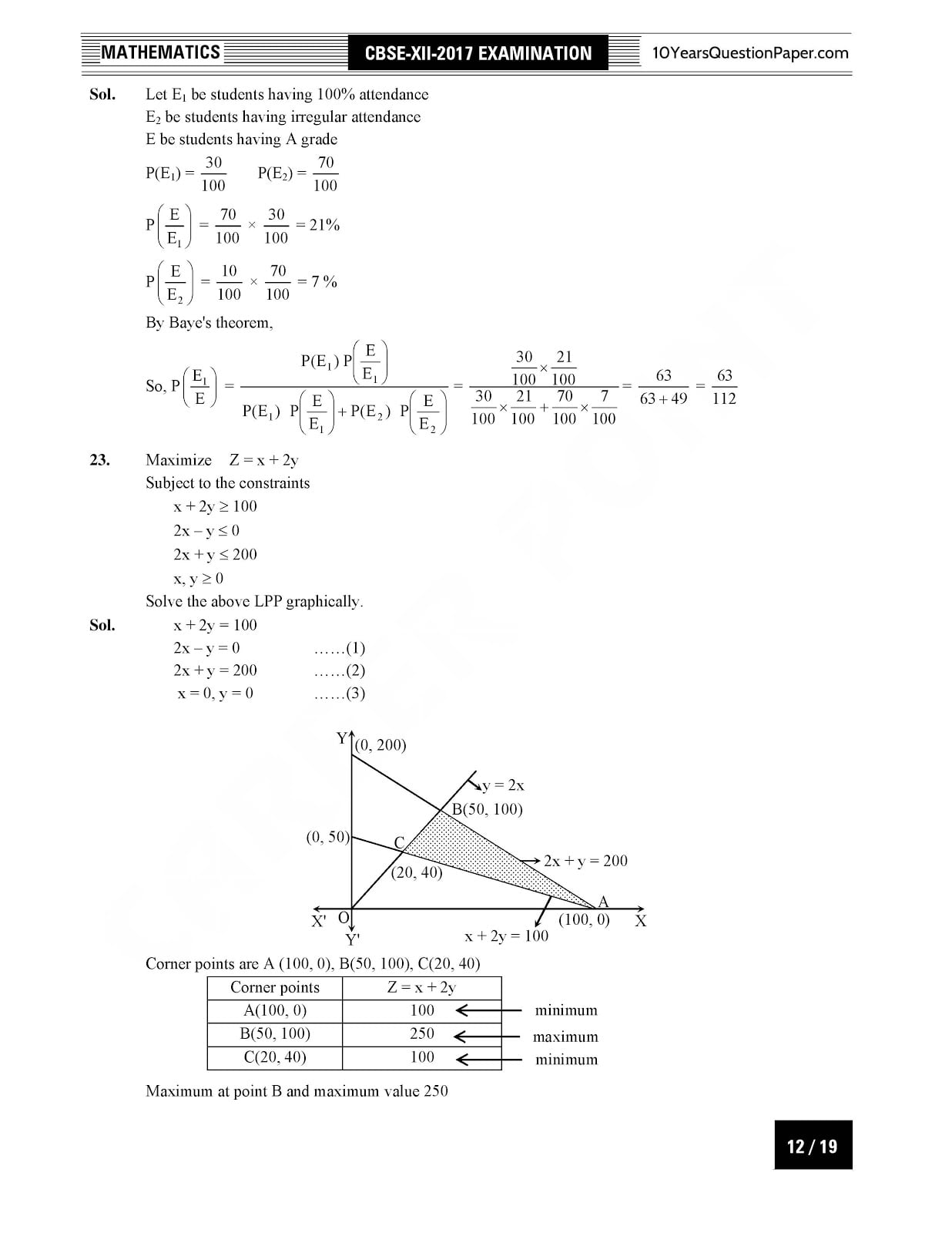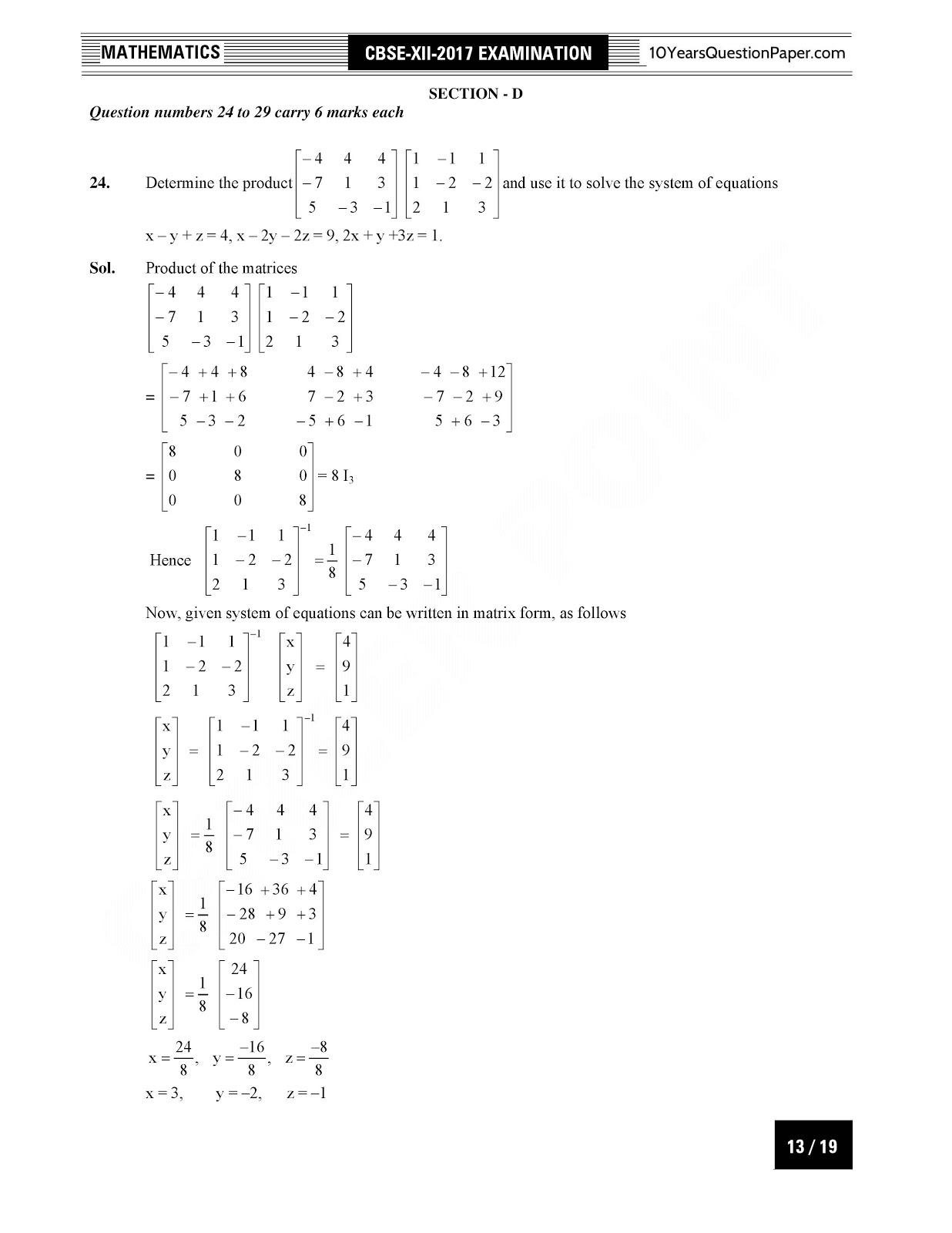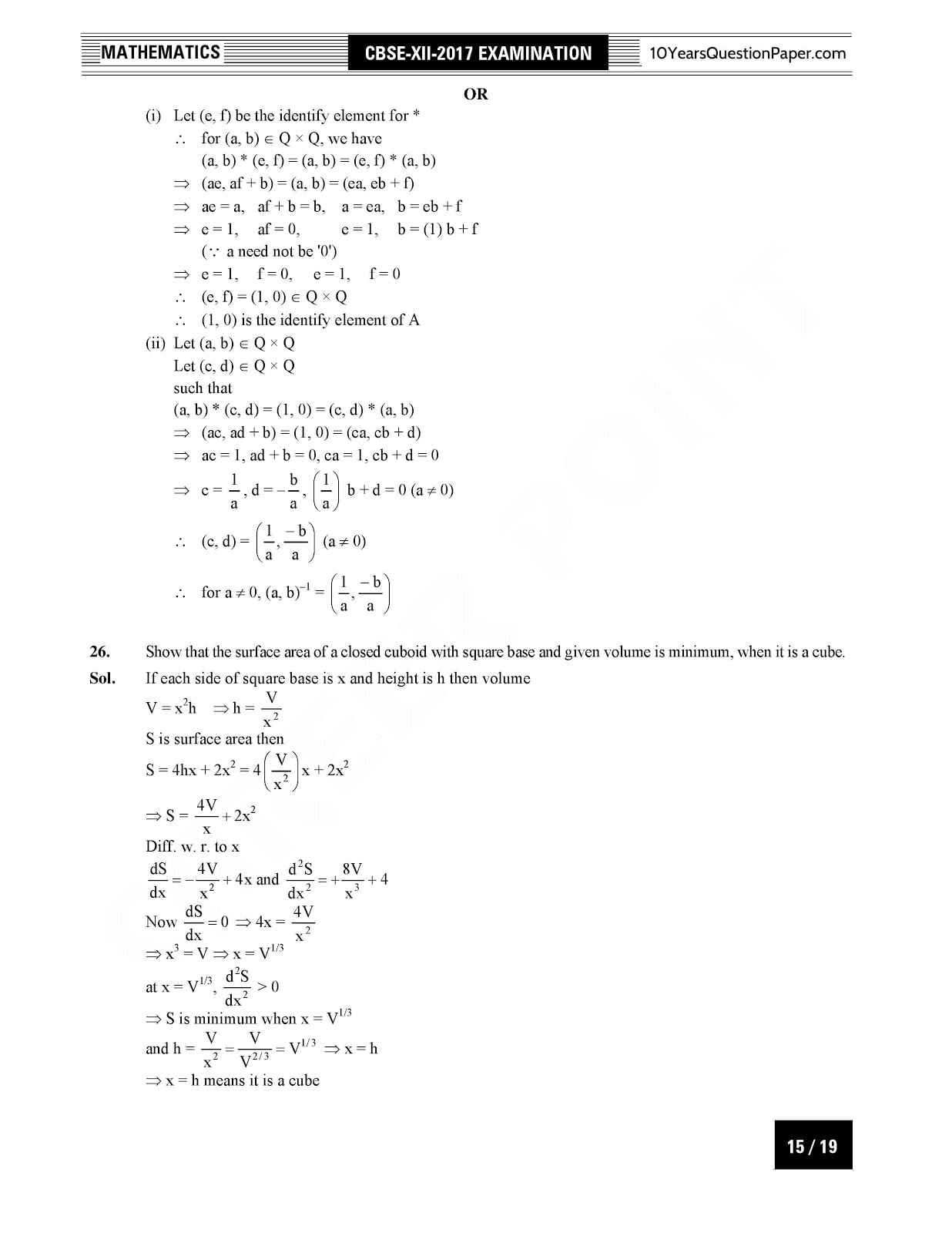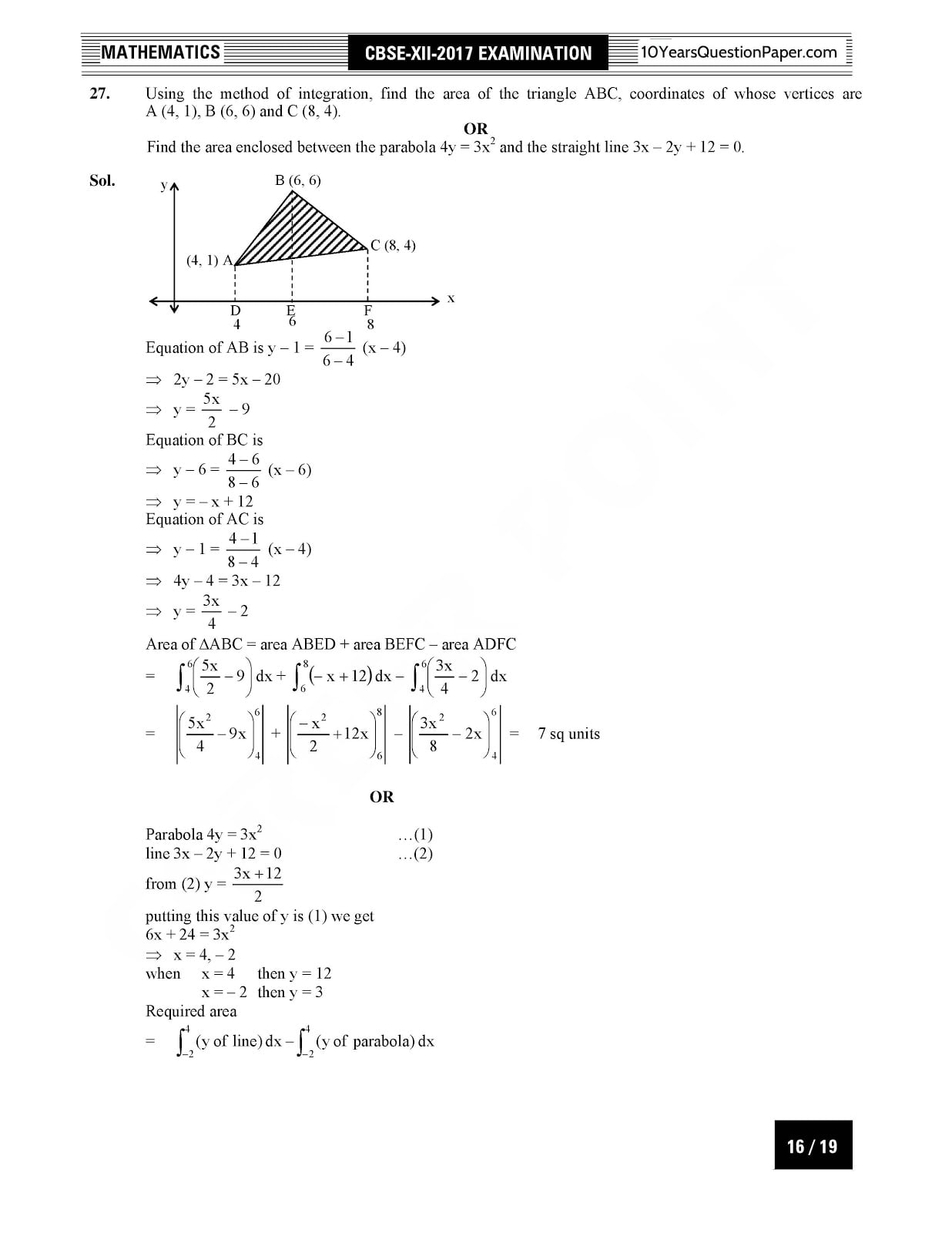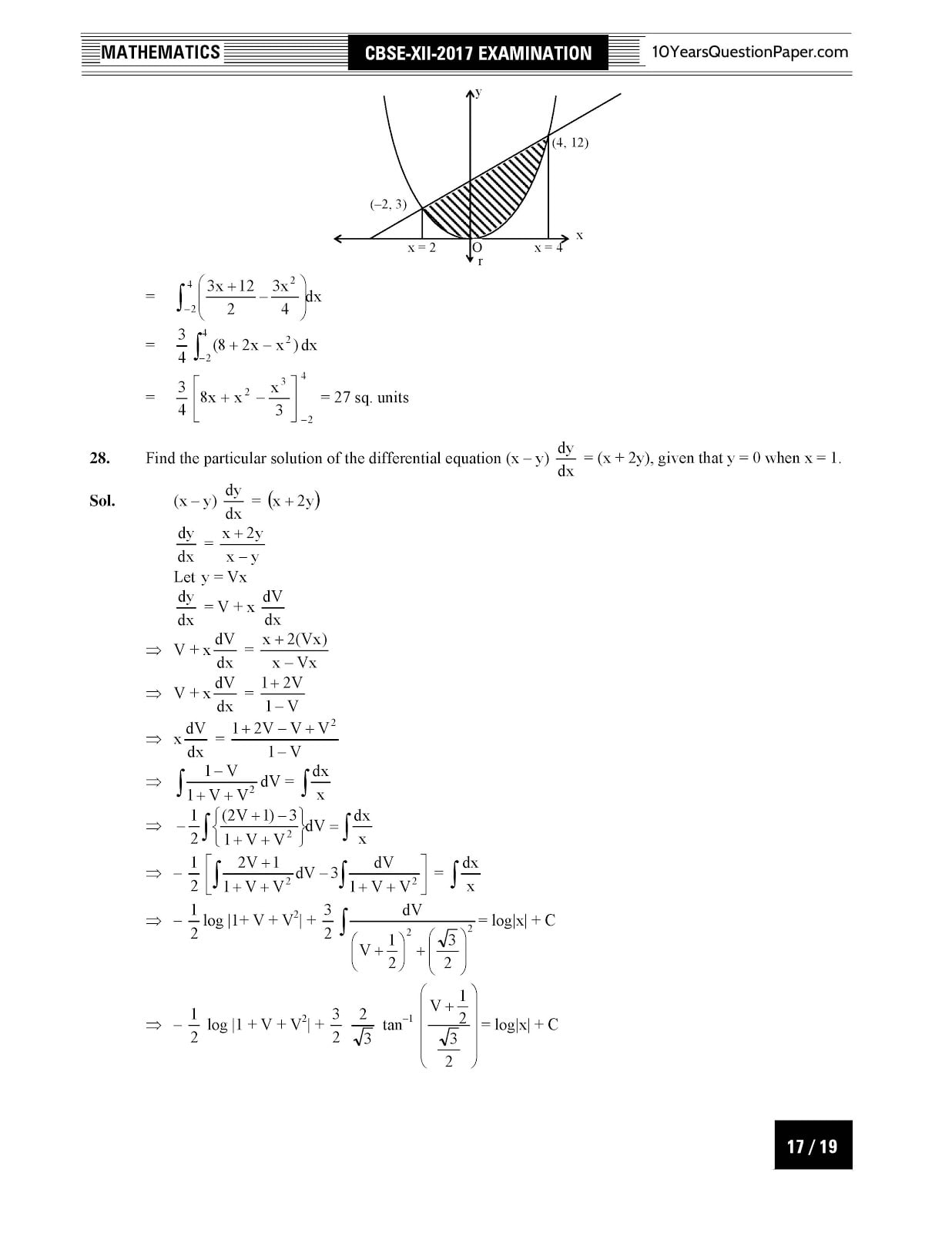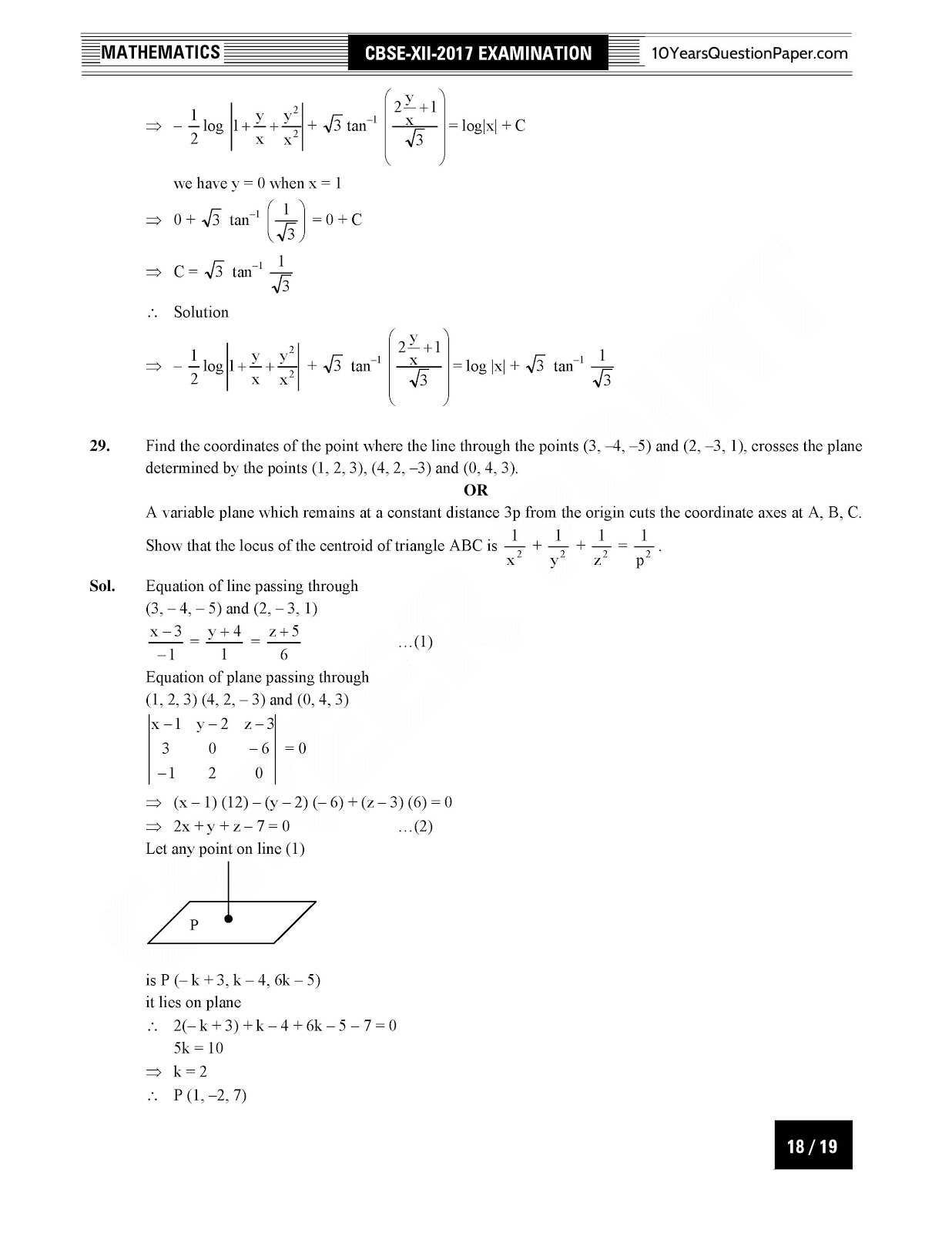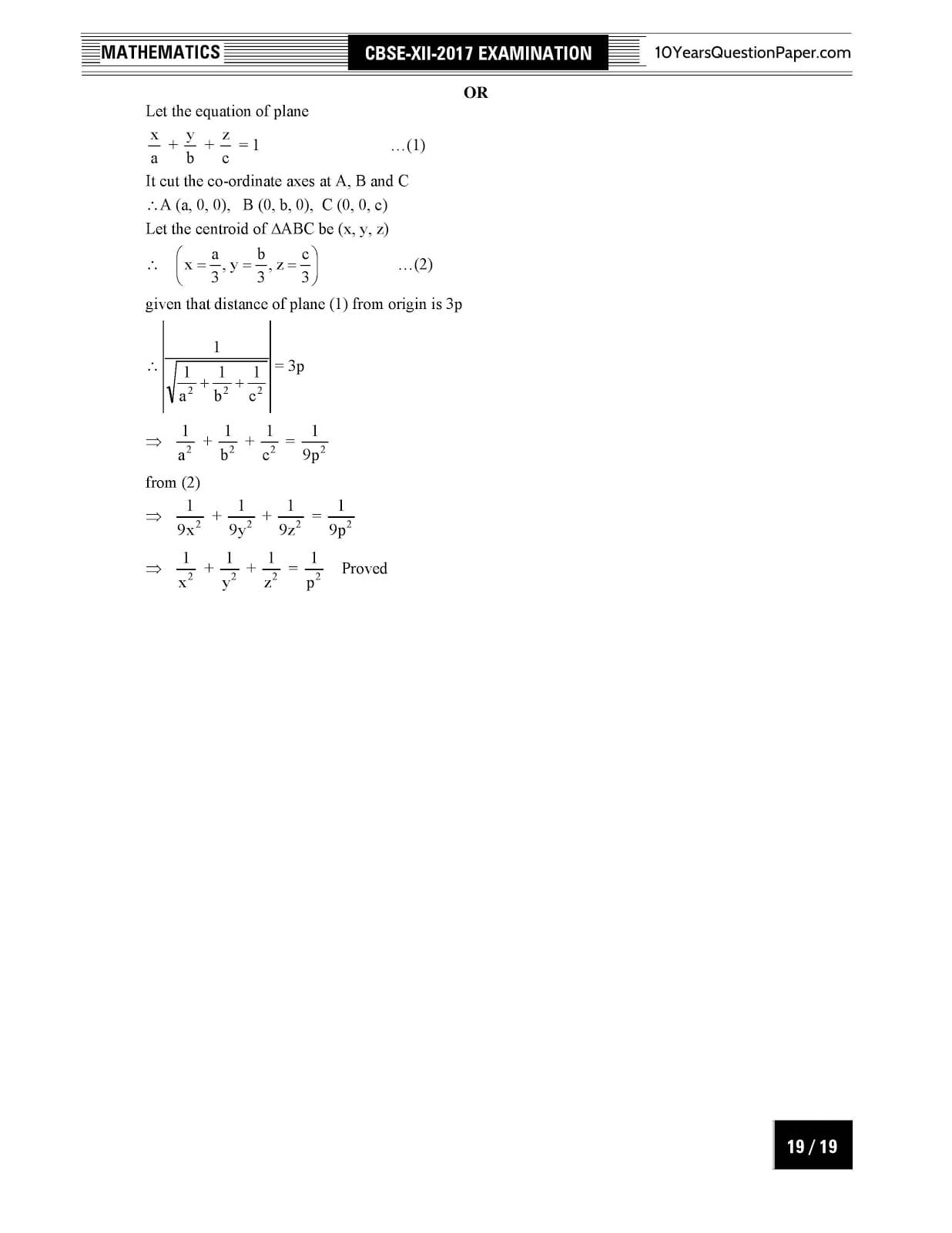 *

Enter Email ID To Download PDF
Downloaded from www.cbse.nic.in.
The previous year specimen 2017 solution of Mathematics have been solved by the Topper of 2017 CBSE, See how Neelanjan Akuli got 100/100 marks in CBSE board exam of 2017 and is currently studying in IIT Kharagpur. This Mathematics solved paper with all the answer of (Maths) will help students and guide them how to answer Mathematics board paper, how to manage the time as the question paper was long and need speed and practice to attempt all the question in examination.

Hey! So, have you start solving the CBSE Class 12 Mathematics 2017 Previous Year Solved Paper?