Ace the CBSE Class 12 Physics Exam with These Practice Questions - Free PDF Download
Are you preparing for the CBSE Class 12 physics exam? Look no further - we've got you covered with our question paper for the year 2022. The Central Board of Secondary Education (CBSE) Class 12 Physics Question Paper for the year 2022 is an important paper for students preparing CBSE Class 12 Physics board Exam 2023. As a result, it is important for students to be well-prepared and familiar with the format of the question paper.
By practicing with the CBSE class 12 previous year's board paper, students can increase their chances of success and achieve their desired results.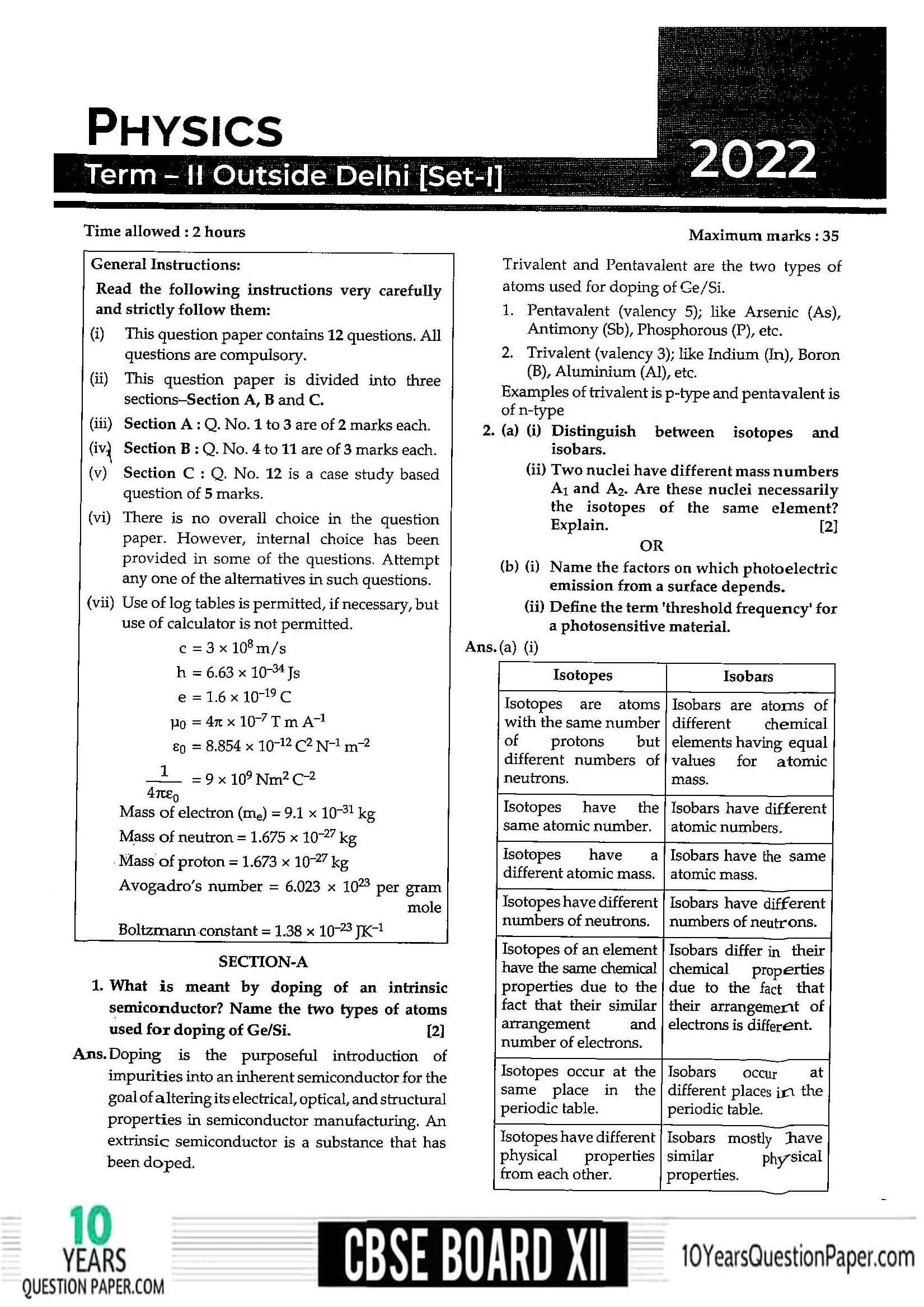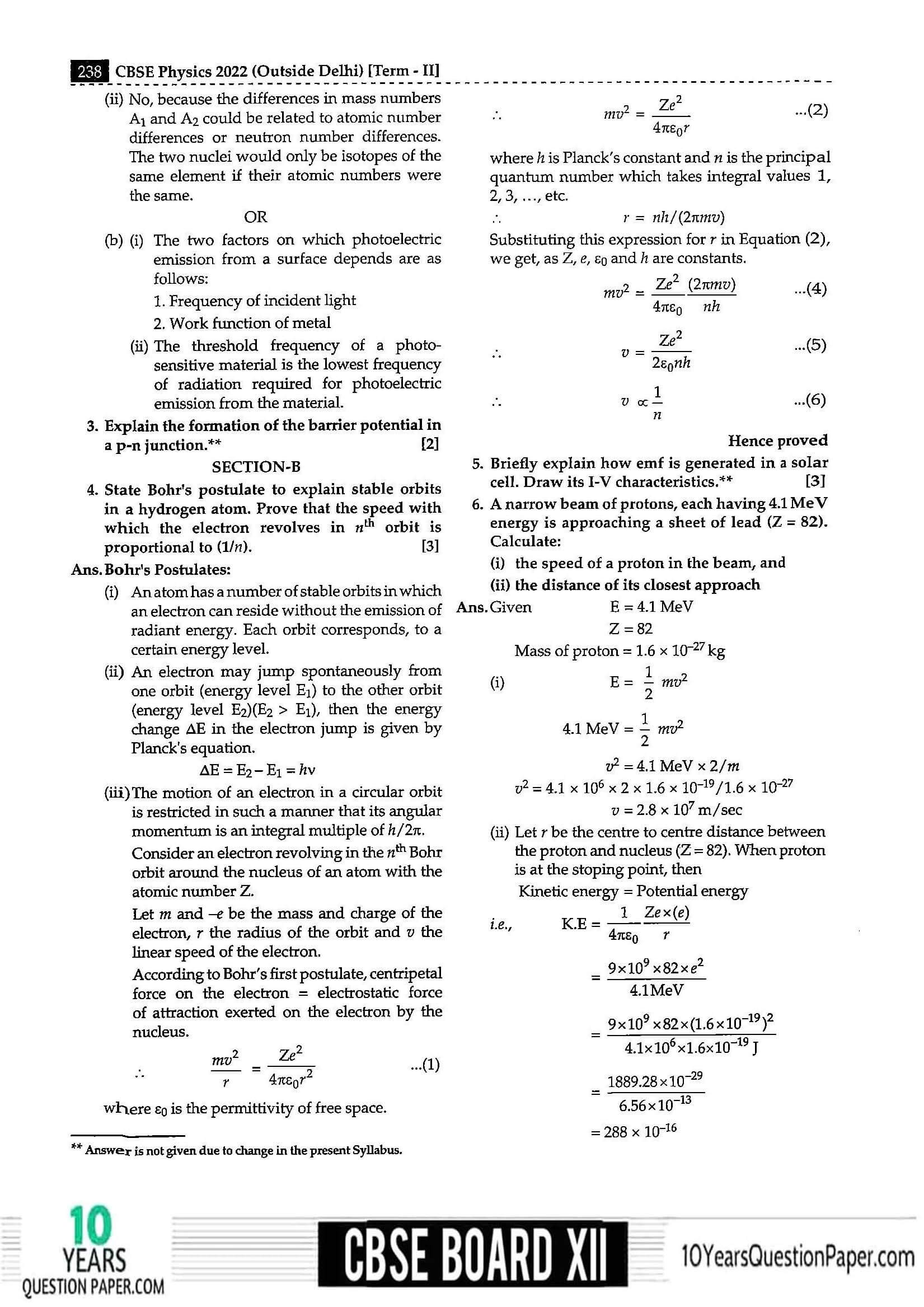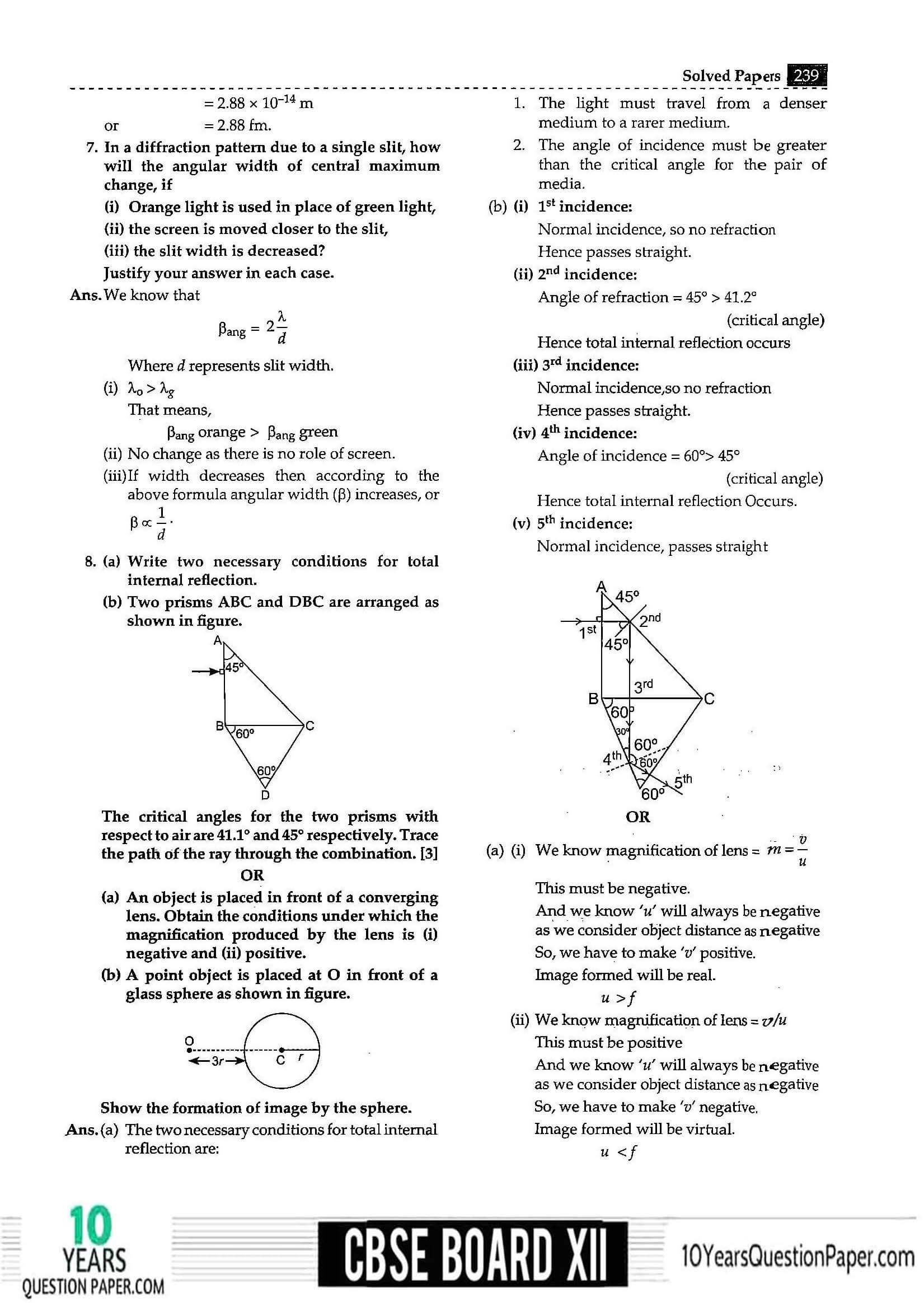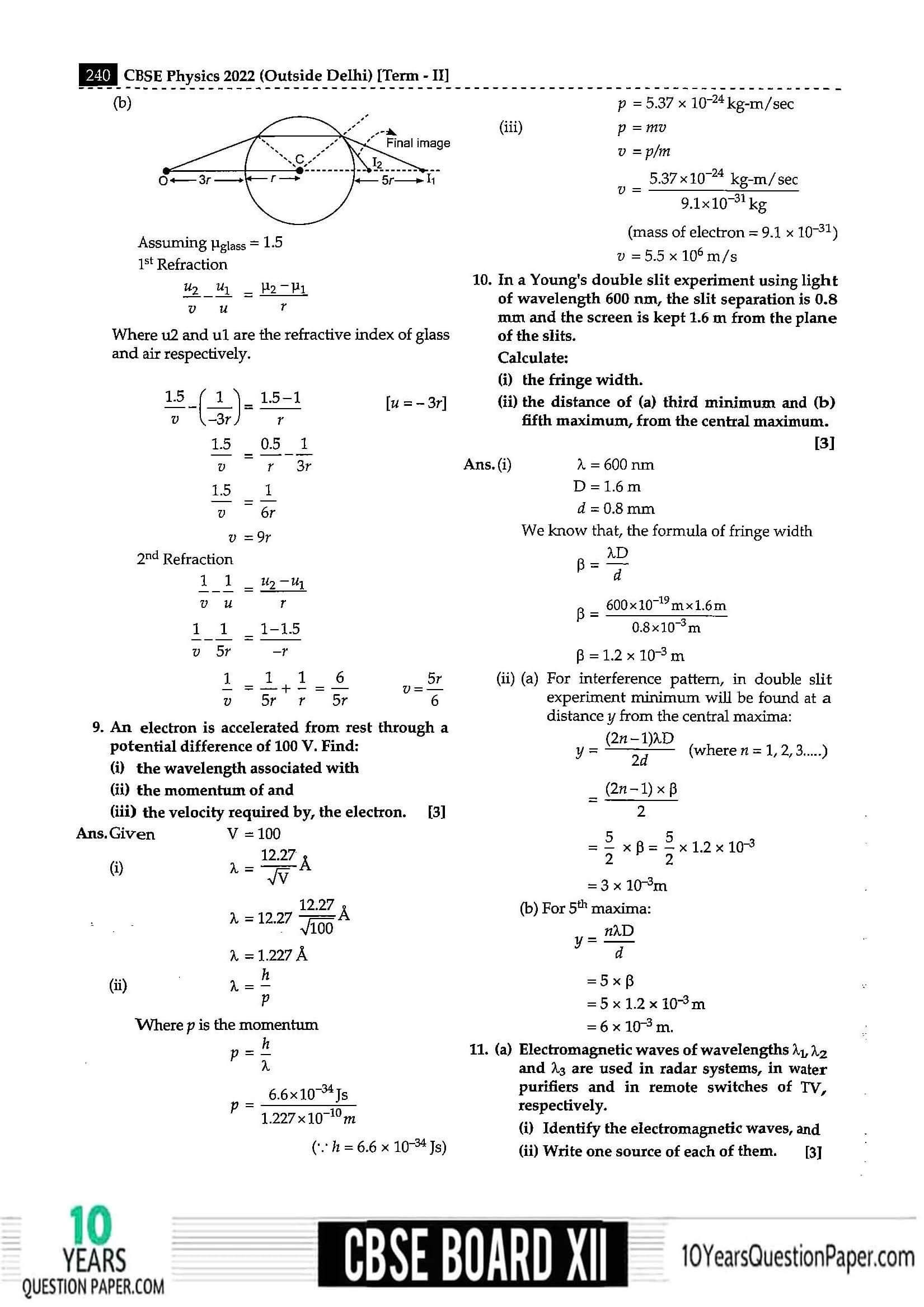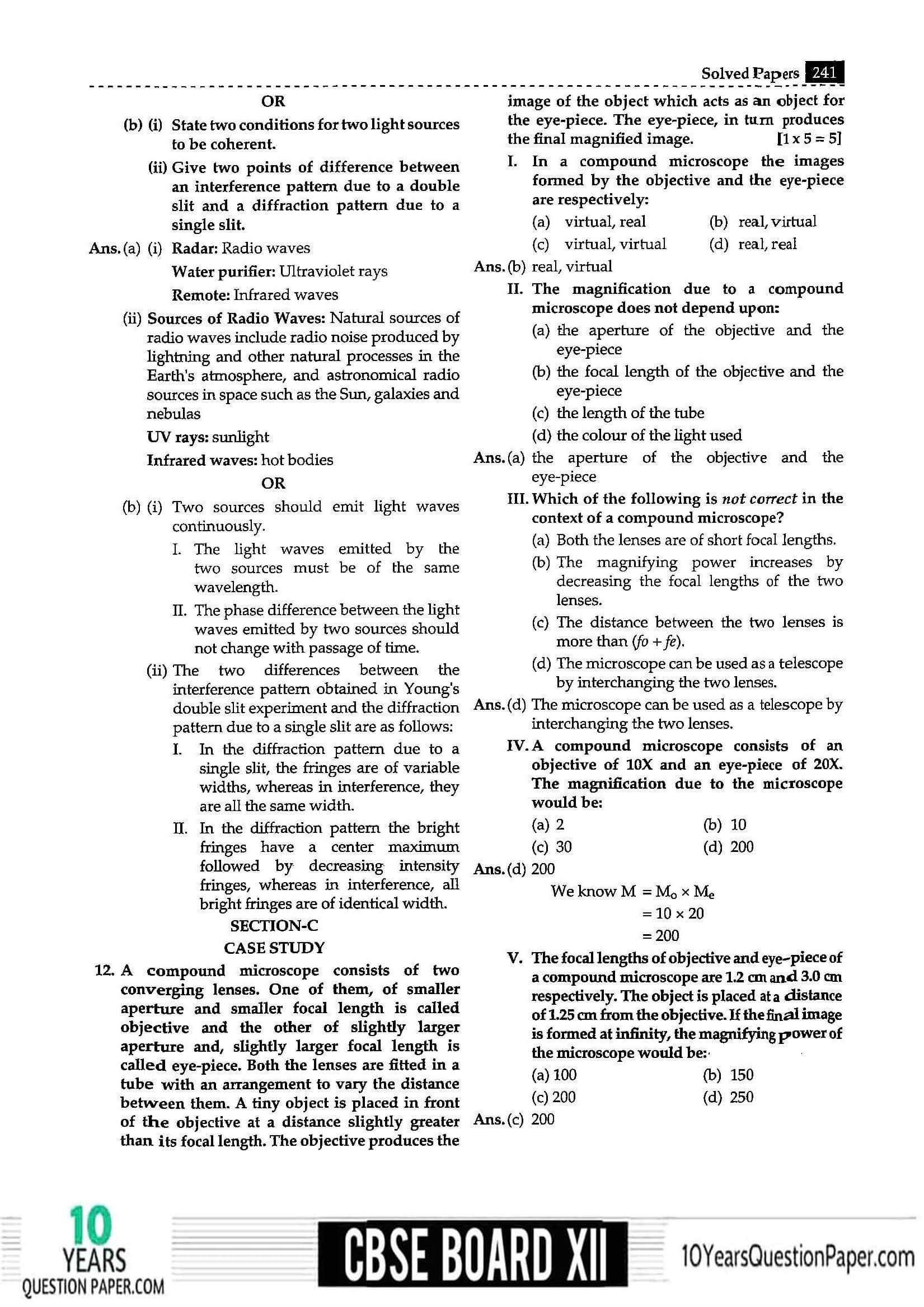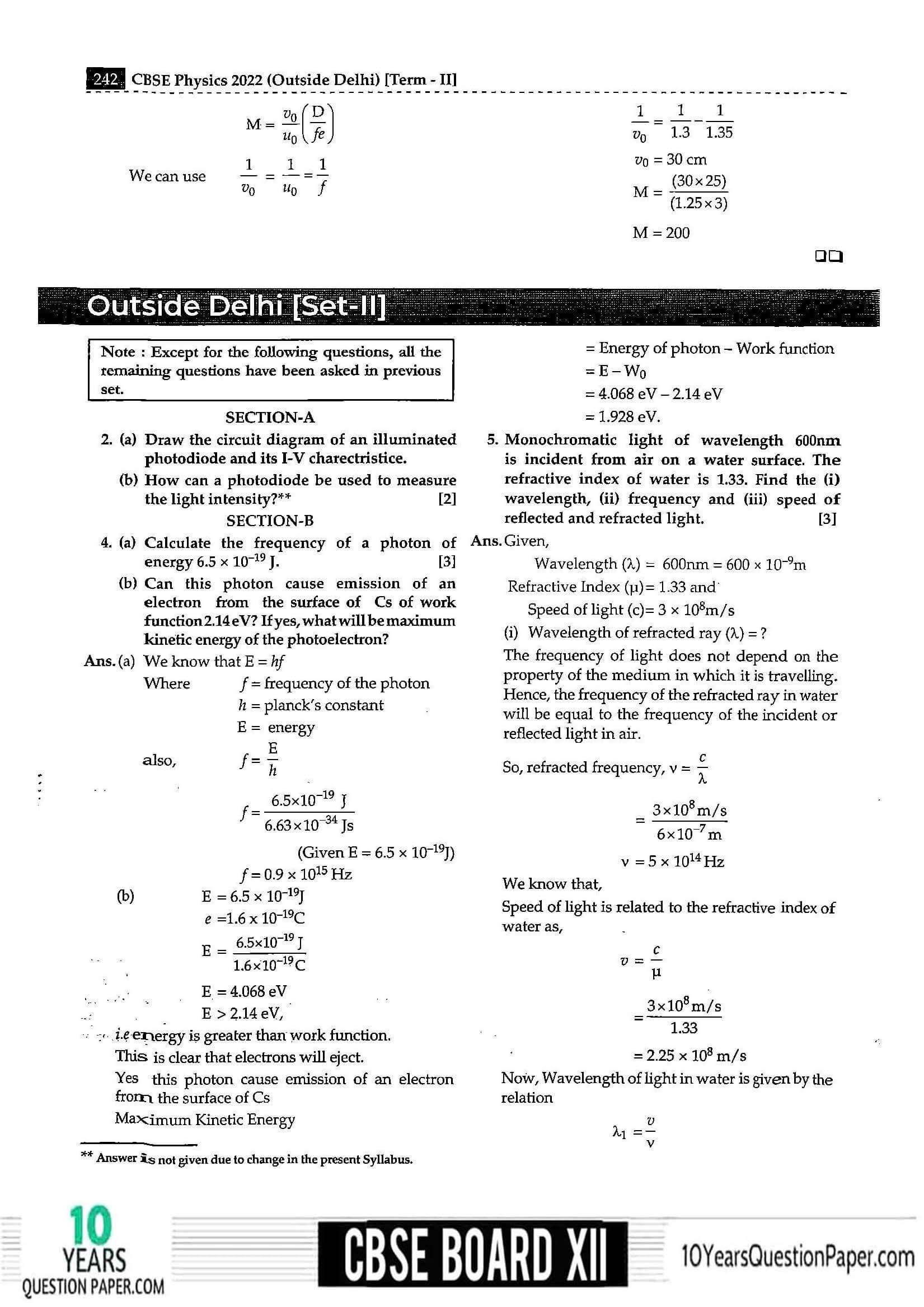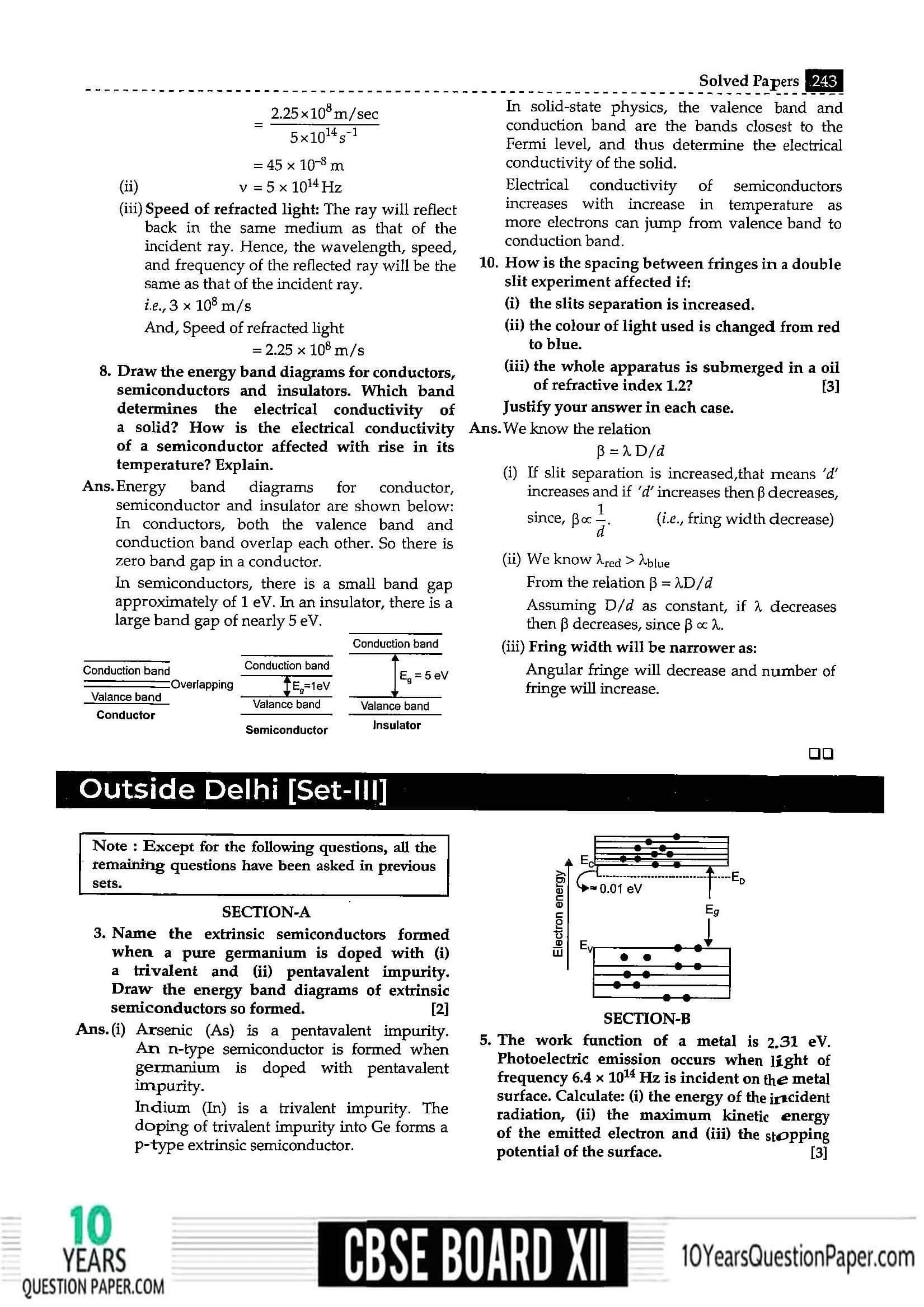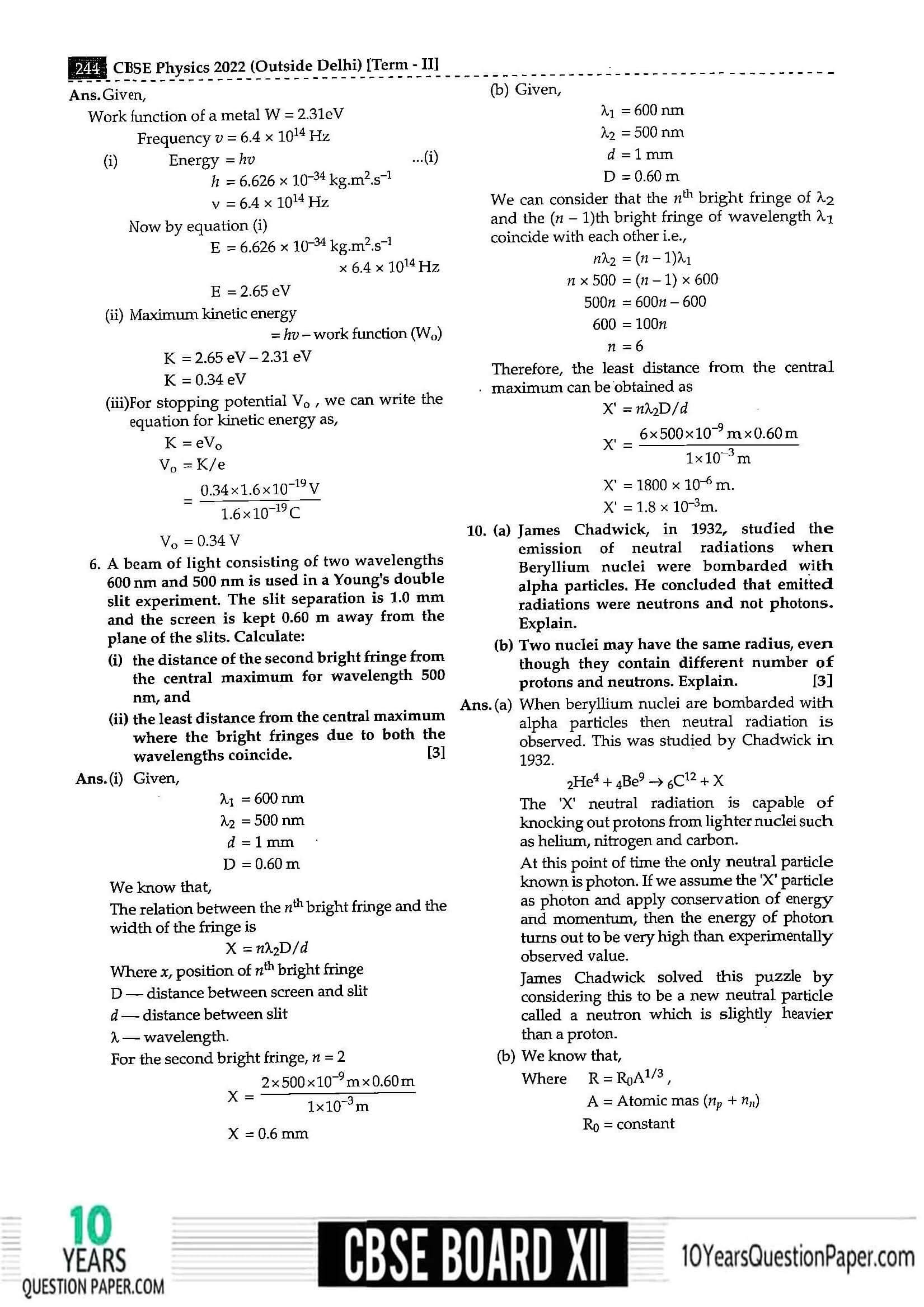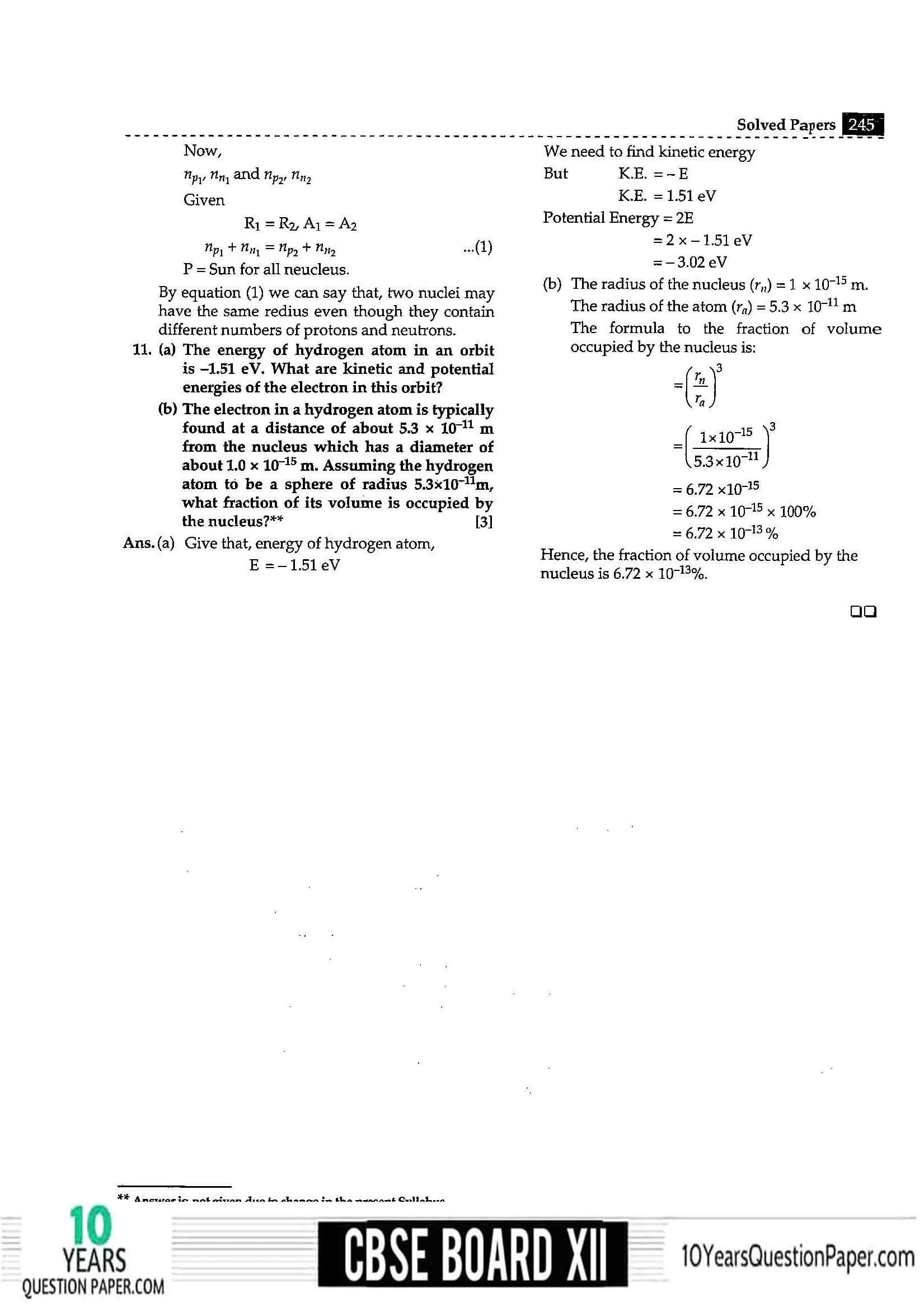 CBSE board physics 2022 question paper pattern for class 12 - This paper contains 12 questions. All questions are compulsory. The question paper has three Sections A, B, and C. Section A question no. 1 to 3 are very short answer type questions carrying 2 marks each, Section B question no. 4 to 10 are short answer type questions carrying 3 marks each, and Section C question no. 12 is case-based question carrying of 5 marks. The physics CBSE Class 12 board exam for the year 2022 time allowed was 2 hours and for a maximum of 35 marks.
To make it even easier to study on the go, we've created a PDF version of the solved question paper that you can download and access anytime, anywhere. Simply click on the link below to download the PDF:
Downloaded from www.cbse.nic.in.
We hope that this question paper will be a useful tool as you prepare for the CBSE Class 12 physics exam. Good luck!"

Hey! So, have you start solving the CBSE Class 12 Physics 2022 Previous Year Question Paper?